When you enter a land-based or online casino, there are two sides to each table – okay, perhaps more – but for the point we're making, there are two: your side and the card dealer's side. Has your passion for poker or ever led you to wonder what it might be like to be a card dealer?
Wonder, daydream and wish no more. We're going to give you the proverbial keys to the castle and tell you how to become a card dealer. It is not an endeavour for the fainthearted, but if you love gambling and want to hone your skills, it will be an experience you won't forget.
Credentials
A life where you dress your best while working in the presence of ever-gleaming glitz and glam does not come without its price. It takes work, but it's all worthwhile if you're passionate about gambling.
Many card dealers (croupiers to some) begin their journey with further education and training. This education and training can either be done at the casino itself or at a "gaming academy". The sharpening of skills and honing of talent can generally be summed up as ensuring that you either acquire or possess:
Adequate number and mathematics skills for fast, efficient calculations 

Effective communication so that there is no confusion around calls or instructions

People skills that ensure clients are entertained and rapport is maintained

Grooming so that you present yourself and the brand accordingly
Some Finer Details
Not often mentioned but equally important are the following restrictions and requirements. Make sure you take them into account before you pursue the path to becoming a card dealer.
You will be required to:
Be 18 years old

Pass background checks

Hold a personal functional licence (PFL) from the

Gambling Commission
Job Description: A Day in the Life of a Croupier
If you agree that variety is the spice of life, then becoming a croupier might just be for you. The shift structure offers more flexibility than your average 9 to 5 job. As a card dealer, your responsibility is to oversee and control the flow of play on a table. This usually includes Poker, Blackjack and Roulette. 
A day in the life of a croupier would involve the following tasks:
Setting up the tables before play

Welcoming players to your table and ensuring they are well taken care of

Monitoring wagers, ensuring they are set up and placed accordingly

Running through the rules of the game where necessary 

Overseeing play, whether it's in a brick-and-mortar establishment or for clients who have chosen to play online.

Monitoring and keeping record of bets

Staying wary and reporting any suspicious behaviour or illegal activity
Walk the Walk
Over and above the skills mentioned earlier, a card dealer will generally need to have:
Exemplary customer service skills

Team working skills 

The ability to maintain high levels of concentration for prolonged periods of time

A cool head on their shoulders and ability to resolve conflict calmly

Ability to distinguish different colours

Manual dexterity

Physical endurance 

Cash flow management and trustworthiness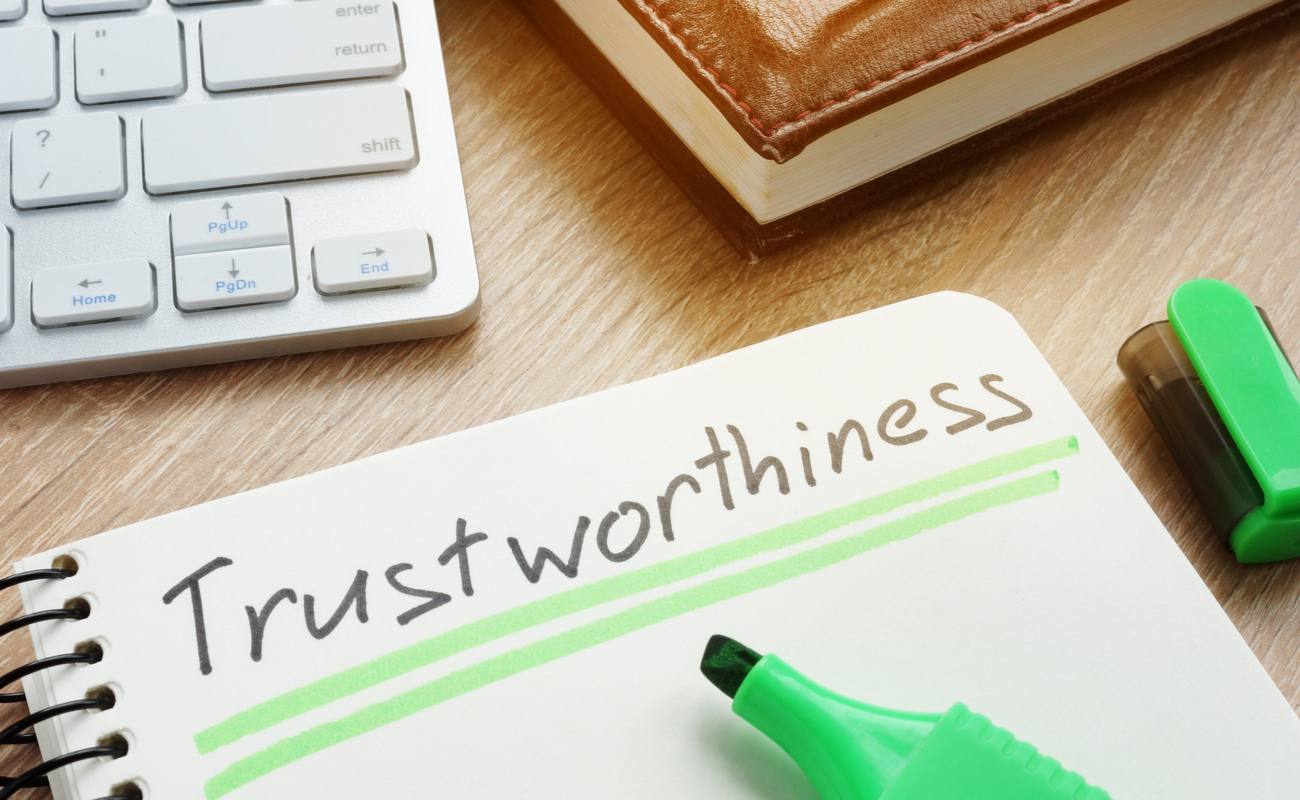 Advantages of Becoming a Card Dealer
If you decide to become a croupier, here are some of the advantages you can look forward to bragging about with your mates:
Big Tips
How many jobs do you know that pay you extra for simply having a little more charm than the average joe and the ability to entertain? Not many. What's more, not many jobs consider such soft skills to be an asset. As a prolific card dealer for an online casino or the brick-and-mortar equivalent, you can take as much as £500 home in tips. That's no paltry sum and can go a long way, especially when it's on top of a basic salary. To quote a popular supermarket brand, "Every little helps". 
A card dealer with a welcoming smile and the occasional display of wit to accompany his/her card skills will be laughing all the way to the bank.
Travel and Transferable Skills
Becoming a fully-fledged card dealer is a rewarding experience that opens up a variety of doors. With your newfound skills and some experience, you will be able to walk into and work at virtually any casino. What's more, gambling is a pastime that has captured the hearts of many across the globe. This means that you can fill your passport with stamps of all the beautiful destinations you visit while applying your trade
Job Security
Stability is an aspect of employment that never loses its shine. At one time or another we have all been without a job and searching, or have found ourselves on the wrong end of a retrenchment.  Life happens — but unfortunately, even after parting ways with an employer your monthly bills will be here to stay. Working as a card dealer gives you a relatively secure state of employment. The gambling industry is rarely affected by economic slumps and sometimes even thrives in times of economic downturn. Play your cards right and you will be safely and securely employed for years to come.
Job Satisfaction
Make no mistake, to do this job you have to love it. When you do love it the rewards go beyond the tangible benefits and financial return. Being a card dealer is a fantastic career choice if you have the dedication and a positive outlook.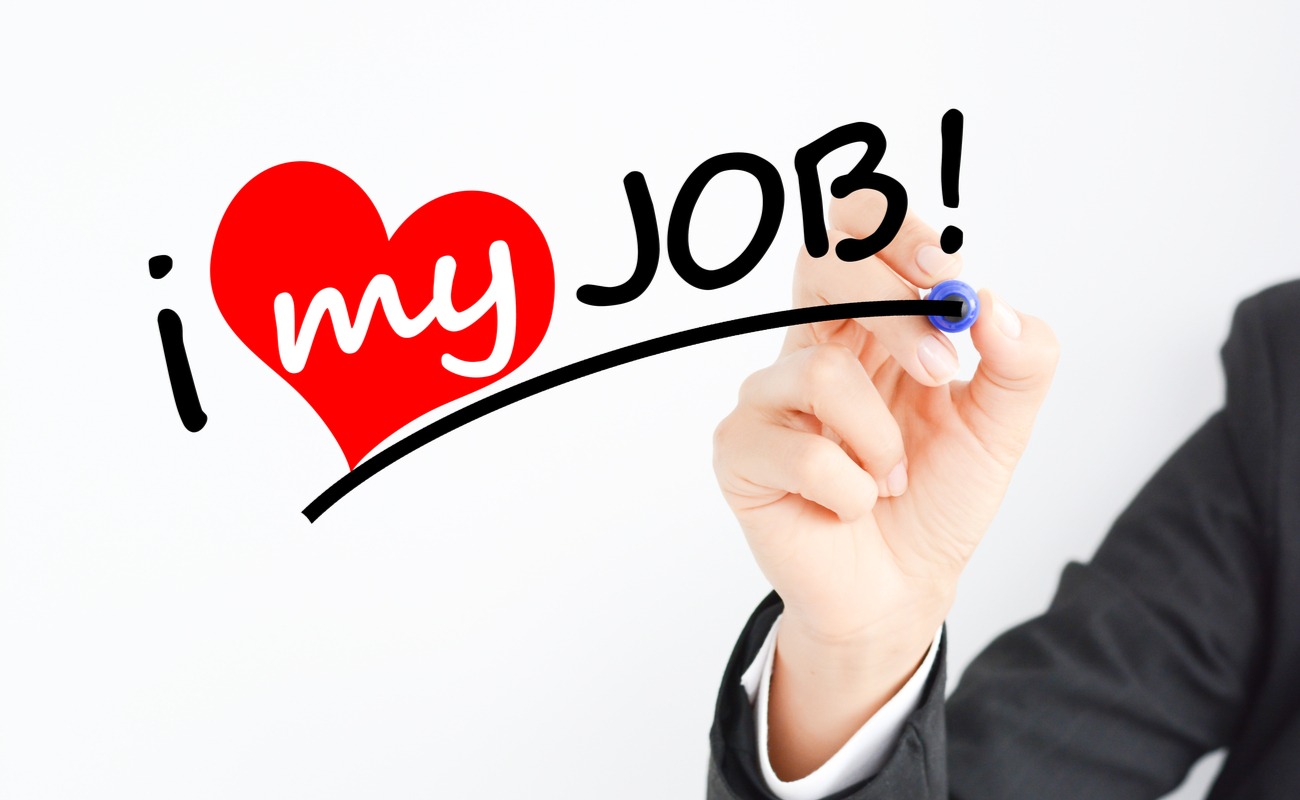 The guests of any casino night are at the mercy of your skills, both the card dealing and interpersonal. It's a rewarding feeling to know that you are the most important piece of the puzzle that brings punters fond memories, joy and stories to tell for a lifetime.
Things to Keep in Mind
Croupiers have to face their fair share of challenges to reap the rewards of their chosen career path. If you're seriously considering a career as a card dealer, you must be aware of the less glamorous aspects of the profession.
Some of the challenging aspects associated with becoming a croupier include:
Late Nights and Early Mornings
The busiest hours are without a doubt during the night shift. You will need to part ways with normal nights of sleep or what the average person on the street would call a regular sleep schedule. Generally speaking, croupiers are nocturnal individuals who deliver a high-quality dealing service with charisma and energy for long periods. It's why being able to concentrate for long stretches is such an important facet of the job.
Physical and mental stamina
There are a lot of intricate details involved in gambling games and as a card dealer you need to constantly be aware of them while ensuring games are entertaining. This, coupled with the fact that you are on your feet for hours on end, can take a toll on even the fittest of people. Becoming a card dealer is a tiring endeavour but if you manage to stick it out, it gets easier. 
Customers
While you have chosen to be on the side of the table that calls the shots, your priority is the people who occupy the other side of the table. You have to maintain a high level of play, charm and consistency from one group of customers to the next.
Unfortunately, not every individual is pleasant company and you have to be prepared to weather the storm when people decide not to be nice.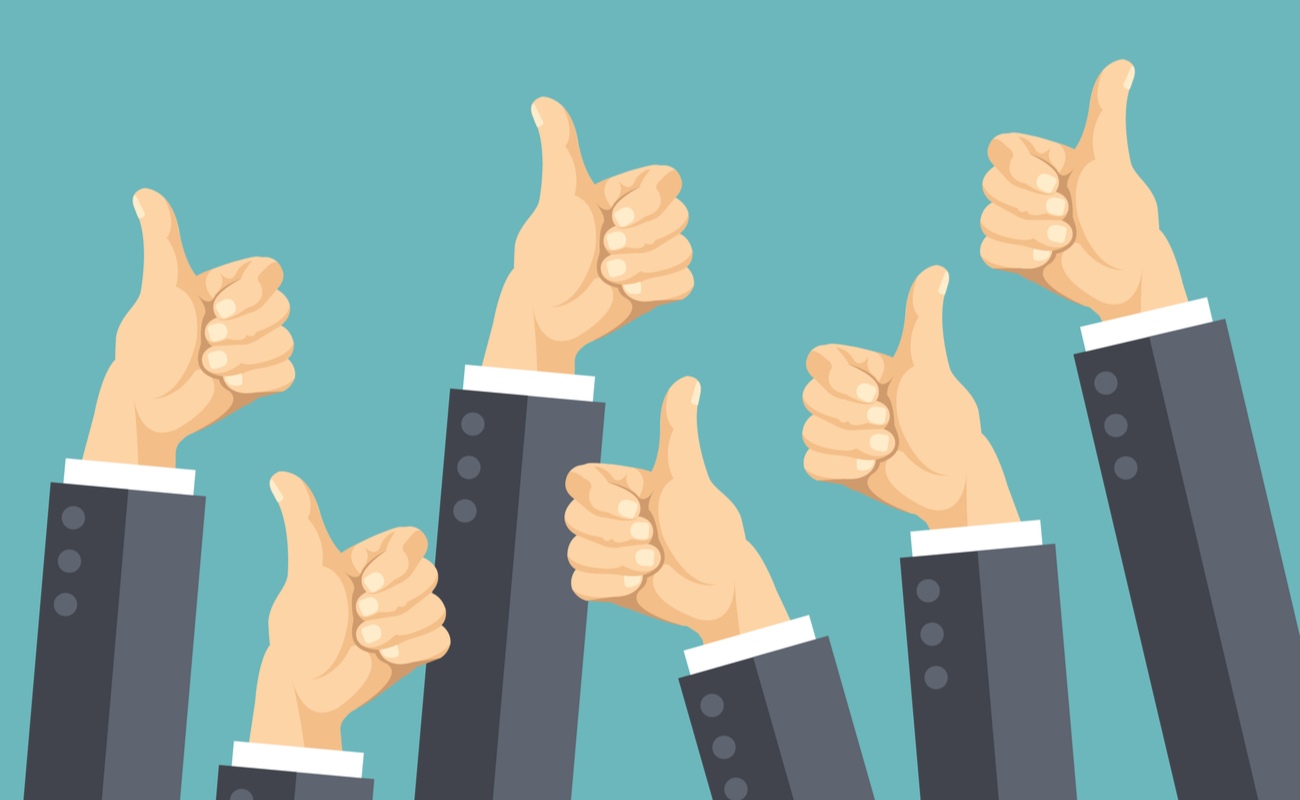 The Evolution  of the Croupier Journey
The bulk of this blog has been focused on the occupation of being a card dealer in a brick-and-mortar casino. However, as technology advances so does gambling, and where it takes place. Alongside the advent of the online gambling, we now also have live casinos. This particular sector of the online gaming industry is experiencing notable growth. 
Croupiers who intend to work for online live casinos should be prepared to undergo additional training which will revolve primarily around managing games via live video link.
Deal or Play Your Hand
Whether you want to become a card dealer, or hone your skills and just enjoy a game, you can rely on Grosvenor Casinos for the ideal online environment. We also have a well-established network of land-based establishments for you to visit on nights when you are feeling more adventurous.
Our first-class online offering offers you the chance to play live poker, live blackjack, live roulette and live baccarat with no download required to play.
With a great atmosphere, friendly players and generally busy tables around the clock – you can be sure we have something to suit you. Register today and have your best night in!
We're here to help you keep it fun – remember to set your deposit limit. Click here for more details on the safer gambling tools available including reality checks and the ability to take a break from your gaming.
Comments
comments