Why would anyone go to a casino and not want to gamble? There are a few reasons. You might have used up your bankroll or fancy seeing what other things your favourite gambling spot has to offer. The good news is there's plenty to do. So, put on your party dress, or your walking shoes, and let's get started
Channel your inner diva
hat do Frank Sinatra, P. Diddy, Celine Dion and Nelly have in common? They've all performed regularly at casinos throughout their illustrious careers. In fact, after gambling, these spots are most famous for their live acts. You don't even have to travel across the pond to enjoy the spirit of Viva Las Vegas!
 Grosvenor Casino's The Rialto, London, offers patrons a whole night out in the heart of London's West End. The beautiful Grade II listed building has been refurbished to showcase its character features and celebrate its heritage as one of the most sumptuous cinematographic theatres built in London in 1913. What an atmosphere – conjured by historic photographs of stars of the silver screen and imposing film lamps beneath a domed ceiling. So, if you're not taking your chances at the slots or card games, take in a show at your favourite gambling establishment. In for a repeat performance? Watch their website to see which shows they'll be hosting in the months ahead.
Satisfy your hunger
Gambling can be a hungry business and is a great hub of social interaction. Put those two together and you have a culinary experience that ranges from fast food and buffets to stylish bars and classy restaurants. It's the reason why so many people are meeting friends for drinks or eating out where they would normally be found gambling.
The Rialto is a delicious example. Yes, there is a selection of beverages and cocktails as well as traditional bar snacks and an Asian dim sum menu that guests can enjoy while gaming. But there is also fine dining to be had in the Baccarat Lounge, and Café de Paris is right next door. This gives guests a variety of culinary experiences to choose from and an excellent way to pass the time without gambling. Which brings us to the next way to enjoy yourself.
People watch
 People watching is an actual thing. In fact, it's mandatory for actors, writers, spies and mentalists, and any other profession that benefits from observing people and their interactions – usually without their knowledge. Order a drink or a snack, find a quiet corner and pick up on an interesting character's idiosyncrasies, trying to guess that person's story. Common areas to concentrate on when people watching are: speech in action, body language, mannerisms, and facial expressions, relationship dynamics, clothing, jewellery, and activities. It's almost like theatre without having to pay for a ticket.
 A word of caution though – the aim is to do this while remaining unobserved. You may run into a spot of bother if you're caught staring. Some people find this creepy and you may be asked to leave.
Watch a high-stakes game
You've seen it play out in films, now experience the real thing. Some places keep their high-roller tables in private areas or behind closed doors. If this isn't the case, take the opportunity to watch a high-stakes game. Or you could while away the time watching sports on the televisions mounted in the sitting areas in many of the larger establishments. These are used as sports betting areas, but if you aren't taking a seat from a bettor, you can usually watch a game on television.
Shop for fun
Some places have gift shops that stock items like greeting cards, flowers, and chocolates, or even jewellery, clothing, and art. So if you have a few hours to kill, make a mental list of all the birthdays and anniversaries you're likely to forget and start shopping.
Cash in on a spa treatment
You might not know this, but some places even have in-house health spas, and what better way to ease the tension than to have a relaxing massage after a day or a night at the tables? The story goes that they began offering spa treatments so women would have something to do while their husbands tried their luck at the tables. These days, the spas usually cater to both men and women and offer all the favourites – from facials and massages to manicures and pedicures. You might even be able to pick up a quick haircut or book yourself in for a day of relaxation and pampering.
 If there isn't a spa within the building that your friends or family like to visit, and you prefer to give gambling a miss, there is bound to be a spa or health centre nearby where you can treat yourself to some pampering.
Explore the neighborhood
If you're with friends who are looking forward to some gambling action but you'd prefer to give it a miss, put on your walking shoes and explore the immediate area. Grosvenor Casino's The Victoria, London, is an iconic gambling venue surrounded by places of interest. Speakers' Corner, Portman Square private garden, Michael Werner Gallery that features some serious artistic talent, and the charming Baker Street Quarter – are all within a 10-minute walk of the building.
 The Barracuda, in Baker Street, is just a few minutes' walk from Marble Arch or Baker Street tube stations. You're within 10 minutes of Cadenhead's Whisky Shop and Tasting Room, Bharti Vyas Holistic Beauty Centre, Hay Hill Gallery, Edwardian style Daunt Books, and the uber-cool bar scene at Purl London.
Fun things to do besides gambling at online sites
So you play online games or enjoy a spot of online sports betting. But did you know there are activities you can do besides gambling at online sites?
 Online sites can also be a great way to meet new people and make friends. You'll find there's more to live action than gambling and winning. Most online sites have chat rooms that allow you to talk to like-minded people who are typically welcoming and roomies are quick to share live roulette tips or their sports betting strategy. It isn't uncommon for friends to meet up regularly for a cuppa, offline.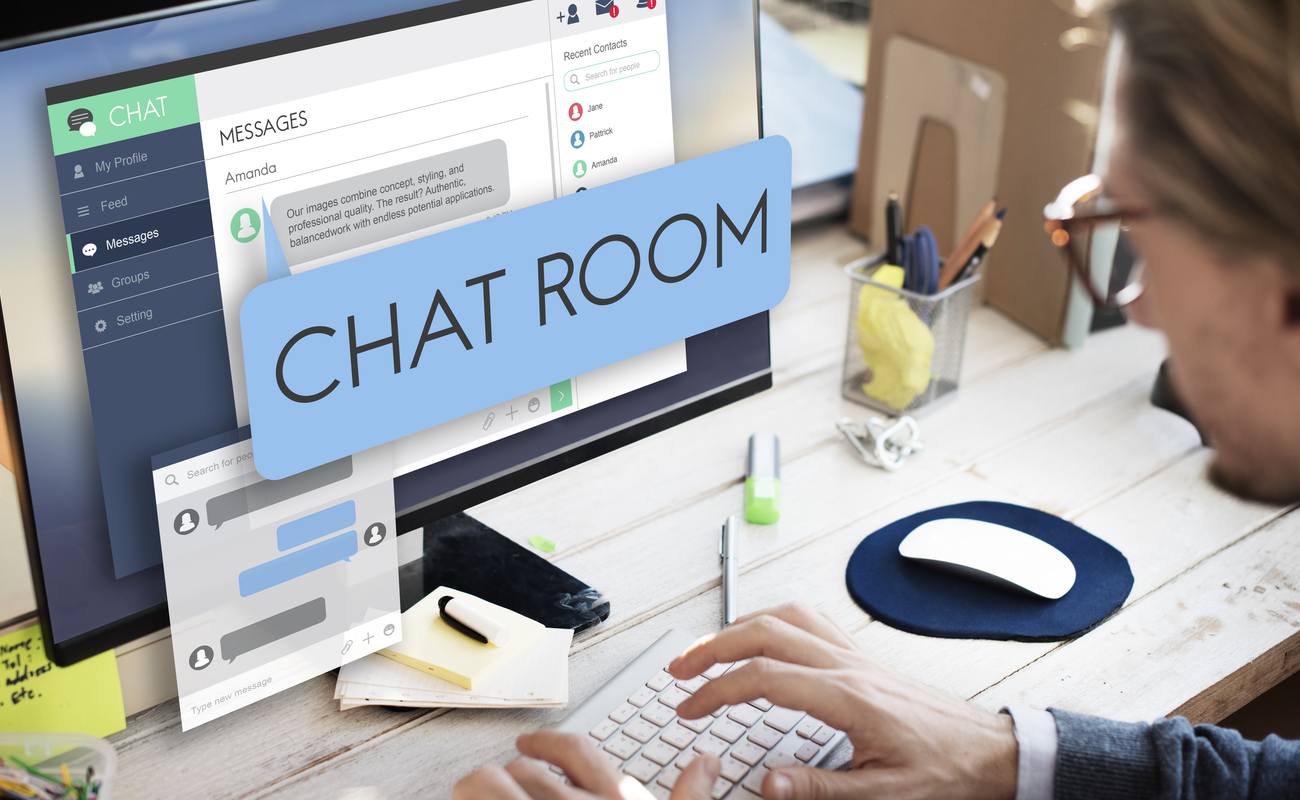 If you want to play online games while also connecting with like-minded people, taking part in these communities will enrich your gambling experience. Be sure, before you connect, to read through the online site's Terms & Conditions and always follow the accepted rules of Internet good conduct.
 Forums are another social side to online gambling. This is where you'll find a number of useful threads covering fun and interesting topics that can help to improve your game while also interacting with your peers. If you're especially serious about your favourite online games, you can also find online tutorials, strategy guides and even fun facts about curious superstitions.
Something for everyone
It might be that you're an old pro at gambling, or you've only just started to enjoy the excitement and rich social scene of live games, or you're simply looking for something new to do in your neighbourhood. Wherever you're at, casinos are a great way to meet new people and broaden your horizons.
 Grosvenor Casinos are more than just a great place to play your favourite slots, table games, or try your hand at sports betting. With stylish bars, classy restaurants, and fantastic entertainment, a trip here is a whole night out. Visit your local Grosvenor Casino and experience it for yourself. Each establishment has its own charms and decor but all are guaranteed to provide a fun, safe and friendly atmosphere in which to play games, meet friends and enjoy excellent entertainment, food, and drink.
We're here to help you keep it fun – remember to set your deposit limit. Click here for more details on the safer gambling tools available including reality checks and the ability to take a break from your gaming.
Comments
comments