Our Top of the Slots is Centurion Megaways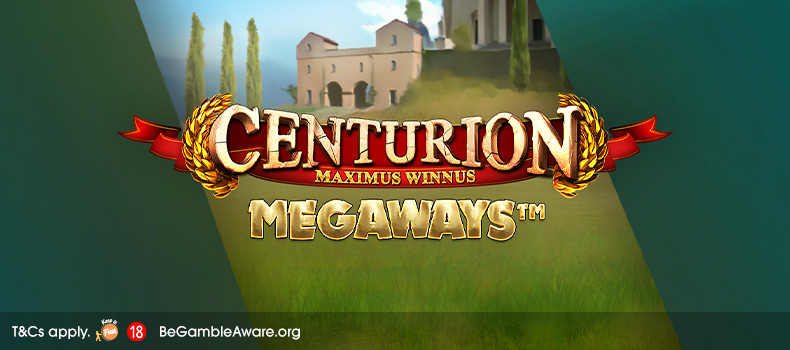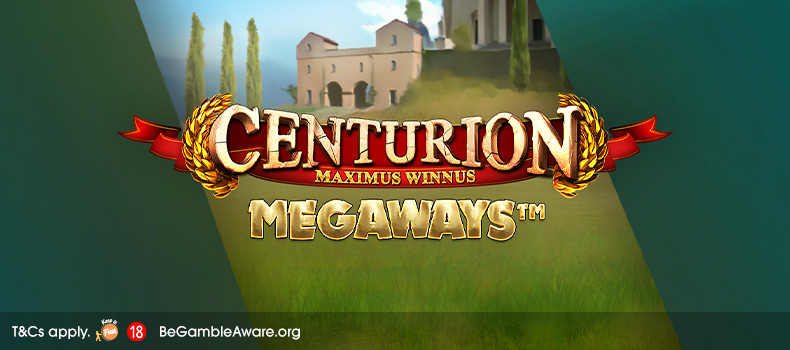 Arm yourself to take on 117,649 ways to win with this week's Top of the Slots – Centurion Megaways!
Head into battle for mega wins with our Top of the Slot's this week, Centurion Megaways. Take on a crusade of special features with an impressive six to land on, including supercharged versions of all of them for an army of wins and increased chances of taking home the jackpot of £250,000.
Want a maximus winnus? Here's how to play: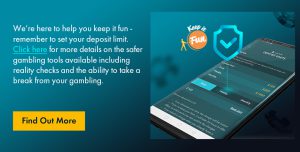 Comments
comments