Casinos, like most things in life, are safe and fun when you set limits for yourself. If you are an especially disciplined person, you can decide the time and money you will spend before you start gambling. If you tend to push the limits, you might need some of our tips to help you manage your bankroll.
Why it's important to manage your bankroll
People who enjoy the recreational pursuit of gambling come in all shapes and sizes, from every background and part of the country. It's why Grosvenor Casinos puts on a wide range of games – from club-based poker, blackjack and sports betting, to popular online sports betting – something for everyone. One thing all gamers have in common is a need to manage their bankroll. Learn how to successfully manage your funds, and you will always have money left over to play another day. 
Bankroll management is about spreading the risk by limiting your losses, and keeping track of your playing patterns and even the intensity of your mood and emotions. Control how you spend your time in your favourite land-based or online sites and you will be able to keep perspective and make smarter decisions when playing.
1. Know your numbers
If someone were to ask how much you spend on gambling, would you be able to answer to the last penny? If not, your first step to managing your bankroll like a pro is to get on top of the numbers. If you have no idea where to start, Be Gamble Aware has a handy online calculator that can help you work this out. The calculator lets you choose the answers that are closest to your gambling average – and it's completely anonymous and confidential. The point of a tool like this is to help you set your own financial limits for casino play.
At the minute, the business world is crazy about data analytics and there's good reason for this. The more information you have, the more accurate decisions you can make. You don't have to be a maths whiz to know your numbers. It's a simple case of keeping track of all your wins and losses for each session you play. Your numbers will not only tell you how much you can afford to lose, they can also point to many other things – like how often you win when you're tense or tired, and whether for instance, live roulette gives you better returns than, say, sports betting.
2. Get a healthy perspective on winning and losing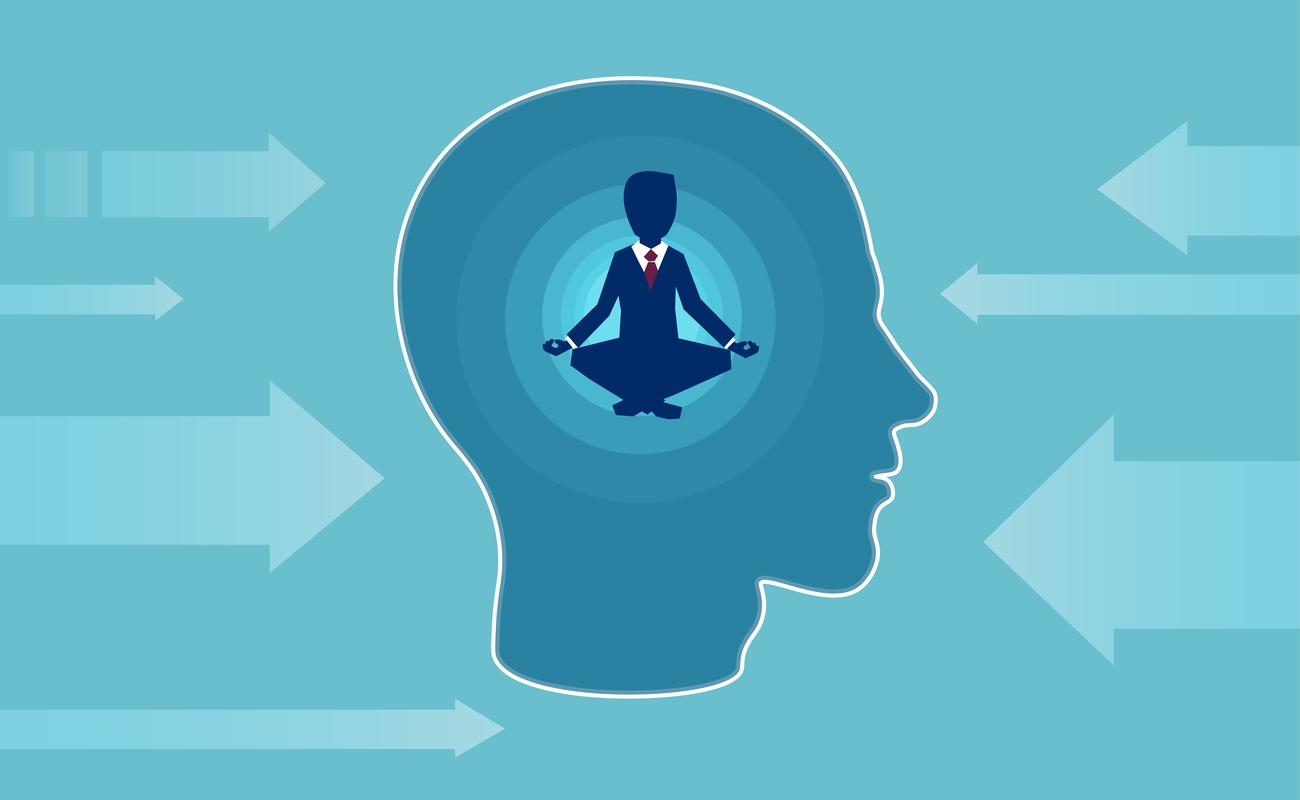 Our next tip for managing your bankroll may surprise you. It involves an ability to keep your emotions in check as you experience the highs and lows of gambling. It doesn't matter if you're experienced or you've only just started to play – you can be sure you will win and you will lose. Allowing your emotions to get the better of you is one of the quickest ways to burn through your bankroll.
Both the adrenaline rush of winning – sometimes called 'gambler's high' – as well as the frustration of losing, can push you to keep trying just one more spin to experience the high of winning again, or to get it all back.
Enjoy your wins, but keep in mind that successful gamblers build their bankrolls consistently and over time. To do this, you need to keep a healthy perspective on the bigger picture, both in terms of wins and losses, and you need to be willing to play the long game for the big wins.
But we're all human after all, so what do you do if you feel your emotions getting the better of you? Take a break and walk away. Both land-based and online casinos give you plenty of opportunities for social interaction. Joining friendly chat rooms or online forums are great ways to destress and win back your emotional equilibrium.
3. Set your budget
If you've been largely unaware of your numbers until now, or you're just getting started on the gambling scene – now's the time to set your budget. The amount you settle on should always be viewed as an absolute limit and not a guideline.
Any of the other numerous games you can play online, should be treated the same way you would manage every other expense in life. If you were to commit to a mortgage payment that you couldn't afford, you would end up losing your home in the long run. Playing online is no different – never gamble with money you can't afford to lose.
Set a budget that's in line with your lifestyle and never allow yourself to exceed it. If you want to play online casino games in a way that is both fun and sustainable, it's best to be absolutely sure that you can afford to play. Say you have £300 a month left over after you've paid your essentials. Deposit £100 online, look out for sites that offer welcome bonuses, and never exceed your budget no matter what happens.
4. Divide and conquer your budget
Dividing your bankroll into smaller amounts and playing only with only one portion for an entire session, is one of the best ways to effectively manage your bankroll. Think of how your bank limits your spend by setting a limit on your credit card – this is similar. Most experts agree that slicing up your budget into 10% portions allows you to get the most fun out of playing while also helping you to build your bankroll. This way, if you do lose, you can step away, take a break, and come back tomorrow or next week with 90% of your bankroll intact and ready to enjoy.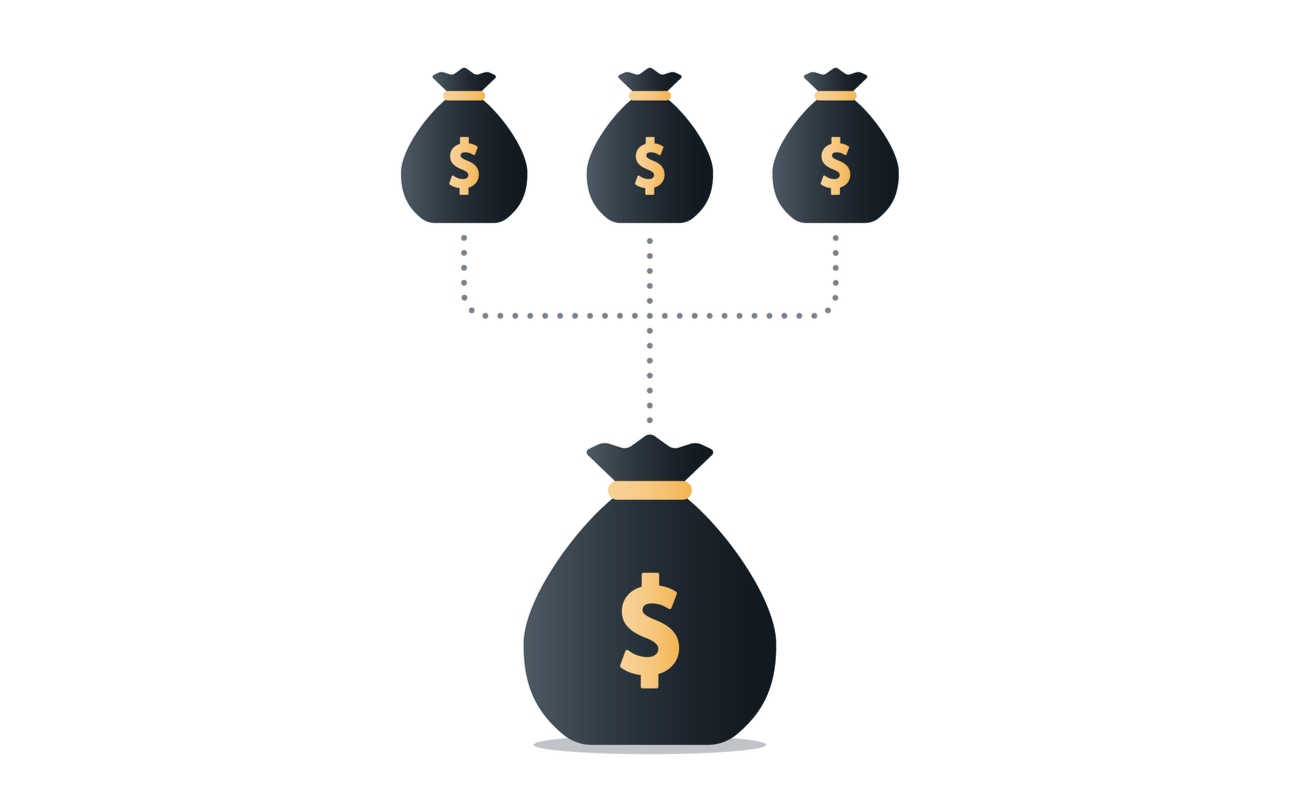 As you get better at segmenting your bankroll, you'll also be able to adjust the stakes you're playing at, as the situation demands. Here's an example. You're playing blackjack with a £50 budget. You should have enough money to play 10 hands, so ideally you should be playing for stakes of £5 per hand. You'll decide when to change the stakes, depending on your wins and losses. So when you are left with £25 for the session, you can move to another table and play for £2.50 a hand. Or, if you've increased your original £50 to £100, you'll change tables again and play for £10 a hand. This is the best way to maximise your wins and manage your losses.
By working strategically with your bankroll, you'll get into the habit of thinking about your budget as part of your personal finances – and when correctly managed, the time you spend playing will be stress- and guilt-free.
5. Keep your deposit intact
A great tip for managing your bankroll is to keep your deposit intact. This is a way to safeguard against placing larger, riskier wagers as you increase your bankroll. By withdrawing part of your winnings – experts advise that this should be a bit more than your starting budget – you will never lose all your profits.
6. Increase your bankroll with bonuses
Try to take advantage of the best bonuses available to you to quickly boost your bankroll. But keep in mind that you're using bonuses to help you increase your bankroll, not to give you licence to place larger wagers. You see, bonuses come with a number of terms and conditions attached to them, which means they may not be withdrawn unless the specified conditions are met. The best way to use bonuses to manage your bankroll, is to separate your bonus money from your own funds, and play with the bonus money first. Then when you've met the rollover conditions or spent the bonus money, you will be able to see how well your account balance is doing.
7. Set the alarm bells ringing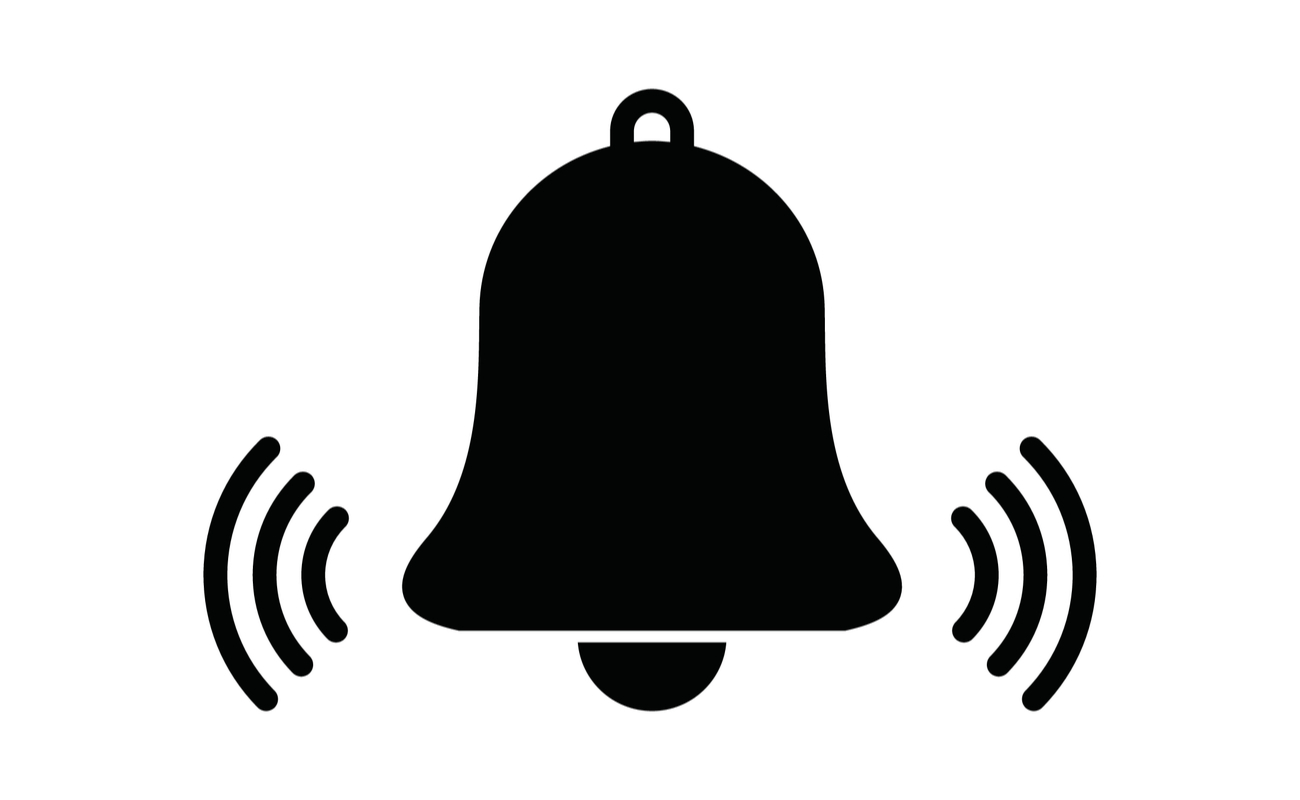 Here's a tip for managing your money at your favourite online gambling site. Simply set an alarm and when it goes off, walk away. Gamblers who use this method agree that it does help to limit the time they spend in these establishments and helps them to be disciplined about managing their bankroll.
8. There's an app to management your money
So you're all about keeping the fun in functional bankroll and you know in order to do this you will need to set a budget, portion up that budget per session, and make sure you always walk away with most of your bankroll squirreled away. Well, Barclays have created an app called "Squirrel" that helps you to divvy up your salary into bills and savings, and a weekly allowance to spend on gambling (or anything else you'd like). It's an effective way to keep on top of your personal finances while still enjoying recreational gambling.
Bankroll management might take a bit of work to begin with, but once you get into the habit, it will soon become an easy part of your routine and you'll get the most out of your favourite games.
Playing live at Grosvenor Casinos is a truly unique experience. Our first-class offering gives players the chance to take part in live blackjack, live roulette and live baccarat with no download required to play – just a true casino experience.
We're here to help you keep it fun – remember to set your deposit limit. Click here for more details on the safer gambling tools available including reality checks and the ability to take a break from your gaming.
Comments
comments