Hand rankings may be identical in online poker and live poker, but there are several differences between the two types of poker that make them vastly different experiences. These differences range from the setting to the skill set required to win. Find out more.
A royal flush is a royal flush, and a flush will always trump a two pair — so can there be a difference between the live and online versions of the game? To cut a long story short, yes. Despite being cut from the same cloth, the online and the live online game experiences follow a different thread. Find out why in this blog.
The "Online versus Live poker" debate has polarised opinion, with purists of the game declaring that there is no substitute for the live land-based experience. However, like many other virtual experiences, the popularity of playing online has grown in leaps and bounds and the virtual live experience that we offer has the best of both worlds. It is challenging the perspective and even making inroads to becoming the most popular form of the game.
The following statistics suggest that there is substance behind the latter perspective:
The total UK gambling industry revenue between 2014 and 2015, including live, online and lottery betting, came to around £12.6 billion
Between 2014 and 2015, 162 new online casinos were licensed.
During the same period, the number of virtual gambling machines worldwide counted 171,134.
If you're sitting on the fence between visiting a brick-and-mortar establishment or simply surfing the web to try your hand at playing for the first time, you'll want to continue reading. We're going to shed some light on the sometimes not-so-subtle differences between the online and versions of the game.
What is live poker?
Live poker is still played online, however, it involves real-life dealers and live chat opportunities that give a more holistic casino experience from the comfort of players' own homes.
What is online poker?
This refers to the family of the game that can be played online, with no live features.
The Differences Between Playing Online vs Live
Online is Tougher
This could be purely down to the environment, which happens to be in stark contrast to the live experience. Online, your screen and the game you're playing have your undivided attention. Conversely, if you're playing in the live experience, your attention is divided because it is could also be devoted to socialising through the live chat feature.
This means that, for the same stakes, you are playing more focused opponents which will invariably make winning a little more challenging.
The Game Moves at a Faster Pace Online
As is the case with most things online, the pace of the game is much faster than the live-action equivalent. How so? Apart from decision making, all other aspects become virtually instant.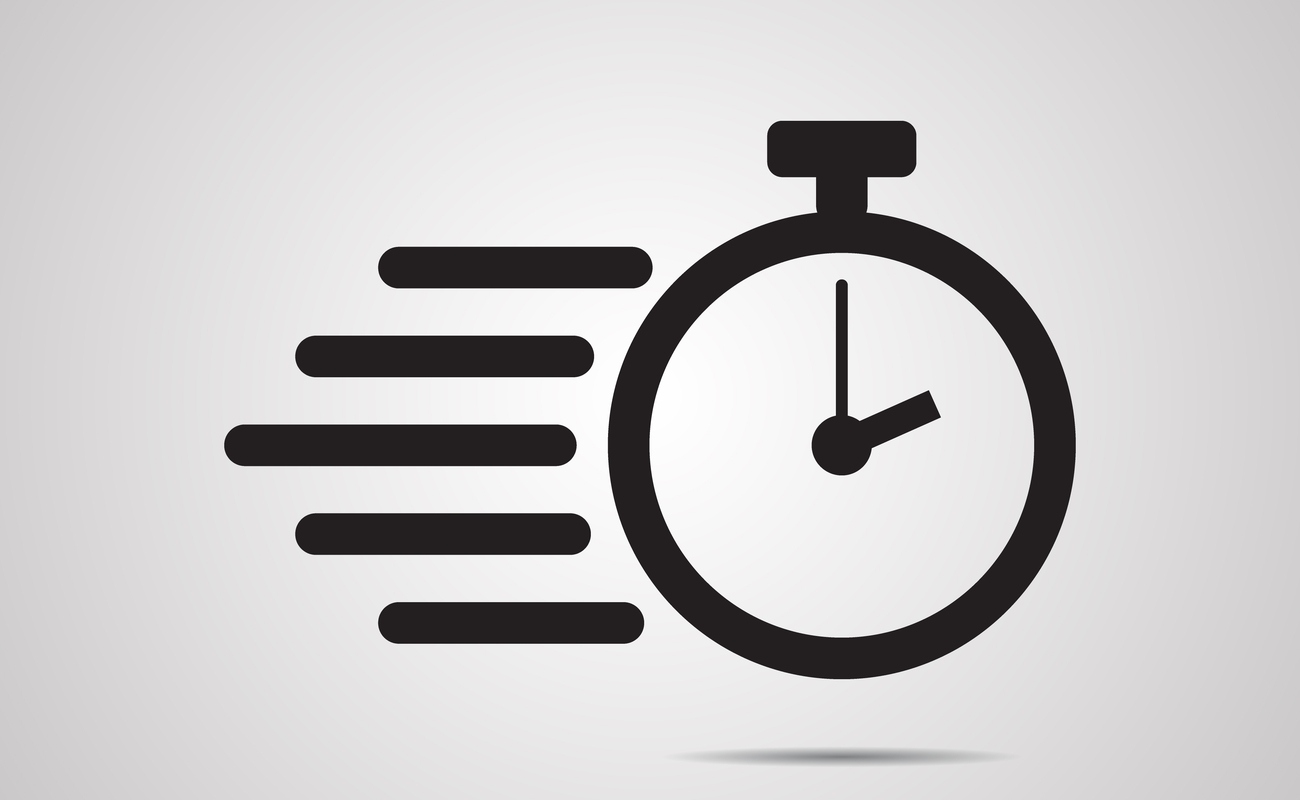 Cards are dealt straight away, hands play out faster and there are no errors where the pot is concerned. Furthermore, you can also play at numerous tables simultaneously. It's no wonder that playing online is fertile soil for training and practice. The live casino experience is a little slower, as the real dealer deals out the cards.
Online has More Variety
Regardless of which you go to, you will be hard-pressed to find the same range of variety that some of the best online sites offer. This variety is born out of having a wide selection of game types and the range of budget-friendly limits you can find.
The Size of Bets
Bet sizing can differ quite significantly when playing online, particularly when it comes to preflop raises. It is quite common to experience larger bets in live games where players open for more than they would in online games. In online poker, using a poker odds calculator can help you to get a better idea of what cards are in your opponents' hands.
Variance
This refers to the fluctuations or swings between gains and losses in the short term versus those you undergo in the long-term. Due to the frantic pace of playing online and the ability to play at multiple tables, the variance can seem exaggerated since you will play notably more hands in the same period online than you would in a live setting.
While not necessarily a true change in variance, it does require a different bankroll management approach than would otherwise be taken in a live online scenario. The bankroll should be kept at a higher level when playing online to cater for these variances and the frequency of games played.
The Tells
A clear difference between playing the game online and in real life is the ability to see your opponents, these are called poker tells. When you play online, you don't get to see your opponents so the visual cues and body language that would usually suffice as tells are no longer available to you. Instead, you may have to be more aware of patterns in behaviour and the quality of decisions being made during games.
Advantages of Playing Live
Atmosphere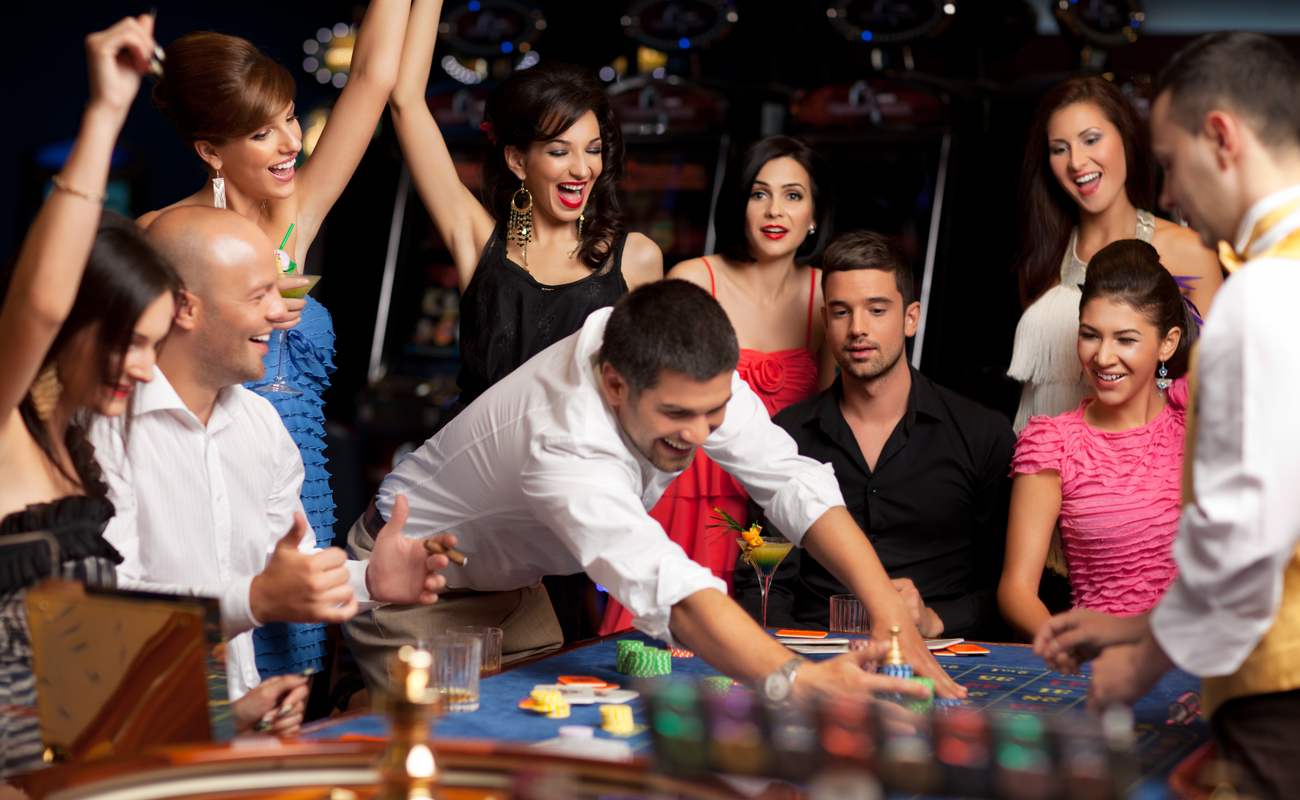 There is a sense of occasion that comes alongside walking into an actual physical space which is why land-based places usually win when it comes to atmosphere. While this isn't completely replicated in the live online experience, the social aspect is much more reminiscent of a land-based casino, particularly if you have live videos. After all, it's nearly impossible to replicate the ambiance, social scene and glitz and glamour you can expect from a live venue.
Front-row Seats to Tells
Part of the thrill of the game is being able to read the body language, mannerisms and expressions of your opponents. Not only does this add a different dimension to the challenge of winning but if you happen to have a great poker face, and can read the 'tells' of your opponents, it can work well in your favour. While this isn't completely possible in the live online experience, having a video feed or live chat to your opponents makes it easier to figure out their tells.
Advantages of Playing Online
Comfort and Convenience
Not everybody enjoys being out and about or leaving the house to venture outside. There are homebodies among us and many of us who prefer our own space. Playing online offers players the option of enjoying their favourite pastime from the comfort of home. There is no need to dress for the occasion or to travel — you just need to log on to your favourite site to play online and voila!
Pocket-friendly
When you play online, you are likely to spend less because each game is less costly online than it is at the brick-and-mortar alternative. However, be wary because you can get through many more games in a shorter space of time than you would offline.
You can even choose to play poker online for free before committing to playing with real money — which brings us to our next point.
Perfect Your Game
You can improve your game by constantly playing a series of free games and you can quickly learn how to play poker. This way you will be able to hone your skills and get a better grasp of the game than you would in the live experience.
If you choose to play against real opponents for real money, you have the peace of mind of knowing that you are bettering your play at a much lower cost than you would have had you chosen to play in a real venue. What's more, you can also play on multiple tables at any one time.
Online Casinos are Always Open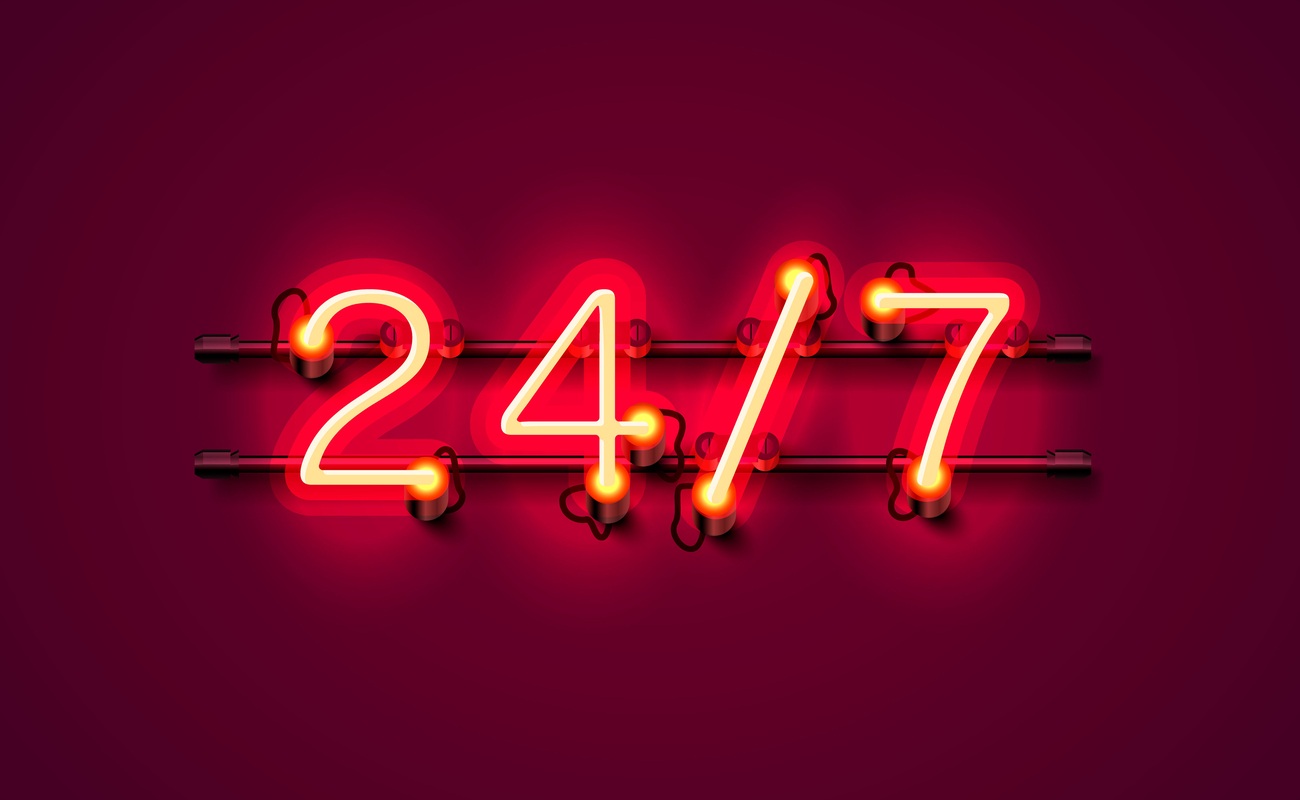 While land-based casinos have a closing time, websites do not. This means that you can play to your heart's content or until the sandman lulls you to sleep. We're not encouraging gambling-induced insomnia, but for those of you who may only be able to play at less conventional times of the day, you can rest assured that you will always have somewhere to go.
Variety
One benefit of playing the live online experience is that you know what you're getting, but one drawback is that that's all you're getting. The best online gamblingsites can offer you not only the best poker online but a world of variety. You will have access to a nearly infinite variety of games with different promotions and bonuses that will only up the ante.
Going Live, Going Online and the Best of Both Worlds
Each version of the game has its merits. Part of making the choice between playing online or offline is knowing your personal preferences or your particular mood on any given day. We offer each experience as well as a hybrid of both.
We give you the chance to play live poker, blackjack, roulette and baccarat with no download required. Become part of one of the most realistic live casino experiences on the web with fully-trained real dealers, a great atmosphere, friendly players and generally busy tables around the clock – it's anything but a gamble to pull up a seat with us!
Register today and have your best night in!
We're here to help you keep it fun – remember to set your deposit limit. Click here for more details on the safer gambling tools available including reality checks and the ability to take a break from your gaming.​
We've also made it even easier to find our Safer Gambling tools from the home page of our website and there's loads of information available at GamCare. You can also call the National Gambling Helpline, 24 hours a day, 7 days a week on Freephone 0808 8020 133.​
Comments
comments