Christmas day 2005 my parents gave me the best gift ever, although completely without even realising it. They taught me how to play poker. No Limit Texas Holdem to be exact. On a small post-stick note, my Mum wrote the hand rankings down and after simply one practice 'face up' hand, I was thrown in the deep end of a whole new world. Instantly, I fell in love with the game, just as my Dad has anticipated I would. I had always enjoyed games that involved strategy and limited information, my favourites being Cluedo and Monopoly as a child. Now here I was, being presented a game where I could combine and implement strategy and skill to make money! Perfect!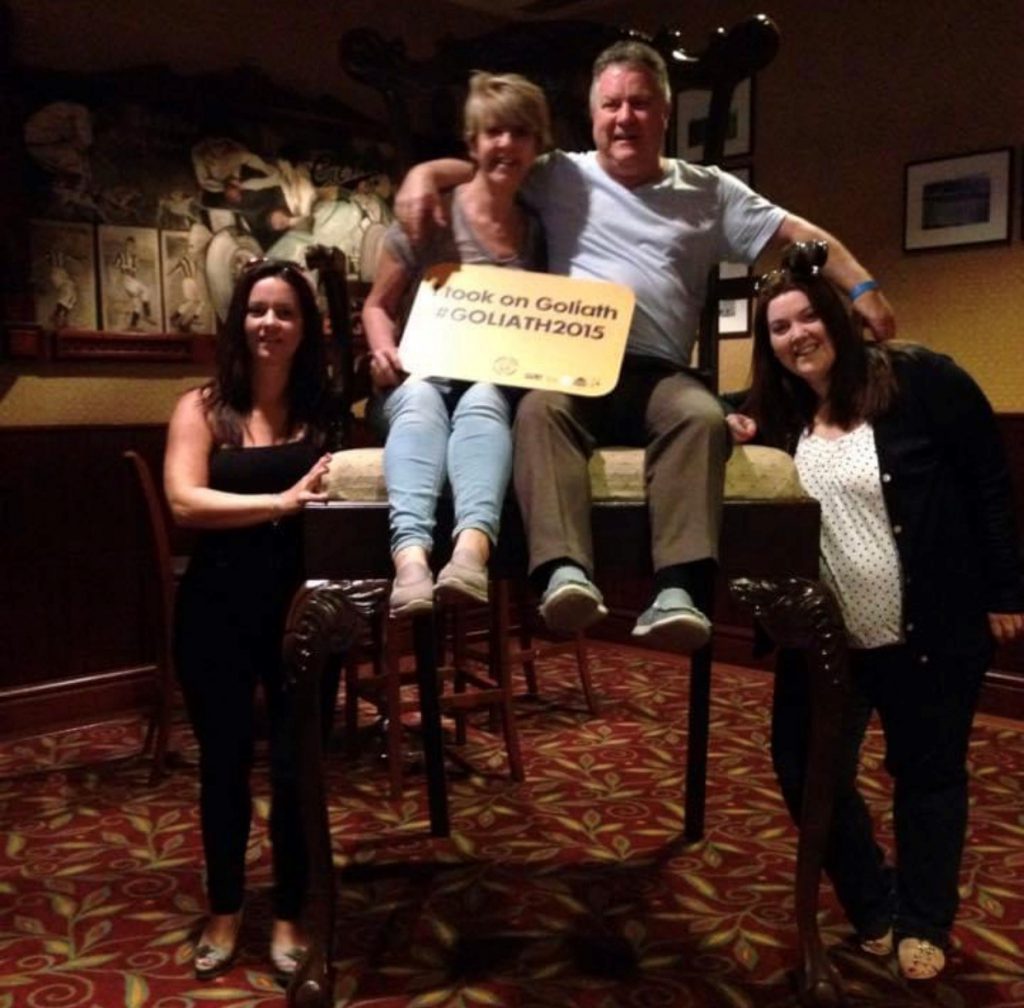 During that first year, I only played when I stayed for the whole weekend at my Mum and Dad's, once every couple of months or so. The local Grosvenor Casino ran regular weekly games for small stakes. Socialising and enjoying the game was my sole focus at first, in all honesty. Within the short space of a few years, my life changed permanently because of poker. I met my very own King of Hearts, Dean Swift. Swiftly, I relocated from London, gave up my decade long corporate career, bought a business, a new house, had a baby and got married. I was certainly "All In"!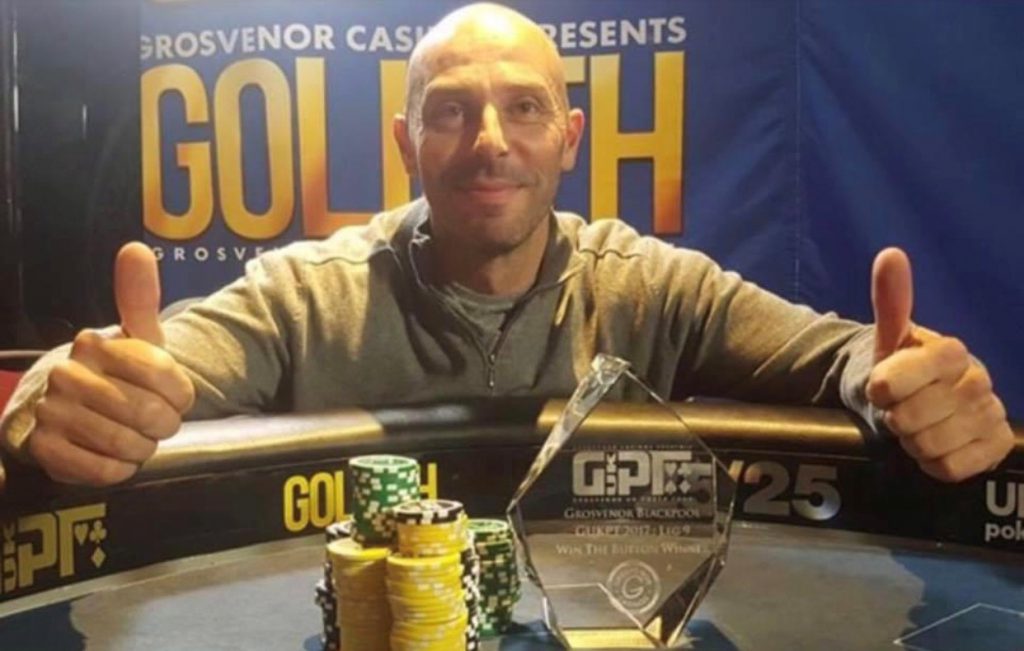 Playing recreationally continued for many years. The odd night out at the weekend after work and when Grandparents could babysit Jack. I enjoyed playing live poker games locally, until I started playing satellites online and managed to qualify for bigger events. Winning satellite tickets enabled me to start travelling for poker weekends away. I enjoyed the challenge of playing new opponents, visiting new locations, networking and making new friends.
Poker provided me the perfect balance to my busy business and family life. It was time that I could focus my mind on a new challenge and submerge myself in a game that I adored. I played regularly online, as the convenience of playing at home appealed to me, and particularly fitted with being a Mum. I also enjoyed the anonymity of playing online. Until 2016, I played purely for a fun hobby. However, that was soon set to change.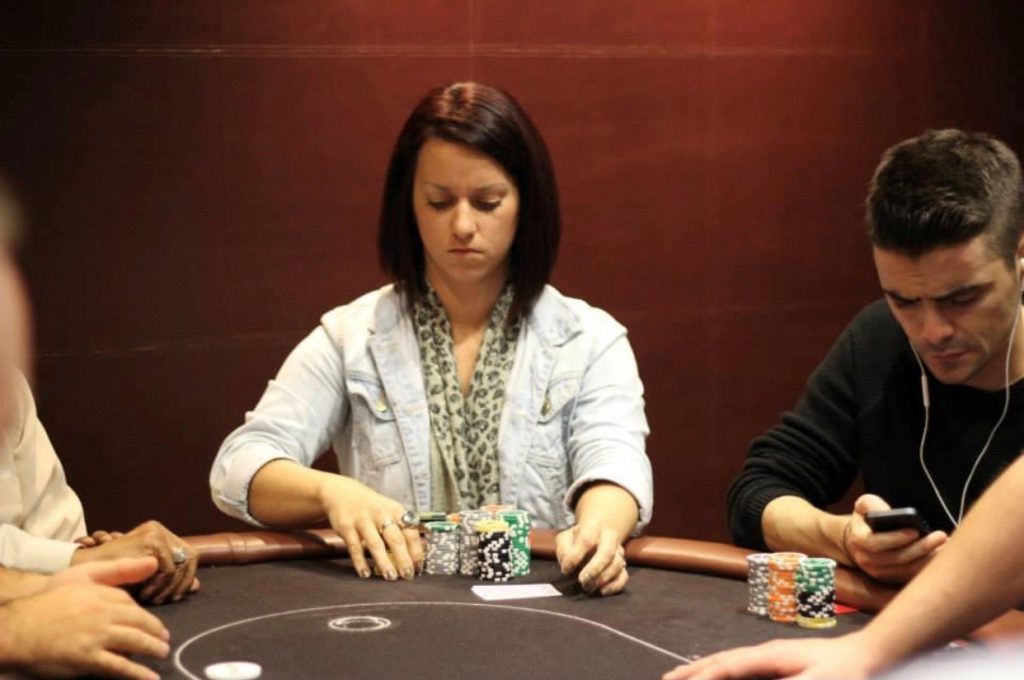 Early in 2015, I secured my first GUKPT Main Event Final Table result in Manchester. Then within months of each other, later in the year, I achieved what were my biggest tournament results (at the time) both online and live. The online result went under the radar, due to my anonymity, however the live result seemed to echo for ages. I had beat 4209 players, to finish as runner up in Grosvenor Poker's record breaking event "The Goliath" and I won £46,300. Elated was an understatement!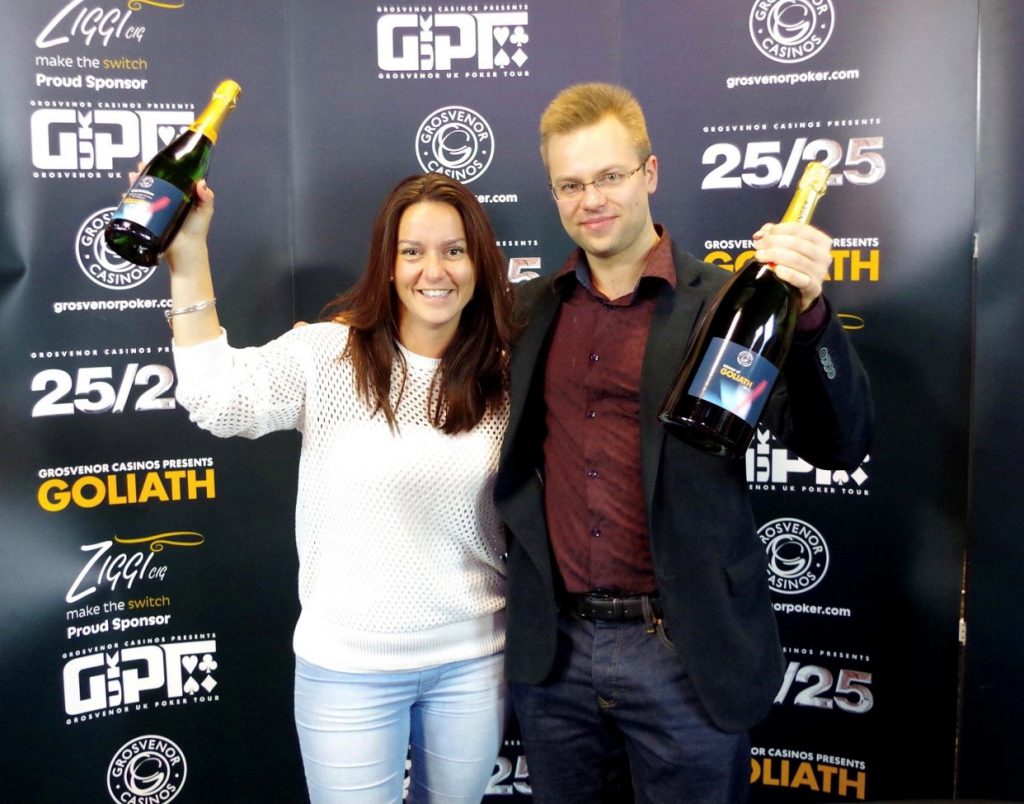 Soon after, Grosvenor contacted me to offer me the opportunity of a Professional Sponsorship deal. In my wildest dreams I hadn't imagined that moment! I felt incredibly honoured to join #TeamGrosvenor and still wear my patch with pure pride now, over five years on.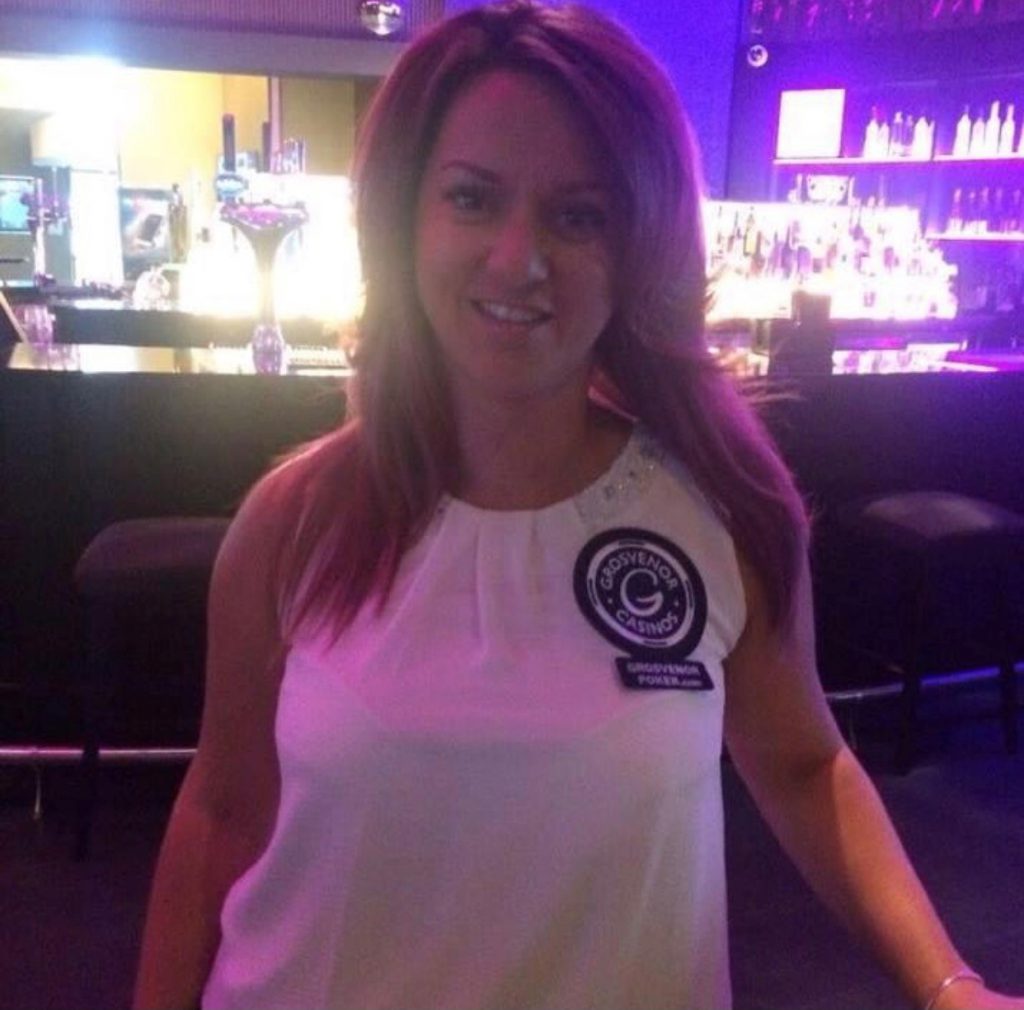 Currently, my life is a juggling act. I am still a full time working business woman, as well as a poker player. It is my teenage son, however, who is always my top priority. He is a talented golfer and aspires to become a top professional and travel the world competing in the game he is so passionate about. Sounds familiar, right! Just as my parents have always encouraged me to go after my dreams but to enjoy the journey whilst achieving them, I intend to inspire Jack to do the same.
Being a female in a densely male populated environment is not something I have found problematic over the years. Poker is a game that can be played by anyone, regardless of race, gender, age, disability or nationality. It is simply accepted and actually actively encouraged that ladies play, have fun and enjoy the game.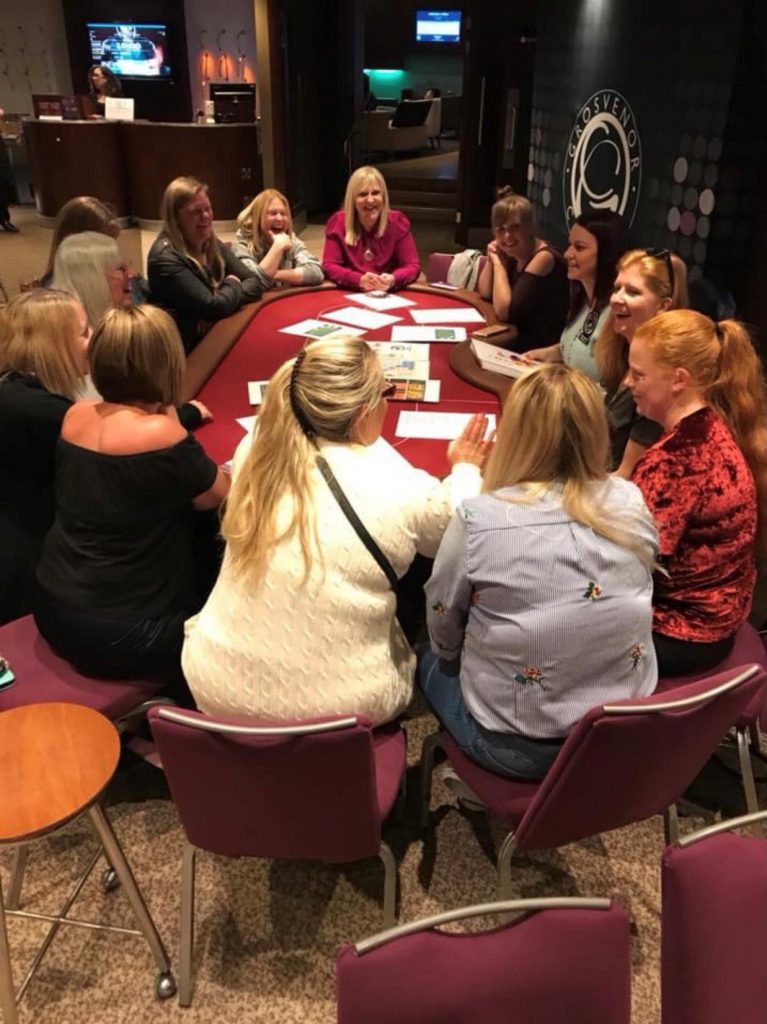 In recent years, the popularity of poker has increased significantly and with that, so has the percentage of female players. I have met some of the most wonderful individuals in the world of poker, many have become firm friends. Visiting new destinations across the globe is another amazing experience and benefit of the game too.
Since my poker hobby turned more serious, I have won multiple trophies, titles and money, both live and online. I have gained an enormous amount of knowledge and increased my skill level considerably. As a direct result I have qualified for bigger events and confidently navigated my way through some of the toughest fields containing the best players in the world to reach notable Final Tables.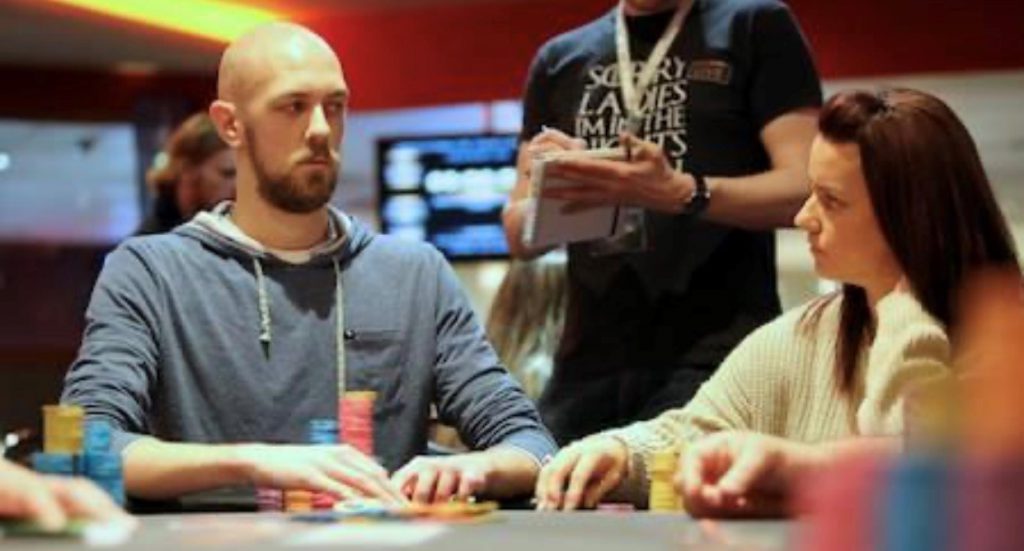 My poker journey has not been limited to playing at the tables. I have also successfully coached many individuals and run multiple boot camps to train and develop players over the years, including being selected to coach the former World Heavyweight Champion Boxer, David Haye. I featured in a documentary to successfully take David from being a novice to an accomplished poker player, in a year long intense journey during 2018-2019. Most recently, I have also started mentoring players in Mindset Management, an extremely important, but often undervalued factor required for ultimate success in poker and general life.
My poker journey has been truly organic and the progression so enjoyable. With my positive mindset and fearless nature, I aim to continue achieving infinite success.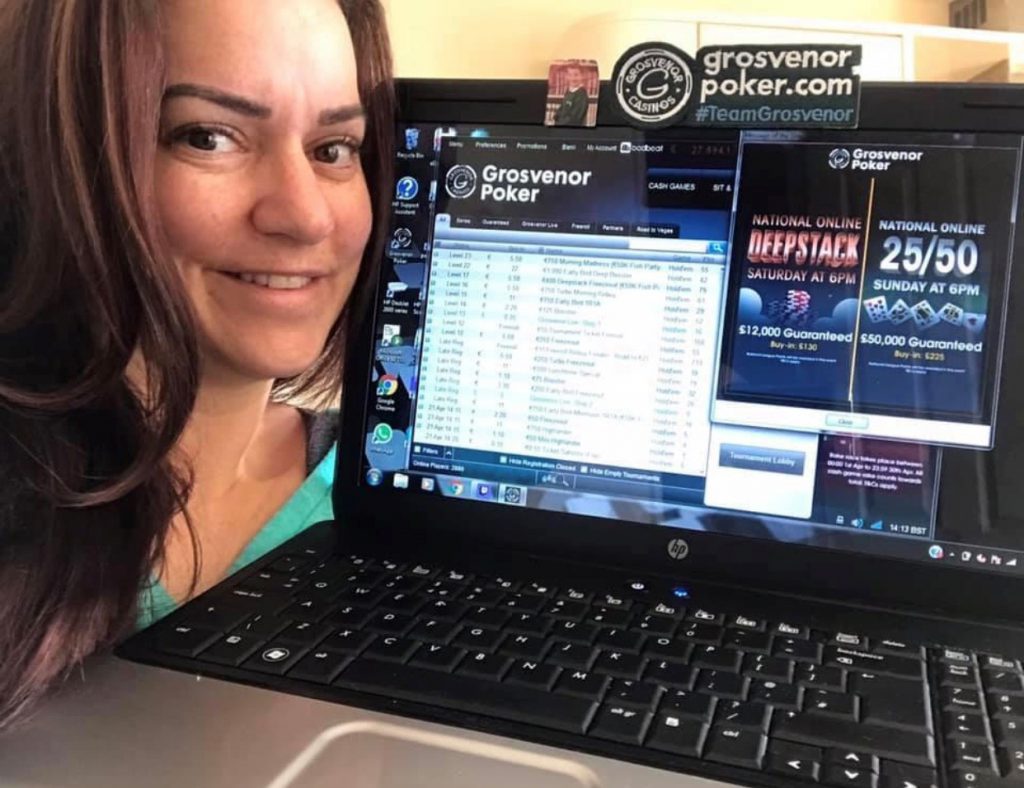 I would advise anyone wanting to start their poker journey to just go for it! Download Grosvenor Poker now, simply set up an account and start playing today. The basics are quick to learn and you too could have a lifetime of fun within the wonderful world of poker. I look forward to seeing you at a table soon.
*Check out Katie's upcoming Women's Poker Game in March.
Comments
comments