Cloud-based streaming has already revolutionised the way we interact with movies, series and music with streaming services such as Netflix and Spotify. Now the gaming industry wants to take its step into the cloud, but do we have the technology to stream AAA games with little to no latency?
The short answer is yes, but maybe not just yet. The long answer is quite a bit more complicated and brings into question whether the companies that are racing to be the first big cloud-streaming gaming service provider haven't jumped the gun a little – technological and economic constraints mean that it might still have to wait a while.
Numerous gaming and online casino companies have hopped on the cloud-based streaming bandwagon and most have achieved relatively little success. Services such as G-cluster, OnLive and Gamefly weren't particularly successful but they were some of the first to tip their hat into the ring. Because these services were launched before literally everyone was clamouring to get into the cloud gaming scene, the infrastructure and economic backing simply wasn't there – not to mention the technology – but recent attempts from tech-giants such as Google, with their release of Google Stadia, has shown that there really hasn't been much improvement, at least in the infrastructure area, with regards to internet speeds and latency issues. When Google released Stadia to the public in what was meant to be a giant step forward for cloud gaming, it instead ended up stubbing its toe as the technology simply wasn't ready.
Current Players in Cloud Gaming
For a lot of people in the world, a gaming console or high-end gaming PC may seem like incredibly expensive investments that they aren't willing to make. But that doesn't mean that they don't want to play games. What does sound appealing to these more casual gamers is the idea of a subscription-based gaming service that allows them to use the tablets, smartphones or televisions that they already have. There are some remote streaming services that are currently available, and if you like the idea of gaming on the go then these services offer you a chance to do exactly that.
Nvidia GeForce Now had originally launched as a remote streaming service with subscribers able to stream any number of games on offer to a PC or Nvidia gaming device. The service has since been overhauled and is now available to Windows and macOS users.
Using services from Steam and Epic you can now download games remotely using GeForce and play them on a PC, Mac or any Nvidia device. The current beta test branch allows users to use the service for free and you can apply to join the waiting list.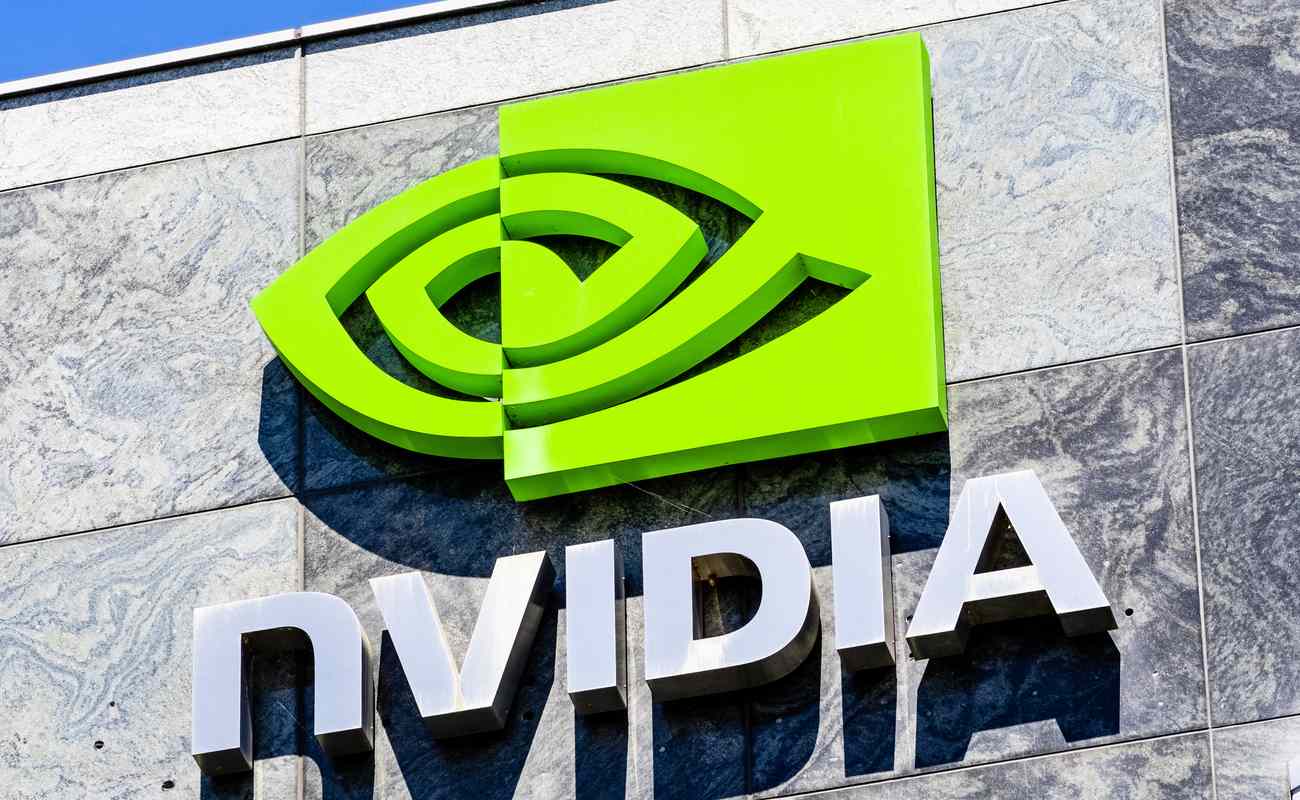 Sony's PlayStation Now service features over 250 existing PS4 games that are ready to play with new games being added every month. Sony has an extensive back catalog of hundreds of PS2 and PS3 games that can be added for anyone who wants that nostalgia kick.
A one-month subscription will cost about $19,99/month and there is a 7-day trial period for any customers who are unsure if the service is what they are looking for. The service is currently available in 12 countries, but further expansion is planned.
For those who don't want to download and install games, Vortex is the service for you – the service allows you to stream a selection of games to a PC or Mac. The real kicker for Vortex though is the mobile streaming service which allows users to stream PC games to Android and iOS devices – perfect for gaming on the go.
There are around 100 games available on the Vortex catalog with some heavy hitters like GTA 5 and Fortnite included. New games are regularly added with some of them being ready to go from release. Some games will require that you prove ownership using your Steam account details – so have your login information handy.
There are many more services that are available to you such as Parsec, Shadow and of course Google Stadia – though the pricing models and technological requirements vary throughout and if you are determined to sign up with one, it just comes down to what works for you as a gamer and a paying customer. Be sure to read reviews and get an idea of the experience and response that users have of these services though, as some of them aren't cheap and require that you still purchase games on top of their subscription fee (I'm looking at you Stadia).
Cloud Gaming and Online Gambling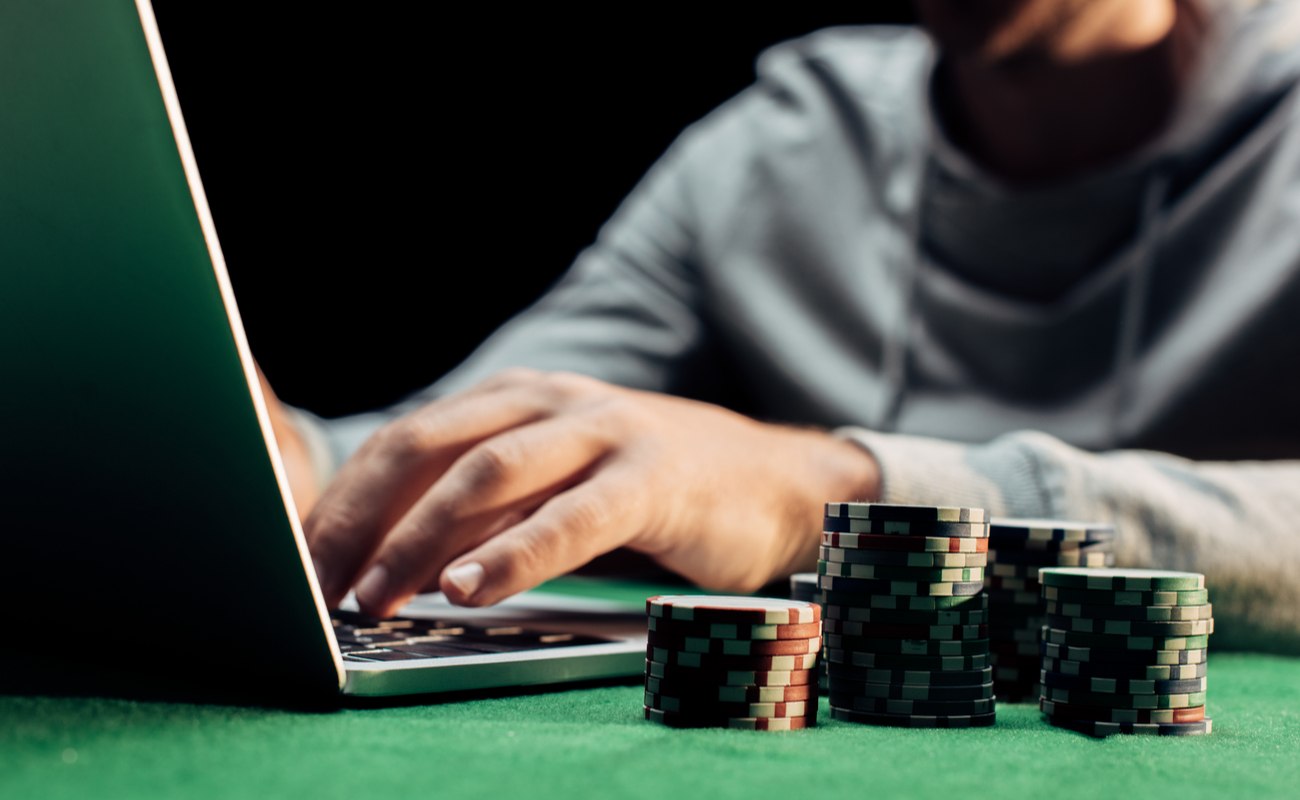 Moving away from traditional gaming and into online gambling and casinos, the cloud offers some unique new avenues for online gambling to thrive. Most online casinos already make use of cloud storage and use remotely managed servers in the cloud which helps them with operational efficiency and better networking. Some additional ways that these services will affect online gambling include:
Not all jurisdictions are particularly keen on lady luck and her games, which forces players from these areas to either travel or simply seek out alternatives to fulfill their favourite hobby – whether that's online poker, sports betting or live roulette. With cloud server hosting and streaming though, there is a grey area that applies to many of these jurisdictions that allow gamblers to play online without the fear of running into any legal issues.
It is unfortunate that as the online gambling industry matures and grows, there are still parts of the world that have restrictions on who can play and with whom. The continuing development of cloud-based and VPN technologies, however, means that there is a lasting solution to such limitations that allows players to freely engage with each other and their favourite online casinos. Now simply having a smartphone means that you can reach further and play wherever, whenever and with whomever you want to.
There are always ups and downs with new technological developments – or at least a few areas that require further development. Security online has always been a point of concern for everyone and seems to be a concern with cloud-based gambling regarding security. The good news is that security is incredibly tight, and the cloud is becoming more and more secure as development goes on. Online casinos are always going to be incredibly mindful of your security requirements – and their own – and so you can rest assured that even more developments regarding security are on their way. You can also do your part to ensure your information is always protected, by learning how to play online safely and securely.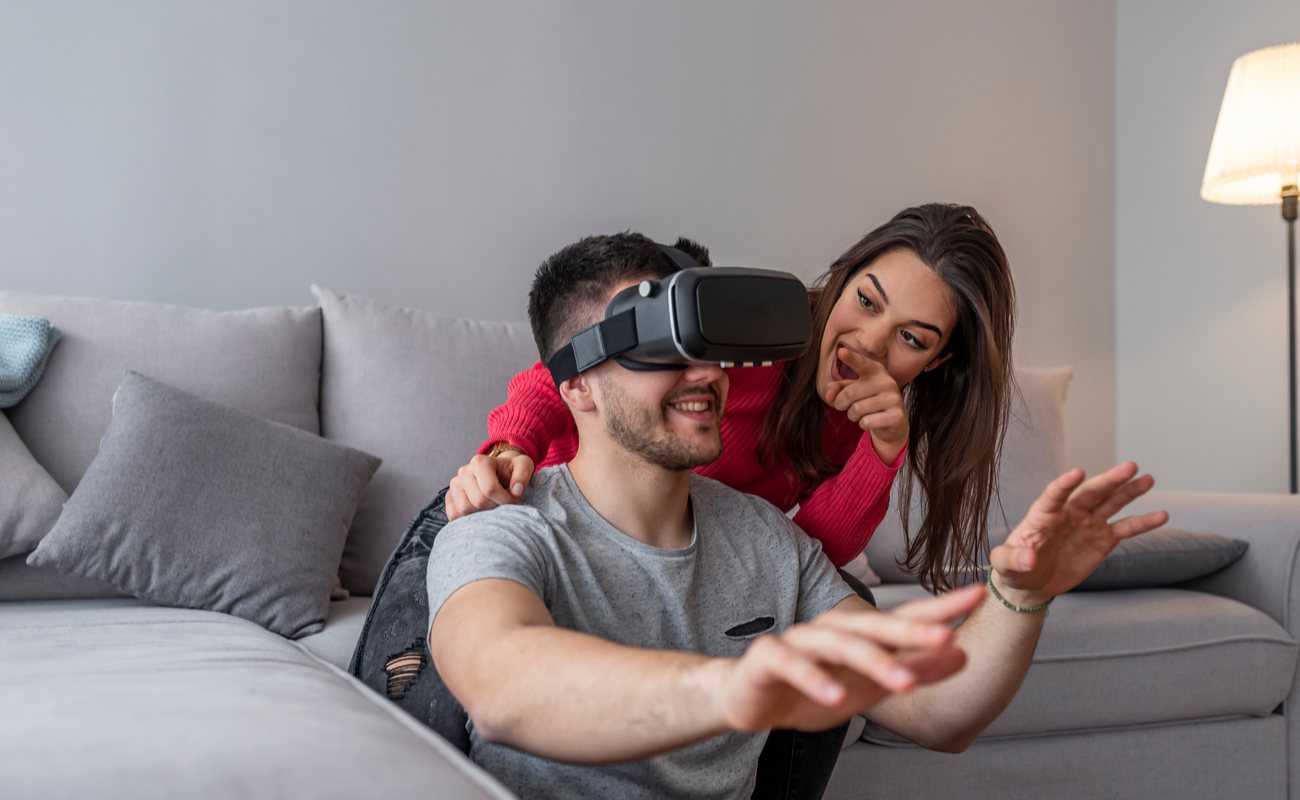 Another area that is likely to drastically affect online gambling is the implementation of AR and VR – augmented reality and virtual reality. Virtual and Augmented reality has penetrated almost every game genre from shooters to horror and adventure games on nearly every platform available, but online casino games are now coming into focus and are a new frontier for VR and AR. The best online casinos have been building up their online presence to meet the demand of customers for 24/7 gaming and easy access, but now with the combination of cloud gaming streaming services, VR and AR, the experience isn't limited to the time spent behind your PC, laptop or console. The biggest tech companies in the world are investing in VR, AR and cloud gaming which means that there is huge innovation and development of the online gambling experience to come. Pretty soon you will be able to walk around your favorite casino, grab a seat at a table or slot machine and experience the excitement of it all from the comfort of your own couch.
So, while we wait for the world to catch up with itself and for online cloud gaming to become a seamless and problem-free technology – why not try your hand at any of our live casino games at Grosvenor Casinos and see if you have what it takes to walk away a winner?
Comments
comments