Unless you have been buried under a rock for the last few years, it's impossible to have gone without hearing murmurs about cryptocurrency and blockchain. They're the elephant in the room. Mostly, we avoid them because we don't understand them. Read our blog to learn and understand how cryptocurrency could impact the future of online gaming, including online casinos. 
We'll briefly outline what both cryptocurrency and blockchain are before we dive in headfirst and discover what their impact could mean for the future of gaming online altogether. Nothing is for certain, but from where we sit there's still plenty of possibilities to get excited about.
What is a cryptocurrency?
A cryptocurrency is an alternative medium of exchange that is facilitated by the internet. It uses cryptographic functions (a system of protecting information through intricate coding) to process financial transactions. 
The use of blockchain technology allows this currency to be decentralised, transparent and remain unchanged over time. Cryptocurrencies can be transferred between two parties using private and public keys. This method of transfer ensures that minimal processing fees are incurred, unlike those we have become accustomed to. Cryptocurrency promises to be a welcome alternative to the fee-laden processes offered by financial institutions.
What is blockchain?
Blockchain is a database of information. The information is stored across a variety of data servers in a network, allowing many people to write entries into a record of information. The information is packaged into blocks, which link together to form a chain of blocks of similar or related information. This is where the term 'blockchain' originated from. The community of users involved in the chain have the authority to amend and update the information but only when there is a consensus among everyone. 
On the surface, it seems very much like the Wikipedia model, but even Wikipedia centralises control through the ownership of a particular piece of information. Conversely, blockchain is decentralised in the truest sense of the word.
The approach of linking blocks of information is what gives blockchain the qualities of being trustworthy, transparent, secure and decentralised. Data can't be altered unless every other block that follows is altered too which requires the input, participation and agreement of other members of the network.
In a nutshell, blockchain is a revolutionary way of documenting data using old technologies.
Cryptocurrencies, Gambling and Online Casinos
Cryptocurrencies are already a common feature of online casinos and online sports betting which is why gambling can legitimately be considered a catalyst to the adoption of cryptos. The additional convenience, security and privacy that blockchain technology and cryptos offer have made them an attractive avenue for the gambling industry.
What's more, many punters have come to appreciate the benefits of crypto gambling, including:
Bonus incentives for making deposits

Promotional codes

Deposit-free bonuses

Virtually fee-free transactions and processing
How Blockchain Gambling Works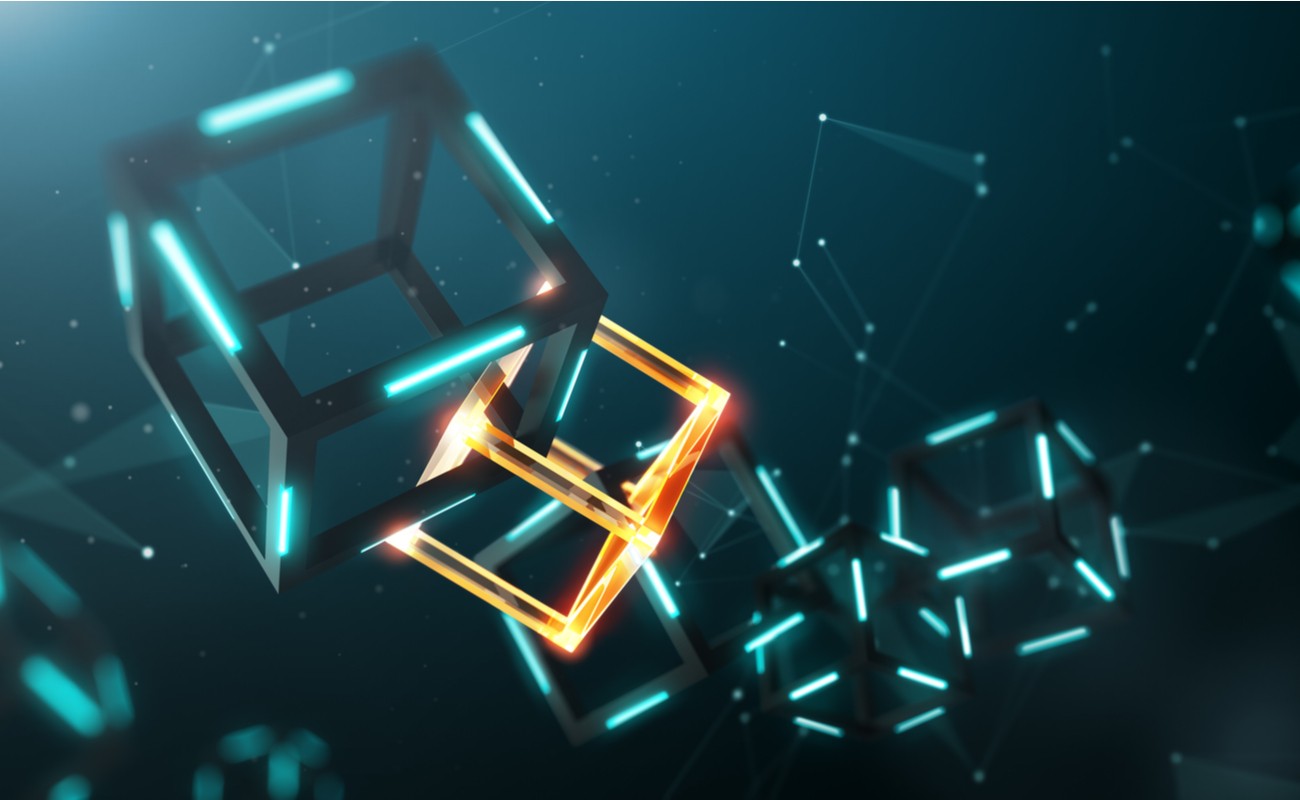 Blockchain gambling occurs in one of two ways: on-chain and off-chain.  
Off-chain consists of online casinos accepting cryptocurrency as a deposit method. They usually rely on third parties to convert cryptos into local flat currency. However, some establishments only accept cryptocurrency for deposits and pay out in cryptocurrency.
On-chain occurs using a decentralised application that runs code via blockchain technology instead of the common approach of centralised servers.
The Case for Cryptocurrencies
Despite a few teething problems, cryptocurrencies and blockchain offer real benefits that could transform the future of how we play online. The positive impacts that cryptocurrencies can have on the future of casinos include:
The nature of the blockchain approach brings more transparency to gambling, which results in provably fair games.

Offering cryptos as an option allow gamblers to make almost instant deposits. Moreover, the withdrawal process with cryptocurrencies can take a mere 24-48 hours before the money reflects in the player's wallet.

Punters can enjoy a much faster onboarding process that requires minimal KYC. They also don't have to be concerned about sharing personal or financial information to make transactions.

Online casinos often offer attractive bonuses as incentives for first-time users to consider trying cryptos.
Cryptocurrency Shaping the Future of Online Gaming
Cryptocurrency's impact on the world is starting to shift from theoretical to tangible, albeit slower than many pundits and proponents of the technology might like. The landscape of gaming is likely to be impacted first, particularly because of the frequency and omnipresence of microtransactions. These transactions, while minute in size, account for substantial amounts of revenue when looked at cumulatively. For example, Fortnite, a free-to-play video game series that is set in a post-apocalyptic zombie-infested world and produced by Epic Games has seen surreal amounts of revenue from microtransactions. According to a survey conducted by LendEDU, players spent an average of $85 on in-game purchases. Fortnite: Battle Royale has experienced monthly revenues that have been as high as $318 million. Cue cryptocurrency.
Replacing Traditional Card-based Online Transactions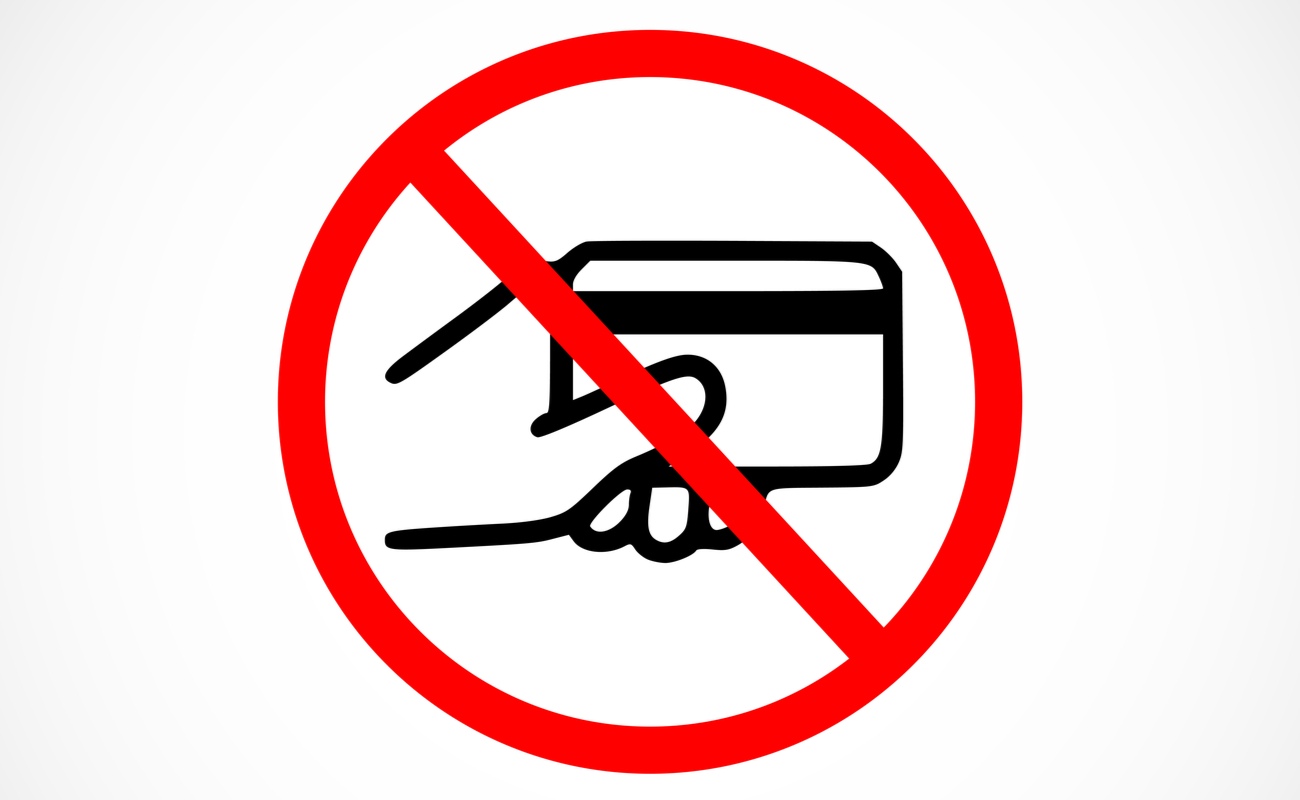 The most logical way to incorporate cryptocurrency in the games industry would be to replace the existing card-based online transaction process with the use of cryptocurrencies. This would free developers from the control of financial institutions and their dependence on their payment systems. Brand new currencies could be forged for players looking to make in-game purchases from either their fellow players or from the developers. It would place control firmly back in the hands of developers while simultaneously creating a uniform pricing platform where prices are quoted in the game's currency regardless of where the player may be based.
Transforming Virtual Currency into Real-world Money
Another potential benefit of incorporating cryptocurrencies is enabling players to earn real money from the games they play. Recently, this became a reality when startup ClanPlay managed to raise 780 000 pounds for a system that allows players to earn a spendable cryptocurrency called 'Good Game'. Gone will be the days where judgemental glances will be cast from parent to child for seemingly endless hours of gaming.
Transforming In-game Assets to Real-world Assets
By implementing blockchain technology, in-game assets will effectively be chained to the real world endowing them with value in the real world. For example, if you were to purchase gear for your character, the value of that gear would only exist within the confines of the game. However, through the application of blockchain technology, the record of your ownership becomes tangible and retains financial value outside the game. In the unfortunate event the game 'disappears', the record of your ownership would still exist. This would then pave the way for being able to transfer the worth of that gear to another game. Over time and as a consequence of multiple blockchain purchases, a small economy would start to take shape.
More Dream of Tomorrow than Reality of Today?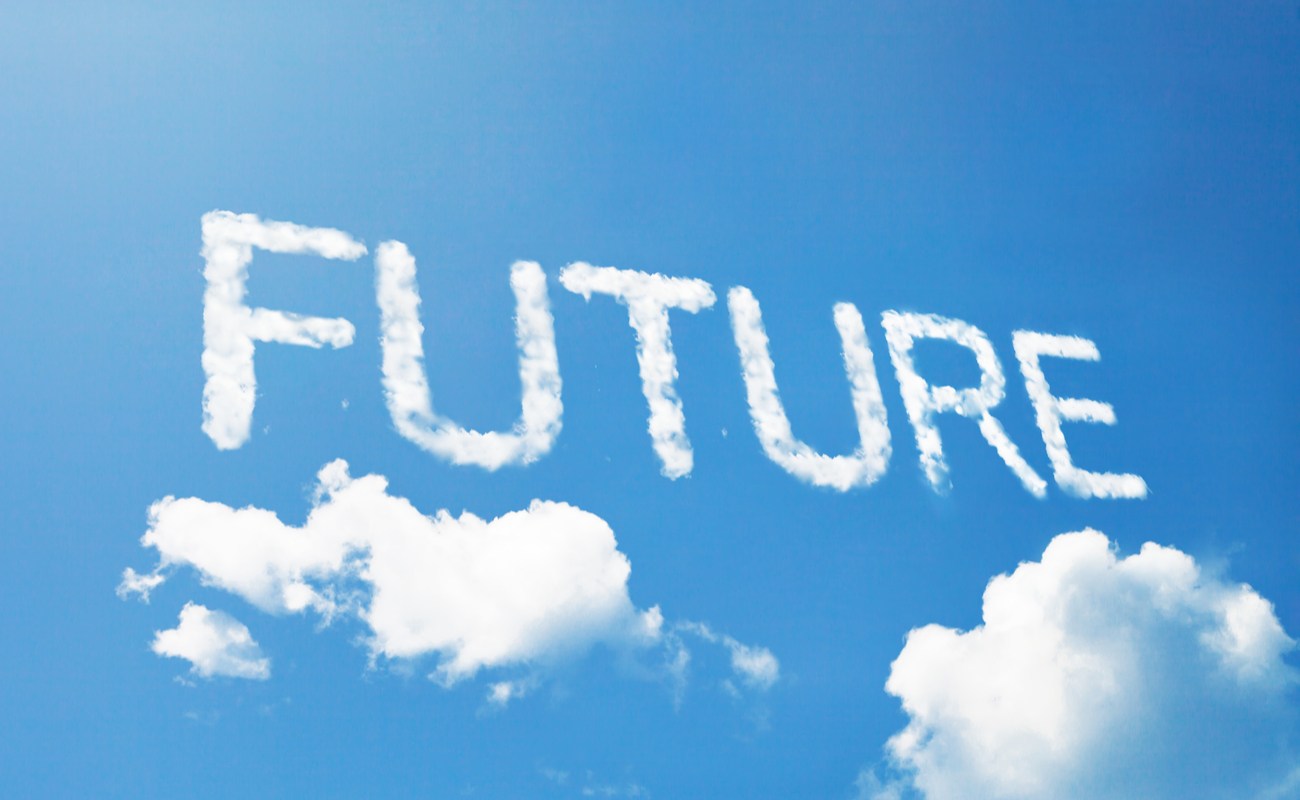 While all this is incredibly exciting, the reality is the widespread adoption of cryptocurrencies as the norm is still a ways away. A stumbling block on the road to acceptance will certainly be the processing time of transactions. Currently, under the card-based online system, they are instant but under blockchain, it can take anywhere from 10 minutes to several hours. It's going to take some convincing to get players to part with the convenience and efficiency they have become accustomed to.
In the meantime, we will hold out hope for solutions to be reached because the host of benefits that already seem apparent from the adoption of cryptocurrencies and blockchain technology are far too appealing to let disappear from our collective consciousness. Furthermore, the growing importance of gaming makes near impossible for such possibilities to be nonchalantly cast aside. We'll continue to wait with bated breath.
An Online Casino for the Future
Grosvenor Casinos is dedicated to providing the highest standard and maintaining our status of being one of the most realistic live casino experiences on the web with fully-trained real dealers. 
From live roulette to live poker and online sports betting, we have games for everyone to enjoy.
Our games are available live 24/7, with a dedicated helpline and online chat to give you fully comprehensive support whenever you need it. 
Sign up today and claim your welcome bonus'. Key terms are: *£20 Welcome Bonus valid on first deposit only. Min £20 deposit. 5x wagering. T&Cs apply.
We're here to help you keep it fun – remember to set your deposit limit. Click here for more details on the safer gambling tools available including reality checks and the ability to take a break from your gaming.
Comments
comments