What do fish and chips, wine and cheese, bacon and eggs or spaghetti and meatballs have in common with the future of gaming platforms? It's simple. We've come to realise that some things go better together. Cross-platform gaming is here. Its impact will be felt across the full spectrum of genres, including online gambling.
The days where one particular game swore allegiance to one platform or console are numbered. Developers have been given the green light by console manufacturers to make games that cater to cross-platform dynamics. Either the two parties have begun to see eye-to-eye or perhaps they have realised that rather than compete for market dominance on one platform, more market share can be achieved by fostering a greater community of gamers across platforms.
What is cross-platform gaming?
In hindsight, it was probably less realisation and more a case of witnessing the compelling evidence that the more interaction a game offers – rather than exclusivity – the more successful it will be. This is especially evident when considering that the highest-grossing games are not single-player titles but their multiplayer counterparts. 
Cross-platform gaming refers to games that allow players to play against others across varying consoles or platforms. For example, one person could be on an Xbox playing Call of Duty against another on a  PC, whilst a third could be on their mobile. This level of interaction is becoming increasingly common with popular games such as Gears of War, Fortnite, Street Fight and Minecraft paving the way. 
There are varying degrees of cross-platform support and availability:
Full cross-platform support

Partial cross-platform support

Xbox Play Anywhere cross-play
It's also worth noting the merits of single-player gaming but multiplayer is definitely on the way up.
Challenges
At first glance, you might be wondering why cross-platform gaming hasn't been the norm for years and why isn't it now? Both are good questions but it is important to remember that despite technology's tendency to progress at lightspeed, gaming is still maturing relatively slowly. Furthermore, evolving from an era where gaming communities were segregated purely by console and platform choice to one where communities are defined by the appreciation of particular games is not without its challenges.
Managing Grievances
Sony is naturally thought of as being a reluctant partner in cross-platform gaming, however, that's not to say some of their concerns weren't warranted. Anyone who has ever stepped foot into a gaming forum or played online is well aware of how tempers can flare and tensions run high. Now, suppose a game was supported across all platforms and consoles ranging from PC to PlayStation. Who would take the responsibility of addressing grievances between multiple players and keeping the peace between participants on all sorts of platforms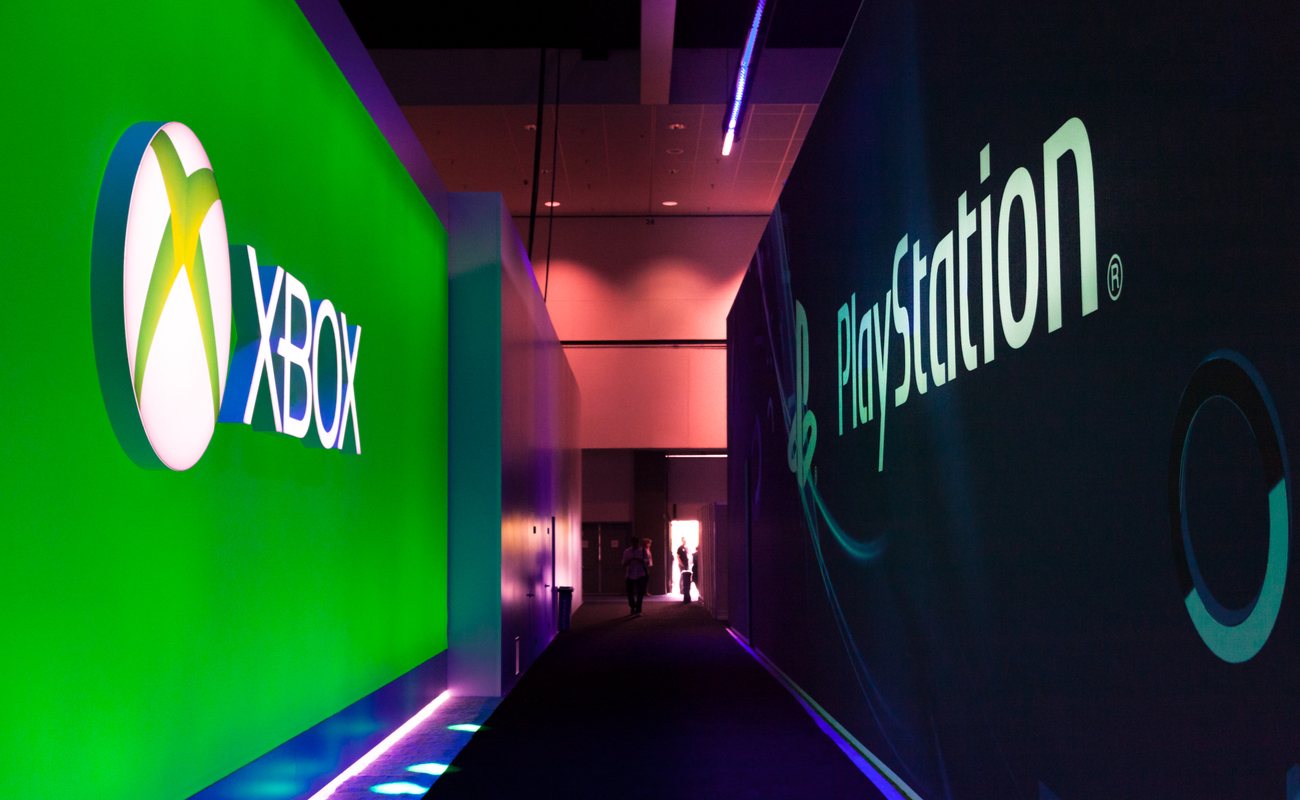 Hardware Sales
It's probably the furthest thing from every player's mind but there are consequences associated with releasing a game that is compatible with all available platforms. In the past, you had to purchase certain consoles to play certain games because it was exclusive to that platform. With this limitation removed, the knock on effect on hardware sales is no small thing.
Banter, Boasting, Bravado and Rivalry
Anyone fully immersed in the world of gaming will have realised by now that games platforms come complete with their own fanatically loyal fan base.
For example, many PC gamers consider their platform superior and consider anyone who uses PCs to play games as being part of the elite. Console gamers, on the other hand, have been labelled with their fair share of demeaning titles: just skim through Reddit threads and a few gaming forums to find out what these may be. Ironically, both PC and console gamers band together when it comes to mobile gamers, a group viewed as little more than casual hobbyists.
For most this may be harmless banter but there are pockets of players who mean it with every fibre of their being and loathe the idea of playing with anyone not in their "club".
Technical differences and limitations
Comparing a PC, Xbox and Smartphone, it becomes abundantly clear – especially with first-person shooters – that controllers are a key difference. PC games enjoy a definite advantage over their console counterparts because of the level of accuracy offered by a mouse and keyboard. It's head and shoulders above a controller and likely a smartphone's touchscreen too.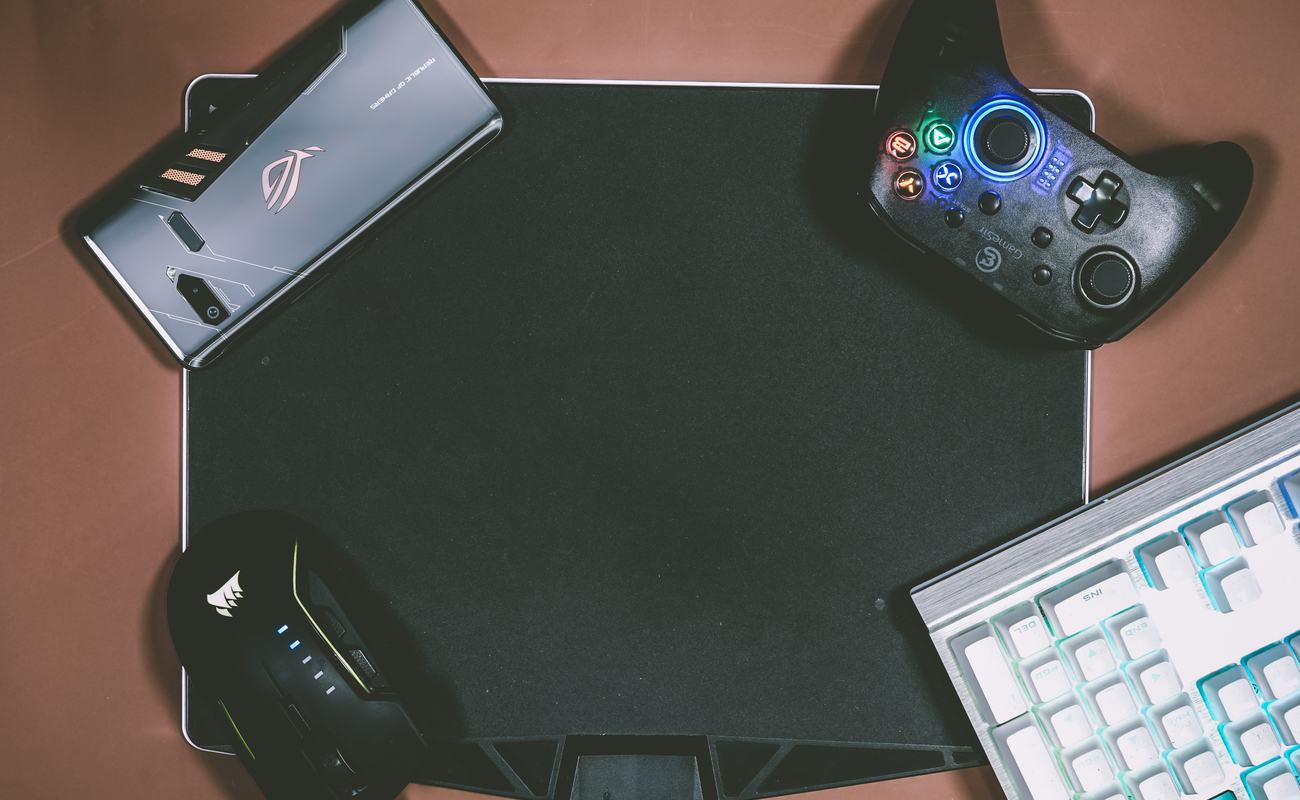 There are ways to level the playing field in the case of FPS (First-Person Shooters) – such as aim-assist – but such additions only serve to antagonise the different interest groups with users of such aids being labelled "cheaters". 
In addition to the difference in the precision of the control's interface, some limitations arise as a result of hardware capacities. These performance disparities skew the experience across the different platforms, limiting the speed of gaming (due to frame rates) or even the number of gamers who can enter an online match at any one time (server capacity). In most cases, PC gamers with high-end computers have a significant advantage over other gamers.
Policy Differences
A major sticking point on the road to cross-play is rooted in the terms of service and acceptable use policies that exist between developers and players using online services. These guide what can be shared concerning the age of players. This is a cause for much anxiety for companies as it would mean the disabling and restricting of content.
What we can look forward to with cross-platform gaming
Player-base and Community Growth
How many times have you been excited to go online and get a few good games in only to be disheartened by the lack of opponents? Cross-platform gaming would help curb that annoyance by increasing the number of players who can be online together at any one time. You will not only be able to play against a host of new and different players but also communicate with them too. Cross-platform gaming will bring people together. It will also help with the longevity and relevance of a game online too. 
Shared Network Libraries
An impressive win for cross-play is the ability to move from one platform to another freely because of the ability to share network information across platforms. 
Cross-play for Online Gambling
f the gambling industry isn't leading developments in gaming it's often not far off the pace. Cross-play promises a host of exciting opportunities for punters who like to play online rather than venture out to the nearest brick-and-mortar establishment.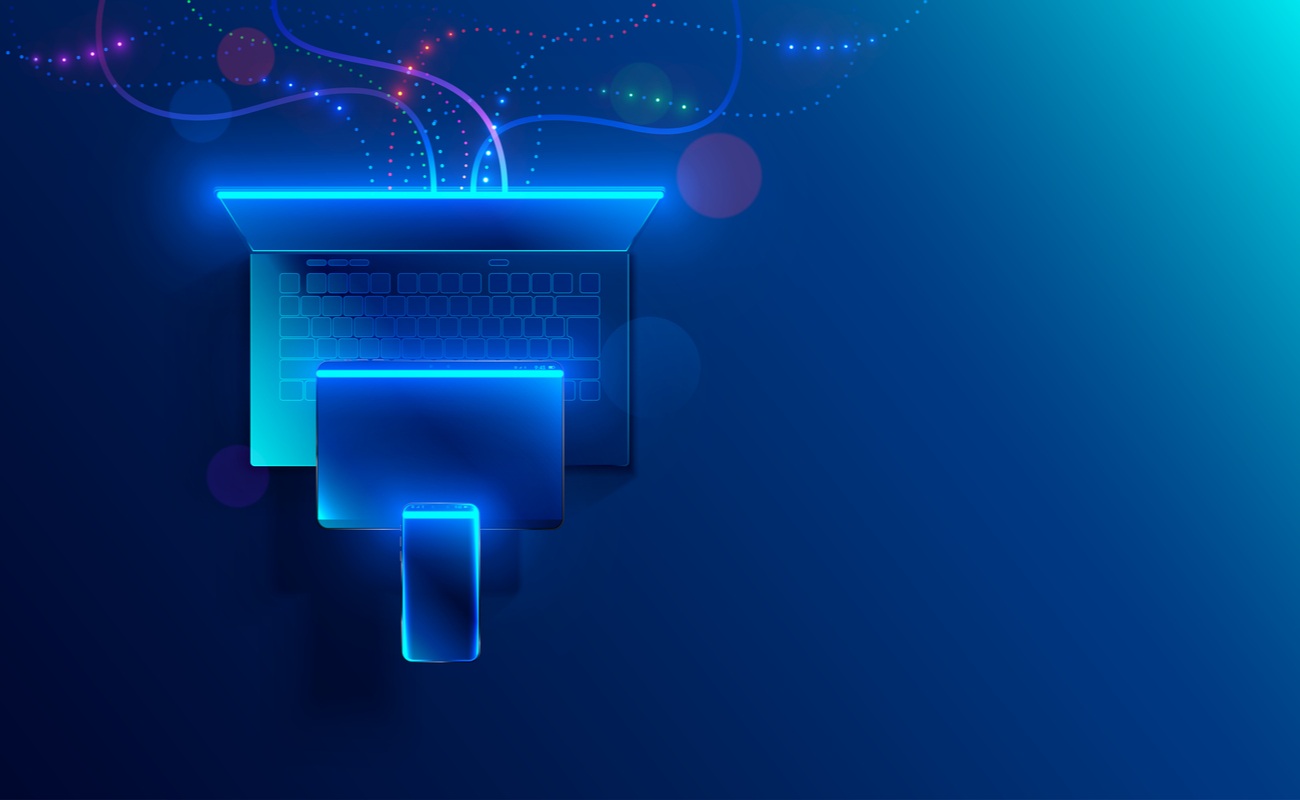 Cross-platform gaming will allow casino lovers to expand their experience by enjoying games with different players far and wide, via their chosen platform. That means you could enjoy big screen play on your PC with your mates who are preparing to join the next hand of Texas Hold em' live Poker or BlackJack from their tablet, phone or VR headset. The added convenience of not being tied to any one platform also means greater access and a larger player base.
Finally, due to the sheer volume of different games with different themes, you can enjoy a variety of games with easy access and no restriction when cross-platform play becomes the norm. New developments in cross-play will enable the foundation for a more convenient, remote and user-friendly online casino experience.
An Eye on the Future of Online Gaming
There's a whole world of possibilities waiting to be explored with cross-platform integration and we've only scratched the surface. While there are challenges to overcome the potential and all there is to gain far outweigh them.
Grosvenor Casinos is dedicated to providing the highest standard and keeps up with trends in online gaming so that we can bring you the level of entertainment you deserve from your preferred online gambling site. 
We maintain our status of being one of the most realistic live experiences on the web through our  fully-trained real dealers that help you to feel like you're playing in real life. 
From live roulette to poker and online sports betting, we have games for everyone to enjoy.
Our are available 24/7, with a dedicated helpline and online chat to give you fully comprehensive support whenever you need it. 
Sign up today and claim your welcome bonus! £20 Welcome Bonus valid on first deposit only. Min £20 deposit. 5x wagering. T&Cs apply.
We're here to help you keep it fun – remember to set your deposit limit. Click here for more details on the safer gambling tools available including reality checks and the ability to take a break from your gaming.
Comments
comments