When it comes to online gaming, internet safety is of paramount importance. At the end of the day, it's your money and time that is invested in the process, so it makes sense that online safety is an issue that you should take seriously. Losing money on a game is bad enough, but having your entire bankroll and deposits stolen by someone is much, much worse.
This is the reason why you need to take responsibility and stay safe online when using online apps. You are going to be sharing your personal and financial institution online after all and it's only natural to ask "how safe are online casinos?"
Luckily, we've been in this industry for long enough to know what mobile safety tools and technologies work the best. We are at the forefront of internet safety and we use all of our resources to ensure that our customers and their information stay safe online. 
If you've been asking yourself "Are online casinos safe?" then that's a good start. Being aware of fraudulent activity and knowing how to recognise a safe online gaming site is the best way to ensure your own online safety.
How to stay safe online
If you are wondering how to play online safely, then there are a couple of things that you can do to ensure you are choosing the best site in terms of privacy, protection, and internet safety. 
Follow the below gaming tips and internet safety tips to ensure that your fun round of roulette doesn't turn into an online safety disaster.
Choosing a safe mobile casino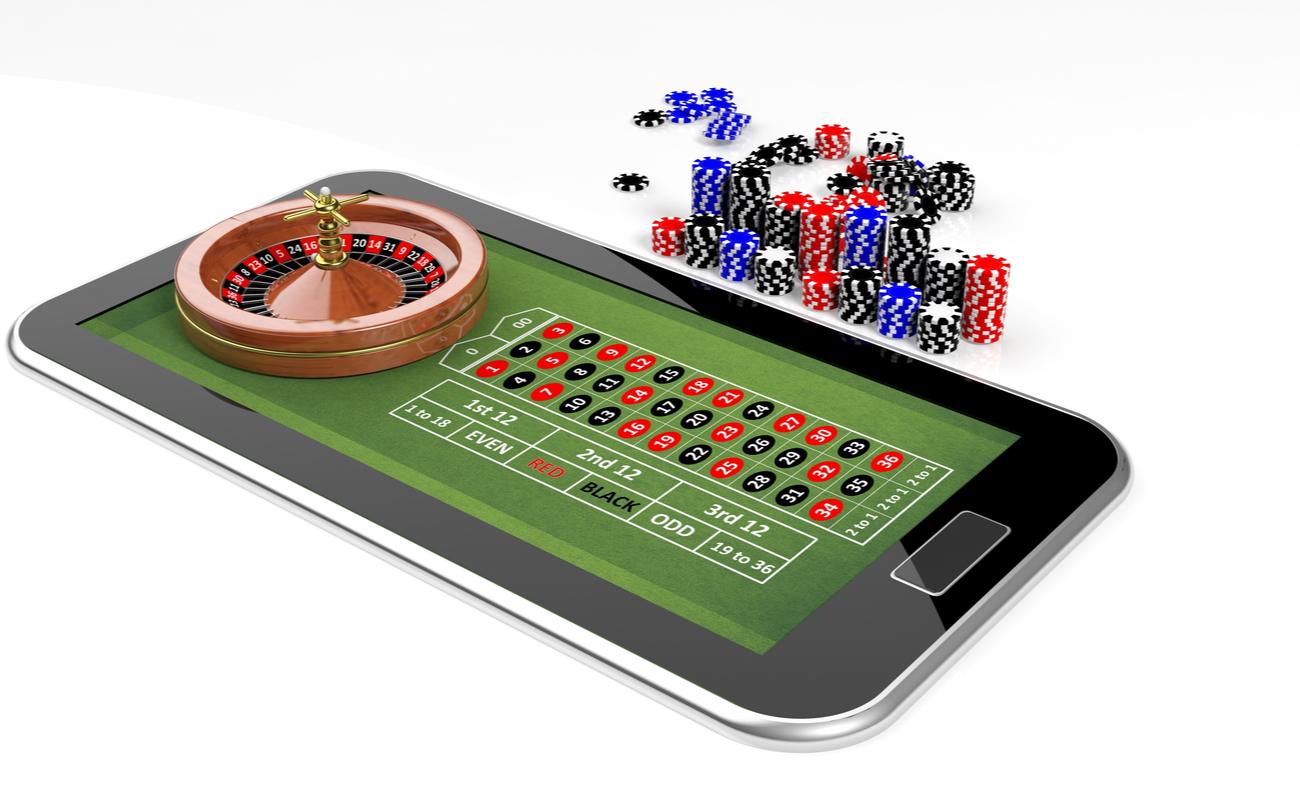 One of the most important aspects of being able to stay safe online is the ability to identify a site that is above board and who won't steal your money. These are just some of the things to look out for.
Make sure the live casino or apps are licensed
The very first thing that you should do before you sign up is to ensure that they are legit. This means that if your online safety largely depends on doing the comprehensive research needed to separate the fraudsters from the real brands.
Make sure that any site that you are looking into is registered and licensed. Valid certification will save you from unfair practices and fraud. This is because licensed establishments have to stick to strict rules, regulations, and standards if they want to operate. They are constantly subjected to independent audit checks to ensure that they are complying with the rules and as such, are less likely to steal your money or be at the mercy of hackers and other internet safety hazards.
Once certified, we work incredibly hard to maintain our certification, not just through online safety features but also with good customer services and the best games. One of our first and most important gaming tips is to avoid unlicensed sites or apps at all costs.
Secure logins
While it may seem like an obvious facet of online safety, not everyone knows that encrypted passwords are an essential aspect of how to stay safe online. If a site or app has its customers' mobile safety in mind, then they'll make sure that they have an encrypted login system. Every registered player on an online gaming site should have to create their own unique password, which is encrypted by the mobile safety system and then stored in a safe and secure database. 
Encrypted logins are just the beginning of a site's security repertoire and they should be stored in a closed format, safe from hackers and other online privacy issues.
Added login security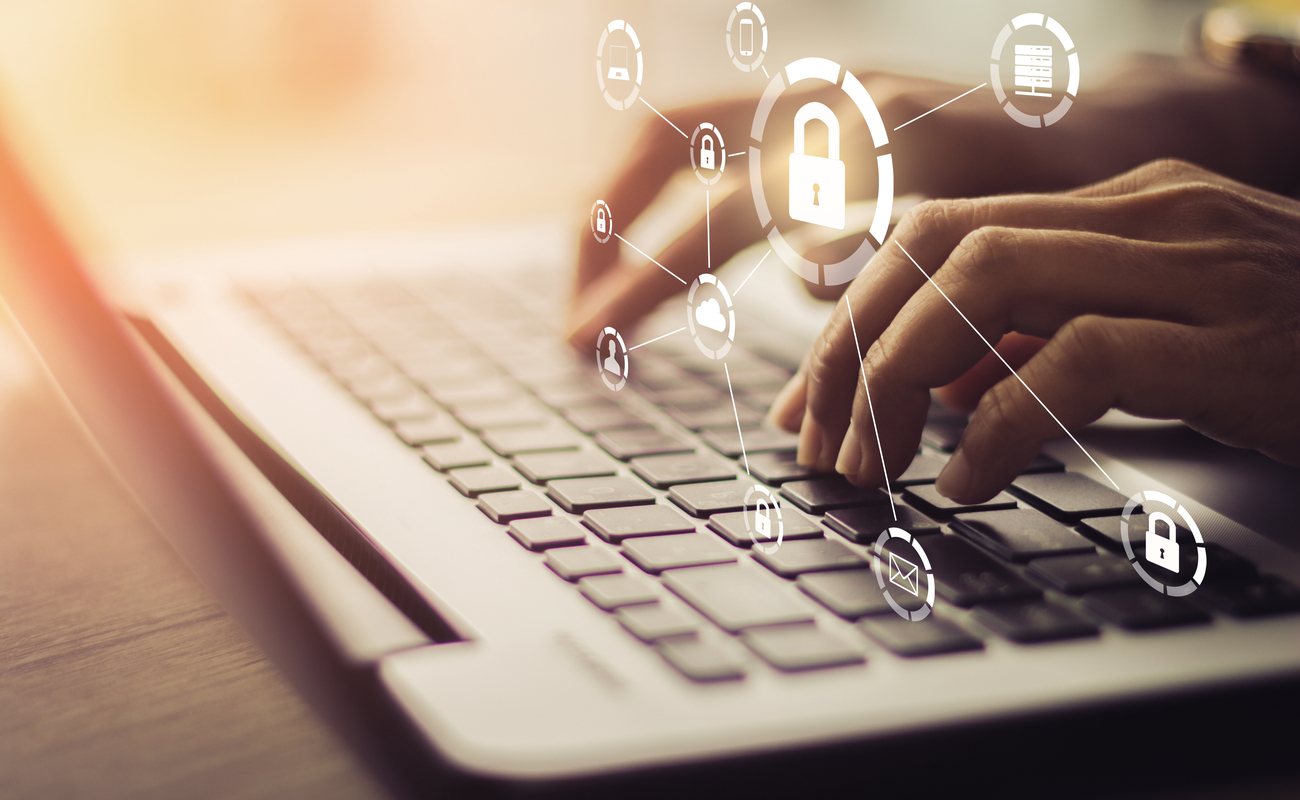 On top of encrypted logins, some sites will go the extra mile to ensure that it is you logging in to the system. In some cases, apps will have the added option of an RSA token. This means that a random code will be generated every time that you will be required to put in before you are able to login.
A new code is generated every time you login, which makes it much harder for hackers to get into your account.
Payment options
Online safety isn't just confined to the site that you are playing with but extends to payment platforms too. Even if the online casino you are using is secure, you need to ensure that they are partnered with trusted payment methods too. 
Make sure that the apps that you are using have legitimate payment partners that take security as seriously as they do. It's always a good sign when you see a number of different, well-known payment options such as PayPal, Visa and MasterCard on a site.
24 hour customer service
An online gaming company that plans to swindle their clients' hard-earned cash don't want to be able to be contacted. If you want to stay safe online it's imperative that you check that the site or app that you are using has a 24 hour customer service option. You can also dig deeper and find phone numbers and email addresses if needs be.
Before you part with your money, it's always good to check out their customer service response time and style. Send them a testing message just to see if they reply and how long it takes them. This ensures that they care about their customers and are willing to help you in a timely manner if you have some sort of problem while you are online.
Identify yourself for deposit or withdrawal
Any trusted site or app wants to make sure that you really are who you say you are when you are doing any kind of financial transaction. Whether you are depositing or withdrawing money, most institutions will ask you to identify yourself in some way. This could be with your ID, a passport or a driver's license. By helping to identify who you are, you are deterring fraudsters from taking money by posing as a registered member.
A dedicated anti-fraud team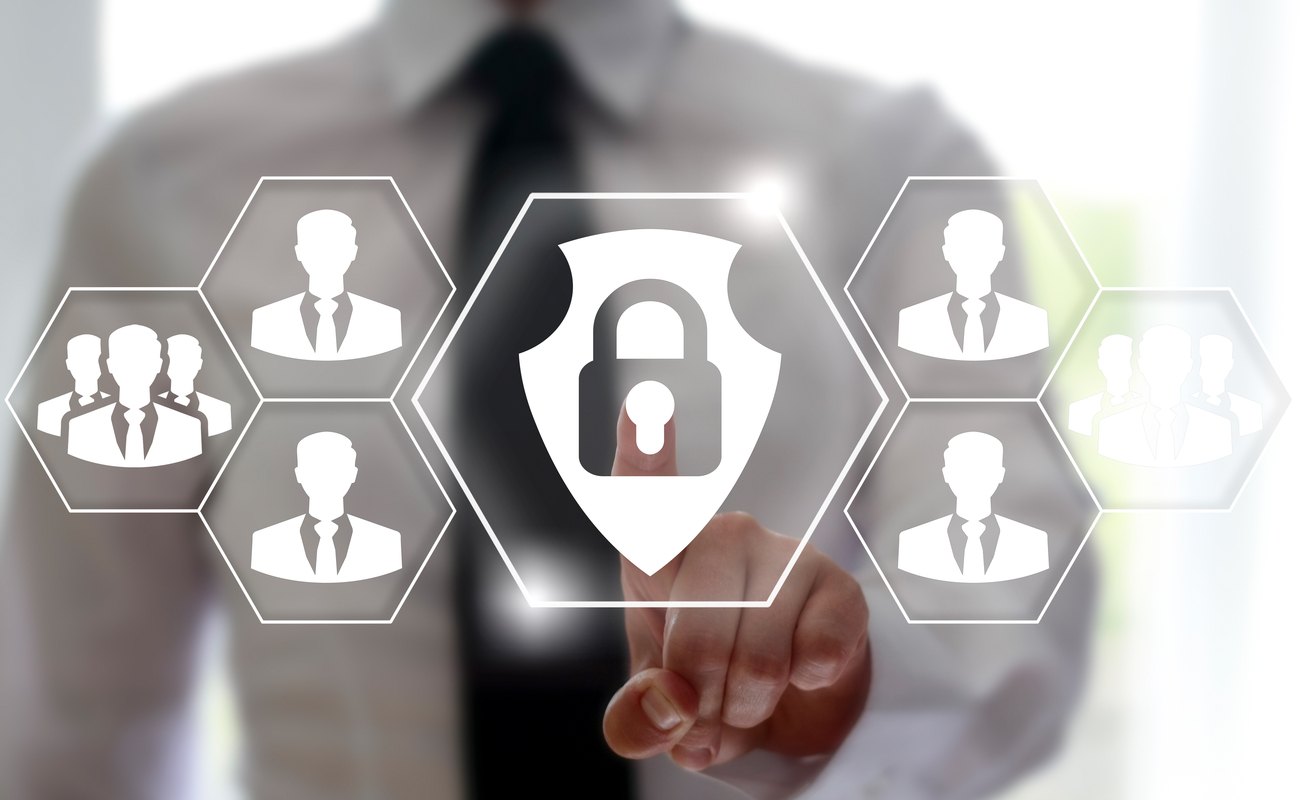 One of the most imperative aspects of a secure online service is its anti-fraud department. If there's money involved, no matter what industry, you can be fairly confident in assuming that there are a few people out there who are going to try their utmost to get their hands on it. 
A trusted mobile app or site will have an expert anti-fraud team. These specialists will constantly monitor player activity and online behaviour. If they notice that something doesn't seem quite right, they will be able to stop whatever is going on almost immediately. These teams will go so far as to monitor internal communication, the different styles of play and player interaction to ensure that nothing fishy is going down.
The anti-fraud team can pick up on any unusual patterns, flags them and then they can investigate the player, freeze their account if needs be and then confiscate any ill-gotten financial funds in their account.
Ensure you own online safety
If you want to stay safe online then you have to be ready to shoulder some of the security responsibility yourself too. Use the points above to check out if a site or app can be trusted, but also always ensure that you practice internet safety in your own capacity. The best way to ensure your online safety is to do the following:
Anti-virus software: Hackers and financial scams aren't the only thing to worry about when playing online. Ensure that you have great anti-virus software and a firewall installed to protect your computer from viruses and Trojans.

Think before clicking: A trusted brand isn't going to send out an email or message asking for passwords, personal details or financial information. If you receive these, chances are that they are scams. So ensure that you know and trust the source that the emails are coming from before clicking on them.

Keep your information private: This is one of the most important online safety tips. Always keep your personal details, password, financial information and playing activity as private as you can and don't give anyone the opportunity to use them for illegal activities.

Use a trusted brand: Although we've already gone through this in detail above, we can stress how important it is to ensure that the one you choose is well-known, reliable and trusted within the online gaming industry.
Play the best online games at Grosvenor Casinos
If you're looking for a realistic live casino on the web, then look no further than Grosvenor Casinos. We have fully-trained real dealers, an amazing atmosphere and friendly players. 
Playing with us is a truly unique experience and you can choose from a plethora of the best games. And the best part? You know that you are in the safest hands in the business. Your online safety is our top priority!
We're here to help you keep it fun – remember to set your deposit limit. Click here for more details on the safer gambling tools available including reality checks and the ability to take a break from your gaming.
Comments
comments