The online casino industry is growing at an exponential rate. As technology improves and more security measures are put in place, more people try to make money, while having fun. Online casinos offer a huge variety of games to players, and as a beginner, you might find the choice overwhelming.
If you want to play games online then it's important that you understand which games you're going to play, otherwise you could get stuck for hours trying to choose. There is a huge number of games that you can try your hand at and they all come with their own set of rules. Even games that you may be familiar with in everyday life may have several variations that are different from what you are used to. 
Luckily, we've put together a list of games that are easy to play and understand. Of course, you'll still have to take the time to learn a few rules, but once you've read this blog you'll be well on your way to mastering them. Free games are a great place to start, as you can have fun without losing your money. Bear in mind, though, that we can't all be winners 100% of the time — while this article lists some tips for finding a game that suits you, it's no guarantee that these tips will help you win.
We care about all of our customers. We highly advise while you are learning that you don't place large bets on anything – real money games don't allow do-overs and if you want to enjoy learning then take advantage of free online games before you start putting your hard-earned cash in.
Part of getting to grips with a casino is knowing the best games to play – ideally, those that are friendly for beginners or something that you may have already played before. But first, it's important as a beginner to know the following things:
Always choose a registered and certified brand:

Make sure that any site you choose is registered and certified to ensure that you aren't going to be taken to the cleaners. Certified sites have to stick to strict rules and regulations and this means that they are doing everything in their power to keep their players happy. The UK Gambling Commission regulates all gambling in the United Kingdom, but regional regulatory bodies exist too. For example, companies registered in Alderney will be further regulated by the Alderney Gambling Control Commission. As a rule of thumb, reputable online gaming sites should feature information from, or links to, gambling support organisations such as

BeGambleAware

,

Gamcare

and

Gamstop

.

Check out the payment options:

Before getting started, you should check out the payment methods to make sure that they are legit. Your best bet is an establishment that partners with payment options like Mastercard, Visa, and Paypal.

Don't use money that you can't afford to lose:

Responsible gambling is something every player should take seriously. Remember to only bet with money that you're okay to lose.

Have fun:

At the end of the day, gambling is all about entertainment value and hoping to make some cash on the way. Remember that you are here to have fun and if you need any assistance, please feel free to get into contact with our support staff for assistance.
Here is a list of our favorite beginner-friendly games.
Blackjack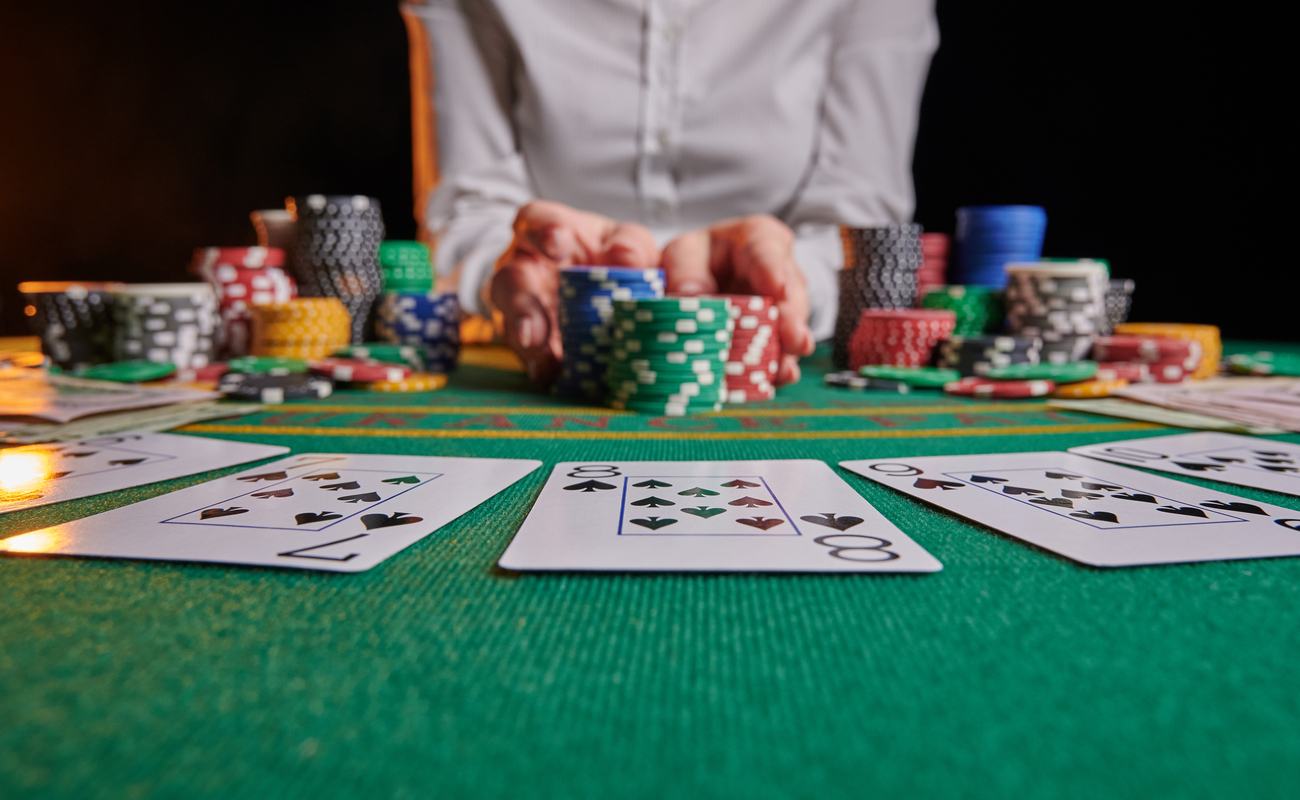 BlackJack is an old favorite that most people tend to enjoy. Our blackjack are particularly popular, as we have real, experienced dealers in-house that will make your online experience feel like the real thing.
What's so great about Blackjack you ask? Well, for starters, Blackjack has the lowest house edge, which means that the odds of you getting some money back are higher.
Blackjack is also widely known outside of gambling spheres and as such, it's easy to pick up on and simple to learn. We also really love the more social aspect of Blackjack that has dealers and players all interacting with each other.
If Blackjack is not already on your go-to list when you play games online then maybe you should consider it. It's an entertaining, enjoyable game that is also likely to allow you to walk away with some cash.
Slot machines
Slot machines are an undeniable favourite among online and offline gamers. Playing slot machines doesn't require any special skills: they are easy to learn and hugely entertaining. 
There is no time limit between your spins and therefore there's less pressure on you as a player. They are also generally one-player games, which makes them perfect for those that don't want to have to interact with a dealer or other players.
Another great thing about slot machines is that the majority of them will have special features such as scatter symbols and bonus rounds. Slot machines are the perfect go-to if you want to play an online game that is low in stress and high in entertainment value.
Roulette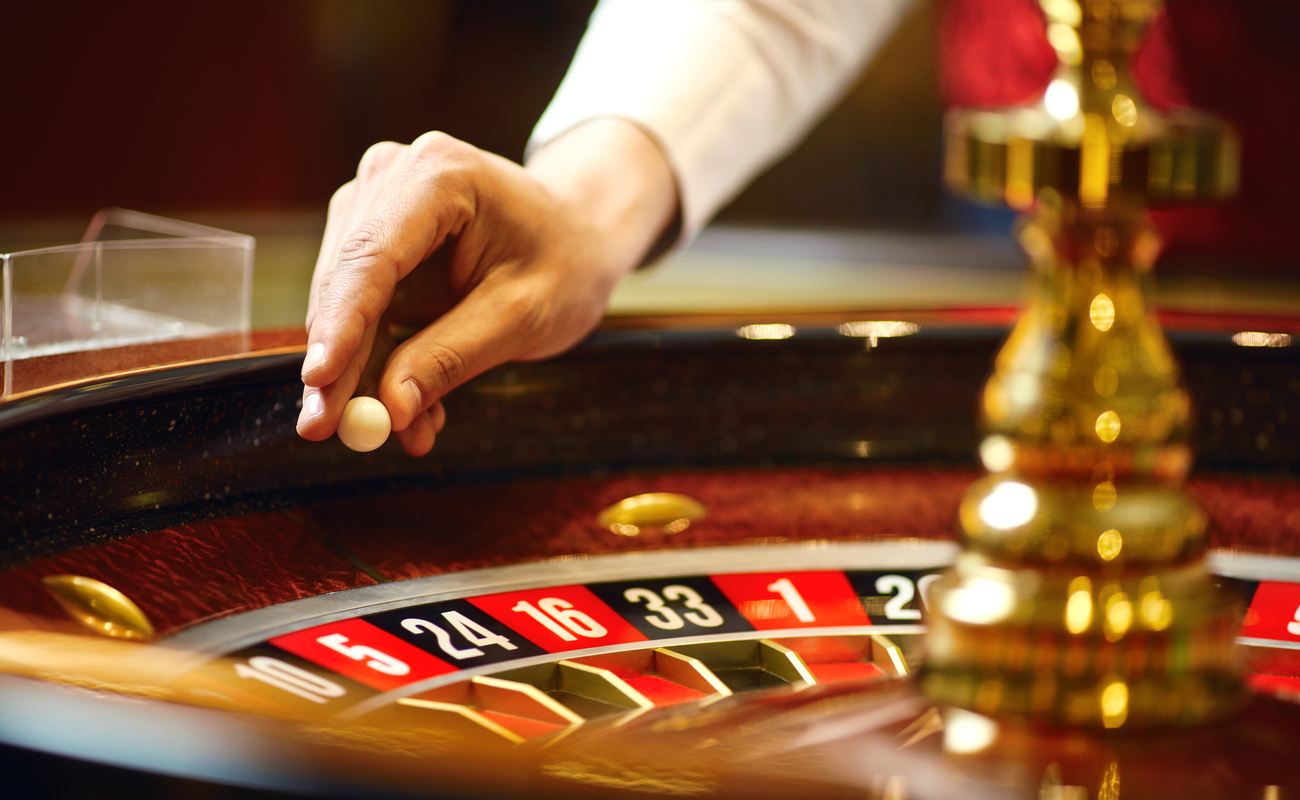 Roulette is one of the best games for beginners. It's a fun an easy way to start betting – betting on red or black means your odds are almost at a 50/50 to win. We say almost 50/50 because the ball lands on 0 or 00 (green) then you won't win. Experienced players can place more complicated bets on the game, however, for beginners, it's a wonderful way to ease yourself into games where you have a high chance of winning.
Video Poker
No list would be complete without the world's favourite card game: poker. Video poker is one of the most popular games because most people already know the basics and video poker is pretty much the same. Just like in normal poker, the ranks of every hand are:
Royal Flush – ace, a king, a queen, a jack and a 10,
Straight Flush – 5 cards in consecutive order all of the same suit.
4 of a Kind – 4 cards of the same rank.
Full House – 3 cards of matching rank and 2 cards of another matching rank.
Flush – 5 cards of the same suit.
Straight – 5 cards in order, but have different suits.
3 of a Kind – 3 cards of the same rank.
2 Pair – 2 cards of one rank and 2 cards of another rank.
Pair – 2 cards of the same rank.
The great thing about video poker is that once you've popped in your money, the machine pretty much does the rest. All you need to do is decide which cards to hold and which to fold. The machine then pits your hand against the paytable and will let you know if you've won.
Video poker might not be the best choice if you want to walk away a millionaire, but it is great because it's easy to learn and the perfect game for beginners.
Baccarat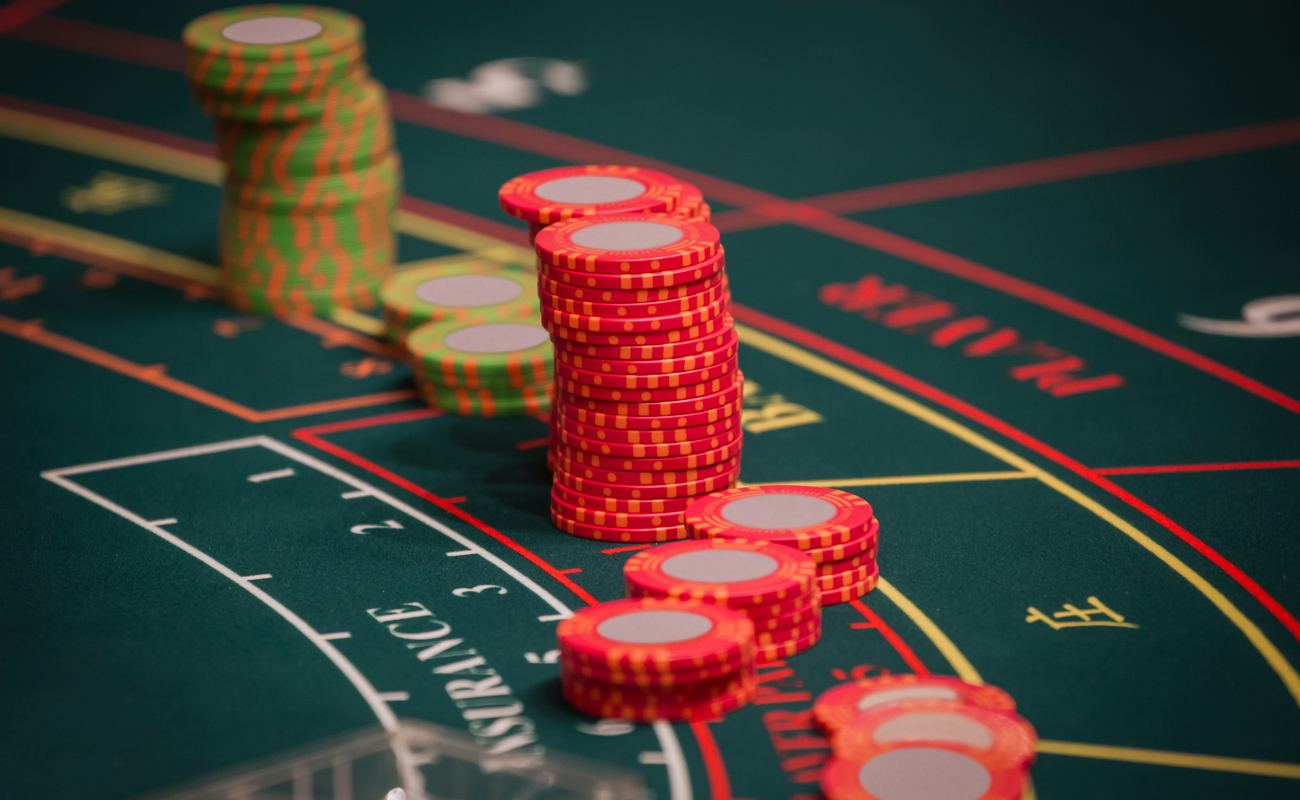 The great thing about Baccarat is that it's more of a simple guessing game than one that you have to strategise. The dealer and the player get a hand, you determine the score of the hand and then you'll see if you win. The hand that ends up with a points tally closest to nine wins. 
You don't have to make any decisions and the game is relatively slow-paced, making it easy to learn and keep up with. Baccarat has a relatively low edge and if you get onto a winning streak, you'll be able to walk away with a decent amount of cash in hand.
Play your best at Grosvenor Casinos
If you want an online casino experience in an environment that is as close to going to a real establishment as possible, then we've got you covered. We have fully-trained real dealers, a wonderful atmosphere, friendly players, and tables that are always busy enough to have fun.
Playing with us offers one of the most unique online experiences. Our world-class establishment offers you the chance to play free games and real money games such as blackjack, roulette, and baccarat. Our games have a 24/7 availability and we have an around the clock online chat to support you whenever it's required.
Choose from our list of games and keep an eye out for new games that we're always adding to our extensive repertoire. Happy playing!
We're here to help you keep it fun – remember to set your deposit limit. Click here for more details on the safer gambling tools available including reality checks and the ability to take a break from your gaming.
Comments
comments