Casinos in the UK stand out as some of the largest and most luxurious places to gamble in the world. With over 140 scattered across the region, there is no shortage of places to try your luck at winning that jackpot. However gambling in the UK was very different back in the day.  
The very early days of gambling in the UK didn't have the same roulette tables and slot machines that we know today. Long before the modern casino, people would place bets on jousting events, games of chess, dice and coin-based games. There were also regulations and laws for gambling back then, much like there are today, and at times gambling was even entirely illegal.
Humble Beginnings
Gambling traditionally had a class distinction that would determine the kinds of games you were able to play – the rich typically wagered their fortunes on horse races and games of chess or cards and the poor played dice games and a coin-based game called cross and pill (an early version of head or tails). For just as long as people have been gambling, there have been efforts made to control and regulate gambling habits. King Henry VIII notoriously banned gambling as he felt it distracted his soldiers from performing their duties.
Queen Elizabeth I, King Henry's daughter, authorised the very first national lottery in an attempt to raise tax revenues in 1569. There was a jackpot of £5,000 on offer as well as the added bonus of immunity from arrest for any petty crimes. James I also used lotteries to make it possible for the Virginia Company to fund their expeditions, and Charles I let his courtiers run lotteries to fund London's water supply.
Horse racing became a national pastime during the industrial revolution, coupled with betting on the races at certain designated gaming establishments. However, the class distinction had not yet left us at this point and while the government would tolerate this gambling among the aristocracy, gambling among the poor was still deemed illegal. Even when the wealthy started betting on the stock market, the lower classes were left to playing their betting games in pubs and illegal gaming establishments.
Gambling Prohibition
During the early 1800's, anti-gambling sentiment grew as a result of several corrupt lotteries and the proliferation of literature that spoke of the immorality of gambling and gaming. Parliament passed the Gaming Act of 1845 and the Betting Act of 1853, which effectively criminalised commercialised gambling, in order to address these growing concerns. Horse races were still considered legal for betting, but only wealthy citizens were able to take part as they were the only ones who could afford to attend these events.
Gambling then took to the streets, with the lower classes still having an itch for the dice or the cards. In 1906 the Street Betting Act was passed in an effort to further criminalise gambling in public but was ineffective and difficult to enforce – which led to more unregulated gambling and an increase in other crimes.
1960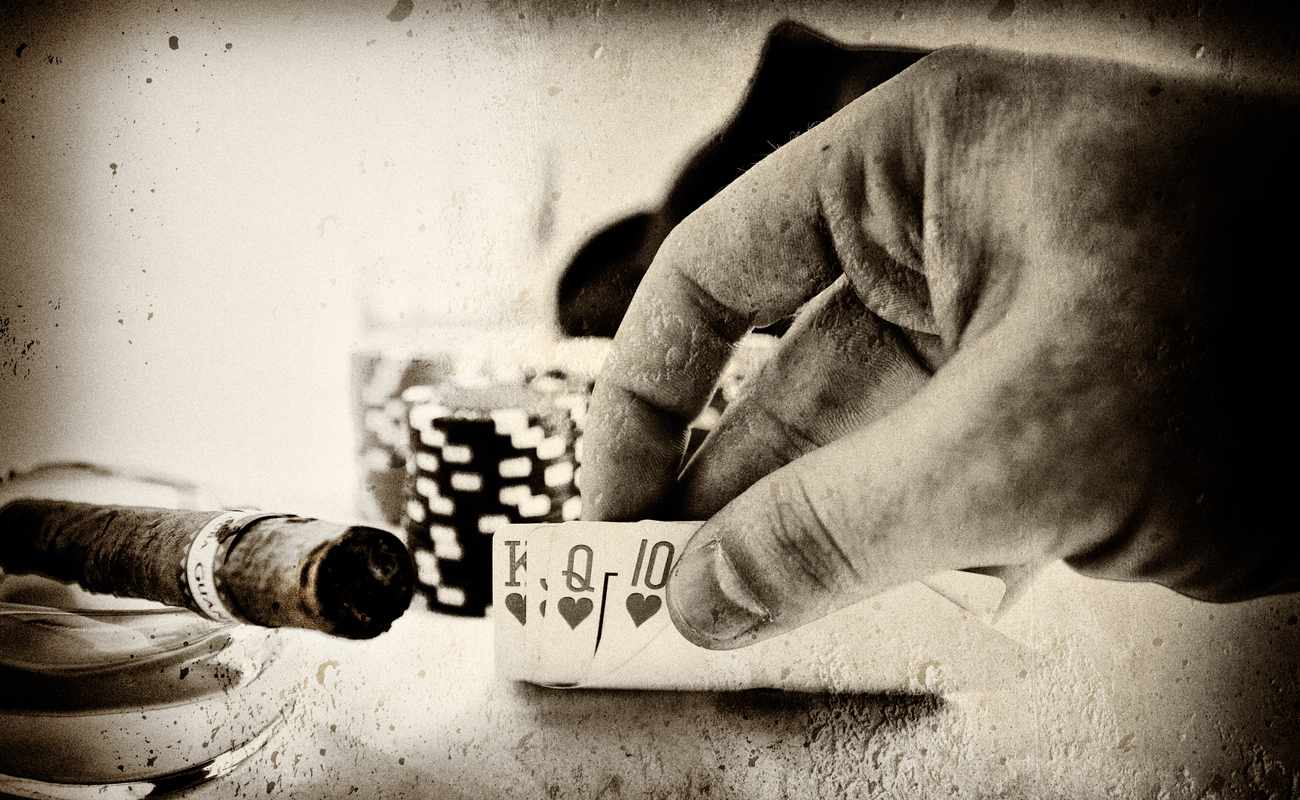 During the 1900's two Royal Commissions on Betting and Lotteries had been established to determine how gambling should be regulated in order to reduce crime and also increase government tax revenues. This led to the passing of the Gaming Act of 1960, which legalised all casinos and paved the way for the "Father of British Casinos" George Alfred James to begin creating his empire.
The Casino Club Port Talbot in Wales was first opened by George Alfred James as a gambling establishment solely for members. There was a restaurant, a bar, a dance floor and a gaming room. A year later George Alfred James began to expand on his empire by building the Prince of Wales club in Cardiff, The Golden Horseshoe in London and The Kingsway Casino in South Port. The Kingsway was the first of its kind in the UK and acted as the flagship establishment in James' empire. The venue featured occasional visits from celebrities of the time and was also host to some of the best musical performances from prominent musicians. This empire set up by George Alfred James thrived until the year he passed in 1976, and casinos have become an integral part of modern society in the UK ever since.
With the continuous relaxations provided by the government, new table games and further innovations have all been accommodated within the law, and gambling in the UK now paints a picture of unmatched luxury and wealth.
The Modern Day
Established in 2007, Grosvenor Casinos represents one of the biggest gaming brands in the United Kingdom. With over 50 establishments across England and Scotland, we have the most locations under control, and incredibly high stakes, in the UK market.
A few things have happened in the modern day that have worked to break down the limitations and class restrictions on gambling. Throughout the history of gambling it would be the rich who played high stakes games at their clubs and the poor would only be able to indulge in illegal games of dice. Gambling is now available to everyone, and there are no restrictions on who can lay down a bet or take a seat at a card table.
Online gaming has also become incredibly popular, and developments in technology have put the ability to access and play online in the palm of your hand. It has never been easier to find a game and join in on the fun.
The Future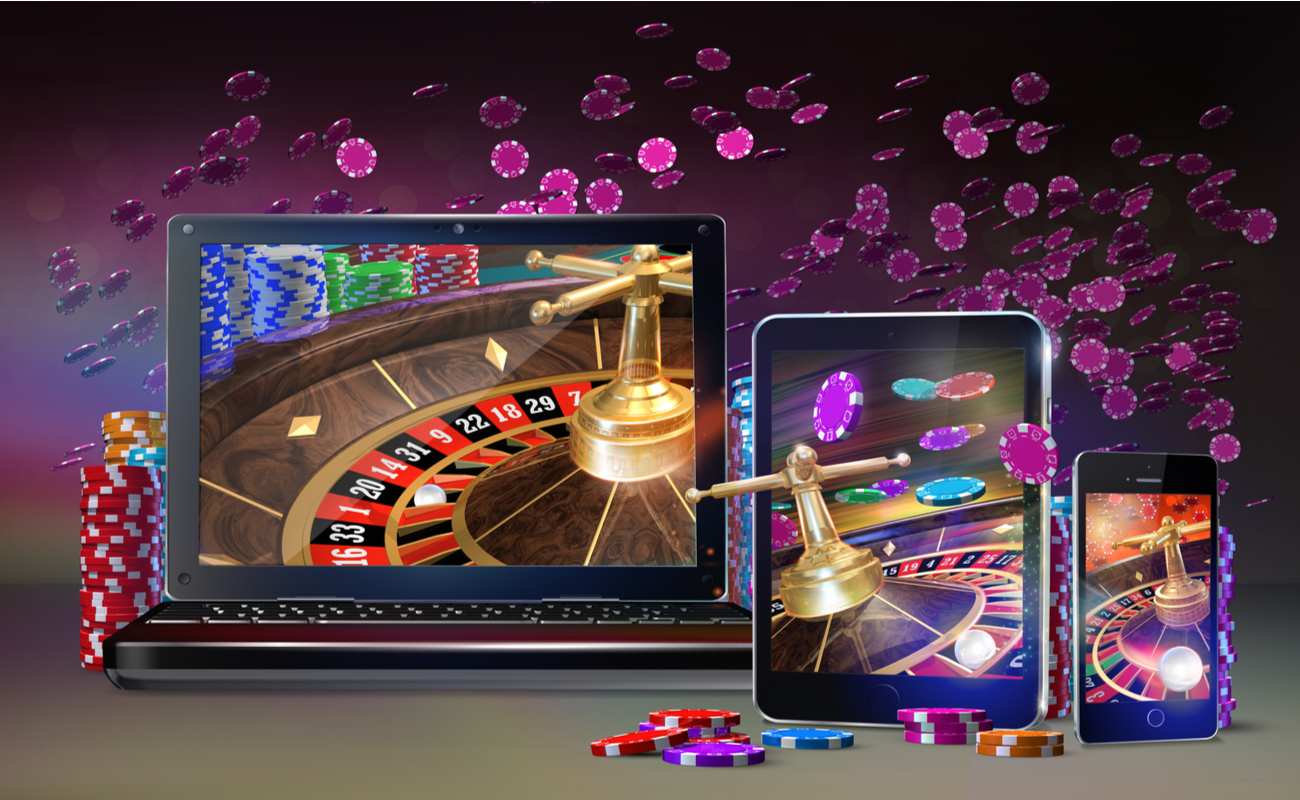 With online gaming being so much more accessible and land-based establishments able to enrich their services with restaurants, bars and dance floors, gambling is becoming part of a daily routine for the average UK citizen. The restrictions of the past have been long forgotten and a new future has been embraced – one of freedom and unlimited access.
With developments in technology and systems like cloud storage and live streaming having driven innovation in gambling to new heights, the staggering numbers of players we see today could very easily be toppled in years to come.
If you would like to experience what we have to offer and see just how far gambling has come, then take a seat at one of our live casino games. 
We're here to help you keep it fun – remember to set your deposit limit. Click here for more details on the safer gambling tools available including reality checks and the ability to take a break from your gaming.
Comments
comments