It doesn't matter if you prefer to play online casino games or head to your local club, you'd be surprised how much you can learn from reading gambling books. With this in mind, we've put together a list of our favourites, from top tips and gambling strategy to riveting casino stories.
We all know the benefits of reading, from reducing stress to boosting brain power – and you know how much you enjoy playing land-based or online casino games. So getting your hands on gambling books or stories with casinos at the heart of the plot, is not only enjoyable, it's also good for you. Here is our pick of the bunch.
Scarne's Complete Guide to Gambling
Okay, so this book was first published in 1961, but there's a good reason why it's been a bestseller ever since. Scarne, who died in 1985, was a legend in the industry. He was a gambling consultant to more than a few governments and many of the world's top casinos. With access to so many powerful characters and the inner circle of gambling's intriguing and complicated world, few have ever known the ins and outs of gambling better than this man.
Scarne passes on excellent pro tips and advice to beginners who are looking for a comprehensive guide to online ]and land-based gambling. He also throws in some of the more intriguing stories he picked up along the way during a highly-successful career as an expert, advocate and writer.
1000 Best Casino Gambling Secrets
Bill Burton's 2005 easy guide is still a favourite with those who want to take their favourite games to the next level. A well-known gambling writer and one of the founders of the Golden Touch Craps dice control company, Burton covers topics like the truth about the most popular bets, how to find the best slots to play, the 10 smartest and worst bets and how to make your money last.
A Man for All Markets: From Las Vegas to Wall Street, How I Beat the Dealer and the Market
This the fascinating true story of Edward O. Thorp, the card-counting mathematics professor who discovered a mathematical method to beat the dealer at blackjack. He caused an uproar in the industry and gaming clubs were forced to alter the rules of the game to thwart him. He was also the first of the great quantitative investors and ushered in a revolution on Wall Street, which he called "the biggest casino in the world".
In the 2018 release, he talks about how he did this as well as what motivates him to throw out conventional wisdom and create game-changing solutions to what are thought to be unsolvable problems. Here is a gambling book that will challenge you to think logically about what seems to be an irrational world.
Roll the Bones
David G. Schwartz is a very cool fella. He has not only worked in casinos selling nuts and doing other interesting things, but he also has a Ph.D. and is the Director of the Center for Gaming Research at the University of Nevada. Roll the Bones is an excellent account of the origins and history of all the most popular betting games in the world.
Schwartz's stories also cover the gambling habits of some of the most famous characters in history. For instance, French writer Voltaire was convinced that he'd found a way to trick the lottery. He might have, judging by the 9 million francs prize he took home after winning the lottery. While another of the world's most famous writers of all time – the Russian, Fyodor Dostoyevsky – bankrupted himself at the in-house gaming club in the German resort town of Baden-Baden.
Gambling 102: The Best Strategies for All Casino Games
This is one of the best gambling strategy books on the market today. Author, Mike Shackleford, combines his own gambling experiences with mathematical calculations and computer modelling. Over the course of 19 chapters he explains a number of gambling theories and suggests that those who are not afraid of a bit of mathematics can improve their performance in most betting games. After reading this book, you're more than likely to come away with a better understanding of your favourite games.
The Frugal Gambler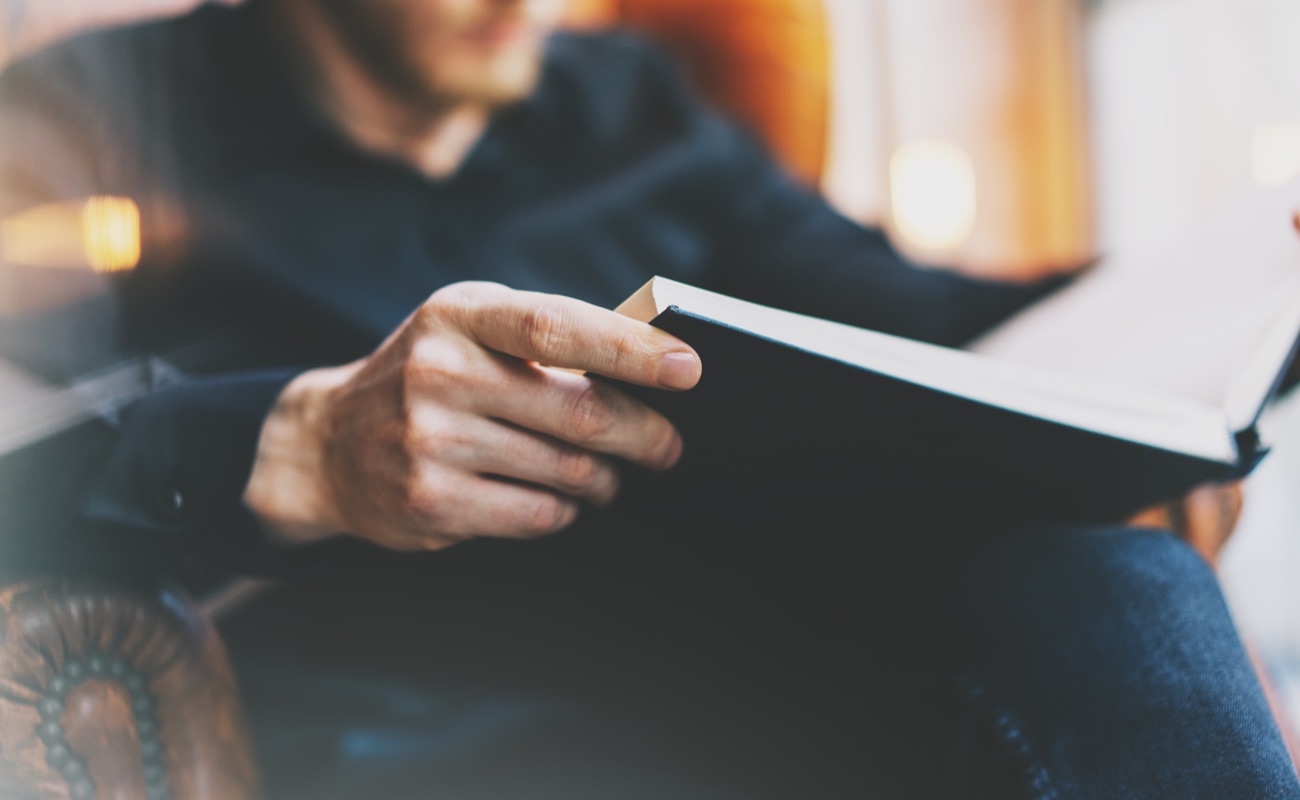 Jean Scott was an American born in 1938. After retiring from her career as a teacher, she took up gambling and became a well-known face at Vegas clubs. After The Frugal Gambler was published in 1998, Scott quickly became a hero to casual players the world over and was better known as the "Gambling Grandma".
Her book reveals how low rollers on a budget can get the best 'bang for their buck' at the tables. She gives a heads-up on poker strategy – most of her success was enjoyed at poker tables around the world – and she entertains with a collection of personal stories and anecdotes about life as a gambling Grandma.
Son of a Gambling Man: My Journey from a Casino Family to the Governor's Mansion
With a foreword by former President, Bill Clinton, Son of a Gambling Man is the memoir of Bob Miller who moved as a child to Las Vegas when it was still a small, dusty city. As Miller grew up, so did Sin City, and his father's career as a respectable businessman and partner in a major casino took off. This is the intriguing tale of Miller's childhood as the son of a Chicago bookmaker, then his acceptance to law school and a stint in law enforcement before becoming the governor of Nevada. Miller was not only Nevada's longest-serving governor from 1989 to 1999, his son Ross Miller is an attorney and politician who served as the Secretary of State in Nevada from 2007 to 2015.
Blood Aces: The Wild Ride of Benny Binion, the Texas Gangster Who Created Vegas Poker
If your game of choice is traditional or online poker, you'll enjoy this entertaining read by Doug J. Swanson. It is the story of Benny Binion's climb to fame as the originator of the World Series of Poker. But it covers more than Binion's crazy vision, hardheaded perseverance and personal genius. You'll learn things you never knew about Texas Hold'em and how to put to use the knowledge gleaned by David Sklansky during his years as a poker pro in order to improve your own game.
The Man with the $100,000 Breasts: And Other Gambling Stories
American author, TV personality, and longtime gambler, Michael Konik, has put together a collection of some of the weirdest and most remarkable stories to come out of the gambling world. Not only is this a superbly written book, but once you've stepped into the lives of card counters, proposition gamblers, sports bettors and lucky grifters, you won't be able to put this one down.
Sharp Sports Betting by Stanford Wong
This book of gambling strategy is generally believed to be one of the best out there. Wong does not sacrifice hard facts and theory for the sake of easy readability. So if you're willing to put the work into reading all the way through this book and making a few notes as you go along, you'll be all the wiser about how to improve your chances of winning at sports betting. Chapters cover everything from how to place bets and manage your money, to online sports betting, the basic maths of straight bets and handicapping.
Mensa Guide to Casino Gambling: Winning Ways by Andrew Brisman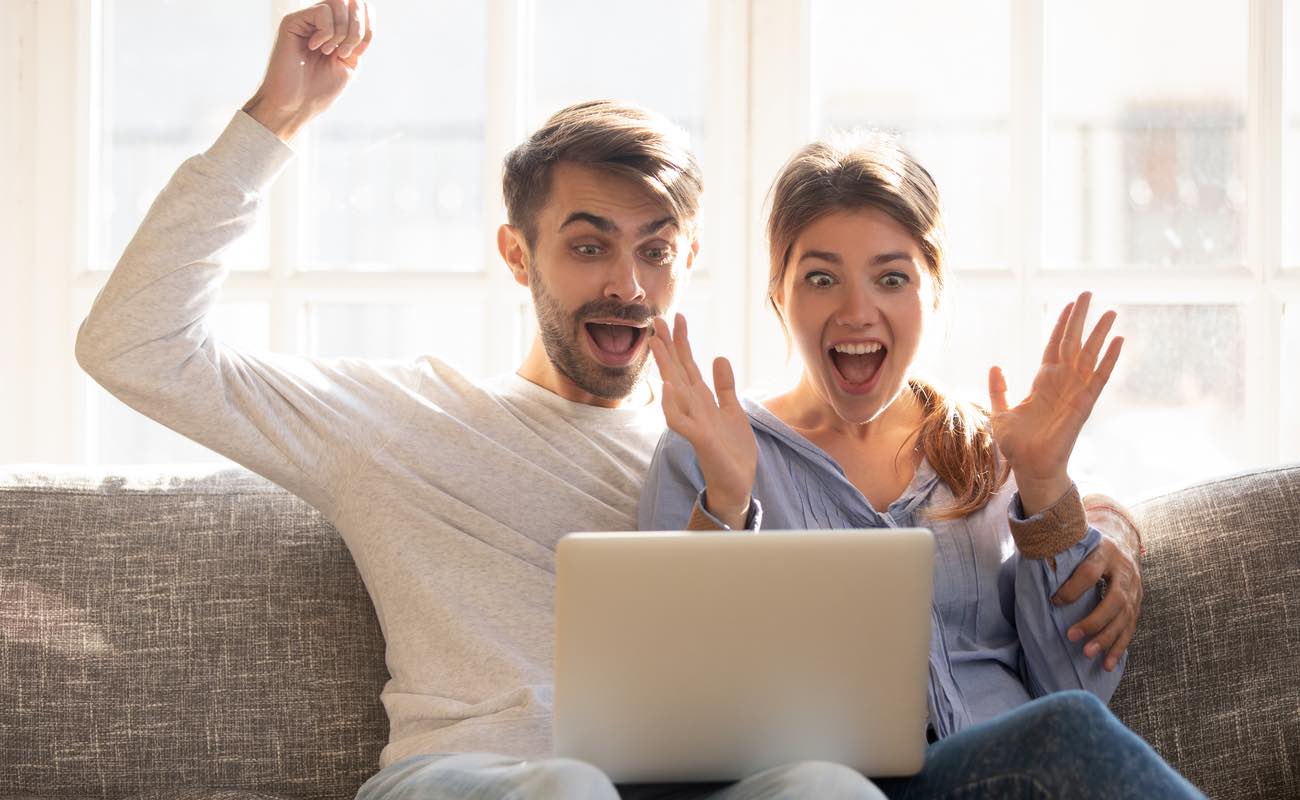 This book was published 15 years ago which means it deals with a few games that are no longer offered in most gambling clubs, while some of the newer versions of widely popular online casino games are too new to have received any coverage in this book. But it's still one of the best gambling books on probability and the ins and outs of gambling, with advice on becoming a smart player, as well as improving your performance at blackjack, video poker, craps, baccarat, Caribbean Stud Poker, Let It Ride, Pai Gow Poker and many more.
In case you're wondering what Mensa (the organization for those with genius IQs) has to do with this book, it doesn't. Although the book is not endorsed by Mensa, its theme is about gambling like you're a genius.
The authentic gambling experience
No, this is not a book. It's about trying your luck at Grosvenor Casinos, a truly unique online casino experience. Our first-class offering gives players the chance to indulge in their favourite live casino games with no download required to play – you get nothing less than an authentic gambling experience every time.
If you're after the bright lights and excitement of a land-based club, a trip to your local Grosvenor Casino is a whole night out, with stylish bars, classy restaurants, and fantastic entertainment. So why wait? Join us today!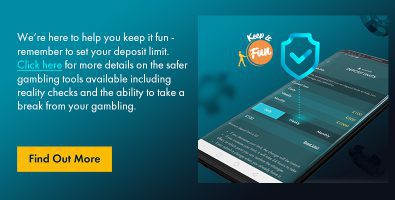 Comments
comments