Online casinos have made sports betting and playing your favourite casino games easier and more accessible to players around the world. Now, there has been an extra layer of excitement and immersion to the mix thanks to online live casinos – but what are the benefits for the players? Find out more.
With high-speed internet becoming more affordable and available to players around the world, online games have gone live. By streaming a live broadcast of the dealer, players are now able to interact with their favourite online casino games in a whole new way.
In this piece, we talk a bit more about the benefits of live casinos and how having a live dealer makes playing your favourite games even better.
Live Dealers
One thing that brick-and-mortar establishments have always had over online ones is the social aspect of the games – specifically the interaction between you and your dealer. Gambling is a social sport and there is nothing better than a real and pleasant interaction with real people – this is where the live dealer comes in. Live dealers are key to the unique experience that comes with online gambling and they add a level of excitement and immersion to the experience.
This feature allows players to see and play the game in an authentic setting – almost as if they are sitting at the table in person. Players are able to communicate with their dealer by using a microphone or the live chat feature and can observe the actions of their dealer which allows them to follow the game much easier. Live dealers from reputable online sites are also normally fully trained professional dealers, so players can be sure that their game will be conducted in a professional manner. Being able to directly communicate with the dealer, and the other players at the table goes a long way to capturing the excitement and fun of the game.
A live dealer can also make the games seem more trustworthy, as the players are able to see the dealer's every move. Some online games can make players feel uncomfortable because they might feel that the random number generators are against them. A live dealer cuts the cards and deals them right in front of you, which helps players eliminate all skepticism and feel more at ease.
Special Live Bonus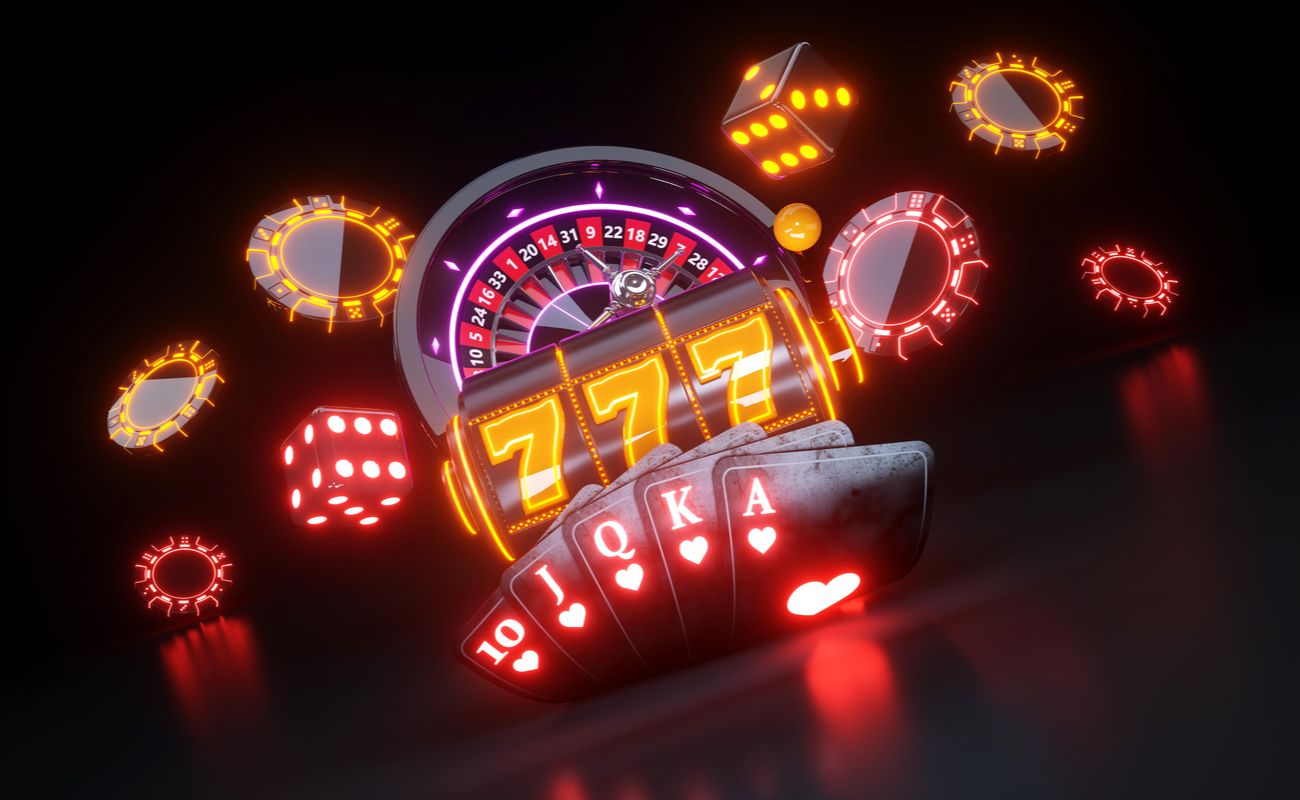 With the increase in popularity and demand for live games, it makes perfect sense that online sites have started to offer dedicated bonuses and special offers for these games. To further entice players to try out this exciting new mode of play, the special bonuses on offer tend to be slightly more profitable than the standard bonuses and specials on offer for new users and some other specific game bonuses.
Grosvenor Casinos, for example, has a great range of welcome and live game bonuses available to new users and live players. The bonuses and specials are constantly being updated, so why not check out our promotions page to claim your special welcome bonus!
What Games are Available in the Live Format?
More and more games are being made available in the live format and soon you should be able to play anything and everything you could find in any establishment with a live dealer. We a massive variety of online live casino games – made possible by the backing from their brick-and-mortar enterprises that are scattered across the UK. The integration of our loyalty systems also means that you only need to have one account with Grosvenor Casino in order to enjoy bonuses and rewards from playing at both our online and land-based places. Here are a few of the live games on offer from Grosvenor.
We have a live roulette game that is streamed from London. There is one dedicated table with a live dealer as well as variants such as VIP tables, Immersive HD roulette and Auto Roulette which is called Slingshot. There are also a few native language tables including Turkish, Danish, Swedish, and German.
There are 9 tables dedicated to blackjack at Grosvenor live along with 11 VIP tables. Blackjack side bets, such as 21+3, Bet Behind and Perfect Pairs, are also all available as well as Perfect Blackjack which is the most recent addition to our live blackjack selection.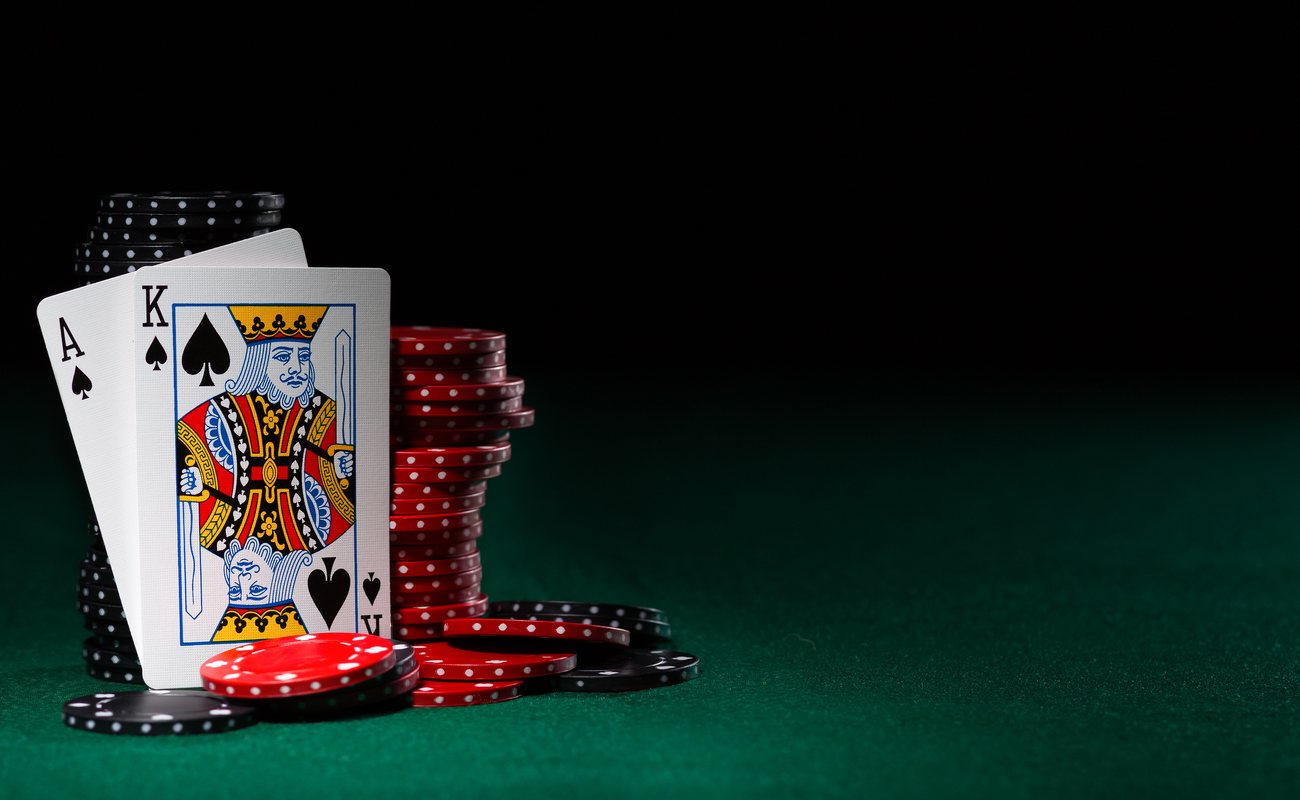 Another online live game that is streamed from Grosvenor Casino is Dual Baccarat, which is also streamed live from London. You can also play Squeeze Baccarat as well as normal and Speed Baccarat alongside the regulars as you try to decide whether to bet Player or Banker. Try out our live baccarat games today!
The game of live Hold'em is a multiplayer poker game where players need to beat the dealer's 5-card hand to win. There are also the options of a few side bets that can offer players an even bigger pay-out.
3 card poker is also a multiplayer poker game played one hand at a time and players need to beat the dealer's hand to win. Side bets are also available, with the Trips side bet being extremely worth playing as this pays out even if the dealer beats you! There is a 6-card bonus side bet too, though this is much harder to hit but offers a significant pay-out.
Caribbean Stud Poker is another recent addition to the lineup of live games from Grosvenor Casino. The game is a straight race between the players and the dealer to see who has the stronger 5-card hand. If you manage a particularly good hand, the 5+1 bonus pay-outs are worth going for.
Texas Hold'em Bonus Poker
Unlike the previous version of this game where you have to make all your bets upfront, this newer variation of Texas Hold'em Poker allows you to build your bet while you play. This way you don't have to commit to a bet unless you have seen that you have a decent hand.
Dream Catcher is a wheel of fortune style game that has a bit of a twist to it – you can have either a 2x or a 7x multiplier applied to your win if it is active. This can dramatically increase your payout, up to a maximum of 280/1.
While Deal or No Deal might not be a traditional game, it is perfect for the live game format. The game is led by a presenter and your objective is to pick a box that has more money in it than the amount that you have bet. Whether you stick it out for the big pay-out or take the banker's deal on offer, is up to you.
Sic Bo is an Asian dice game that provides a lot of betting options based on 3 dice. Some exclusive random multipliers can be added to some results which can increase pay-outs up to 1000x. The multi-table or multi-game feature allows up to 4 games to be displayed at the same time, which can be useful if you enjoy playing multiple games at once as some people do with blackjack.
If you are looking for a new exciting and immersive way to experience online gambling, then we would highly recommend that you give live games a try. With the backing from our land-based places there is no safer bet than playing online live casino games with Grosvenor Casino. Experience the atmosphere and authenticity of a real gambling experience, right from the comfort of your home.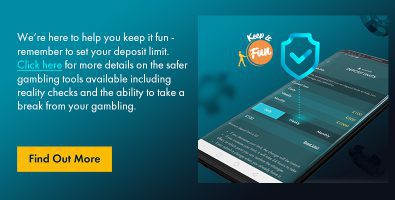 Comments
comments