Does anyone have what it takes to topple Chelsea from its perch? Adrian Clarke analyses what the chasing pack must do to wobble the champions and make 2015/16 the rip-roaring season it promises to be…
It won't be another title procession. It can't be. Can it?
Right now as we stand over the precipice, ready to dive headfirst into another new season, I'm hopeful.
Harbouring dreams that Chelsea will go dramatically downhill is a futile exercise though. It's not going to happen. What we need, for it to be the blockbuster we want, is for their chief rivals to up their game.
Who's capable of doing it?
Tottenham Hotspur will rattle cages as they always do, but you can rule them out. Having taken a pair of shears to his squad this summer, Mauricio Pochettino is left with a tidy, but thin group of players who are short of top class quality and experience.
If they hone the Argentine's express-tempo style of play, Spurs will have moments in the sun, but there's still a mammoth over-reliance on Christian Eriksen's right boot, and a repeat of Harry Kane's world-beating heroics. A top four place looks beyond them.
Liverpool have gone 'all in' on Christian Benteke and Roberto Firmino, and both attackers have the skillset to shine. The Reds should bang in plenty of goals this term.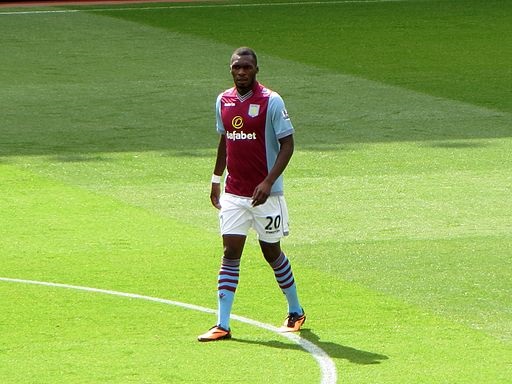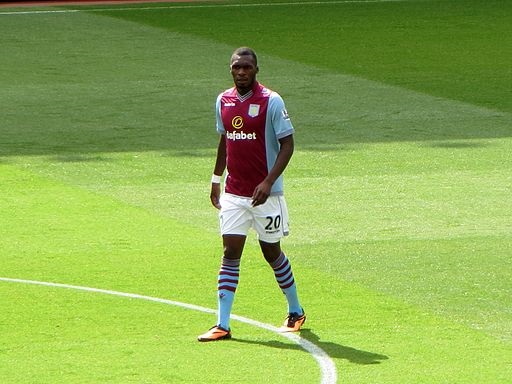 Who can be relied on to keep goals out at the other end, though? The Reds shipped six at Stoke City the last time we saw them in Premier League action, and I don't know if the arrivals of Nathaniel Clyne and teenager Joe Gomez will be enough to guarantee no repeats. If Brendan Rodgers doesn't quickly tighten up his leaky rearguard, his job will be on the line.
Manchester United will make things interesting. They've firmed up their flimsy engine room with Bastian Schweinsteiger and Morgan Schneiderlin, and in Memphis Depay the club has invested in a seriously hot prospect. I think they're just two more forwards and an experienced centre-back away from making the champions feel nervous.
At 63, Louis van Gaal doesn't have time to waste. He's eyeing a Premier League winners' medal in the next two years, and because he's such a wily tactician I wouldn't categorically rule it out. Another year of transition lies ahead, but it should be a more enjoyable one.
Manchester City appear stagnant to me, and that's disappointing. They may have spent big on Raheem Sterling and Fabian Delph (two decent signings) but the wider picture feels murky.
Is Manuel Pellegrini a lame-duck manager, who'll be fired the moment Pep Guardiola says he's free? Can Vincent Kompany and Yaya Toure recover their best form? Why hasn't the club upgraded its ageing defence? What happens if Sergio Aguero gets injured? There are so many questions left to answer. The title race needs a strong City, but the jury's out on whether we have that this year.
Arsenal are well poised to be Chelsea's biggest threat. After two seasons of steady progress, the balls are falling into place for Arsene Wenger. Most of his key men are between 23 and 30 (the optimum age bracket), he has healthy competition for places in every position, and as well as scoring plenty of goals they've developed a stubborn side too. In their last 18 Premier League games Arsenal have only let in more than one goal, once.
It feels like something special is building. This could be their time. As long as they can successfully, and consistently, marry their fluid "Wenger Ball" style with Chelsea's level of mental resilience, the Gunners are in with a genuine shot of beating them to the finish line. Even if they don't, they are sure to close.
Prediction: Chelsea (1st) Arsenal (2nd) Manchester United (3rd) Manchester City (4th) Liverpool (5th) Tottenham Hotspur (6th)
Photo credits: Flickr (Creative Commons – Attribution 2.0 Generic (CC BY 2.0))

Comments
comments