Most of our dreams have long since been crushed of course, but if you could do it all over again what would you be; a world-class footballer or an F1 champion?
As a kid, for me it was a no-brainer. The thrill of scoring a goal in front of 90,000 fans at Wembley always edged it over the rush of steering a car around corners at 200mph.
I couldn't drive and happened to have a handy left foot, so I guess it was more realistic.
Now? I'd trade places with Lewis Hamilton in a heartbeat.
Wouldn't you? At 30, F1's current number one is the richest sportsman in Britain (with an estimated wealth of £88million) and the Brit has just signed a new deal with Mercedes to drive the planet's most technologically advanced racing car for the next three years.
He will be flown first class around the globe, and paid £100million for the pleasure. Top work, if you can get it.
It's a profession that comes with its pitfalls of course. Jules Bianchi's horrific crash in Japan last September was a reminder of the personal risk every driver puts themselves through in pursuit of the chequered flag.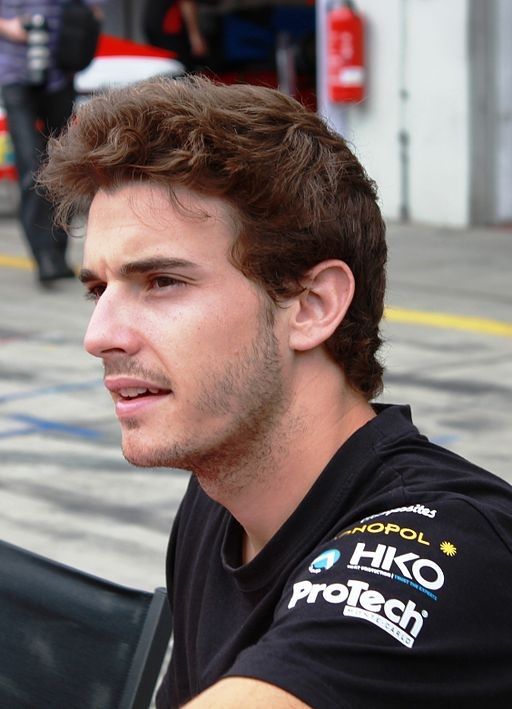 The dangers can be immense.
Yet so is the skillset needed to reach the pinnacle of their profession; and for this, the drivers don't get anywhere near enough credit.
Chasing the sun on a glitzy world tour, looking the part in their designer shades, and posing at film premieres with glamorous babes on their arm are obvious and enviable perks, but not just anyone can do what the likes of Hamilton and Jenson Button are capable of.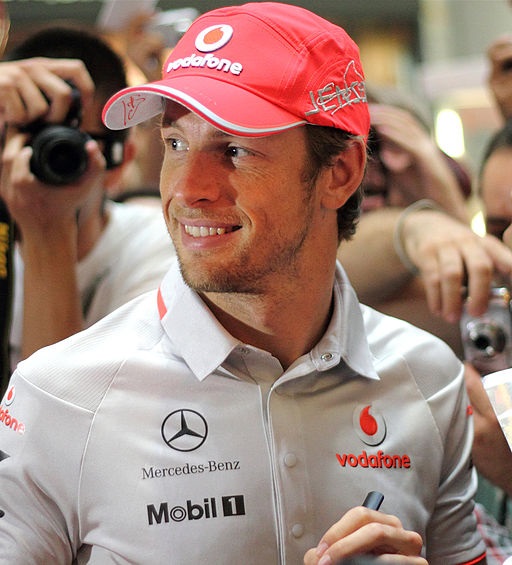 Most of us can whizz around a go-kart track (some better than others, I always seem to come second when I try it with my mates) but controlling a lightweight car with a V6 engine that does 0-60mph in three seconds – and reaches top speeds of 200mph – is a very different matter. It takes balls.
This weekend the sport's greatest drivers will fling their motors around the iconic streets of Monaco. At ridiculous speeds they will constantly switch between eight different gears, monitor their tyre pressure, talk to their team and try to work out and execute overtaking manoeuvres. At the same time they will need to ensure they don't crash into the barriers, or other cars.
Amazingly, they will do all this while experiencing 5G Force on their necks, five times a drivers' own body weight, too. Now I don't know what that feels like yet I have a strong inkling it's easier said than done!
On TV it may look easy, but F1 stars have a special kind of mettle, concentration and skill.
How they stay so composed is remarkable.
And this is where the envy comes in. I'd love to experience what it feels like.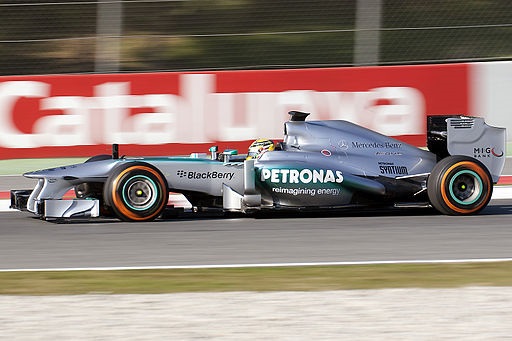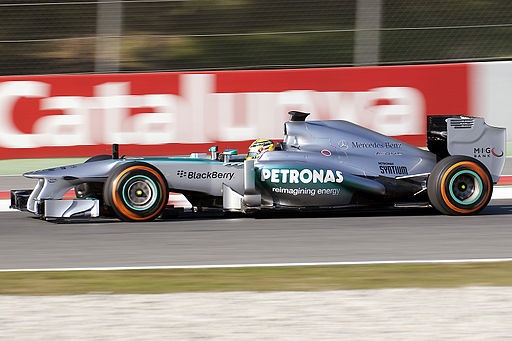 Being a professional footballer has to be so much easier. During the 1990s I was lucky enough to do that dream job myself, and it was a wonderful time. Kicking a ball around with friends and getting paid for it was all I'd ever wanted to do and I loved it.
But now as a 40-year-old man there's something infinitely more appealing about relying on myself (and not ten other players) to get the job done. Just you, the machine, and an examination of your guts and inner resolve.
Monaco is pure glamour. The harbour, the yachts, the fashion, everything about this Grand Prix weekend screams style.
Millions will watch it on the box, and wish they were sunning themselves in the principality, covered in bling and guzzling as much champagne as they can afford. It does look like it would be a cracking weekend.
But for me that's not the appeal. It's guys like Hamilton, Vettel, Rosberg and co, who are straining every physical and mental fibre inside the cockpit that I'd want to trade places with.
In life there are many ways to earn a lot of money and to enjoy the trappings of fame and wealth, but is there a cooler, more exciting job that being an F1 driver?
I can't think of one.
You can watch the Grand Prix live in any of our 57 casinos nationwide. Click here to find your local casino.
Photo credits – Wikimedia (Creative Commons – Attribution 2.0 Generic (CC BY 2.0))
, Flickr (Creative Commons – Attribution-ShareAlike 2.0 Generic (CC BY-SA 2.0))
, Wikipedia (Creative Commons – Attribution-ShareAlike 3.0 Unported (CC BY-SA 3.0))
Comments
comments