In order to help you select your favourite casino games amongst our vast selection, we've redesigned our table and card games on Desktop & Mobile to make this easier for you.
You can now effortlessly navigate between "families" of games, rather than just by individual games, so that you can discover new games you may never have tried before but are likely to love!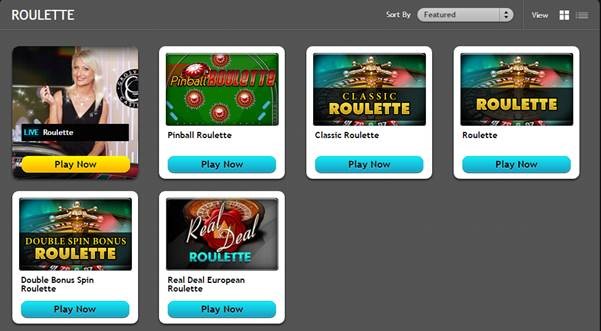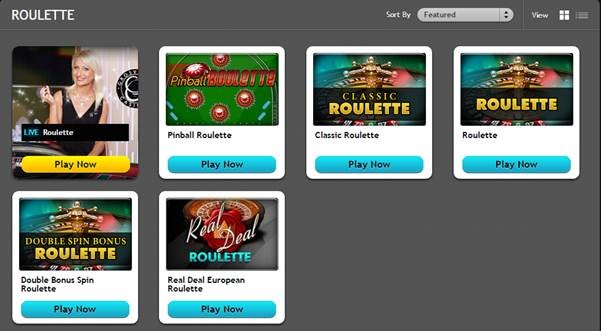 For more information on our available online games, see here.
Comments
comments