Slot machines have long been a staple of the gambling sector. The very first machine, in fact, was crafted by two savvy New Yorkers in 1891, Pitt and Sittman, who aimed to make gambling available to every man. First-time players could play them in their local high street stores, with this, gambling became a past-time for many patrons.

However, the modern design we know and love, featuring reels and picture symbols, was first created in 1887 by Charles Fey of California. Since Fay's time, there have been many variations on the humble slot machine, including ones with elaborate engineering and whopping pay-outs.
Here's our pick of the most weird and wonderful slot machines to have ever been created.
Oversized Slot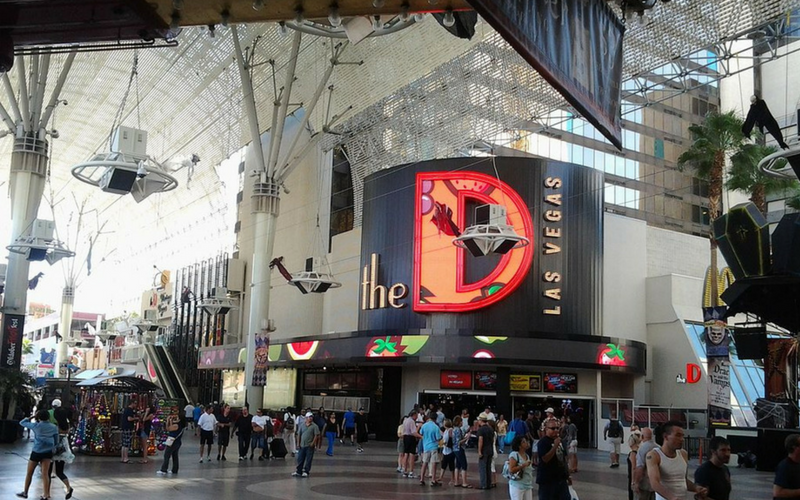 Las Vegas has plenty of crazy slot machines which have to be seen to be believed, and the Oversized Slot at The D is just another to add to this list.
This gigantic slot machine is so big it actually sits on the outside of the casino! A moving arm juts out from the exterior, while classic symbols rotate just like a real slot machine. Visitors can get a great view of this monolithic money-maker by taking an escalator up to the second floor.
Vintage Slots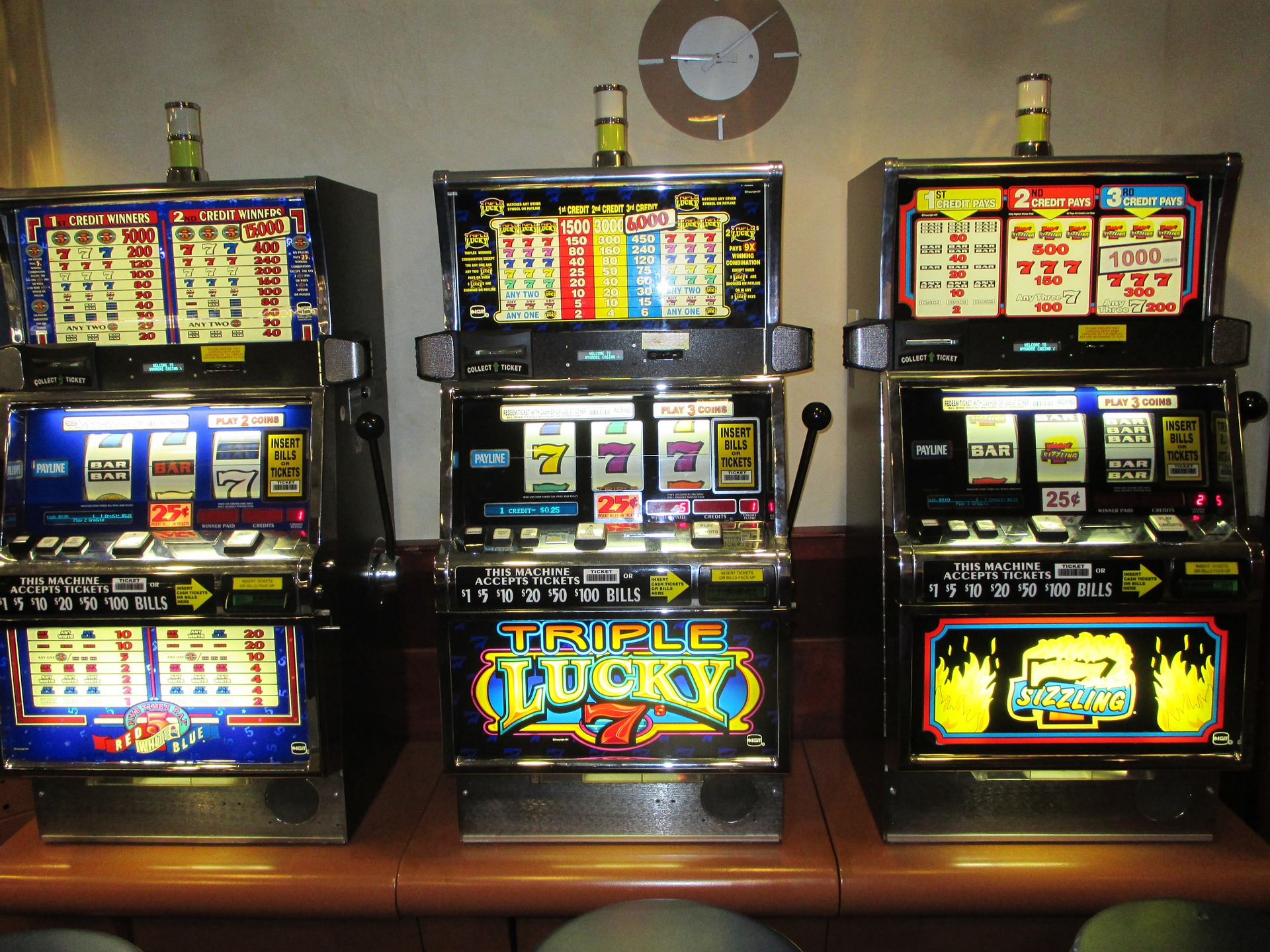 Visit the Main Street hotel if you want to have a gambling experience like no other. The hotel hosts everything from fine art to rare antiques, and you'll even find a slab of the Berlin Wall in one of their restrooms!
This being said, the most memorable vestiges you will find in this casino are the classic slot machines. Casino-lovers are given a rare peek into what gambling used to look like, before LCD screens, animations and dollar feeders came along. Some of the machines in the display even used to pay out golf balls, gum, sweets and cigars as prizes!
Silver Strike
Silver Strike is one of the most well-known slot machines in the Four Queens casino in Las Vegas. Along with money, players can also win souvenir coins made of real silver – hence the name, 'Silver Strike. Coins are usually spat out in a protective case so you can enjoy your piece of casino memorabilia for years to come!
Sigma Derby
The Sigma Derby machines are extremely rare; you won't find them anywhere else apart from at The D and the MGM Grand casino in Las Vegas. They made their debut in 1985 and are a real throwback to when players used coin-operated machines to bet on horses. Sigma Derbys became less and less prevalent in mainstream gambling as soon as sports betting and paper bets came into vogue.
SlotZilla Zip Line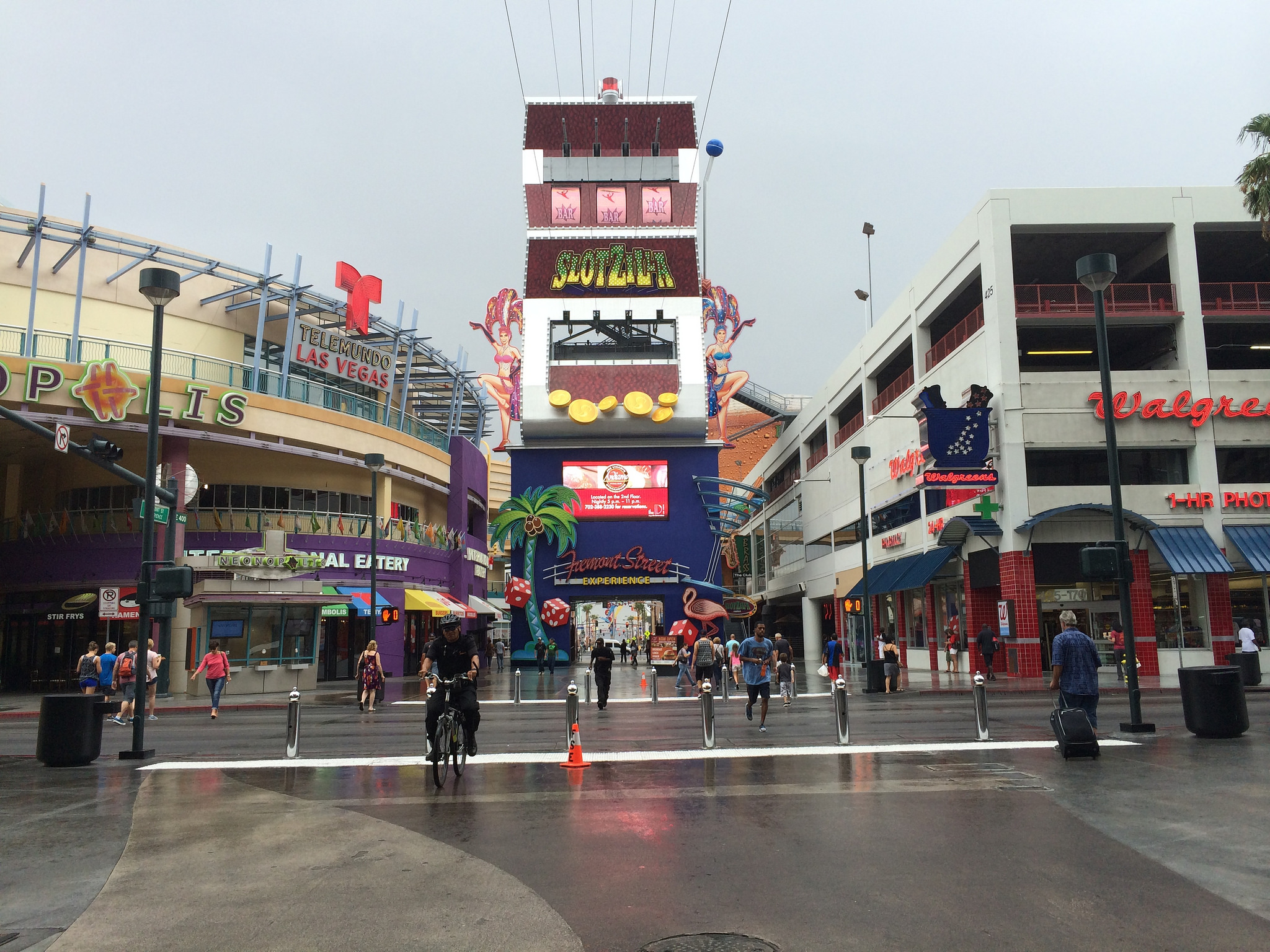 Okay, so this isn't a real slot machine, but it is really fun. Rather than pumping this ginormous slot machine with coins, the players themselves become the coins! Cascading on a zip line at 128 feet, players fly down the length of Fremont Street, travelling at 40mph until they eventually land at the pay-out chute. On the SlotZilla, players literally reach new heights!
What do you think of these weird and wonderful slot machines? Let us know in the comments section, below!
Comments
comments