I start thinking about the summer in, well, January.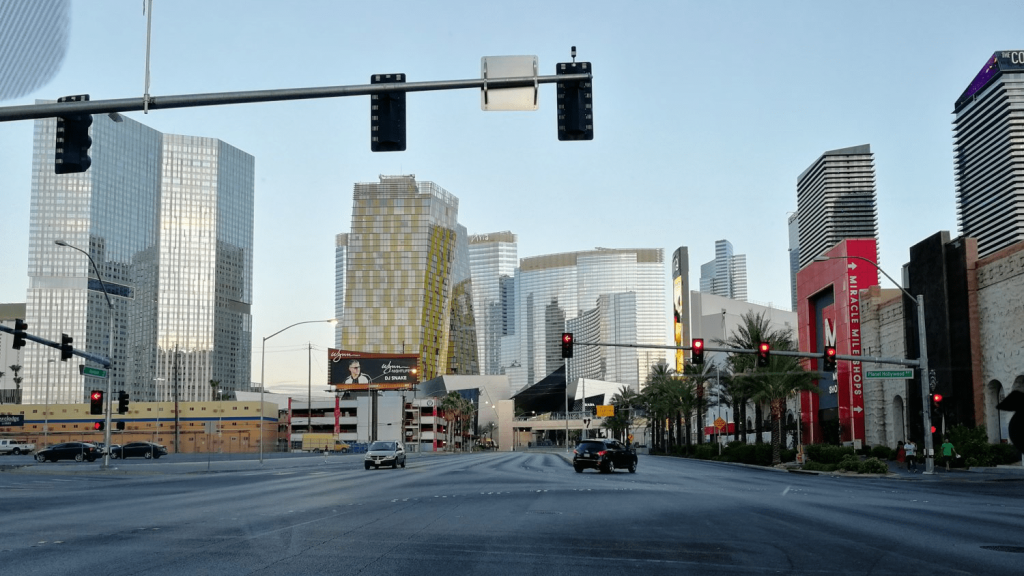 Actually I've been known to start daydreaming about my next Las Vegas trip on the flight home from the States. I'm not much of a sun-worshipper (though there's no shortage of that in Nevada)—for me it's all about the poker.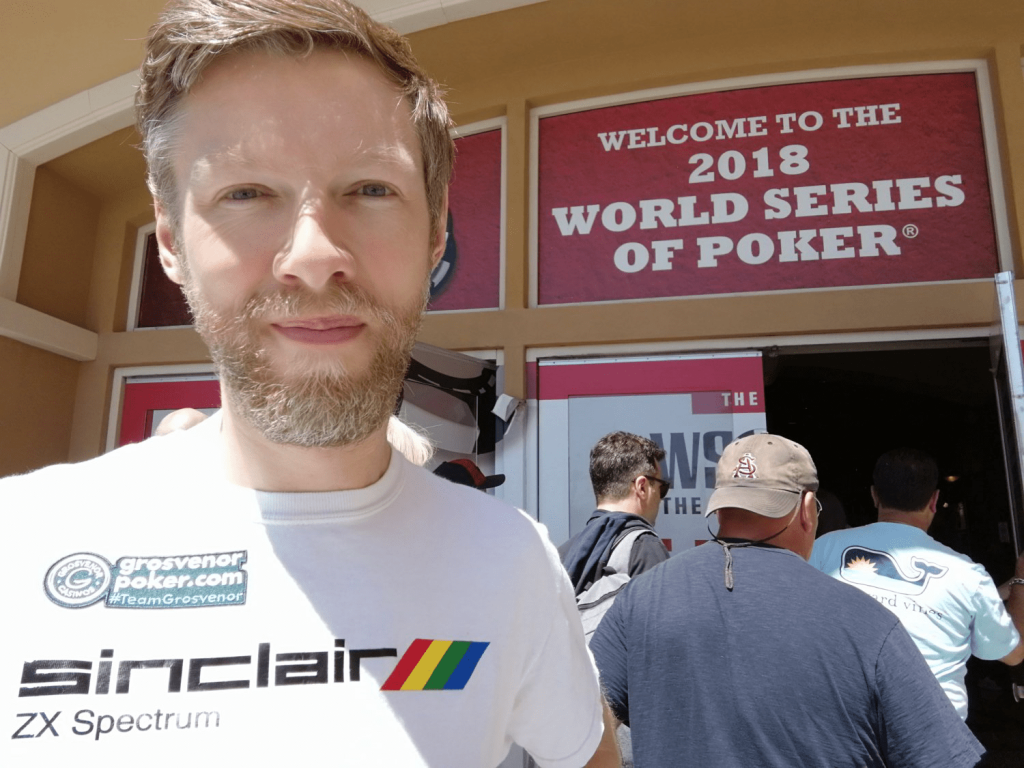 The World Series hype machine grinds into action around the New Year with the official release of the WSOP dates. Five months later I can be found, along with thousands of other hopefuls, 'in line' at the 'cage' clutching a fistful of dollars.
The WSOP is only one facet of tournament poker in Sin City. With so many punters converging on Vegas from across the globe, every major poker room seeks to capitalise on the mass pilgrimage, generating colossal prize pools left and right.
As the Series approaches, the Venetian, the Wynn, Planet Hollywood, Aria and numerous other hotel/casino complexes unveil their tournament schedules one by one.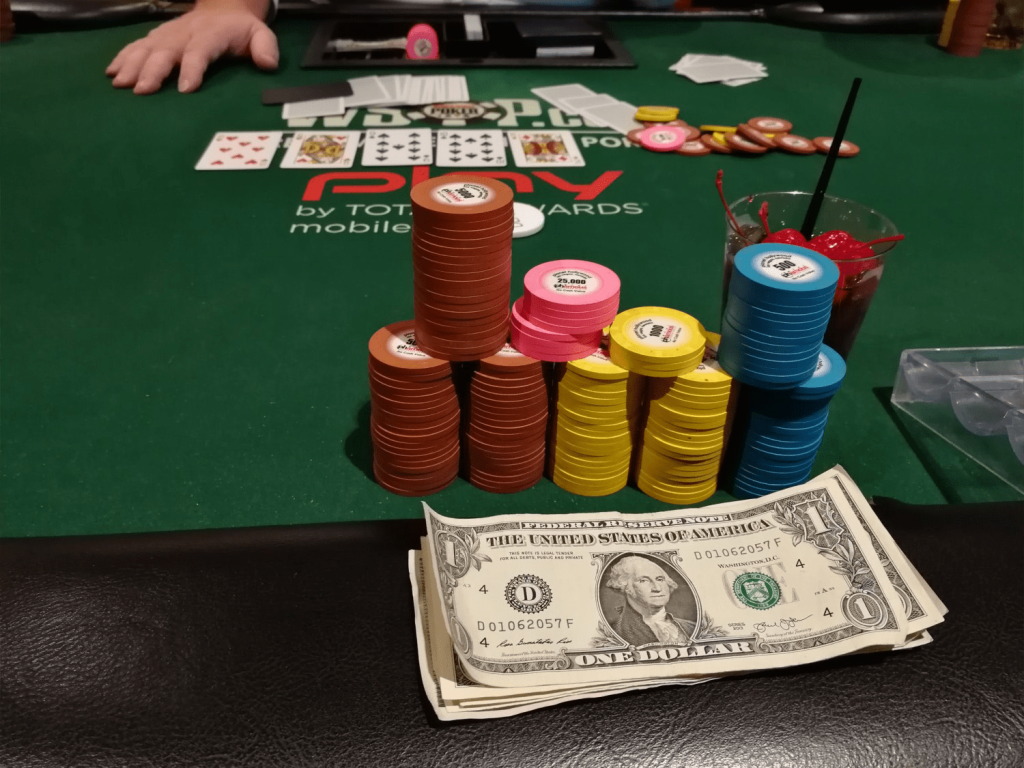 The Road to Vegas
When Grosvenor ask me to write a few words to hype up their Road to Vegas promotion, it's an easy gig! I've played poker in thirty different countries; the fact that I keep returning to Vegas speaks for itself.
Las Vegas accounts for 27% of my lifetime winnings in live poker tourneys, and my last three Vegas trips have been profitable. In June I'll be trying to make it four-in-a-row.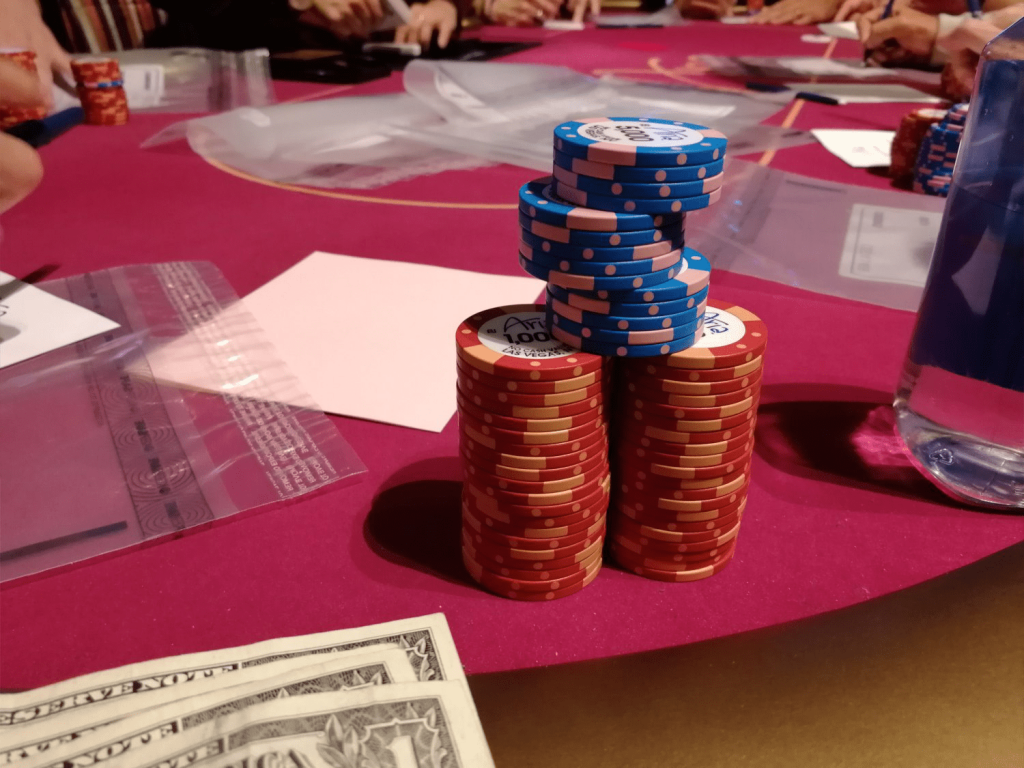 I first made the long haul flight in 2011 after winning a Main Event package in an online satellite. I was a much less experienced poker player back then, but I managed to reach day three of the WSOPME. There would be no trip to the cash-out desk until my second transatlantic jaunt, but I was hooked for sure.
In total I've spent around six months in Vegas, and I love almost everything about the place. The ridiculous over-the-top themed hotels, the stupendous steak and supersized portions, the happy-go-lucky holiday atmosphere.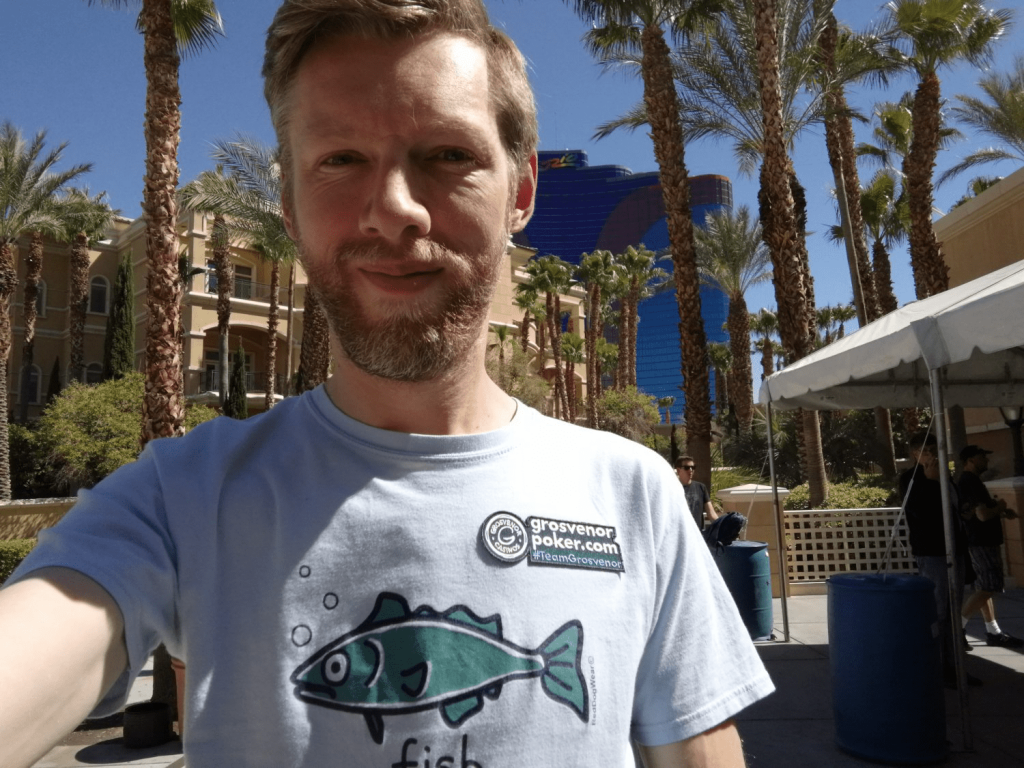 Having a pale complexion, one thing I didn't necessarily expect to enjoy was the climate, with air temperatures exceeding 40°C in the summer. Worry not, fellow pasty people. Low humidity means the atmosphere is less oppressive than you might think. Also a pet hate of mine is trying to sleep in a hot and/or muggy room, but rest assured that this is never a problem in the casinos and hotels of Las Vegas, with their often zealous air-conditioning (pack a hoodie!)
Wynner!
Summer 2018 was my first Vegas venture with #TeamGrosvenor. It was my most memorable trip for several reasons—not least because after arriving in the USA on Friday afternoon, the following day I would win the very first event of my tournament campaign. A career-best score of $72,799 guaranteed a profitable trip; and I'd take home one of the coolest trophies I've seen, a scale model of the Wynn tower.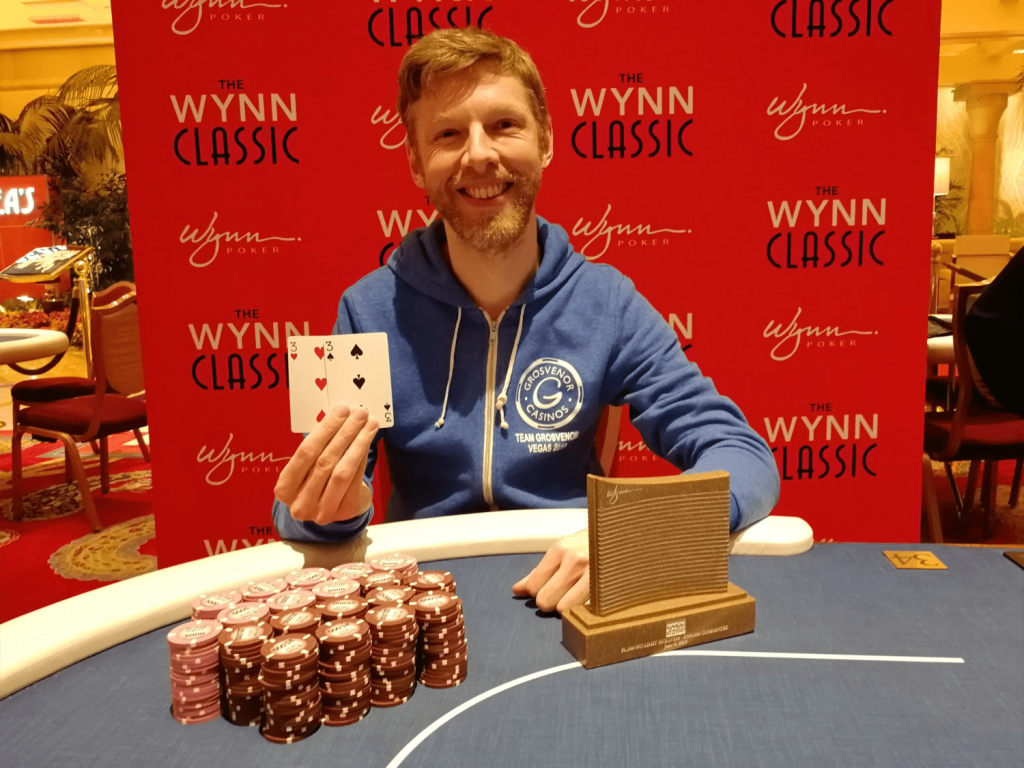 Fun fact: one month later, Phil Hellmuth would win his 15th WSOP bracelet—with exactly the same hand (& suits). Imitation is the sincerest form of flattery!
Last year's Road to Vegas was a sociable affair, with 25 online qualifiers, the Grosvenor Poker Online crew, plus all the Team Grosvenor pros flying out to Sin City. Vegas is a great place to let your hair down and there were several social events outside of the poker. It was great to meet a load of our regular online players, and many of us have kept in touch to this day.
As for The Beautiful Game, there were solid poker performances all round, with several in-the-money finishes by our qualifiers. On top of this, Cody Wagner came close to living the dream, falling just short of winning a coveted WSOP bracelet. Cody took over $30,000 for his 4th place finish in the $1500 'Lowball' event.
2018—my sixth trip to the desert—was also the first year I actually did anything much other than play poker. I finally went to a show, and spent a day sightseeing. The prospect of flying in a helicopter has never appealed to me, so we undertook our excursion to the Grand Canyon by minibus. I can only relay some clichés like "you have to actually see it" and "photos don't do it justice".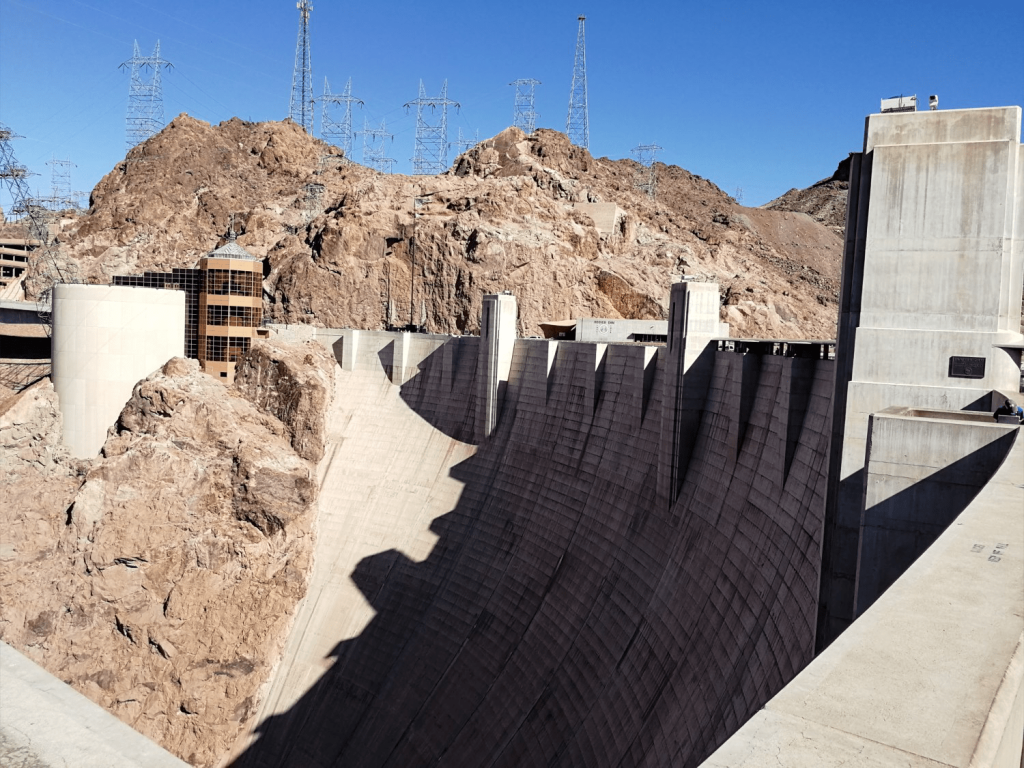 The Hoover Dam, on the Nevada/Arizona border.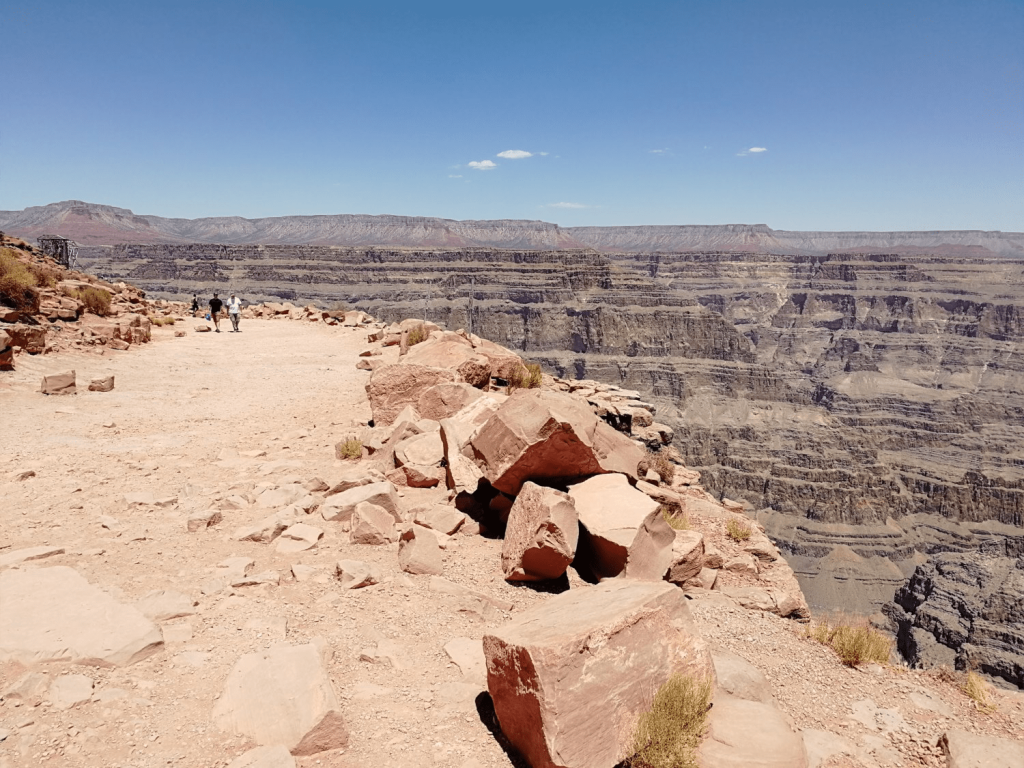 Join Us!
I hope I've managed to whet your appetite for the Series. This year at least twenty £3000 Road to Vegas packages will be won on Grosvenor Poker online. The package is fully inclusive of flights, accommodation, and entry into the 'Big 50' event at the World Series of Poker. Click here for more details about the package.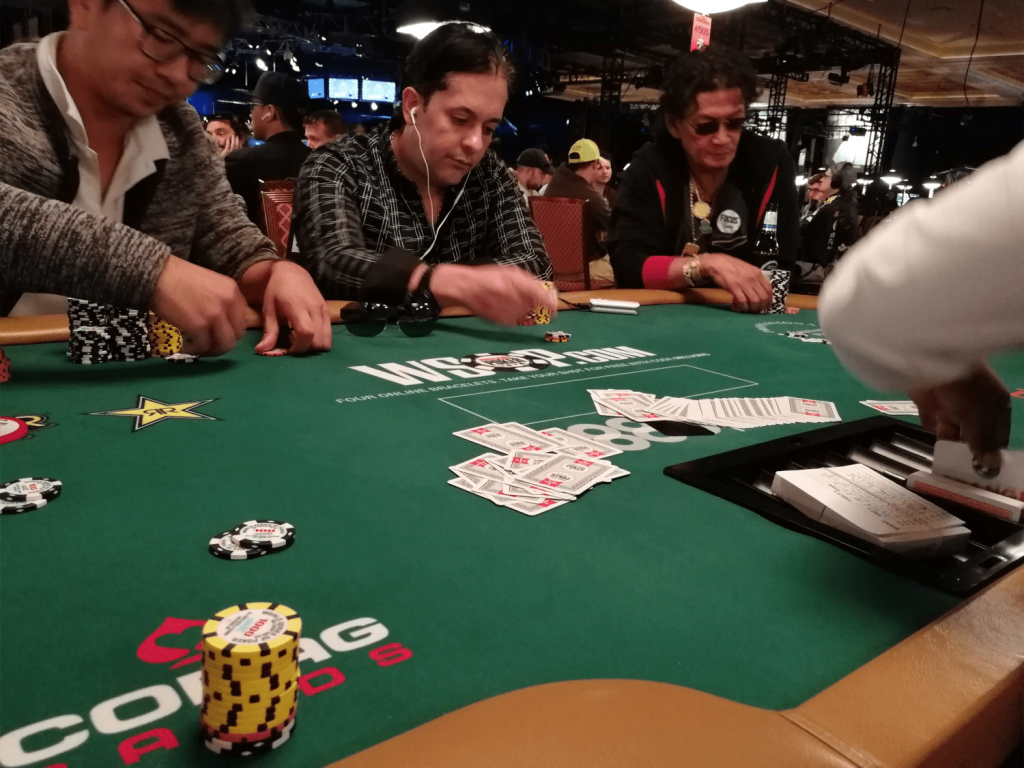 All the big names make an appearance at the WSOP. Above: the notorious Scotty Nguyen
Grosvenor's online satellites offer some of the best value you'll see online, and you can qualify for pennies. Depending on your budget, you can jump in at Step 1 (just 25p!) or at the £5 or £30 level, ultimately feeding into the weekly final at 8pm each Sunday.
Keep some basic satellite strategy in mind. Satellites are crucially different from regular tournaments. The key difference is that when there are multiple packages/prizes of equal value, chip accumulation becomes secondary to survival, particularly as the bubble looms.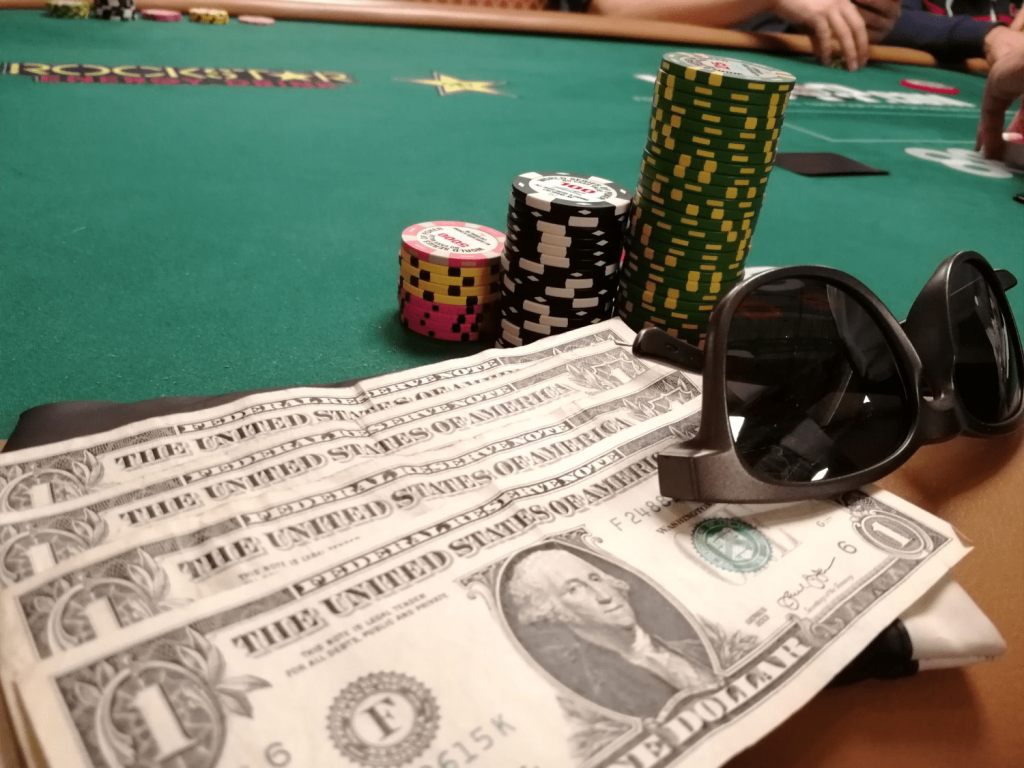 Understand that hands you would normally want to get all-in with (such as ace-king) may no longer be strong enough to call an all-in, should a significant proportion of your stack be at risk. If this is not intuitive to you, Google for poker satellite strategy and ICM (the Independent Chip Model).
Good luck and I hope to see you in June!
Comments
comments