From an intimate candlelit basement club to a buzzing pizza restaurant, here are five of London's best jazz clubs.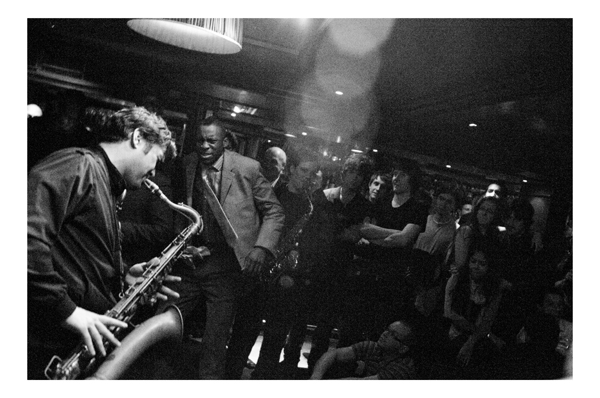 This legendary Soho institution was opened in 1959 by British saxophonist Ronnie Scott, making it one of the world's oldest jazz clubs. From its early days, Ronnie Scott's has attracted the biggest names in jazz including Miles Davis, Ella Fitzgerald and Sarah Vaughn. More recently, huge stars like Van Morrison, Cassandra Wilson and Wynton Marsalis have graced its stage. Open seven nights a week, the 220-seat venue also hosts a weekly Sunday Jazz Lunch where patrons can eat a delicious Sunday roast while listening to live jazz. Upstairs bar Ronnie's Bar hosts live music every night of the week, ranging from acoustic jazz to Cuban bands. With a 50s speakeasy vibe, the intimate bar is free to enter and serves up fabulous cocktails. It's essential to book tickets for the main Jazz Club.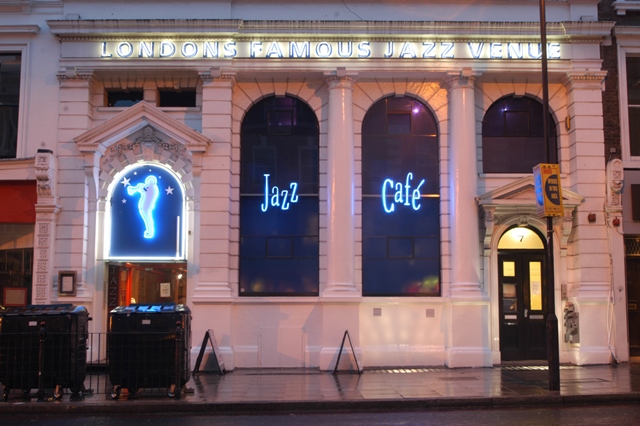 Jazz greats like Courtney Pine, Maceo Parker and Josh Osho have all performed at this hip, industrial-style venue. Sited moments from the Tube in buzzing Camden, the venue has added soul, funk, world, dance and hip-hop to its jazz programme since being bought by MAMA & Company in 2008, but it still plays host to top-notch jazz stars on a regular basis.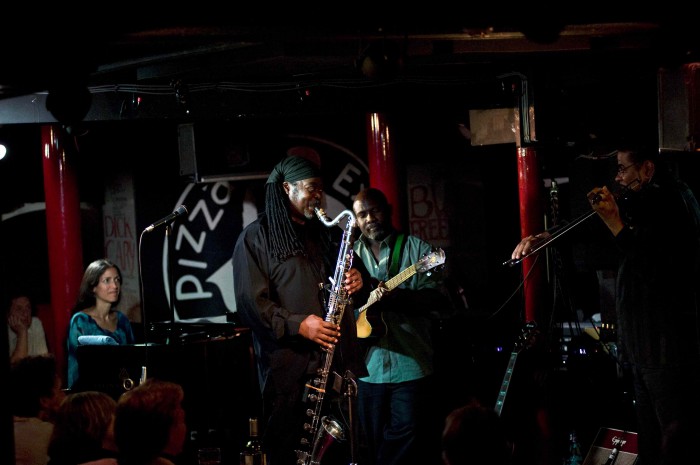 Combine your love for pizza and jazz at this fabulously-intimate basement venue. Recently shortlisted for the best London Live Music Venue of the Year gong in the London Lifestyle Awards 2014, this cosy 120-capacity can be found in Soho's Dean Street. Specialising in mainstream jazz, high profile artists like Norah Jones, Amy Winehouse, Jamie Cullum and Walter Smith III have all dazzled pizza-munching audiences here. All tables are close to the stage so you're guaranteed a great view of the musicians. Booking in advance is recommended.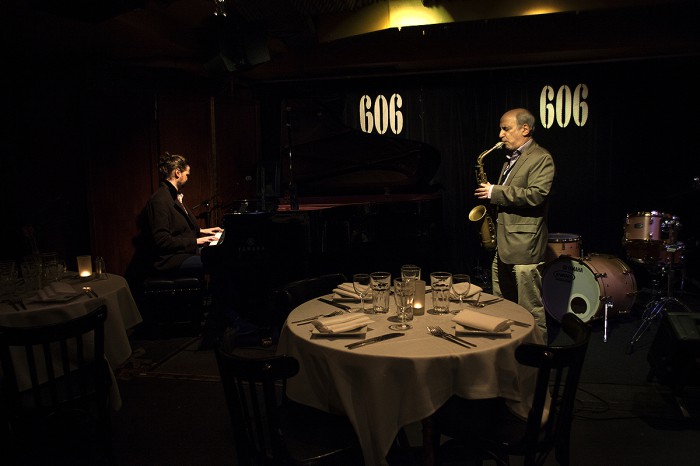 Hailed by Jamie Cullum as "London's best music venue", the 606 Club has offered live jazz seven nights a week for the past 30 years. Set in London's Chelsea, the club's policy is to promote the best British-based jazz. With a relaxed candlelit setting and a speakeasy vibe, the walls are adorned with prints from the Jazz age, a clock permanently set at 6.06 and a cool mural showing musicians. Seated close to the musical action, diners can tuck into freshly-prepared dishes, with fish a speciality. Welsh rack of lamb and steak are also served, as well as a choice of vegetarian dishes. It's essential to book in advance for Friday and Saturday nights.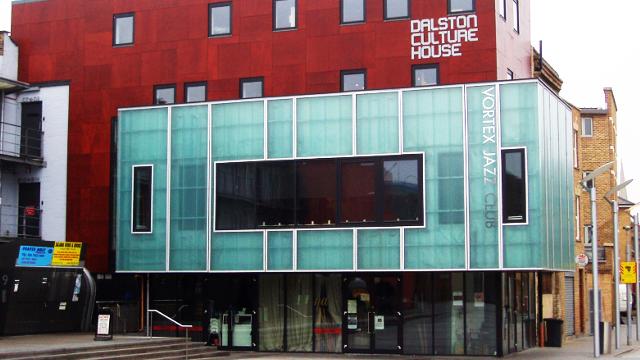 Tucked away down a side street off hip Dalston's main drag Kingsland High Street, The Vortex has been serving up an eclectic musical programme of cutting-edge jazz, folk and world music for over 20 years. As well as supporting young, up-and-coming talent, it also features world-class artists from the UK and overseas. From big-band to contemporary, the club caters to all tastes.
Comments
comments