As 2020 gets well and truly underway, we're sure like the rest of us, you're dreaming of all the things this year may have to offer…
For us, we're taking inspiration from the 25th installment of James Bond and as such all we can think of is GADGETS! After all, we're in a brand-new decade so shouldn't we all get to sharpen up a little and go all hi-tech?
No matter your interests, we think you'd be hard pressed to find a single person that wouldn't get excited if the latest hi-tech product fell into their laps, and here at Grosvenor Casinos, we're no different! From the amazing, to the outlandish – here's the top 10 items on our wish list this year:
Nike HyperAdapt 1.0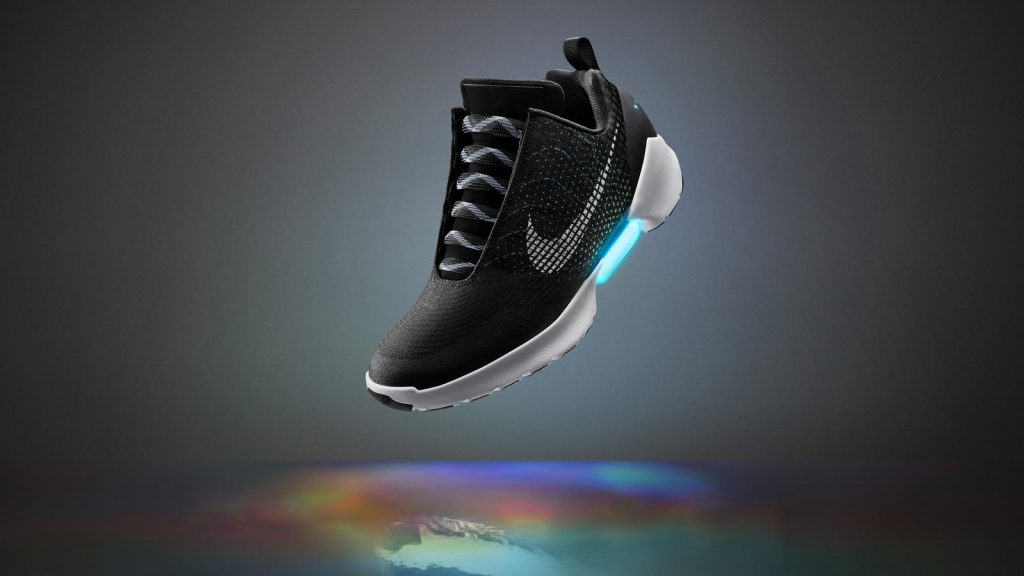 These dreamy trainers are the first fully functioning athletic show that electronically adjusts to the contours of your foot…WHAT!? We don't fully get how that works, but we are here for it and we want them. They'll also surely reduce the odds-on any of our team members playing for Grosvenor Sport.
A Senturion Key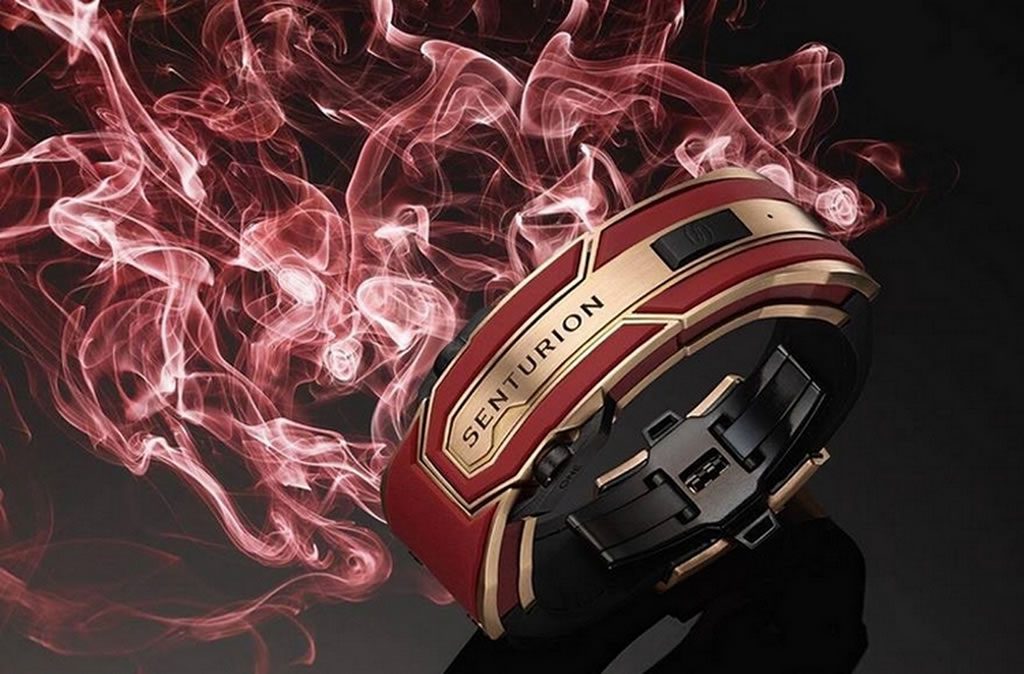 Because don't we all need a car key that is more expensive than the car? But seriously, this ULTRA cool gadget is the car-lovers must-have. With a starting price of £15,850 let's hope you don't lose it – because getting a spare is going to cost you a lot more than your average lost car key will…
LG Oled Signature TV
If you want to make a statement, then this is the TV for you. It's fashionable and it's paper thin…HOW IS THAT POSSIBLE?! You can even adjust the aspect ratio to allow for specific cinematic experiences, it's the perfect living room accessory to binge watch all the past Bond films before the new one is released or this weekend's Premier League games.
IQ Friends Light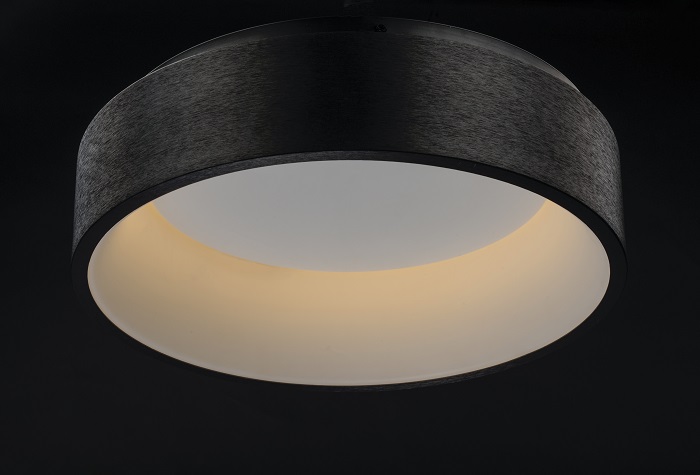 This isn't just any light; the IQ Friends Light is fitted with a custom formed diffuser which evenly diffuses the brightness – which we obviously all need in our lives. It will change colour, control colour temperature and be programmed for different room scenes. The Christmas tree may be down, but there's no reason you can't host your own private light show with this lighting powerhouse.
Tag Heuer Smartwatch
If you really like watches and you really like tech then THIS is the one for you. The handsome looking device has a circular display, and sporty-looking case, and is a class above others in the market. It comes with 1GB main memory and 8GB storage whilst having numerous sensors, including tilt detection and an ambient light sensor. But at a cool £155,000 it certainly does not come cheap.
Focal Headphones, by Tournaire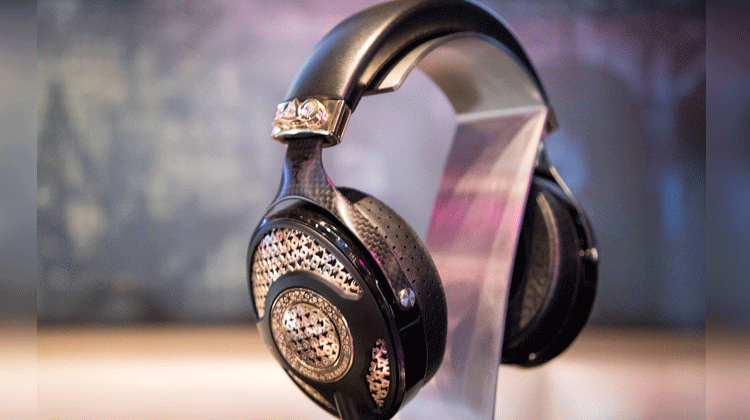 The Focal headphone range claims to be the most expensive headphones EVER. The acoustics of Focal's Utopia offering has allowed them to avoid the use of any crossover passive filtering processes to achieve a frequency response from 5Hz to 50kHz which is the equivalent of two tiny authentic loudspeakers over your ears! They are also the world's first audiophile headphones that feature a totally open-backed full-range. They really are the perfect pair of headphones to get you through the early morning commute, or workout. Because it is January and we are being optimistic.
H20 Pal Smartbottle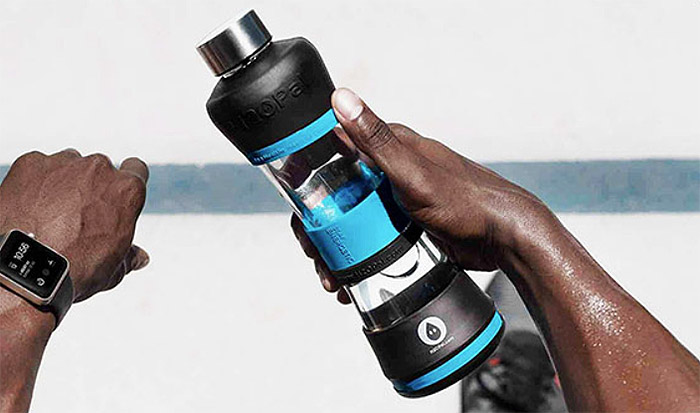 Reusable and helps to track your hydration levels – as any self-respecting water bottle should. The Pal Smartbottle is everything you could want and more, and what makes it even better is the fact that you're helping to save the planet every time you fill it. If that doesn't make it worth every penny, what does?
Jura S8 coffee machine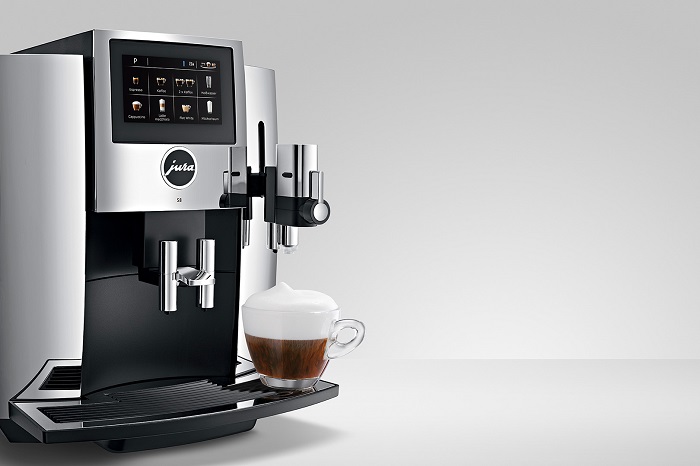 Latte or cappuccino, espresso or mocha; the must have coffee machine for this year will help with all your caffeine cravings. The S8 model will set you back a hefty £1,495 and is operated via a high-res touchscreen (or the Jura Coffee app if you're feelin' fancy! The must have coffee machine of 2020 has powder recognition for additional ground coffee variety, has active bean monitoring and is even wireless ready. You'll get your caffeine hit at the touch of a button, and not a moment sooner. SIGN US UP!
NAD M10 BluOS Streaming Amplifier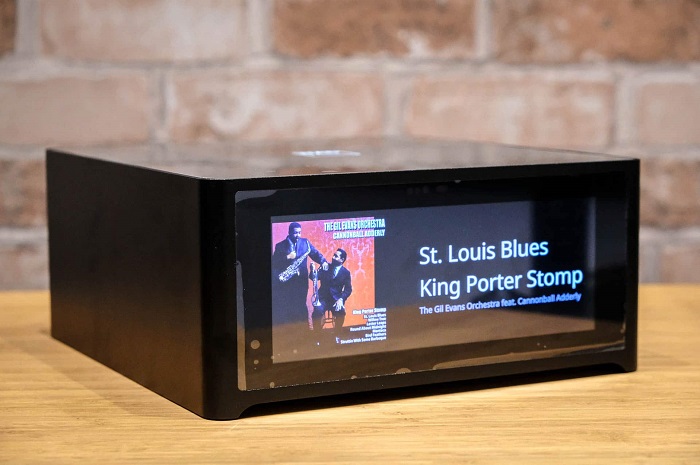 This speaker is certain to get the party started, if you're not too worn out from all the 2019 festivities. It may be compact and wireless, but it still has the power and performance of a surround-sound audio system. You can stream from Amazon, Spotify and Tidal and it's also able to support Alexa or Google voice-controls. Grab your pals and let the fun begin…
Samsung Galaxy Note 10+
It's the latest offering from one of the major players in the world of tech. What makes the phone stand out from the rest is its 5, yes, you read that correctly, 5 cameras and note function which is complete with a S Pen where users can jot down notes or create doodles by hand on the phone's screen and then instantly save, upload or share their work – cool hey?! And what comes with a new phone? New apps of course! Head to our mobile page to find the Grosvenor Casino app for you.
Comments
comments