These old public loos are now sophisticated drinking dens.
It's not a joke, some of London's finest new establishments started their lives as grim public lavatories but after some extensive remodelling and an intensive clean, they're now some of the coolest new drinking spots in town…
Ladies and Gentlemen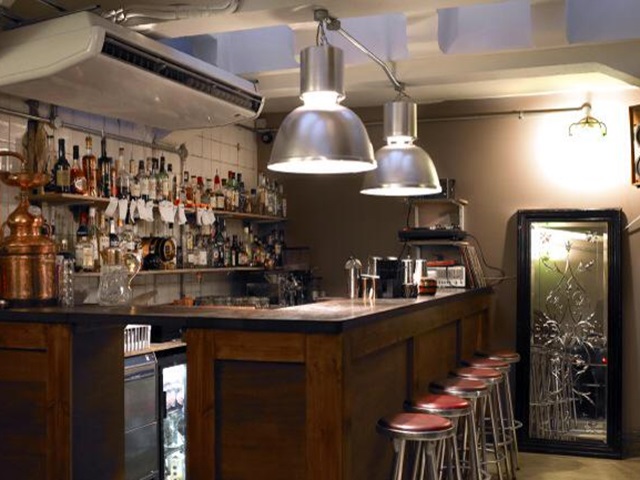 Kentish Town is the latest part of London to open its own WC bar: Ladies and Gentlemen.
Owned by Will Borell, the brother of former Razorlight frontman Johnny Borell, it's all about the laid-back vibe here.
Decor is inspired by the original Victorian features – think marble and exposed beams but you should visit for the unique drinks.
Classic desserts are morphed into alcoholic delights such as the Rhubarb & Custard cocktail (served in a custard powder tin), the best Old Fashioned cocktail and they're even doing their own Kentish Town Gin. Roll on gin o'clock…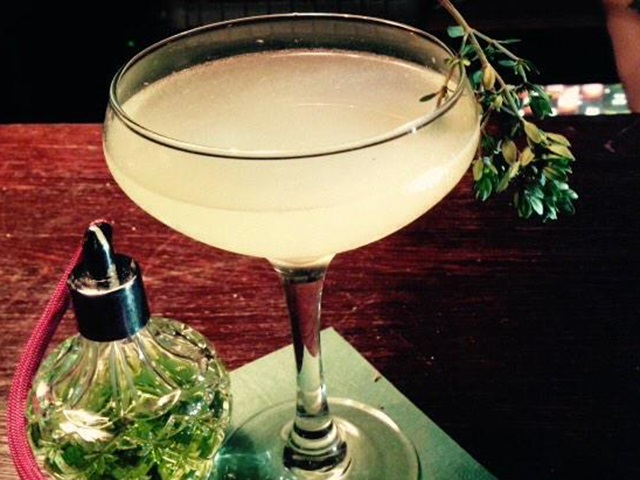 2 Highgate Road, Kentish Town, NW5 1NR
WC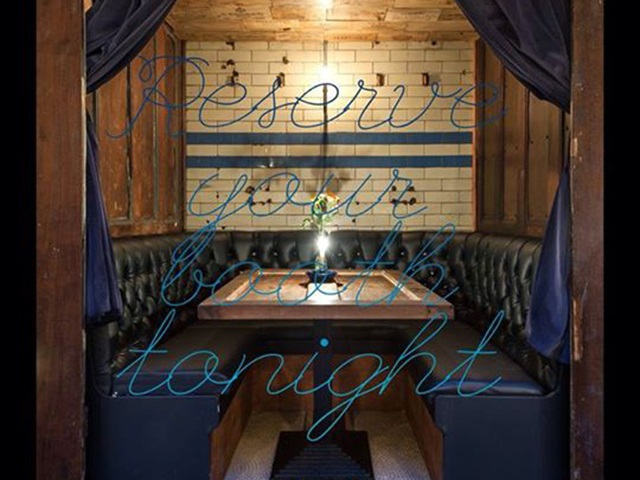 Shh! To the left of the entrance to Clapham Common tube station is a stairway to the unassuming WC bar, but blink and you'll miss it.
In this case, WC stands for Wine & Charcuterie and it's the kind of cosy nook you might want to take a date on a miserable Clapham night.
This snug wine bar also has a great menu – think salami, sourdough and olives with beetroot salad and a fine cheese selection.
Yes, it's a bit hip and you'll probably have a bit of a wait for a table but there's no wow-factor like an evening tucked away in one of their dimly lit booths.
In warmer months, the bar also has a terrace with table service overlooking Clapham Common, an excellent place to people-watch with a large glass of red. 
Clapham Common South Side, SW4 7AA
The Convenience

Clapton is the place for The Convenience a cafe, bar, canteen hybrid that has a little more to offer than the above.
The public loos they now house were empty for over 20 years, but now it's a cool drinking and eating space with a roof terrace included.
By day, eat cake served to you by local ladies (find out more about the NANA initiative here) but by night, The Convenience turns into a bustling bar offering beers, wines and classic cocktails – the reasonably-priced espresso martini, £7.50, is both delicious and potent.
Dining here is definitely recommended as there's always something new thanks to a revolving three month pop up chef system.
Brooksby's Walk, E9 6DA
Bermondsey Arts Club

It opened less than a year ago, but already the Bermondsey Arts Club has established a firm and loyal following.
An art deco inspired jazz bar (with a side of speakeasy thrown in), this is where you can really indulge your inner Don Draper.
Quite simply, the drinks are works of art; Poseidon's Reserve is sea water inspired and served with a sea shell, while Bermondsey Gardens is a refreshing muddle of apple, lime, cucumber and mint. With the Mad Men finale series starting in April, celebrate here.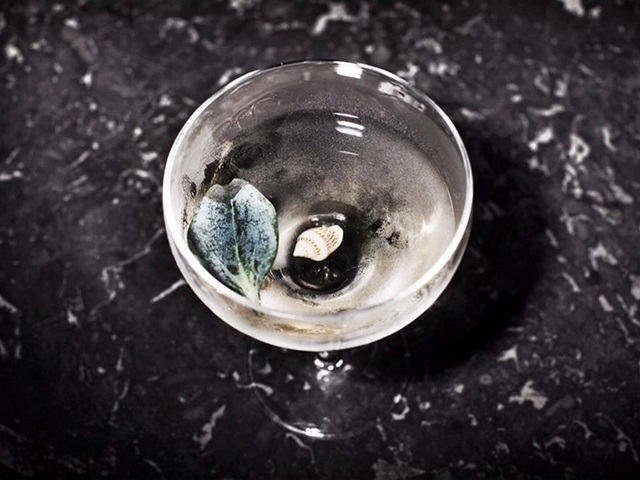 102A Tower Bridge Rd, SE1 4TP 
Photo credits – Images: Twitter.com/ladiesandgentsbar; Facebook.com/WCClapham; Facebook.com/theconvenience; Twitter.com/bermondseyarts 
Comments
comments