An usual Betfair Chase weekend awaits us all with the normal slog through testing conditions in the North West replaced with mostly smaller fields running on much better ground than usual. Nevertheless, that has proved to be a positive for the Grade 1 Betfair Chase with eight classy runners declared, the biggest field since Silviniaco Conti's success in the race in 2014.
Among those lining up is Imperial Aura, a runaway winner at the 2020 Cheltenham Festival, who is looking to get things going in the right direction again after a couple of sub-par runs.
We spoke to his rider David Bass about the weekend, the challenges presented by the dry weather and got the latest of a couple of other star horses he rides.
Just the one booked ride for you this weekend, what has it been like going through a quieter spell during this point of the season?
It's been a little bit quiet because of the ground, it's been a nightmare for everyone really. Kim [Bailey] is not having as many runners because of it and he's my main source of rides as I don't ride for many other people now that Ben Pauling has taken on Kielan Woods as stable jockey. I ride out for a few other yards and get a few outside rides through the season, which are always nice to get, but I've not been looking to spread my wings in the same. I've wanted to be a bigger part of the team at Kim's, and I think that's been the right move.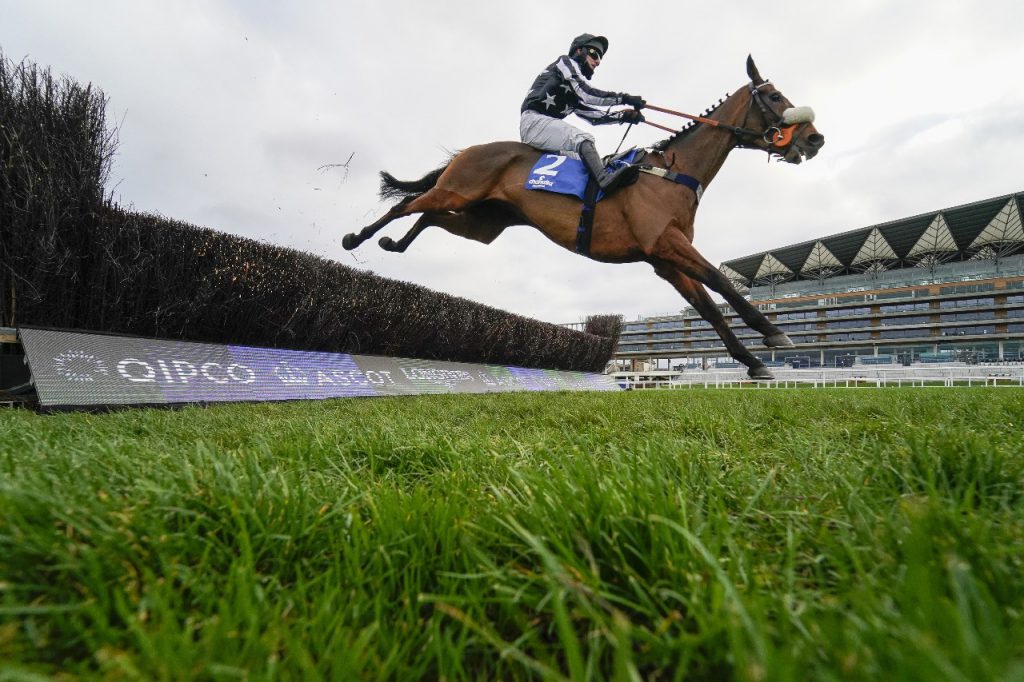 Your ride is a big one on Imperial Aura in the Betfair Chase. What are you hoping for with him?
I hope he runs really well and I'm looking forward to riding him, absolutely. He's always been a horse with lots of ability and his win at last year's Cheltenham Festival was one of those great days. The form has worked out pretty well from that given he beat Galvin, among others.
And what sort of Imperial Aura do you expect us to see, as things went a bit wrong for him in his last couple of starts?
His first two runs last year were really good before he then unseated at Kempton when our horses weren't running that well. He was disappointing at the Festival in March, but if he's back to where he was before those last two runs then he deserves to be running in a race like this and going there with a chance too.
He has had a wind operation since his last start. What can you tell us about that?
I'm not sure exactly what he's had done, I believe he's had his palate fired. We were a little concerned about his breathing last year and we put a tongue tie on him that seemed to help. It was always something we were looking to have done and he seems to be in good order – almost like he's a bigger and stronger horse now.
Opinions may have cooled a little on Imperial Aura's prospects after his last couple of runs. How do you deal with people changing their minds about how good your horse might be?
I don't get carried away with what's being said about a horse by other people one way or another really. I try not to get hung up on it although when there's a lot of talk around a big race like this it's difficult to switch off entirely. I know he's a good horse and I have to focus on getting the best out of him rather than worrying too much about anyone else in the race or what anyone might be saying about it.
You ride Imperial Aura for Kim Bailey. How is the trainer feeling about the weekend?
It means a lot to him to be involved in a race of this quality, but he knows only too well how difficult it is to win them. He's excited like we all are as it's tough to even get a horse of this level in the first place, let alone win a race of this quality. So, I'd say he's excited but realistic.
You recently became the new jump jockey president of the Professional Jockeys Association. What are you hoping to achieve for riders in that role?
I was surprised to be asked to do it and to take over from a proper gentleman and great jockey in Richard Johnson. I've got a few ideas that I'd like to see come through but it's not that easy to get everyone together and to agree in this sport. One thing we have been working on is upgrading facilities at racecourses for the modern age as many are inadequate. Nutrition is another big thing and I've spoken with some racecourse chefs. It's about getting the conditions right for now but also for future generations.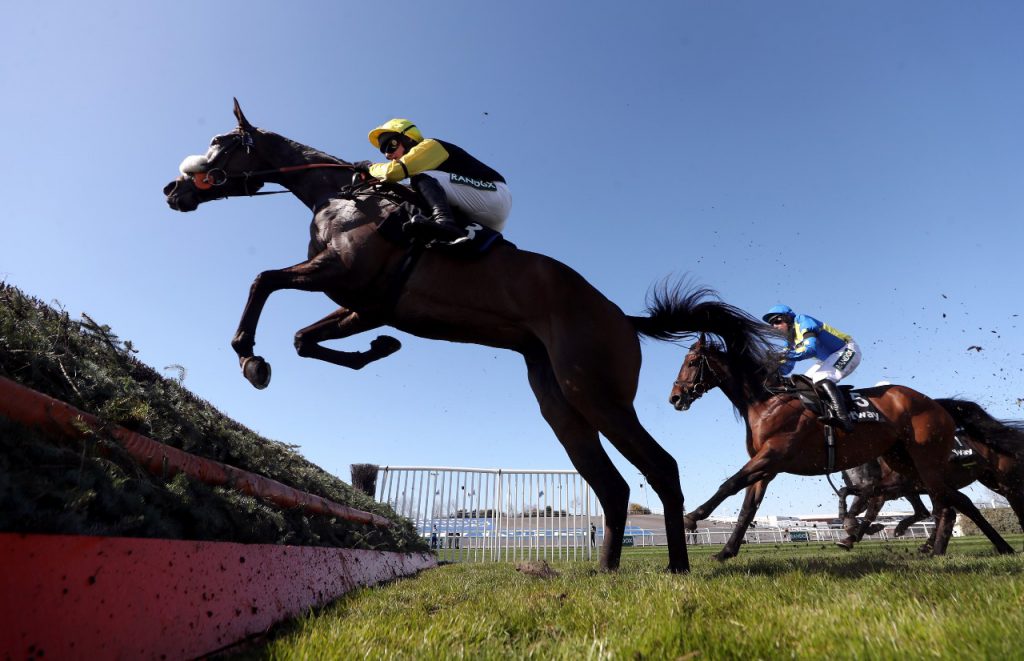 We were hoping to see Espoir De Romay this weekend, but he was not declared to run. How are things with him?
He's come out of the Carlisle race fine but we feel he needs a bit longer before his next race. He probably prefers slightly softer ground then we have at the moment anyway. He's a horse we like a lot but we do know he wants easier ground and time between his races to be at his very best. Hopefully he's going to be a nice horse for those good races around Christmas and the new year.
And, finally, what is the latest on First Flow? Will he be lining up in the Tingle Creek Chase?
He's in really good form. I've not sat on him yet this season but Will, who rides him at home, keeps telling me how well the horse is. The Tingle Creek is an option but it's the same with him as it is with so many horses at the moment in that it depends on the ground. He can perform on all grounds, but he handles that very soft going very well. It's a strong division at the moment, so any race he runs in is going to be tough, and I would imagine his main aim will be the Clarence House Chase he won so well at Ascot this year.
Comments
comments