Where does Mark, our very own Grosvenor Gent, go for the perfect night out?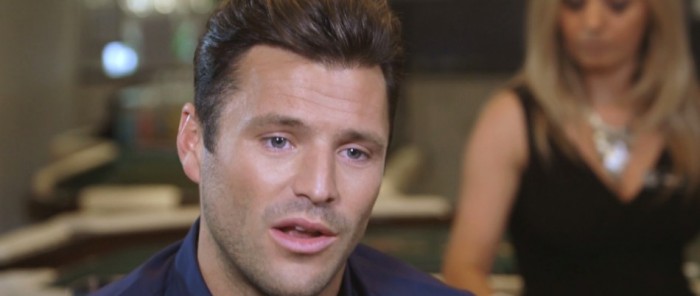 With 57 casinos dotted around the UK, it's easy to see why Mark and so many other casino enthusiasts visit their local Grosvenor casino for a thrilling night out.
In Monte Carlo, you might need to wear a tux, but at Grosvenor you can make visiting the casino a part of your night out – going smart casual is the preferred dress code, so a smart shirt and trousers can make its way into the casino and then out on the town.
If you love to play casino games, Grosvenor has a great range for you to choose from, as well as a full bar and restaurant for when you need those well-needed breaks between earning big bucks!
If you think you need to brush up on your casino knowledge, there's always the Grosvenor website to give you all the information you need before your night out.
So, what are your rules for being a true gentleman in the modern day? Do you have any extra tips and tricks for showing your gentlemanly prowess? We'd love to hear from you!
We'll be releasing the Grosvenor Gent videos throughout August, so stay ahead of the style pack and be sure to check back to our Youtube Channel for more style and casino tips.
Comments
comments