How do you usually prepare for a meeting?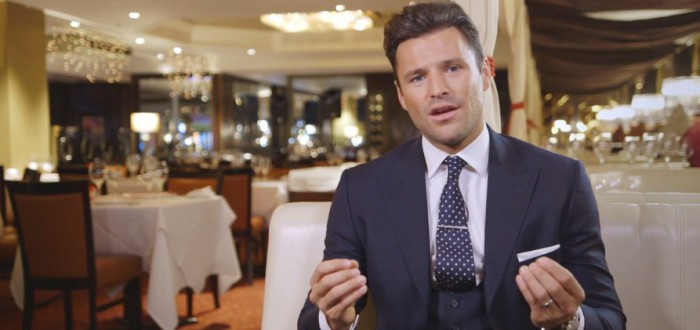 Our very own Grosvenor Gent, Mark Wright, takes you through all the ways you can be extra prepared next time you go to a meeting…
According to Mark, it's about a lot more than just research. Here are some of Mark's top tips:
Arrive early. This way you'll have plenty of time to run through all the key points you need to touch on in the meeting.
Turn off your phone and switch off the outside world. You need to be focussed and full of confidence.
Mentally prepare yourself. Don't get nervous or worrying about what might happen, focus on yourself and keeping your head clear.
Think about the other person. Remember – they're meeting you for the first time too, so put yourself in their shoes and speak the way you'd like to be spoken to.
So, what are your rules for being a true gentleman in the modern day? Do you have any extra tips and tricks for showing your gentlemanly prowess? We'd love to hear from you!
We'll be releasing the Grosvenor Gent videos throughout August, so stay ahead of the style pack and be sure to check back to our Youtube Channel for more style and casino tips.
Comments
comments