How important is style to you?
If you want to be like Mark, to be a Grosvenor Gent you need to make dressing to impress a top priority.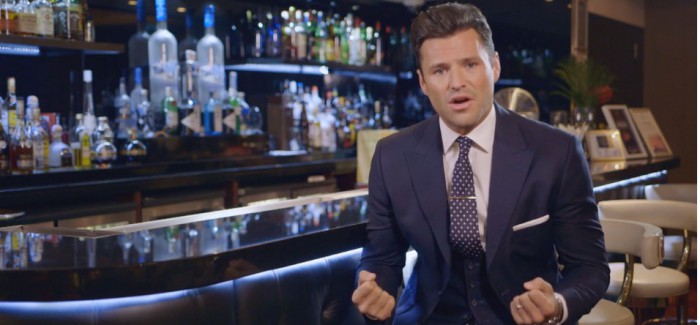 Our very own Grosvenor Gent, Mark Wright, takes you through everything you need to know about pulling off the ultimate style…
As a man of the hour, you never know who you might meet, or where you might end up!
That's why smart shoes with a pair of chinos, a smart casual t-shirt and a smart jacket all work well in any situation. A nifty pocket square (see here for how to do the perfect pocket square) is also a simple way to smarten up any outfit.
Being prepared for anything is one of the top ways Mark maintains his role as a Grosvenor Gent – so, are you dressed for the occasion?
So, what are your rules for being a true gentleman in the modern day? Do you have any extra tips and tricks for showing your gentlemanly prowess? We'd love to hear from you!
We'll be releasing the Grosvenor Gent videos throughout August, so stay ahead of the style pack and be sure to check back to our Youtube Channel for more style and casino tips.
Comments
comments