The Beginner's Guide to Sports Betting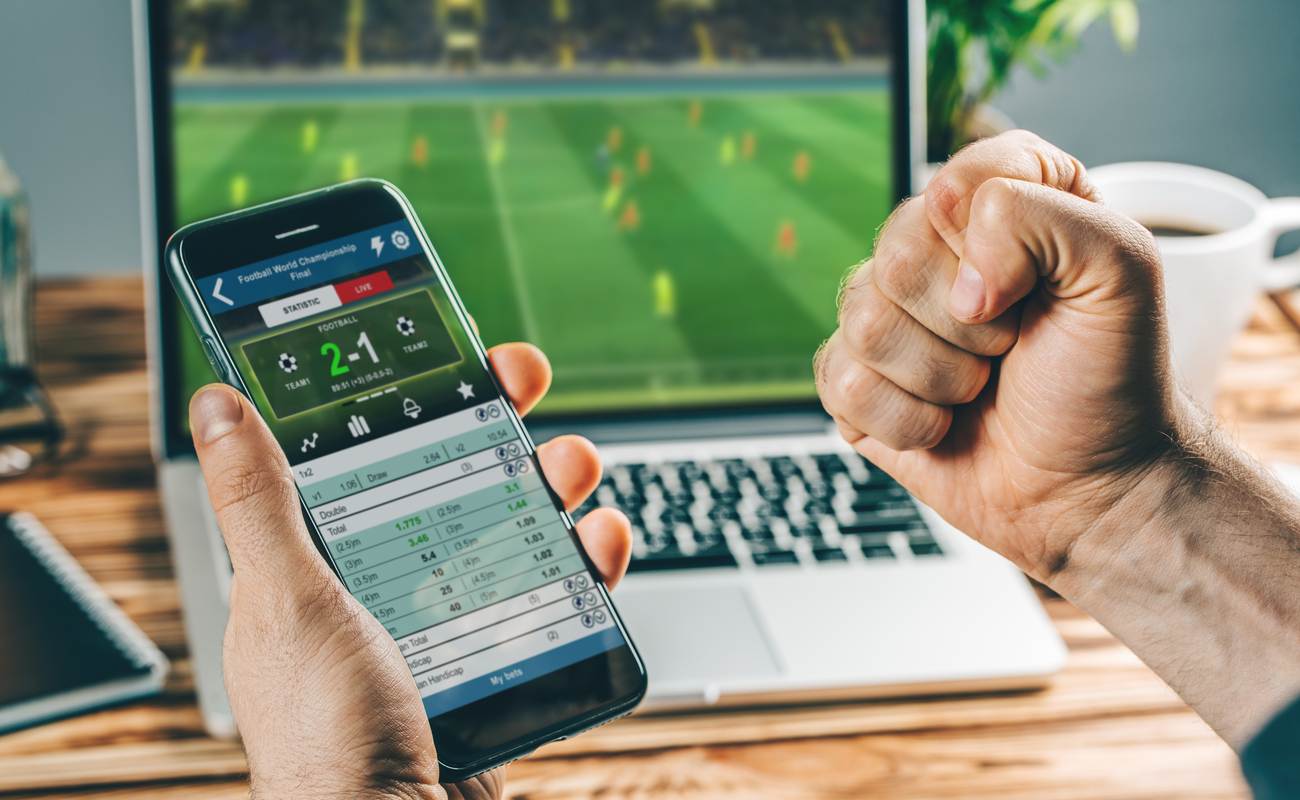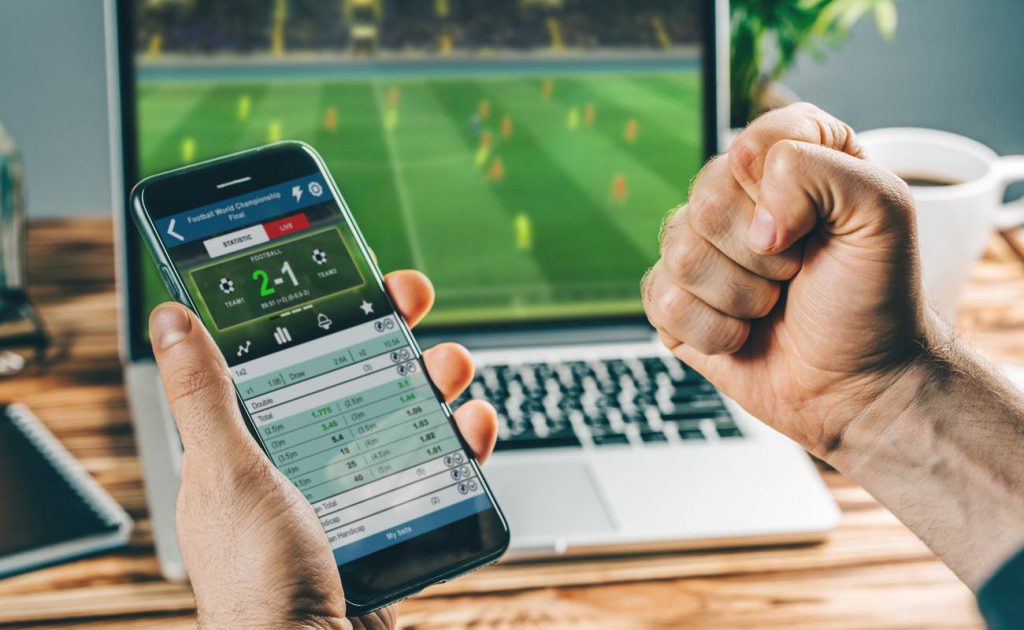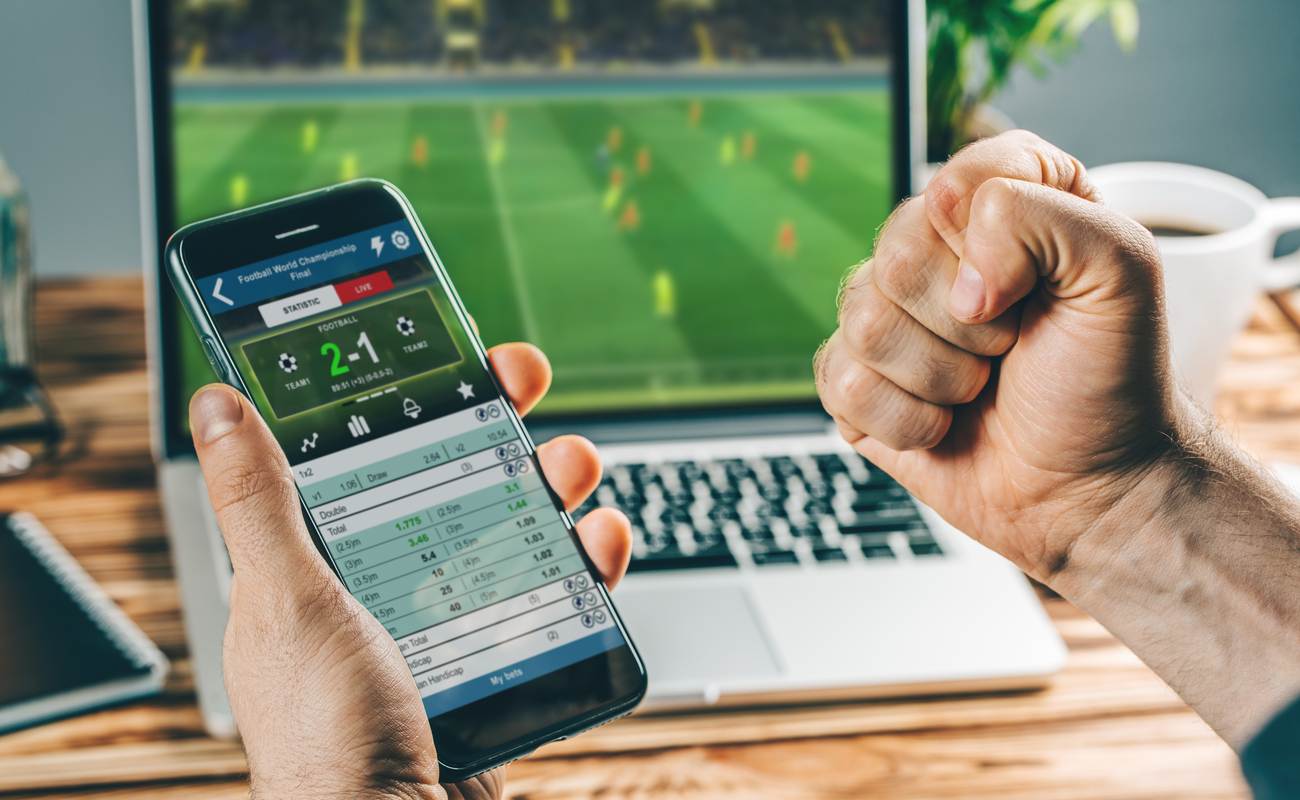 If you fancy a go at online gaming, but you're more interested in the process and feel a little intimidated by online live casino gambling games, then sports betting may be the perfect option. 
Even so, you don't have to have a huge interest in sport, although for staunch fans it does make the process more interesting! However, we'd advise learning a bit more in-depth about it. 
In this beginner's guide we're going to cover aspects such as the different types of bets, fixed odds, the mechanics of a wager, different types of wagers, and how to bet on sports online at Grosvenor Sport when you're getting started.
The different types of sports betting
There are a number of different types, all of which have a little something different to offer. They include:
Fixed odds (which we'll cover in detail in the next section)
"In-play" (i.e. "live") betting
Fixed spread betting
Esports betting
Fixed-odds betting is the most common entry on this list, and the one we reckon is most suited to beginners, but we'll go through the others briefly and then discuss fixed odds in its own section.
In play/live betting
In-Play betting is similar to fixed odds, but there's one very big difference: in traditional fixed odds betting you wager on the game/race/event before it happens. With In-Play you can bet while the event is actually happening.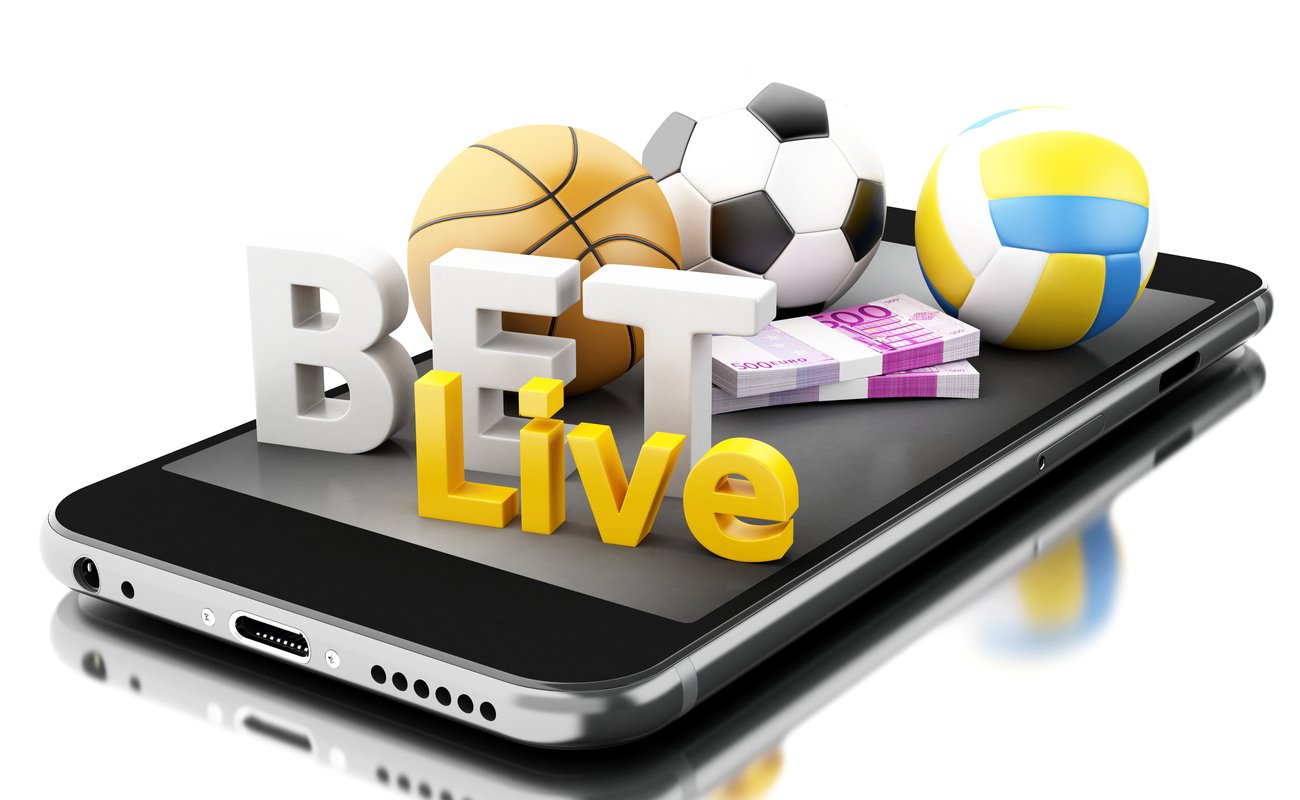 Fixed spread betting
Fixed spread betting is a little more complicated. Instead of betting on a single win or a loss, you choose whether a number will be higher or lower than the bookmaker's posted spread. How much higher or lower, will decide how much you win, or lose.
If for example, the bookie has posted a spread of 3 – 4 goals in a Manchester United and Liverpool football game, you get to bet whether there will be more or less than 3 – 4 goals scored in that game.
Esports betting
This is practically the same as traditional fixed odds betting but it's wagering on competitive video gaming. The debate still rages to this day whether this should be considered as betting but we like to think every individual has their own choice on the matter.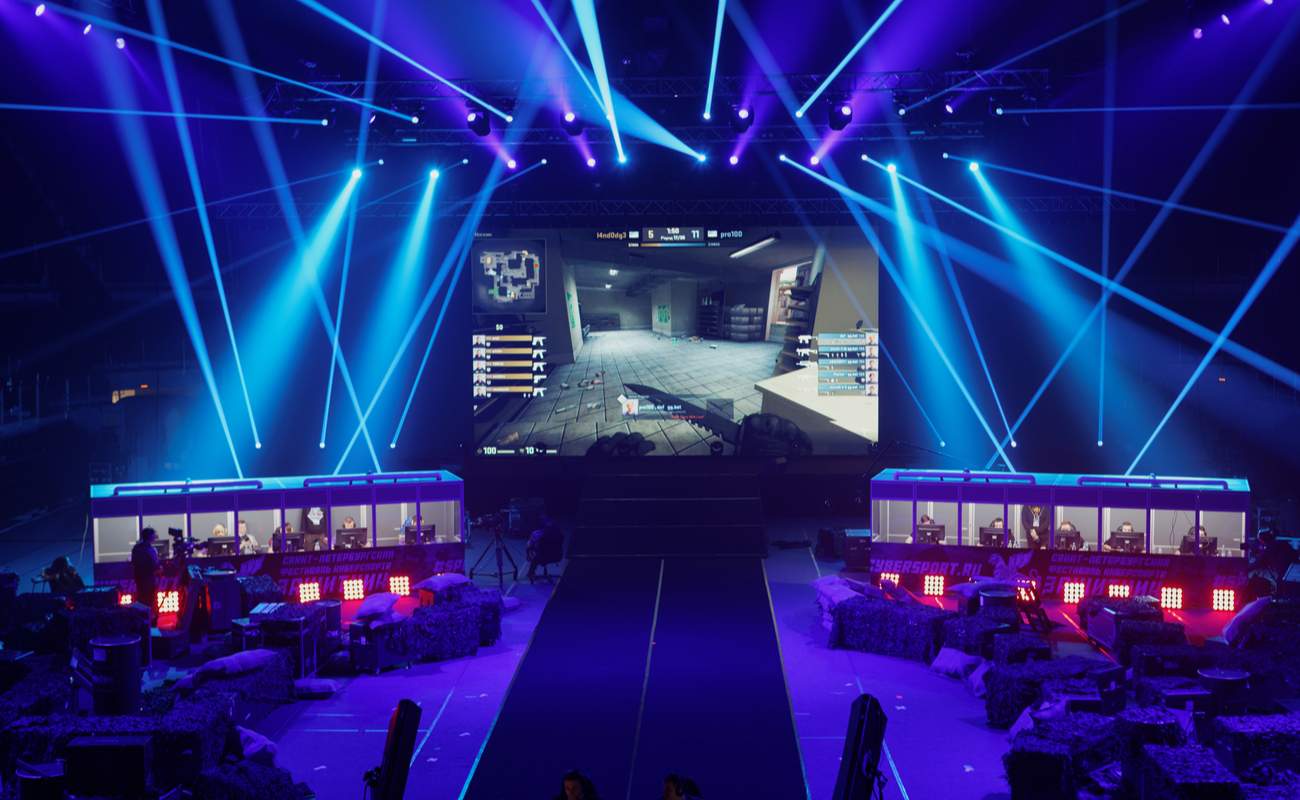 Fixed odds betting
Fixed-odds betting is the easiest and most common form of betting where you predict what's going to happen in an event/race/game, place a wager on the selection and then win or lose depending on the outcome. The odds are decided before the event and you'll get paid out if you win according to these agreed odds.
There are a few main components:
Parties to the wager
Selection
Stake
Odds
Payout
Parties to the wager
Just like betting on a football game with a mate, there are also two people (parties) involved: the bettor and the bookmaker. The bettor places the wager and the bookmaker takes it, or "lays a bet" as it's commonly referred to.
Selection
The selection in simple terms is what the bettor is placing their wager on. Let's go back to that Man U v Liverpool match we already mentioned. If the bettor thinks Man U is going to win, then "United to Win" would be the selection.
Keep in mind that there can be a lot more than a simple win or loss, for example, the bettor could wager on Firmino scoring the winner.
Stake
If you're learning to bet on sports online then understanding the stake is pretty important. It's the amount of cash you're risking on your wager. You'll pay this amount to the bookmaker at the outset and if you lose, he keeps it. However, if you win then you'll get this back in addition to your winnings. The best online sportsbooks often have a minimum stake, which can be as low as £1 and some also have a maximum, limiting how much you can bet on a certain event.
Odds
Simply put, the odds will determine how much you'll be paid out on top of the stake you put in. If the outcome you choose is highly likely, then the odds will be low and if it's completely against the grain, then the odds will be higher.
Payout
Everyone loves the payout part when they've won. This is when you'll get your bet back and whatever you've earned from the result.
These are just the basics you should know when starting, and there are many other different types of wagers to look into. If you're seriously thinking about it, then check out the in-depth articles on our blog, for more information on topics such as the Beginners Guide to Football Betting or How Do Betting Odds Work.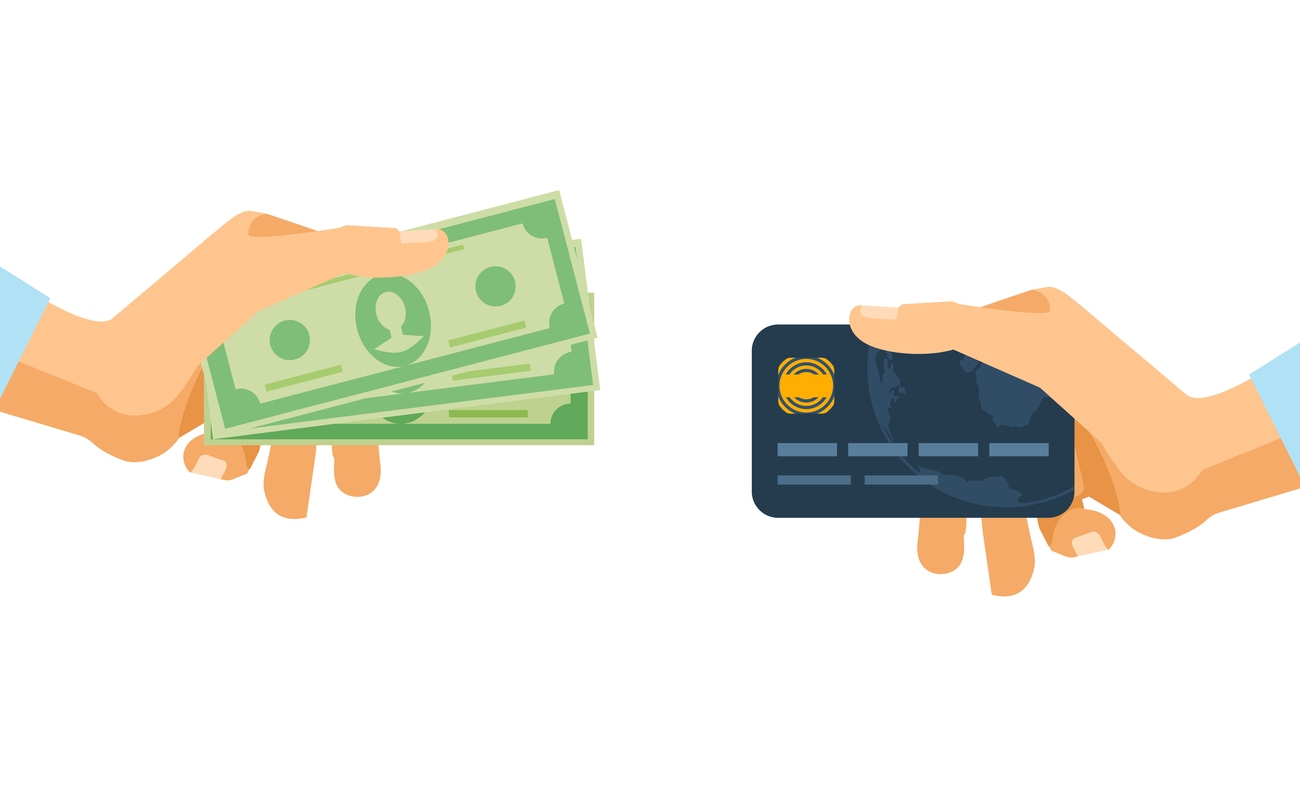 Tips for beginners in the UK
Online betting is entertaining and enjoyable, we thought we should leave you with just a few tips to ensure that you safely enjoy your new hobby.
1. Don't dive in
We understand that you're excited to get started, but it's best to take your time when learning. Make sure to take the time to learn the basics and then make small bets until you have a better understanding of how it all works.
2. Be realistic
There are professional sports bettors out there, but they are few and far between and even they lose most of the time. Keep in mind that this is an enjoyable hobby, which you can try and win some money off of. Don't go overboard.
3. Always bet with a clear mind
We know that betting is fun, however, keep in mind that you are playing with your money. Try and avoid betting "under the influence".
4. Have a money plan
As a beginner, it may seem overboard to have a bankroll management plan in place, however, it's a good idea to manage your money. Having a solid plan means you know how much you can bet on events and how it can be adjusted according to winnings and losses, etc.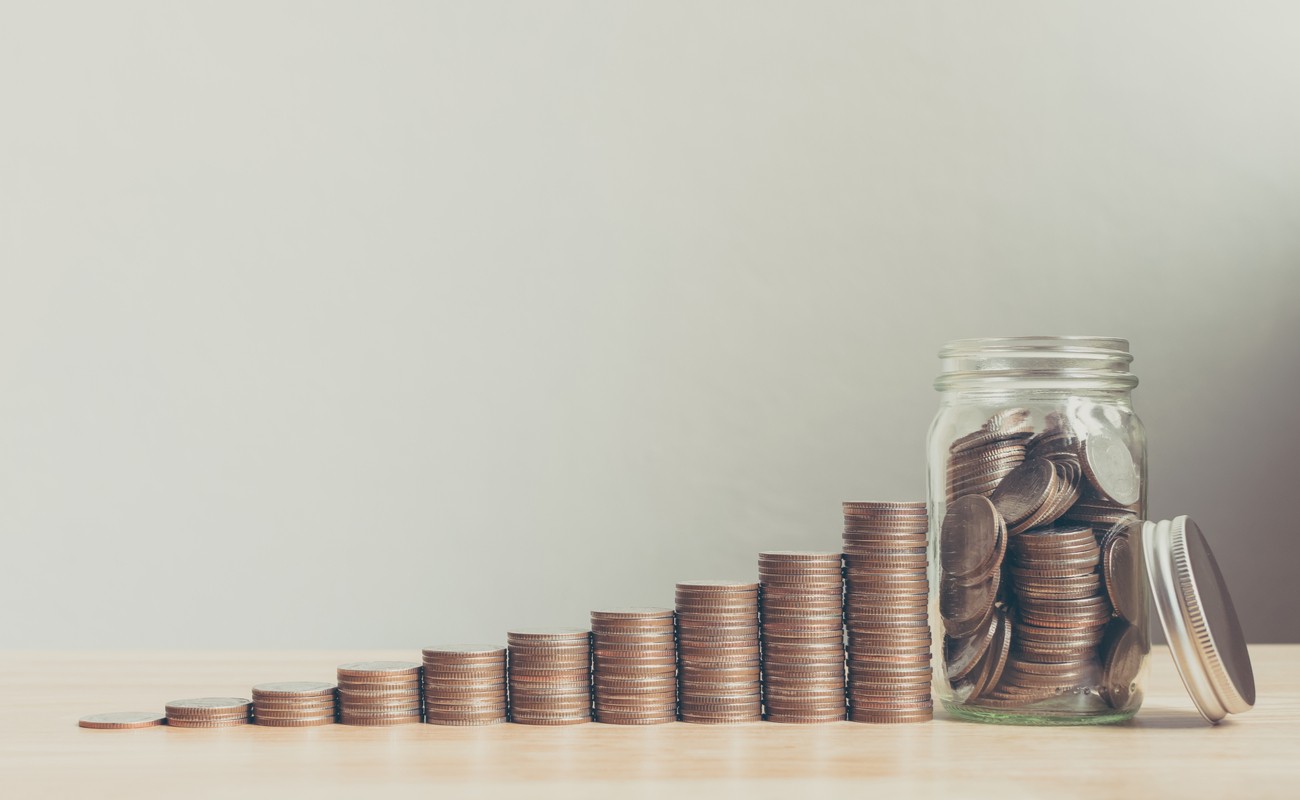 Choose a reputable sports betting site
Not all websites are equal, and some are downright dodgy. Luckily at Grosvenor Casinos, we are fully licensed, reliable and able to deliver on our customer service promises. Always make sure you stay safe online by researching before giving your personal and financial information over.
Online sports betting with Grosvenor Casinos
Betting with Grosvenorsport.com really couldn't be easier!
Simply log in and place a bet on your sport of choice if you already have an account.
New to Grosvenor? You can sign up in an instant and as a new customer, you can take advantage of our Double The Odds offer on ANY sport.
Calculate your bet return
If you've ever wondered if there was an easy way to calculate your potential winnings on a bet you've placed, then look no further than our free online bet calculator.
Comments
comments