The next time you hear someone sporty say they're bored and missing the football, please feel free to slap them gently across the chops.
I mean it! OK, the start of the new Premier League season may be six weeks away (an eternity for some of the diehards) but over the next month or so we're all free to gorge on a luxurious banquet of sports-related delights, which are sat invitingly on our summer table.
With plenty of British talent on show, and many in with a wonderful shout of glory, it's all teed up quite beautifully…
First up there's, WIMBLEDON.
Having just secured his fourth title on the lush Queens Club grass, Andy Murray is the shrewd experts' tip to land a second Wimbledon crown. Put your best bets down to this seasons Wimbledon games.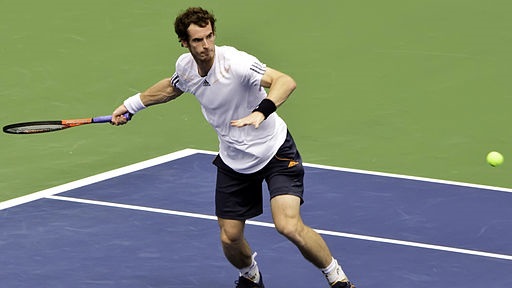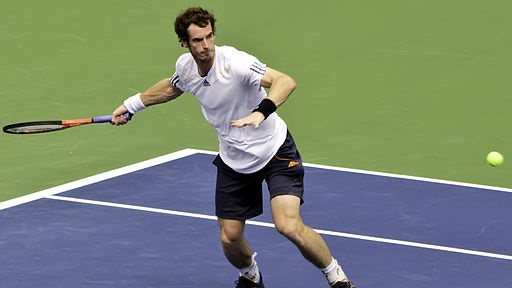 Top seed and defending champion Novak Djokovic is the bookies' favourite, but those in the know insist the Scot is playing the best tennis of his career – and based on what I saw in the final last Sunday, I wouldn't disagree. His serving was tip-top, he was belting the ball beautifully, and the way he mixed up his shots was a joy to watch.
'Muzza' isn't everybody's cup of tea but personally I think he's great to watch, and the prospect of him slugging it out with Federer, Nadal, Wawrinka, Tsonga and his nemesis Djokovic, has my palms sweating with anticipation already.
It's sure to be stressful, but this Wimbledon fortnight also promises to be one of the best ever – and the prospects of celebrating another British triumph on Centre Court aren't too shabby.
During the first week of Wimbledon, another fabulous sporting event begins…and that's the TOUR DE FRANCE
If you've never watched this race on TV, you won't regret giving it a look this year. The scenery, teamwork, tactics, and drama can be absolutely spectacular.
Chris Froome has had a tough time since claiming victory in 2013, but the Englishman won his last competition and it looks like he's peaking at the perfect time for another assault on the yellow jersey.
Four of cycling's biggest names are in with an equal chance of winning this year too – and that's why it promises to be a classic. Joining Froome at the front of the peloton will be two-time winner Alberto Contador, defending champion Vincenzo Nibali, and the new kid on the block, super-climber Nairo Quintana.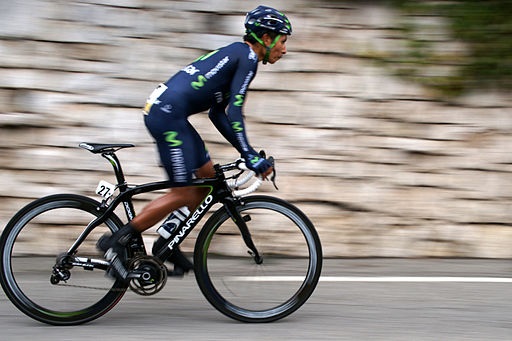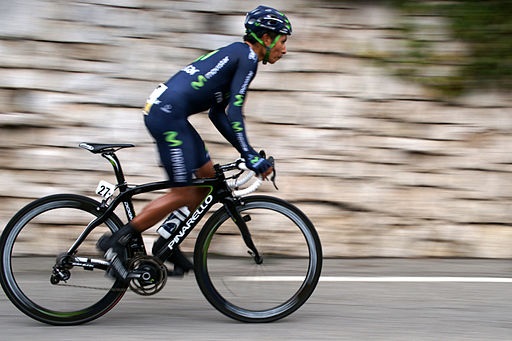 Adding to fuel to the fire, four of the final stages this year will also be tortuous and excruciatingly painful climbs in the Alps. That's where the men will be separated from the boys. Expect great sporting drama.
Just as the F1 season revs up, Silverstone plays host to the British Grand Prix on July 5…
Timing-wise it couldn't be better as the battle between Mercedes teammates Lewis Hamilton and Nico Rosberg is starting to get interesting. Despite dominating the early season races, Hamilton is now only ten points clear at the top of the driver's championship, and with 25 on offer to the winner of each race that's a marginal advantage.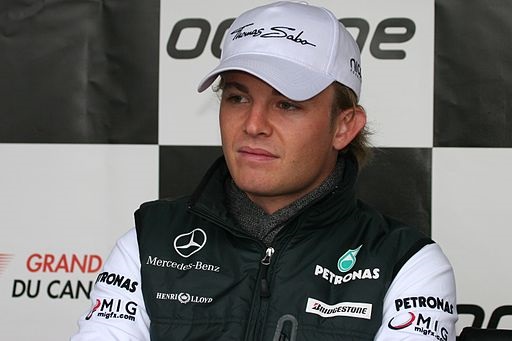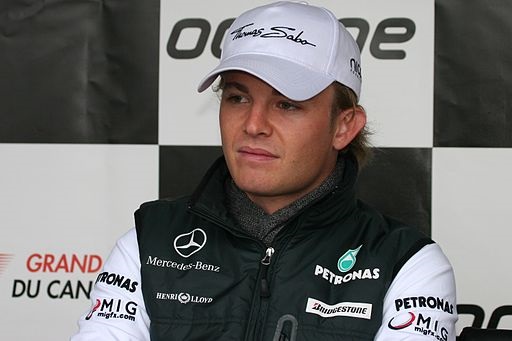 Hamilton won at Silverstone in 2014. Rosberg was on top of the podium the year before. Whoever gets to pop the champagne this time around will be odds-on to win the title.
It's not a vintage F1 season, with just two cars monopolizing the grid, but this prickly tete-a-tete should be a belter.
As if all this wasn't enough, The Ashes start three days later in Cardiff…
Just a few weeks ago English cricket fans were dreading the five-test series with Australia (myself included) but thanks to a change in management, allied with a new positive attacking approach, the team's self-belief and hopes have been reinvigorated.
The Aussies are fearsome opponents. They have the planet's best batsman in Steve Smith, and two of the most fearsome fast bowlers in Mitchell Johnson and Mitchell Starc BUT Alistair Cook's men no longer seem in the mood to cower over and surrender.
If England can get off to a decent start, this could turn out to be an epic Ashes series – something to rival the dreamy 2005 contest. I won't be taking my eyes off it.
Last but not least, in three weeks' time the world's best golfers descend on St Andrews for THE OPEN.
Rarely has there been so much pent-up expectancy ahead of a tournament at the home of golf, and that's down to a thrilling new rivalry between the game's top two – Rory McIlroy and Jordan Spieth, who between them currently hold all four Majors.
The gritty 21-year-old American doesn't have an exceptional all-round game but his putting and gritty mindset mark him down as one of golf's steeliest competitors. McIlroy, five years Spieth's senior, is technically magnificent and the most gifted player on the circuit.
The Texan has won the season's first two Majors, and could become only the second man in history to land the opening three. No one has EVER snaffled all four in the same calendar year. He's on the verge of doing something very, very special.
McIlroy for his part is playing well and enjoying another superb season, but all of a sudden his status as world number one is under threat. Will that bring the best out of him when he defends his Open title in Scotland? Few would bet against it. If the two of them are on the leaderboard together during the final round, we'll be in for the treat of all treats.
Sport is defined by great rivalries, and across the next few weeks we're going to witness several thrilling duels unravel.
If you love sport, you'll love the summer of 2015. The football can wait.
Watch all these sporting events and more at your local Grosvenor Casino. See where your nearest casino is today!
Photo credits – Wikimedia (Creative Commons – Attribution 2.0 Generic (CC BY 2.0))
, Wikimedia (Creative Commons – Attribution-ShareAlike 3.0 Unported (CC BY-SA 3.0))
, Flickr (Creative Commons – Attribution-ShareAlike 2.0 Generic (CC BY-SA 2.0))
Comments
comments