It takes one hell of a pummelling to sap my desire to play poker.
On Sunday I bricked 19 straight tourneys online. I closed my poker windows, cracked open a beer and had a chat with my mate. He had bricked 15 straight tourneys. All things being equal, the odds of our combined brickage should be in the order of 400/1 against. You have to laugh.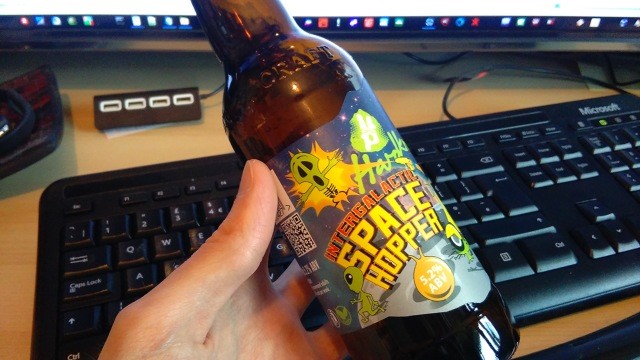 The final bad beat of the night: the ale (an impulse purchase from the supermarket) was grim.
Even after a horrible online session, I'm right back on it the next day. That said, poker's a lot more fun when you're winning.
I'm loving live poker at the moment, and it doesn't hurt that I cashed in my last four consecutive events, including 2/2 at GUKPT Walsall (where I cashed in the £550 Main Event, then final-tabled the £82 side event alongside Jeff Kimber). Anything other than first place always leaves a little hole in your soul, but there's always the next one.
The Main Event was won by lovely local lad Gareth Howard who took home nearly £29,000 after a heads-up chop with the legend that is Ali Mallu. Now, I'm not taking full credit for Gareth's win, but it might not be a coincidence that I had a long chat about poker with him, his fiancé and his friend Tom just a few weeks earlier in the Blackpool G Casino, over some perfectly palatable beers, I should add.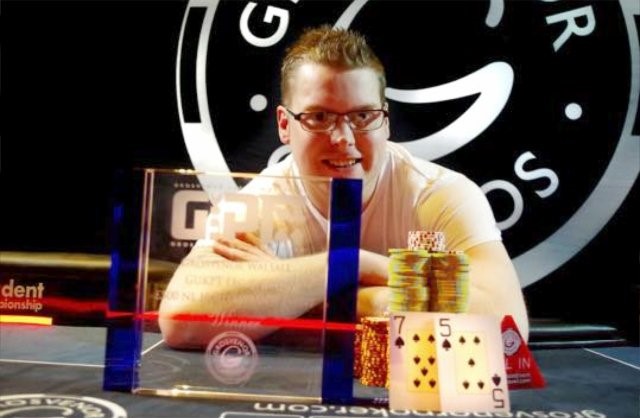 This is what tournament poker is all about really—the super spin-up. Gareth doesn't normally play £500 buy-ins, but he got in cheap, took his shot and landed a bumper payday. I'm glad my stack (from which he parted me at the end of day two) went to good use. You're welcome mate.
Next week the GUKPT heads to Reading, kicking off with the £110 'Mini Main' (days 1A & 1B taking place on Sunday 21st & Monday 22nd May respectively).
The £550 Reading Main Event has a £100,000 unconditional guarantee, with day 1A commencing at 1pm on Thursday 25th May. Hopefully see you there.
Comments
comments