Last year I had a big 50th birthday party at our local cricket club and I remember the cards and the jokes. The one I liked the best was 'if you haven't grown up by age 50, you don't have to.'
'Looking 50 is great (if you are 60) ' Joan Rivers said. Age is relative. I remember working at Citibank when I was 22 and thinking my boss was 'well old' at 30. When I was 30 I knew I still had the majority of my adult life still left. At 40 I told myself people were living longer these days. But it just matters what you compare it to, that's all.
The biggest and best UK Poker Tour, the GUKPT, had a 10 year anniversary recently. It seems like yesterday but that was in 2016! It's now a teenager. Just think back about that journey. It seems like a long time ago, but yet it feels like yesterday.
So how amazing is it that the WSOP is 50, yep FIFTY years old this year. The 50th Annual World Series of Poker will run from May 28th – July 16th  this summer at the Rio in Las Vegas.
To celebrate it's opening headline event is the BIG 50, giving players a 50,000 starting stack for a $500 entry. Levels are 50 minutes and there is a $5,000,000 guarantee.
Want to join me and the other Grosvenor pros in Vegas for this event? We might even have a certain ex World Champion boxer there with us playing it too!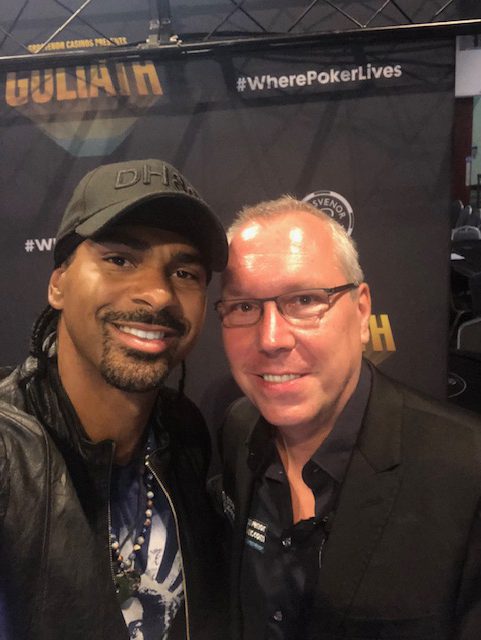 Vegas memories
The first WSOP event I played was back at Binions Horseshoe in 1996. In fact it's my first cash on Thehendonmob.com website. It was a game you don't see so much of now, Pot Limit Holdem. It had 180 entrants and was won by Barbara Enwright. The lovely Jennifer Harman knocked me out when she called my all in with pocket 10s (I had AQ) and the flop came 10 6 6. I was 14th for $4,500. That final table couldn't have been more different to the final tables that happen now. It was just played in the card room on a standard table with players milling around and a few watching.
The set up they have now at the Rio with feature tables, live coverage on PokerGo and features on ESPN together with bracelet ceremonies and fanfare couldn't me more different.
It's changed a lot but if you have never been to Vegas before you should visit the Horseshoe where it all started 50 years ago and see the poker Hall of Fame and historic displays there.
#TeamGrosvenor Vegas 2019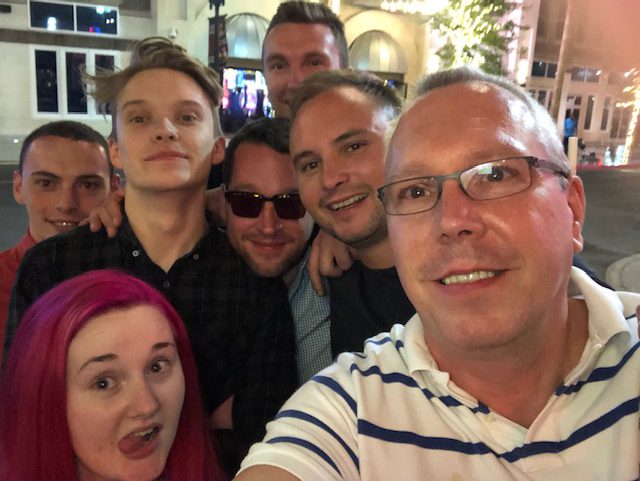 Whether you have been before or not we'd love you to join us.
Grosvenor Poker Online will have 20+ £3,000 packages guaranteed to the 'Big 50'.
You get your flight plus 7 nights accommodation at the Linq
We have great nights out at Beer Park at the Paris overlooking the Bellagio Fountains, visits to the amazing rooftop bar and club at the Rio Voodoo Lounge overlooking the strip and the whole of Vegas – it's an amazing view!
Plus lots of other great trips; last year we went to the Neon Graveyard Downtown and the Pinball Hall of Fame!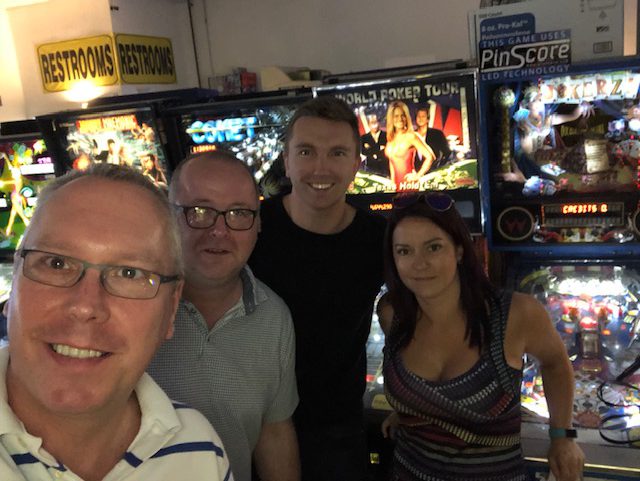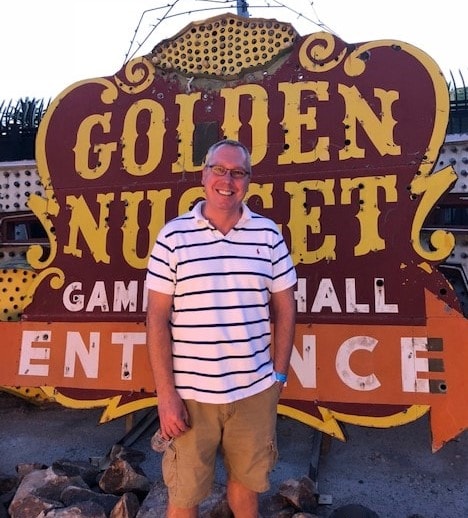 I did find someone a little older than me in Vegas last year. Richard Trigg and I were able to get two tickets for the legendary Rod Stewart at Caesars Palace. We were probably the youngest there, it felt like a seniors event! Great night though.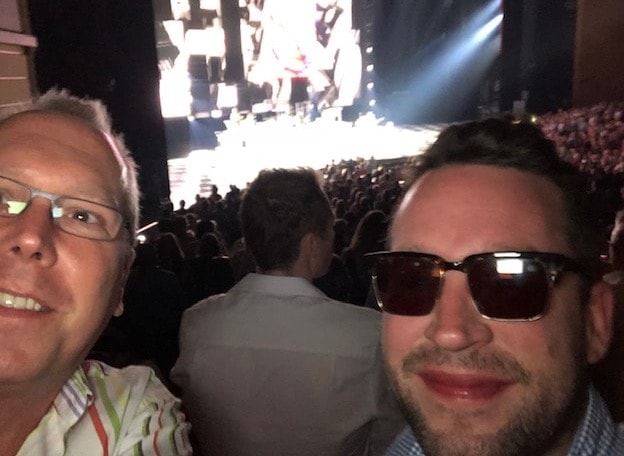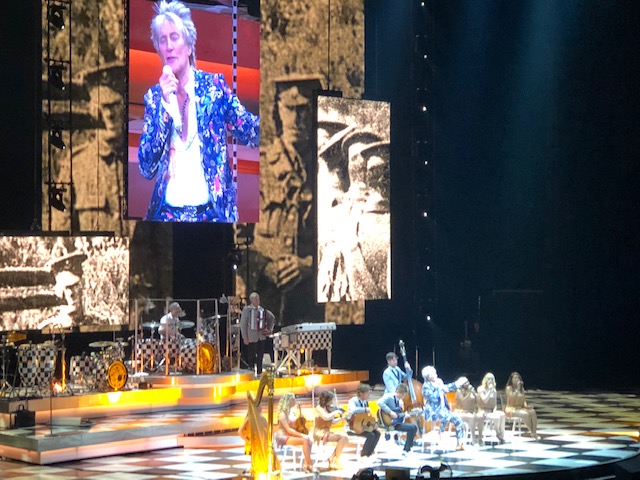 Satellites to the Vegas packages run from March 22nd to April 28th and then the GCOOP – Road to Vegas runs from 28th April to 5th May, where the overall winner will pick also win a bonus £3,000 Vegas package.
One lucky young lady has managed to join us for the last two years qualifying and winning her packages for just £5 each time!
It's an amazing trip, an amazing week and an amazing place. We hope you can join us!
You can check out all the promotion details here.
Comments
comments