With the new Premier League season just around the corner, a number of clubs will be eagerly anticipating its start following some big signings this summer.
Ahead of its kick-off on Friday, Grosvenor Sport ambassador Jamie O'Hara is on hand to offer his thoughts on the teams that have had the best, and worst, summer transfer windows as the start of the 2022/23 Premier League campaign approaches.
Winners of the transfer window
Tottenham
My winner of the transfer window so far has to be Tottenham, easily – and I'm not just saying this because I used to play for them! They have been absolutely smashing it this summer. They've signed Richarlison, Ivan Perisic, Yves Bissouma, Clément Lenglet, Djed Spence, Fraser Forster… It's just been a brilliant window for them, and they have never done business like this before so it's great to see. I'm so excited for the new campaign to start and to see if they can push on from their strong finish to last season.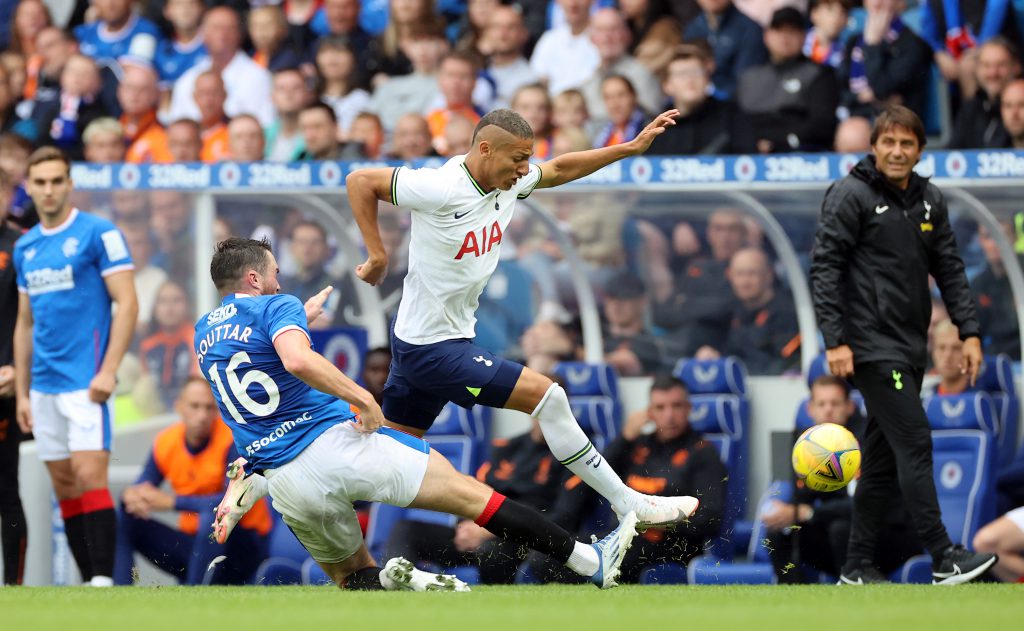 2. Arsenal
Up next, Arsenal have to be in there at number two. They have done some great business to be fair to them. Fair play for bringing in the likes of Gabriel Jesus and Oleksandr Zinchenko. Their technical director Edu has really turned it around with the transfer recruitment at the club and it looks like they are going to have a really good squad again. Following their signings I think they can nick a place in the top four this season, I really do. I think Spurs and Arsenal will both get in the top four off the back of strong summers, and Chelsea, as a result, could end up dropping out.
3. Nottingham Forest
As for number three, I would have to go for Nottingham Forest. They've signed 12 players! They've got Dean Henderson, they've got Jesse Lingard, Neco Williams, Omar Richards, Taiwo Awoniyi… They've signed some good players. With this business done I think Forest are going to surprise some teams this season. They've got a good manager in Steve Cooper and it's a massive football club. I think they could be the surprise package of the Premier League this season, I really do.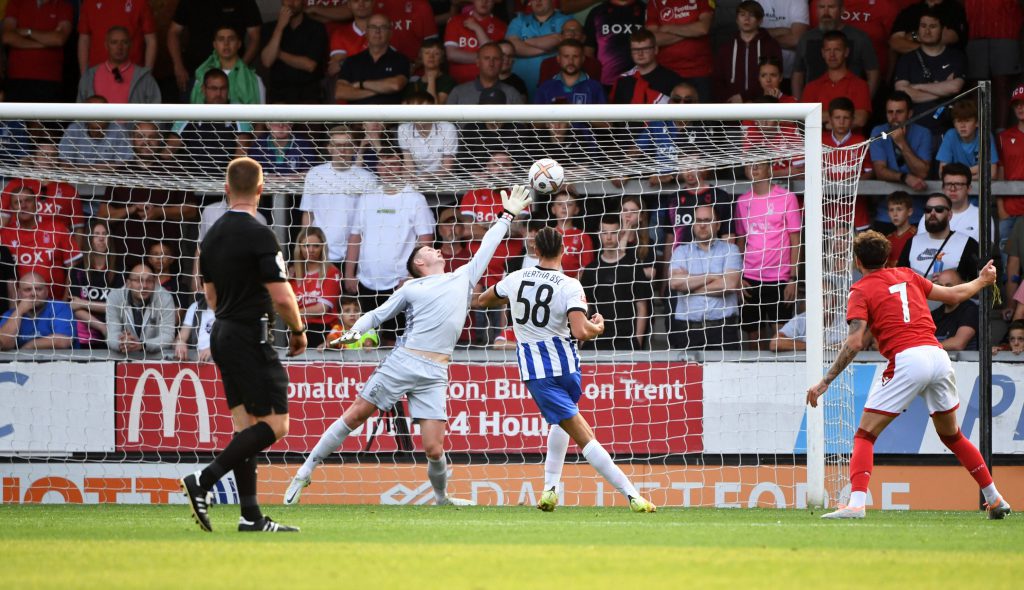 Losers of the transfer window
Leicester City
Bottom of the pile for me has to be Leicester. They've not signed anyone, it's almost embarrassing. I don't know what is going on with them? They've obviously got a huge wage budget that they are trying to get down, but come on… They've been in and around the Champions League spots for the last three or four seasons now and they haven't signed a player this summer. Look at everyone else that is progressing, they are really kicking on now. It's not good enough, it's just not good enough from the club. They are a huge football club so they should be signing some players.
2. Wolves
As for second bottom, I would go with Wolves. They've not really signed anyone. Nathan Collins from Burnley has come in, but they need to strengthen their squad more. I thought they had a good side last season, and I thought the manager Bruno Lage did well in the way he set them up. Maybe he is happy with the squad that he's got, but adding a few players here and there just freshens things up. So I'm surprised they haven't brought anyone in. It's still early days, but I'm surprised they haven't made some more additions.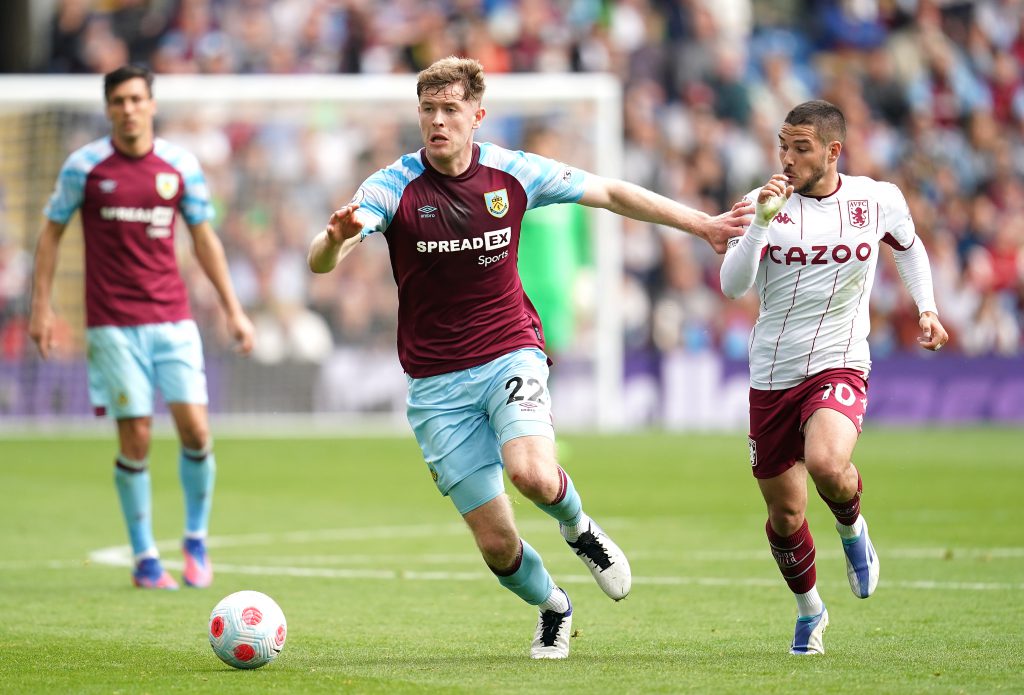 3. Brighton
And finally, I'd say Brighton. They've lost Yves Bissouma, they'd already lost Dan Burn in January, they've lost some good players… And they haven't really gone out and signed some top players to replace them like they would normally do. They've only brought in Julio Enciso and Simon Adingra. So Brighton, for me, might struggle this season. I'd be surprised if they did well without any more additions. If not, I think they will be down there at the bottom come May next year.
Comments
comments