The Premier League is back in action this weekend and Brentford v Arsenal is one of the highlights of what looks to be a competitive Matchweek 8.
Grosvenor Sport ambassador Jamie O'Hara talks us through his predictions for the game as well as for Nottingham Forest v Fulham, Wolves v Manchester City and Tottenham v Leicester.
Nottingham Forest v Fulham – Friday, 20:00 BST
Score prediction: Nottingham Forest 1-2 Fulham 8/1
Anytime goalscorer: Aleksandar Mitrovic 6/5
Nottingham Forest have bought too many players. What is it? 22 players they have signed? It's ridiculous to have that many players come through the door, especially after that team got to the Premier League. They're all over the place. They've got two new 11's, it's too much. I'm disappointed in them actually because I thought they were going to be a bit of a surprise package. You can't get a settled squad when you have 22 new players coming in. It's ridiculous. What are they thinking?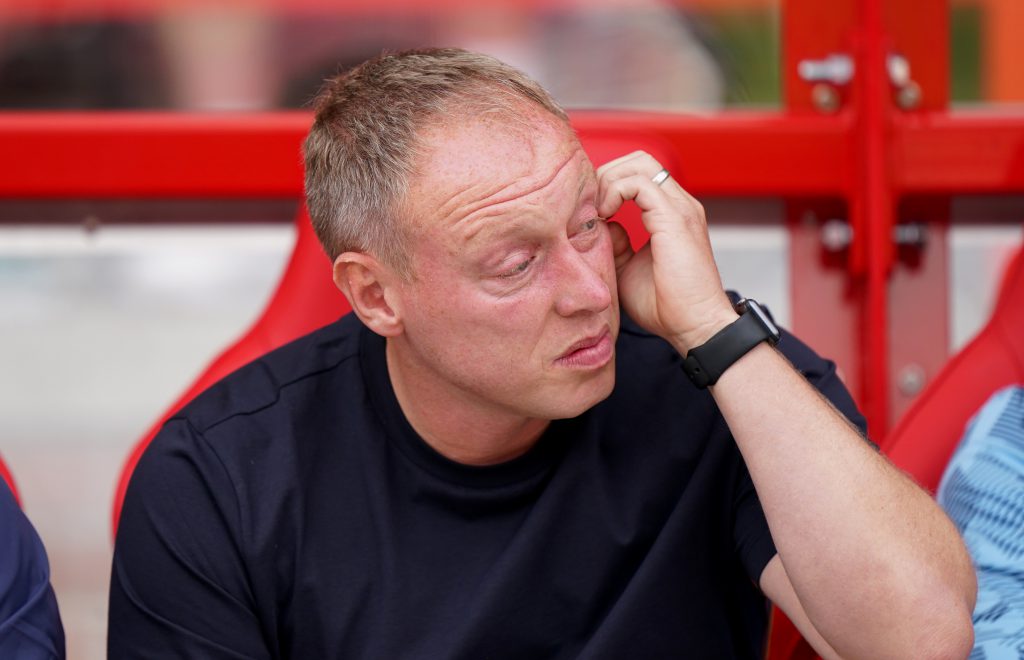 I'm worried for them they could go down. Fulham are a decent side as well. Aleksandar Mitrovic is playing well, they are a lot more settled, and they have a squad similar to the one they had last season. They've backed them and Mitrovic looks to be flourishing. I'm going to go for a 2-1 Fulham win.
I think you've got to keep backing your man Mitrovic to keep scoring goals. If he is fit, he is slaughtering teams, and these are the games that he is going to relish. A team that's come up and is struggling a little bit, he'll fancy his chances. Mitrovic to score. One million per cent.
Wolves v Manchester City – Saturday, 12:30 BST
Score prediction: Wolves 1-3 Manchester City 9/1
Anytime goalscorer: Erling Haaland 4/7
Wolves needed a new striker this season. They brought one in in Sasa Kalajdzic, and he gets injured straight away, I felt for Wolves there a little bit, and with Raul Jimenez picking up injuries too. Diego Costa might do a job for them. He'll never be the player we saw at Chelsea but if they get him fit and keep him on the pitch, and if he doesn't get sent off, he might be ideal for them. He is going to give them something and they struggle for goals big time.
They are a decent team, they are hard to break down, hard to beat, organised, and resilient, but they just don't score, so I think Manchester City, with the players they have got, are going to walk all over them. Eventually they will find a gap, Erling Haaland will score, and they'll win this game 3-1.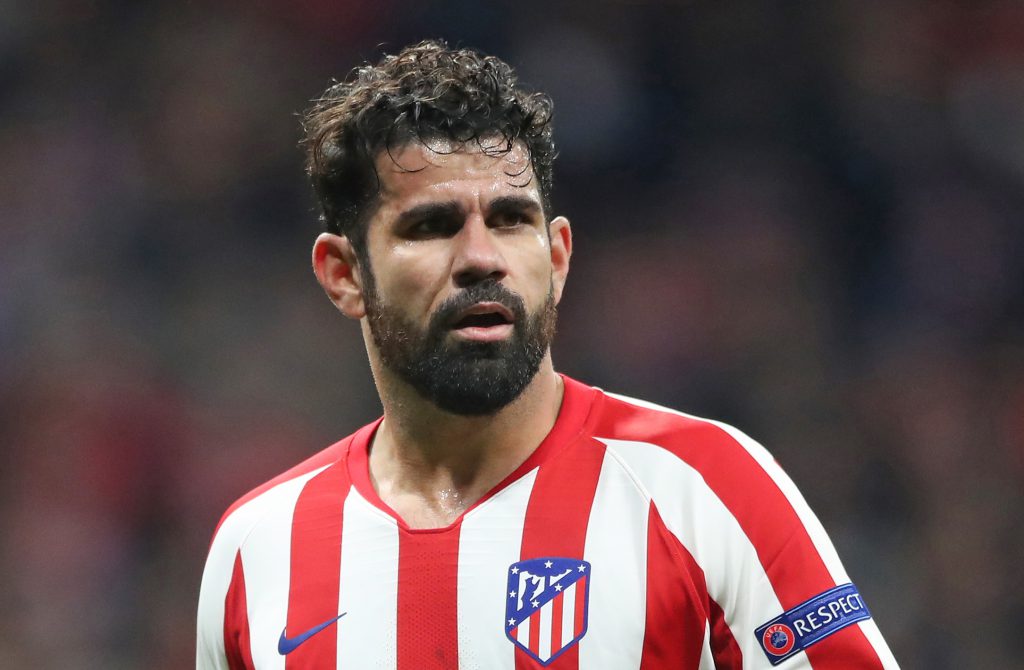 If you play against Man City and you sit off, you are just waiting to get beat. You have got to be compact, stop Haaland getting space in behind, but you have got to go at them. We've seen teams go at Liverpool this season and get something from it. Wolves have got decent players; they've got some top players, so they've got to go into the game confident, have a go and see what happens. You've got to bring it to the top sides.
But Man City are on another level to anyone else in the league, and that's why I think that there are not many games where they are going to drop points. I can't see it happening in this one.
Tottenham v Leicester – Saturday, 17:30 BST
Score prediction: Tottenham 3-0 Leicester 19/2
Anytime goalscorer: Harry Kane 17/20
Tottenham will 100% stay unbeaten here for me. Leicester are all over the place at the moment. Defensively they are shocking, really bad. Leicester have been a bit of a bogey team for Spurs in the past but Spurs have a different mentality now. They are thinking about the future. I think they will turn Leicester over comfortably. I'm going to go 3-0, with Harry Kane, Son Heung-Min and Richarlison all to score.
Brendan Rodgers is right on the brink of getting sacked and this fixture for him, again, puts more pressure on him. I can't see how Leicester are going to get out of trouble at the minute. It's scary to think about the players they have in the side and that they are right down there at the bottom.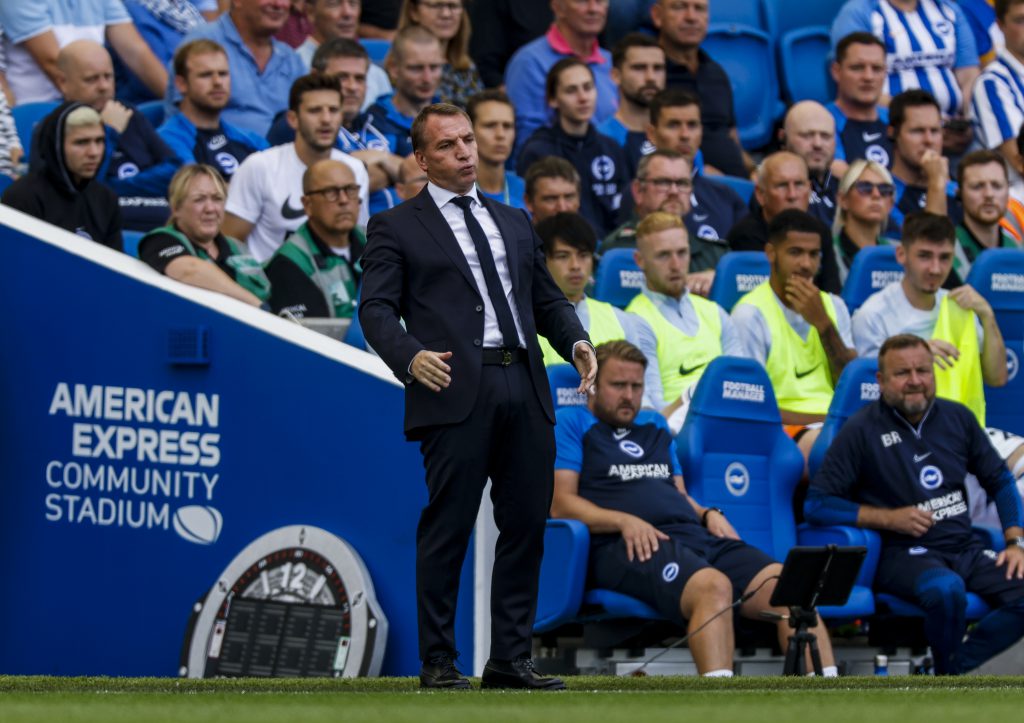 Leicester could go down this season. They only have one point from six games, so it could definitely happen. They haven't been anywhere near good enough, they are going to have to sort it out. Whether it's a change of manager or a change of some of their players, I don't know. I just think it looks really flat there at the minute, really bad. There are banners going around calling for Rodgers to be sacked, it's not looking good for him. It's sad because he has done great things there, but look, managers have expiry dates, and it might be coming to the end of his reign. Sooner or later, they are going to have to sort it out because this can't continue.
Brentford v Arsenal – Sunday, 12:00 BST
Score prediction: Brentford 1-2 Arsenal 7/1
Anytime goalscorer: Ivan Toney 39/20
This is a tough game for Brentford but a tough game for Arsenal off the back of a couple of shaky performances. They are still up there though and we are going to see what Arsenal are made of now. They have Europa League and Premier League games, so the fixtures will come thick and fast. I think they will probably get something from this because they should have a little bit too much for Brentford.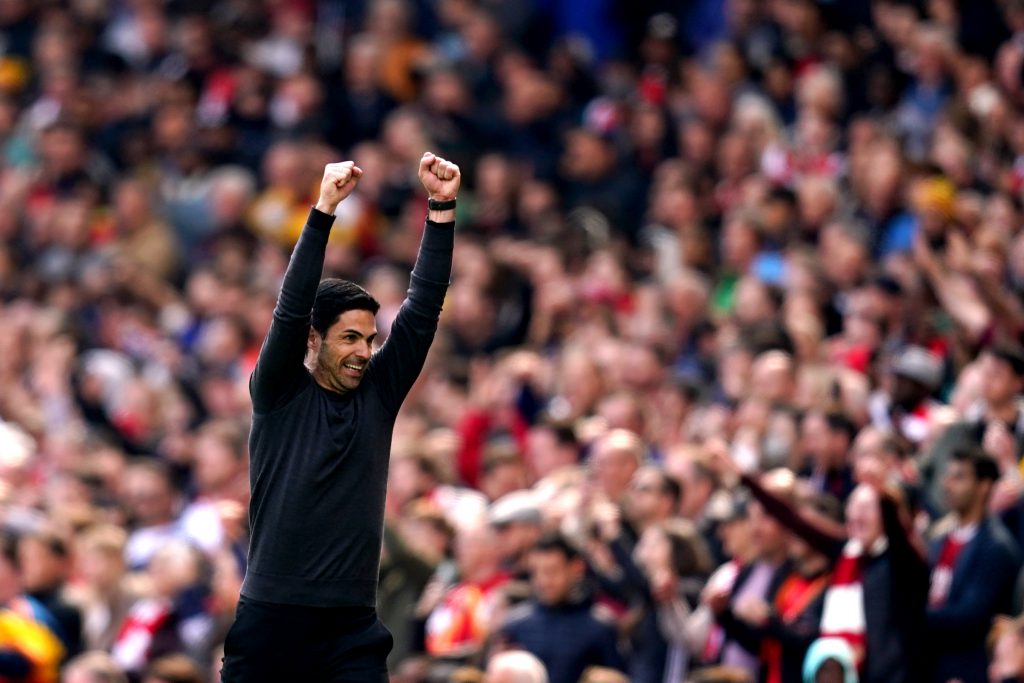 When it comes to Brentford, though, Ivan Toney is on fire and should be in the next England squad. He is scoring goals, he is playing well. He deserves his chance. Give him a shot and see what he can do at the top level. I think Toney will get on the score sheet again here but I'm going for Arsenal to win 2-1.
Comments
comments