Almost a month into the season and the Premier League is heating up, with Manchester United's trip to St Mary's Stadium among the highlights of the Matchweek 4 fixtures.
Grosvenor Sport ambassador Jamie O'Hara offers his insight into how he thinks the sides will fare as well as providing his predictions for two other games in Chelsea v Leicester and Nottingham Forest v Tottenham.
Southampton v Manchester United – Saturday, 12:30 BST
Score prediction: Southampton 2–2 Manchester United
Anytime goalscorer: Marcus Rashford 43/20
This is going to be a decent game, and another tough one for Manchester United. It's always a good game from my memory down the years. There are always goals in this fixture, so I'm going to go for a 2-2 draw. I think Manchester United will have a bit of confidence going into this one after doing brilliantly to see off Liverpool on Monday, but so will Southampton as well after defeating Leicester last weekend.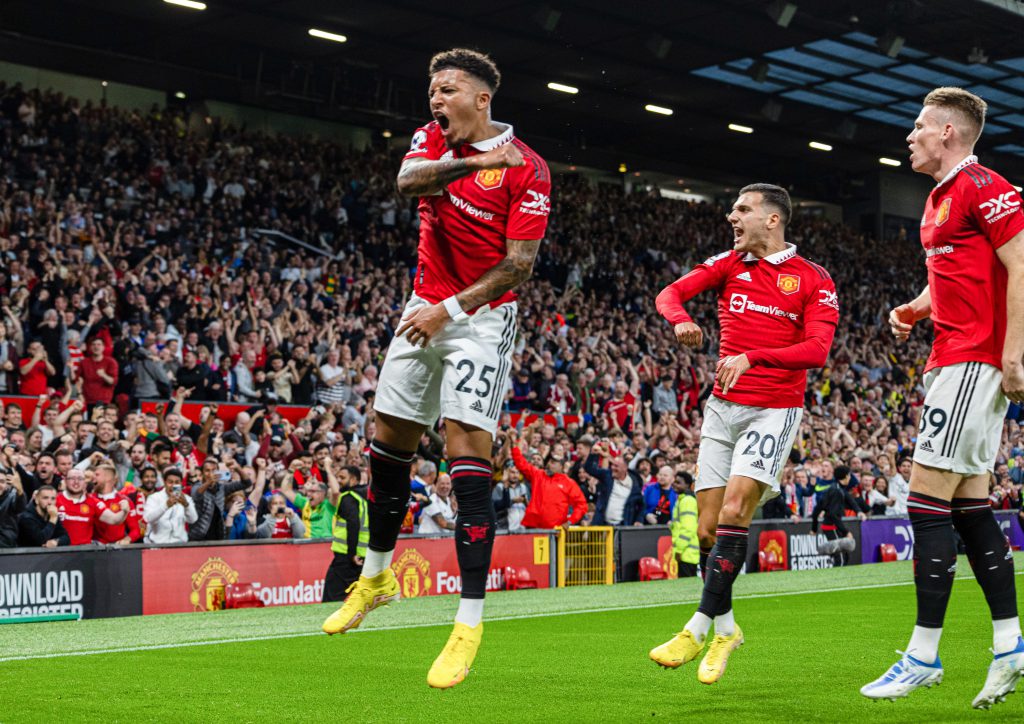 Once again, I don't think Cristiano Ronaldo and Harry Maguire will start for United. I think it will be similar to how they played against Liverpool, and while I think we will be in for a good game, I just don't think Manchester United will win this.
I think Marcus Rashford will score; he looked lively against Liverpool the other night. Hopefully he will take some confidence from his goal against Liverpool. I think he is a player that England need to be playing well, and he still has an England career for me ahead of the World Cup. I'd like to see him on the scoresheet again and I think he'll get another one.
Chelsea v Leicester – Saturday, 15:00 BST
Score prediction: Chelsea 2-0 Leicester
Anytime goalscorer: Kai Havertz 17/10
There is now a bit of pressure on Thomas Tuchel after the Leeds game last weekend – Chelsea just weren't at it then and it was a poor result. That said, I think they will still have enough to win this one against Leicester. They aren't usually down for long, though missing N'Golo Kante and Mateo Kovacic will definitely be taking its toll on the Blues.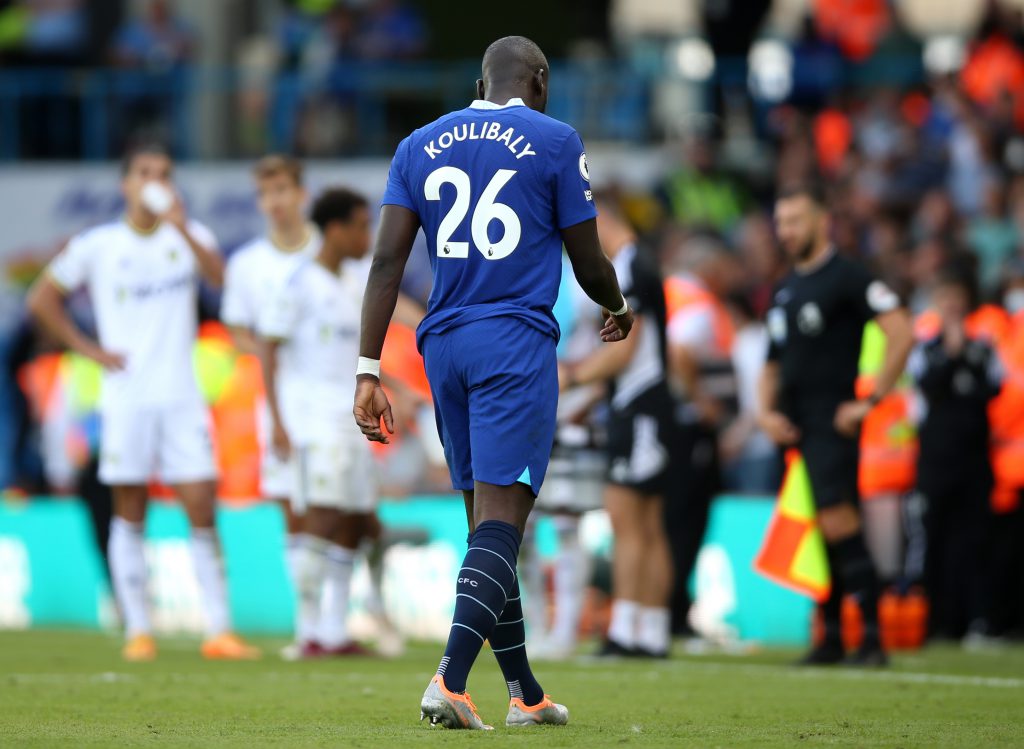 Leicester are in disarray at the minute. They're losing games at home, and are just miles off it. I don't think Brendan Rodgers seems the same as in previous seasons; the team doesn't seem the same either. Maybe that's down to the club's lack of transfer business this summer, but something is definitely missing.
So I think Chelsea will win this one comfortably. I'll go 2-0 to Chelsea. I'm backing Kai Havertz to get off the mark too. He has come close in recent games and I think he is due a goal.
Nottingham Forest v Tottenham – Sunday, 16:30 BST
Score prediction: Nottingham Forest 1-1 Tottenham
Anytime goalscorer: Son Heung-min 7/5
This is going to be a tough one for Tottenham, it looks like a tricky game for them. Nottingham Forest have signed some really good players this summer and they are an energetic team. They've had some decent results in the last few games and look at it.
Even though Spurs have seven points from nine, I don't feel like they have actually started their season yet. Son Heung-min's form is not great, and neither is the formation. It's not attacking enough. Can they get Richarlison in there and play a 4-2-3-1? I don't think Antonio Conte will do that away from home though.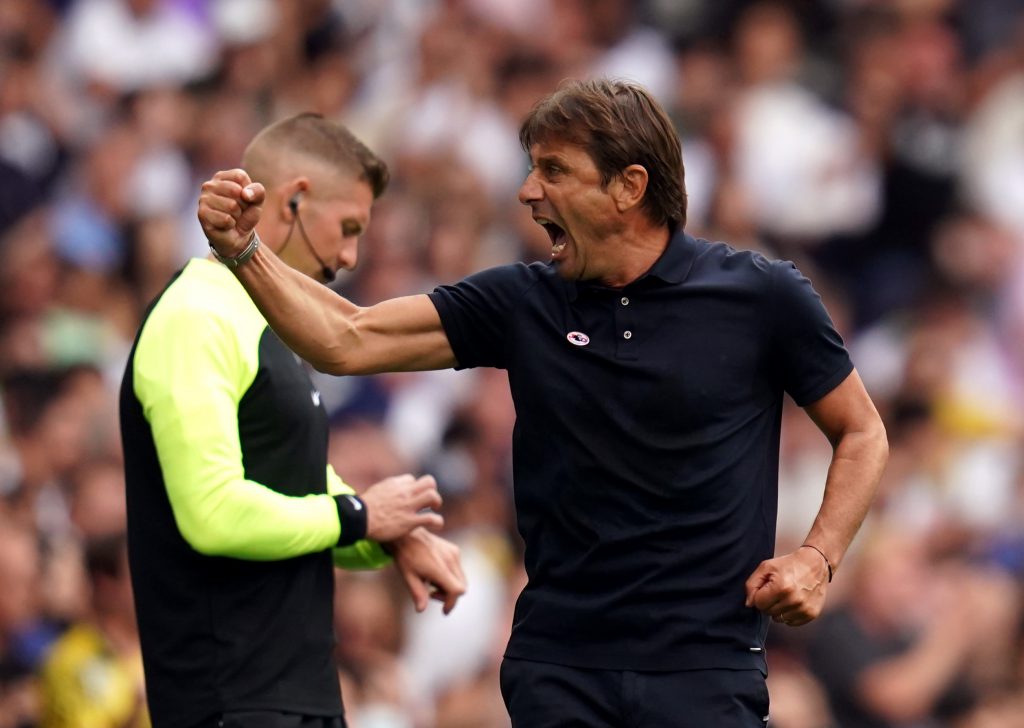 I'd like to see him get all his attackers in the team. He could drop out one of the centre-halves and play four at the back. Two holding midfielders, and then get Harry Kane, Dejan Kulusevski, Son and Richarlison in the side. That is dangerous; that is an unbelievable front four.
But I think Spurs will draw this one, I just can't see them going there and getting a win. Forest are looking good so I'm going to go for a 1-1 draw. I'm backing Son to score as he needs one as soon as possible. His form hasn't been great, but you have to stick by him. If you take him out of the team now you are knocking his confidence even more, so I think Conte will start him.
Comments
comments