The Premier League is back in action this weekend and two of the season's slowest starters, Manchester United and Liverpool, clash in what has historically been one of the most anticipated match-ups of the English football calendar.
Grosvenor Sport ambassador Jamie O'Hara offers his predictions on what will be an intriguing match as well as previewing two more crucial Matchweek 3 fixtures in Tottenham v Wolves and Leeds v Chelsea.
Tottenham v Wolves – Saturday, 12:30 BST
Score prediction: Tottenham 2-0 Wolves 27/5
I think Tottenham will win this one comfortably enough. Wolves are struggling for goals at the minute. They seem like they are a decent side, solid and organised, but they are struggling for goals – as we saw last week against Fulham.
While Spurs were poor last week against Chelsea, they managed to get the result. So I think Spurs, off the back of that comeback, they will have the confidence and enough about them to win this game. They've proved the mentality is there to win games or get results, which was something that was sometimes missing before.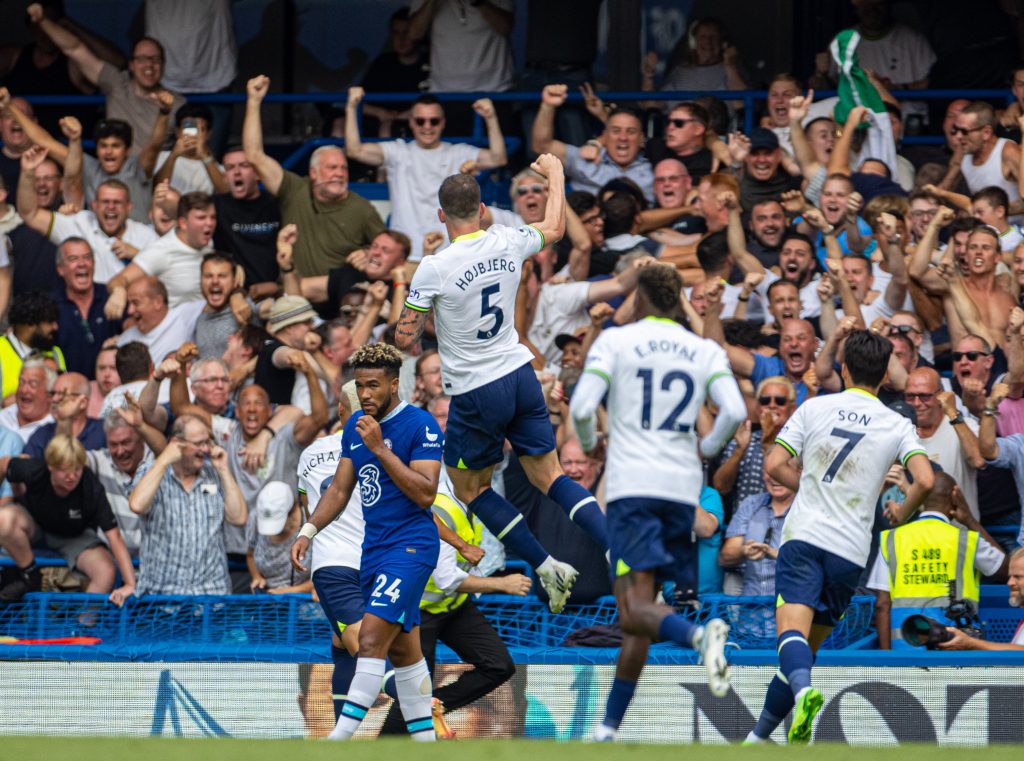 I'll say 2-0 to Spurs. I think Harry Kane will score again this week. Son Heung-min hasn't got off the mark yet so he'll have to start getting some goals, starting this weekend. For his part, he'll be frustrated he hasn't had enough chances to score, so I'm sure he'll get up and running soon.
Leeds v Chelsea – Sunday, 14:00 BST
Anytime goalscorer: Raheem Sterling 7/4
This will be another tough game for Chelsea. Leeds have started well enough, and they'll be thinking that they should have beaten Southampton last week. I thought they were going to be poor this season, having just stayed up last season, but they haven't actually looked too bad.
I also think Chelsea still look like they are missing something. I don't know what it is, a new striker perhaps? They played better than Tottenham last weekend but are definitely missing a cutting edge to win games and really put teams to bed.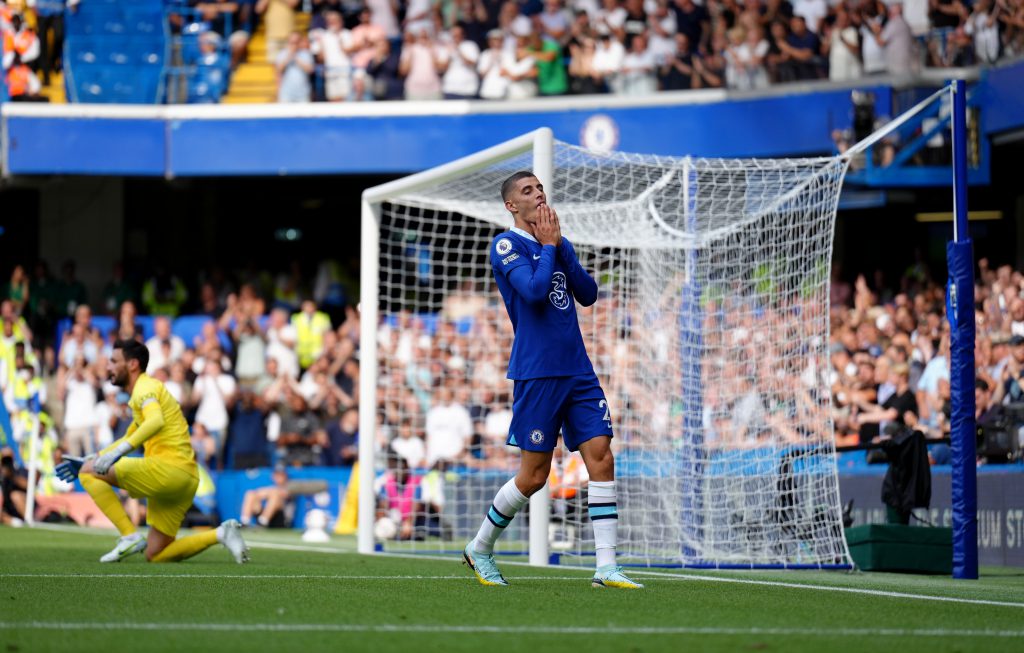 Weighing all this up, I'm going to go for a 1-1 draw here. Who is going to score? Raheem Sterling hasn't netted for Chelsea yet but I have a sneaky feeling he'll get on the scoresheet for the Blues at Elland Road on Sunday.
Manchester United v Liverpool – Monday, 20:00 BST
Feature Bet: Liverpool to win after going a goal behind 13/2
I think it's a bad time for any team to be playing Liverpool this matchweek as they are a wounded animal at the moment. They've had two disappointing draws against Fulham and Crystal Palace, who you'd expect them to beat, and you can see Jurgen Klopp is starting to lose his head as a result. Darwin Nunez, what was he doing with that red card at Anfield?
But Manchester United are just a joke. Liverpool are going to be rubbing their hands together because they need to get their season up and running with a victory at Old Trafford. I mean they are losing ground on Manchester City already… They can't lose points against teams they should be rolling over, so for me, they are going to come out like a wounded animal on Monday night. They are really going to go for it.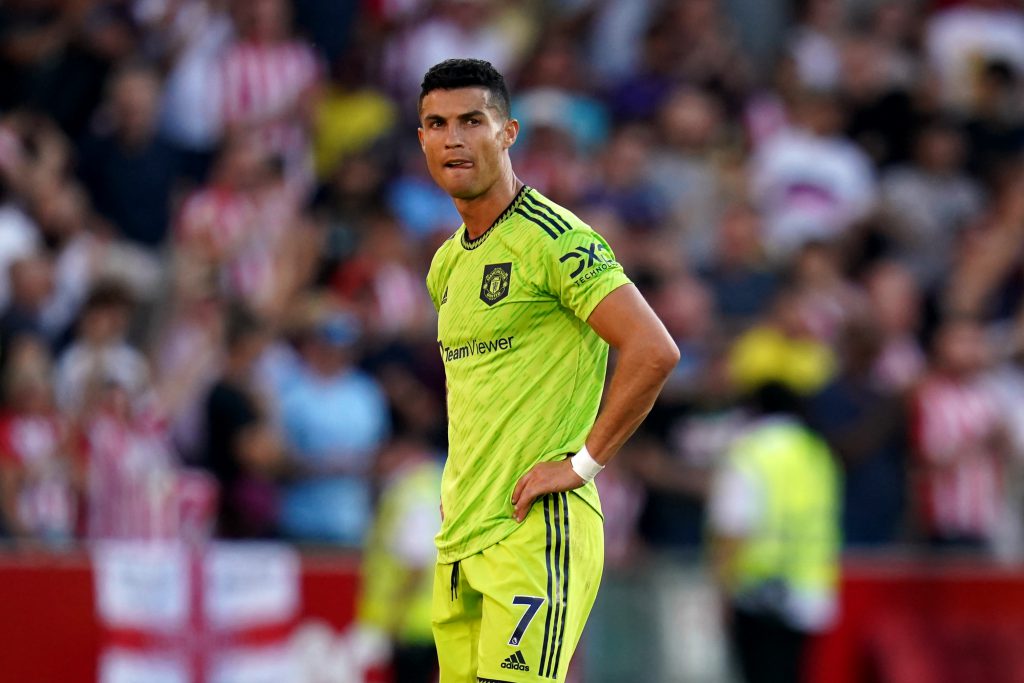 I think this could be 6-0 to Liverpool, I really do, and Mohamed Salah is going to get a hat-trick. Liverpool won 5-0 there last season, so why not 6-0? United are going to get absolutely pummelled, and the merry-go-round and the shambles is going to continue. The gift that keeps on giving is Manchester United right now. It isn't getting any better for them, let me tell you.
Comments
comments