The Premier League returns with one of the best weekends of the season as the title race reaches a potentially critical stage, with Arsenal v Manchester United the highlight of the matchweek 21 fixtures.
Grosvenor Sport ambassador Jamie O'Hara gives us his predictions ahead of what is sure to be a dramatic weekend with an equal amount at stake in ties Liverpool v Chelsea and West Ham v Everton.
Liverpool v Chelsea – Saturday, 12:30 BST
Score prediction: Liverpool 3 – 1 Chelsea 13/1
Anytime goalscorer: Darwin Nunez 8/5
I think Liverpool can turn their season around, but I'm not sure Chelsea can. Just look at Chelsea's team and every player that they are signing. They look really weak. I don't feel like they have any monsters in the side; where are your Didier Drogba's, your Frank Lampard's, your John Terry's? They don't have any of those players, they just look soft.
If they want to trust the process, they should just keep spending and spending, but surely if they keep spending that much money, they'll have spent around £400 million since Todd Boehly took over. You look at where they are in the league, and they are almost on the second page! It's not good enough. As much as Boehly looks like he wants to build something and give it time, his patience will wear thin if he is spending all this money and not getting results.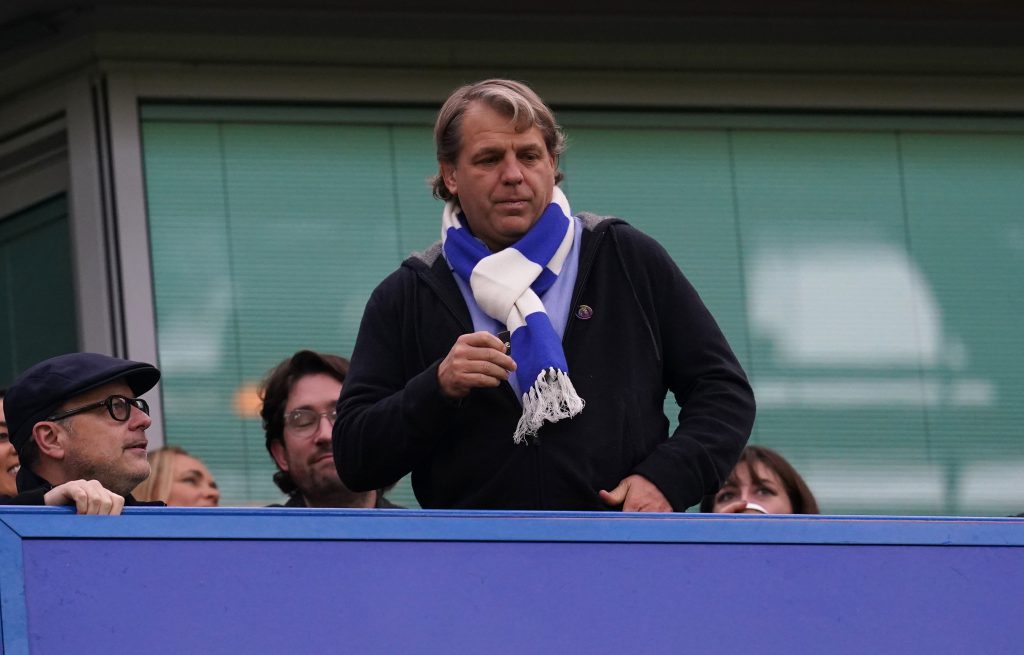 Liverpool, on the other hand, have got to come good eventually. Jurgen Klopp is one of the best managers I have ever seen, and the teams he has made have been monstrous. It was only last season that they were competing for four trophies and right to the end of the season. That says to me there needs to be a bit more of a rebuilding process. They will figure it out and eventually come good. They know how to win.
I think Liverpool will win this game, and I think they will turn them over. This is an opportunity for them. Chelsea are soft and fragile at the minute, and I think they will crumble under the pressure at Anfield. I am going to go 3-1 to Liverpool.
I can see Darwin Nunez getting a goal if he's fit; he's under the radar at the minute, but he still has goals in him. He deserves one the way he has been playing, and I think he'll get it.
West Ham v Everton – Saturday, 15:00 BST
Score prediction: West Ham 2 – 1 Everton 8/1
Anytime goalscorer: Declan Rice 10/1
This is the el-sackico of all el-sackico's; this game is an absolute whopper! If one of the managers comes out of this game and they are beaten, well, they're done. I can't see Frank Lampard surviving another game if he loses this. And I really want to see him claw this team out of trouble because the fans have backed him, and people love him; you just want to see him do well, but they look all over the place, making silly mistakes and conceding goals for fun.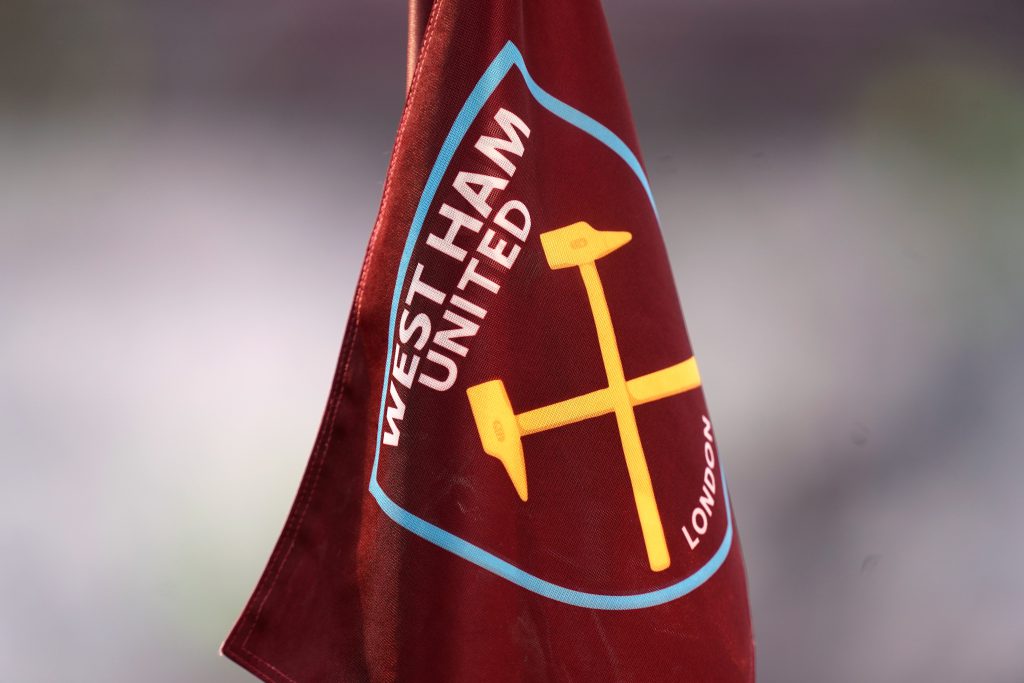 West Ham look miles off it as well. David Moyes looks like has lost it, he's spent over £160 million, and they are in the bottom three! What a massive game, and it couldn't have come at a worse time for these managers. It's the end for one of them, and I think it might be Lampard.
West Ham win 2-1. I feel for Lampard because it will be a tough day at the office, I really feel for him, but I think it will be heartbreak for Toffees fans. The main man Declan Rice will score a penalty in the 90th minute to win it for West Ham, and the place will erupt.
Arsenal v Manchester United – Sunday, 16:30 BST
Score prediction: Arsenal 2 – 1 Manchester United 7/1
Anytime goalscorer: Bukayo Saka 12/5
Manchester United dropped points against Crystal Palace this week, so they will go into this game feeling like they need to kick on. They have been good against the top teams in the league this season, really good so they definitely won't roll over in this one. They have already beaten Arsenal!
Casemiro can't play due to a suspension, so that is a big loss for them, but I know Erik ten Hag will come out and say that they have beaten Arsenal without Casemiro once and that they can do it again, and he is right. I think they are a lot more confident now than the last time they played Arsenal, but this is a tough game.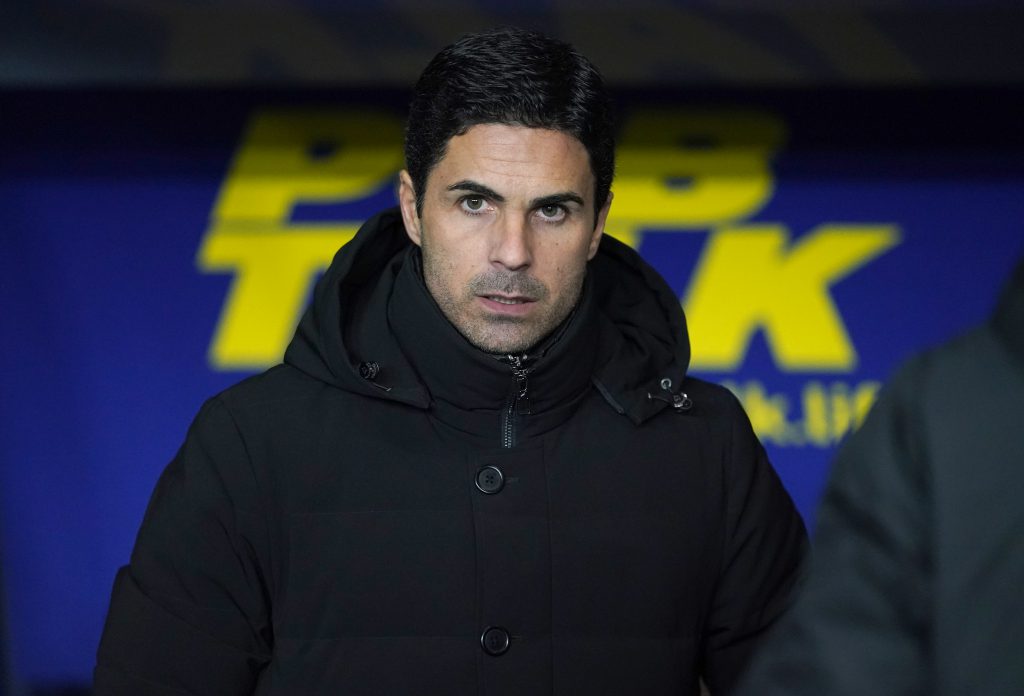 Arsenal at home will have too much for United, they'll be confident in the way they are playing, and the atmosphere at the Emirates is unbelievable at the minute because the fans are right behind the team. They believe that they can actually win the league.
I really need someone to beat Arsenal, but I don't think it is going to be United. Arsenal will turn up and play their football and beat United 2-1, even if they concede first. Bukayo Saka has been different class, he'll get one, he's got to score. Martin Odegaard has been on fire too, but Saka is on another level and will write the headlines.
Comments
comments