Matchweek 15 throws up a huge clash in Chelsea v Arsenal, which could turn the tide of the top-four race.
Grosvenor Sport ambassador Jamie O'Hara discusses his predictions for the London derby as well as two other key Matchweek 15 ties.
Chelsea v Arsenal, Sunday 12:00 BST
Score prediction: Chelsea 1 – 0 Arsenal 8/1
Anytime goalscorer: Raheem Sterling 14/5
Away at the bridge, it's a tough game. Though I'm not convinced with Chelsea; I don't think they are great, Graham Potter has done a half-decent job and they look to be building.
As a Tottenham fan, it's annoying how well Arsenal are playing. They are beating everyone, and they have come up against tough teams and taken a lot of points. They have a chance here. The only games I don't think they will get anything from are against Manchester City and Tottenham at home and maybe this one; apart from that, it's hard to see where Arsenal are going to lose games.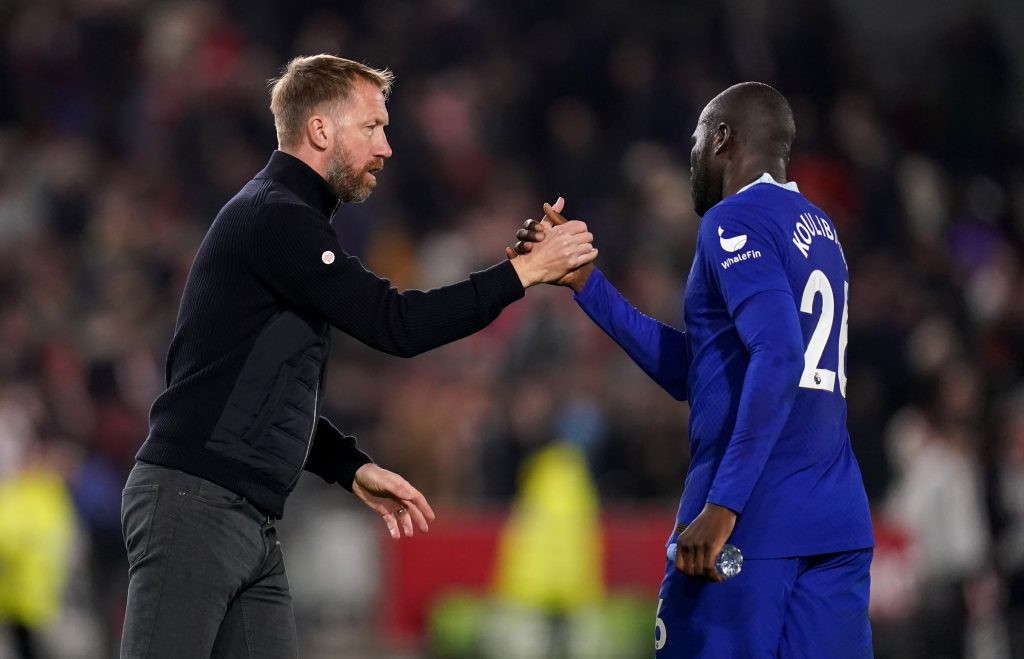 Will they be top at Christmas? I think they can be if they get through this one, it only depends on how good Manchester City are.
Credit where it is due, Arsenal are playing well, players are scoring goals, Gabriel Martinelli and Jesus have been brilliant. Jesus is a fantastic player, what a signing he has been. He is going through a bit of a drought, but he will find his feet again.
As good as Arsenal are, Stamford Bridge is a hard place to go and I think Chelsea could nick it 1-0 with Raheem Sterling getting it.
Southampton v Newcastle, Sunday 14:00 BST
Score prediction: Southampton 0 – 2 Newcastle 8/1
Anytime goalscorer: Miguel Almiron 27/10
I think Newcastle can get in the top four. When you see the way they are playing and the goals they are scoring; it's not like they are playing like Spurs and grinding out results; they are blitzing teams. Good teams as well. They could definitely get in the top four.
They'll beat Southampton and it'll be comfortable. They have a great defensive record and always look like scoring so I'm going to go with 2-0 to the Magpies. Miguel Almiron to carry on banging in goals and have another blinding performance. Jack Grealish must be regretting what he said about Almiron, he is really showing him up!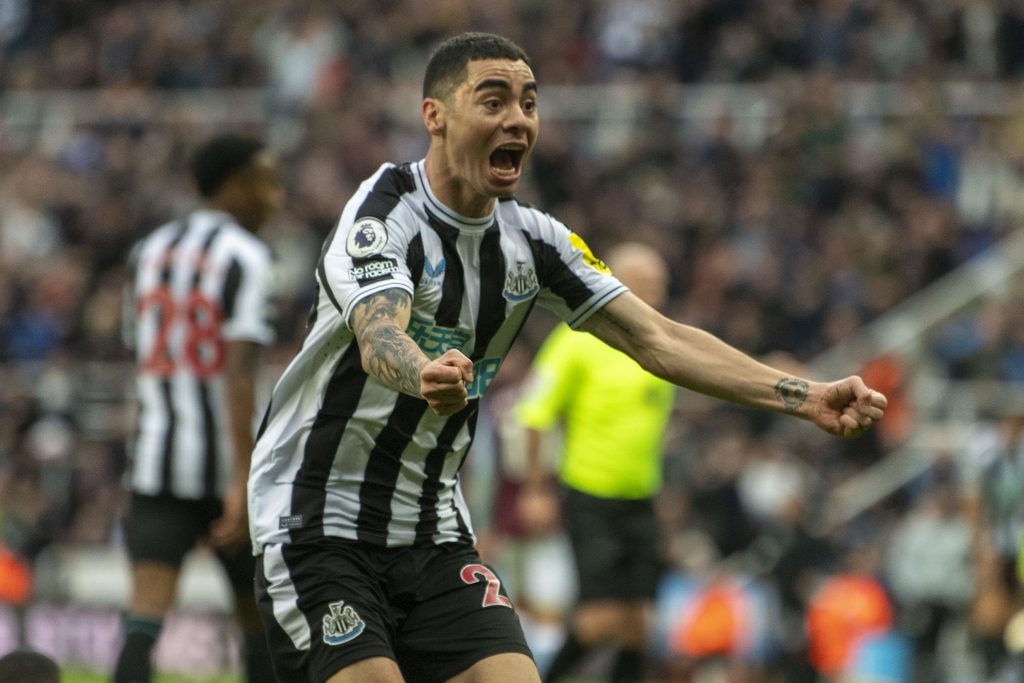 Their confidence will be sky high at the moment and when a team comes out with the belief that they can win against anyone, combined with their quality, it is hard to do anything about it.
Tottenham v Liverpool, Sunday 16:30 BST
Score prediction: Tottenham 2 – 1 Liverpool 9.5/1
Anytime goalscorer: Harry Kane 6/4
I don't know which Tottenham team is going to show up. I can't tell you what is going to happen, this is a very hard one to predict. I can't tell you how either team is going to play.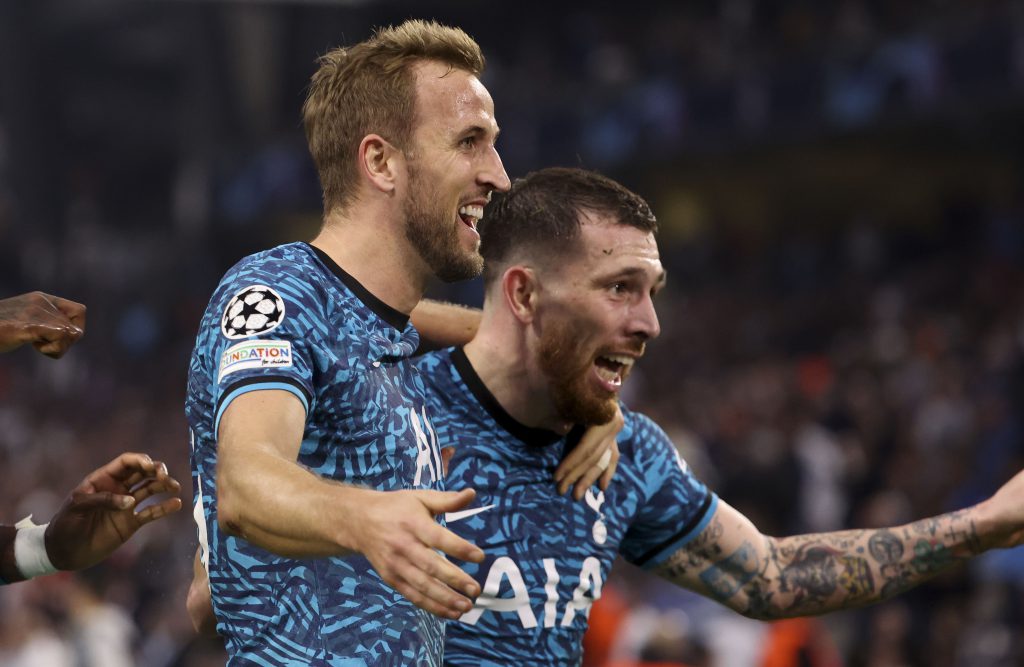 Spurs will probably be rubbish in the first half, they'll go 1-0 down and come out in the second half and win 2-1. That's what looks most likely based on recent results.
It's a good time to play Liverpool, they have been poor this season and are there for the taking. Antonio Conte has to get Spurs going for the jugular here and not be frightened of Liverpool's press. I'll say Spurs win 2-1, Harry Kane is going to carry on scoring and will probably bag one from inside the six-yard box.
I don't care if Liverpool end up tenth this season, look how good they are still in the Champions League; they can win it and the FA Cup, and the Carabao Cup. The Premier League is gone but Jurgen Klopp has been there for seven years, look at what he has done, give him some credit.
Comments
comments