A critical Premier League weekend in the race for the top four sees Chelsea host Manchester United. Grosvenor Sport ambassador Jamie O'Hara previews the massive clash and two other key Matchweek 13 ties.
Chelsea v Manchester United, Saturday, 17:30 BST
Score prediction: Chelsea 2 – 2 Manchester United 23/2
Anytime goalscorer: Marcus Rashford 16/5
Chelsea were very poor against Brentford last time out, it was a very average performance. They are still trying to find their feet under Graham Potter. But Manchester United, on the other hand, were sensational against Tottenham. United were brilliant, they didn't give Spurs a second on the ball. But United are inconsistent, that's their problem, so if they can put some consistency together and play like that every week, they can be a real threat. They will cause problems for the top three.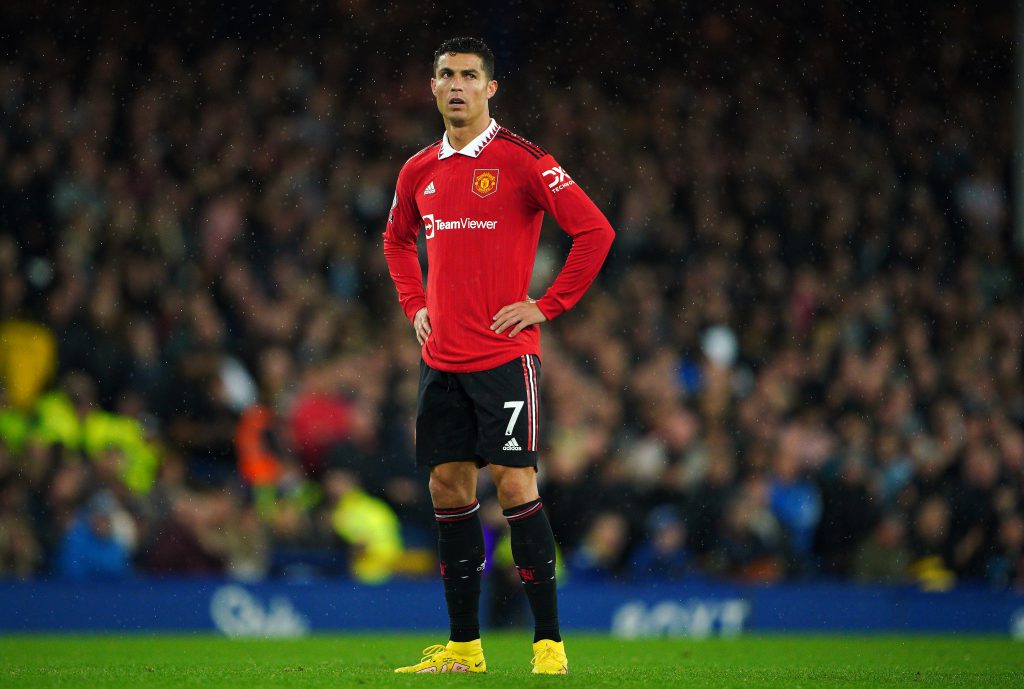 I'm going to go for a 2-2 draw. It will be a great game. I can see Marcus Rashford scoring, he is due a goal. Cristiano Ronaldo won't feature; Erik ten Hag has put his foot down after his behaviour at Old Trafford this week. Rashford to score – he's had so many chances he hasn't taken recently, so he'll get one soon.
I like what Rashford is doing at the minute, he is looking dangerous. Ronaldo is going to have to accept he is not so important at Manchester United anymore. He'll want to leave in January because he won't want to sit on the bench. It's not in his nature, but time catches up with all of us.
He'll find somewhere to go. He probably believes he can play until he is 40, and he is an absolute specimen, so he will. But I can't see it happening at Manchester United, they aren't the club for him now.
Wolves v Leicester, Sunday 14:00 BST
Score prediction: Wolves 1 – 0 Leicester 7/1
Anytime goalscorer: Leicester own goal 8/1
This has got a lack of goals written all over it. Wolves, for me, are shocking at the moment, they can't hit a barn door. Wolves could sit out there all night and never score a goal, and when they do score, they get beaten anyway. They are in big trouble, they are in serious trouble, and they need a manager, quick. They need to sort it out now because they have some great players.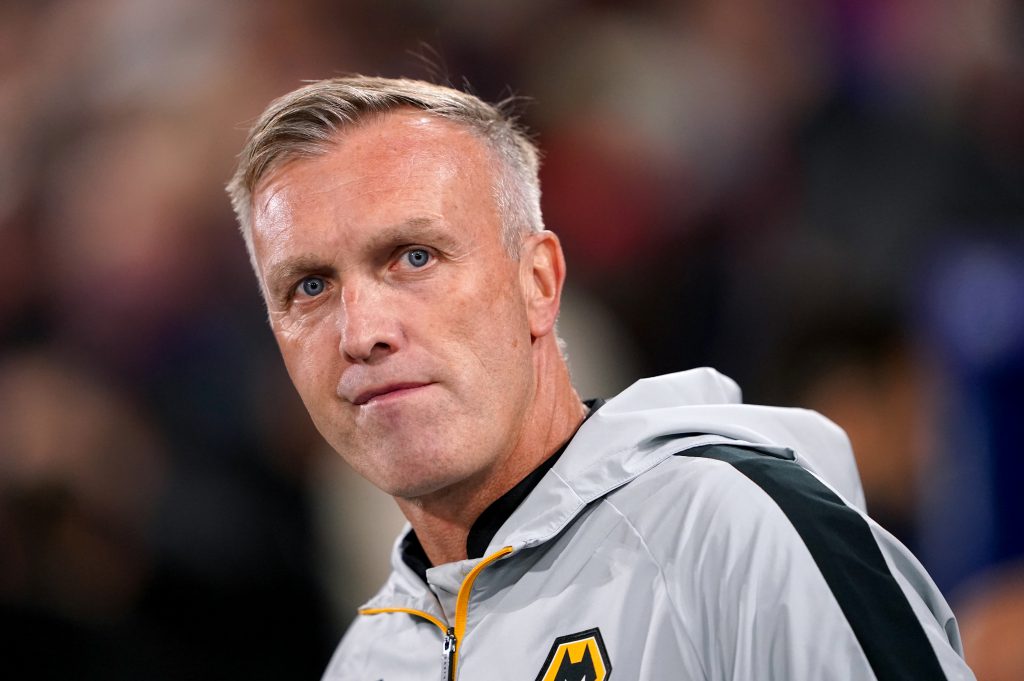 It's the same with Leicester, they have some great players as well. This is not what we were expecting to see this season, they should be flying! If Leicester are bottom at the weekend, and Brendan Rodgers is still there, I don't know what to say… We might as well just start talking about Leicester in the Championship because they are going down. They have eight points from 11 games. Come on, it's not good enough, is it? They are like Derby back in the day.
If anyone will score in this game, it will be a Leicester own goal. Give me odds on that! Wolves to win 1-0, and Leicester to score an own goal!
Tottenham v Newcastle, Sunday 16:30 BST
Score prediction: Tottenham 2 – 1 Newcastle 15/2
Anytime goalscorer: Harry Kane 5/4
Tottenham the other night at Old Trafford were absolutely disgraceful, it was a shocking performance. Manchester United were good but Spurs were so poor.
If they are not playing well, they should go after teams, make some changes. Antonio Conte, do something different. You have got to change it up sometimes because there are too many games where they are playing big teams and are like sitting ducks waiting to get beat. Spurs are a good team with top players, but they need to try and dominate possession, and they need to press and get higher up the pitch.
This is a big game against Newcastle, this is a huge game, and soon they have Liverpool. It could unravel really quickly. Manchester United have picked up, Newcastle are flying, and Liverpool look to be on their way back up the table.
Spurs need to seriously reconsider how they play, they look feeble. The big boys are coming for them and they need to be better. I like the defensive style, I get it; counter-attacking football works with the Spurs squad, but come on, go and win the ball when it's there to be won.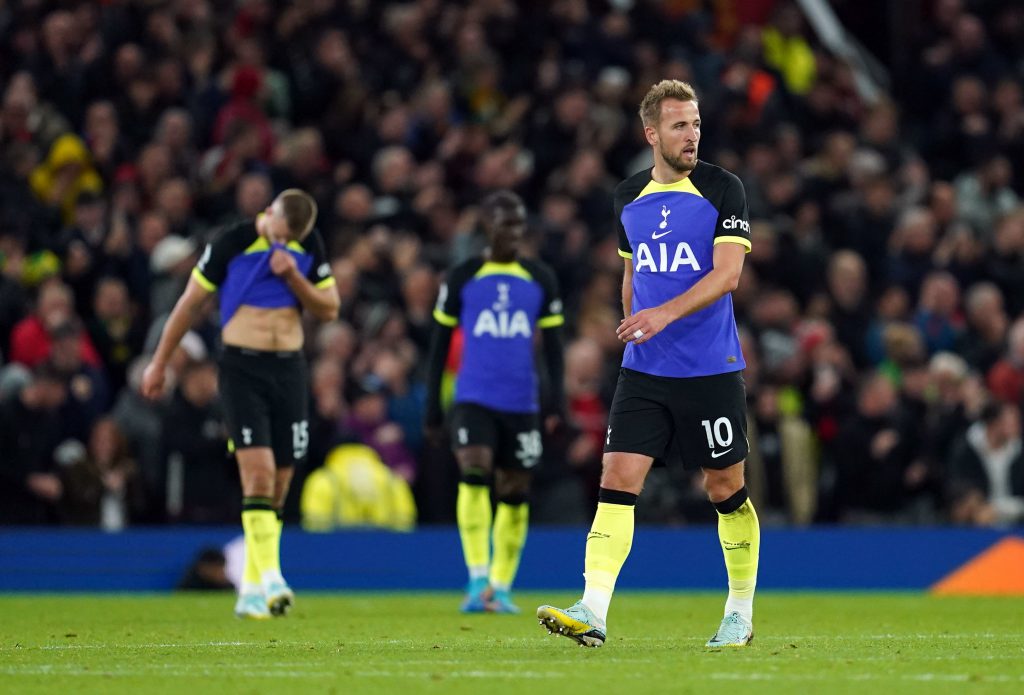 Teams have to press in their own half and then break and not give the opposition a second, otherwise it's too easy for them to get shots off. United had 28 shots at Old Trafford! And this is a United that is rebuilding, they were there for the taking! There's being defensive and then there is being easy to beat. The top players in the world will put the ball in the net regardless. Don't make it easy for them!
Harry Kane will score a penalty in this one, and Spurs will win 2-1, but they'll have to push Newcastle back because they are flying at the moment.
Comments
comments