The Premier League serves up some more excitement this weekend with Liverpool v Manchester City the pick of the bunch.
Ahead of a cracking Matchweek 11, Grosvenor Sport ambassador Jamie O'Hara previews the clash of the titans as well as Manchester United v Newcastle and Leeds v Arsenal.
Manchester United v Newcastle, Sunday 14:00 BST
Score Prediction: Manchester United 3 – 2 Newcastle 18/1
Anytime goalscorer: Bruno Fernandes 49/20
Newcastle are absolutely flying at the moment. They look very good, and have produced some solid performances. They were doing OK at the start of the season, getting a few draws, but they couldn't get wins. Now the wins are coming, and they are scoring goals, so it's a tough game for Manchester United this weekend.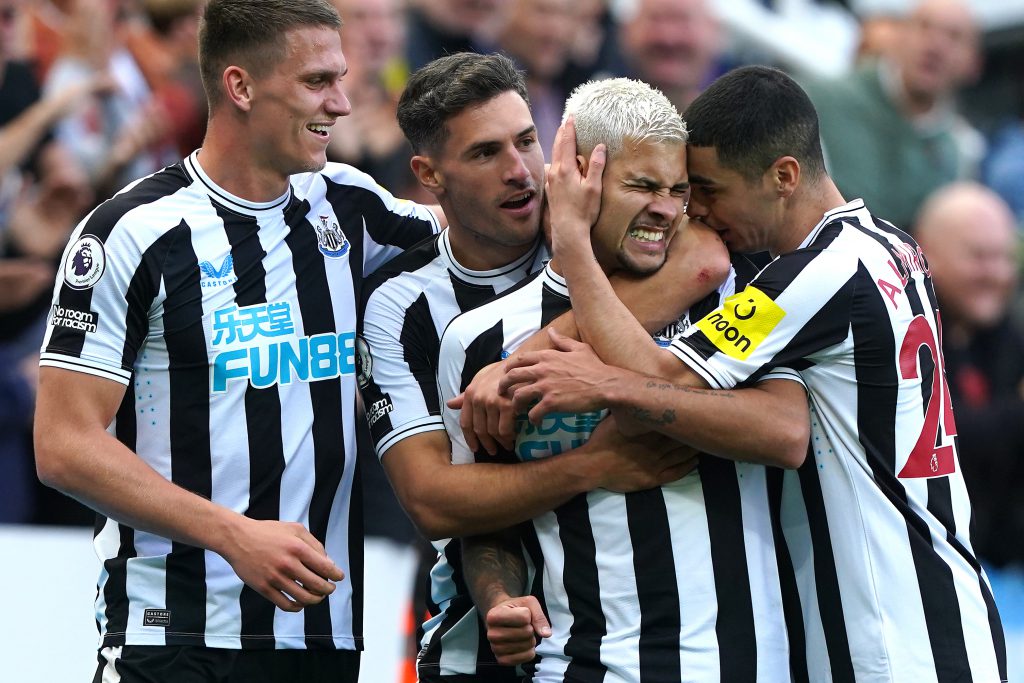 Are United back? No, not yet. Not for a while. They are still giving the ball away and still missing something, but they are getting some results, so Erik ten Hag is definitely on the right path. I have a feeling this one is going to be a bit of a thriller; we could see it getting heated and some hard challenges with a lot of goals, just like the old days.
I can see a 3-2 with a very late goal. I think Man United will win it 3-2, but it is hard to call, and it will be on the day. I can't see there being much to separate them, perhaps just a single moment of quality. Bruno Fernandes to score in one of the games of the season.
Looking at the two teams, it's impossible to say who will finish higher this season. It is going to be that close. They'll be right next to each other; sixth or seventh, seventh or eighth. That is where the two teams are at the moment, going off what we have seen so far this season. Just based on experience and the players that Man United have got, I'll say they will finish higher, but only by a place, and there won't be many points in it.
Leeds United v Arsenal, Sunday 14:00 BST
Score Prediction: Leeds United 4 – 0 Arsenal 225/1
Anytime goalscorer: Patrick Bamford 3/1
Leeds are going to turn Arsenal over! They will have an absolute rout against an Arsenal side buckling under the pressure of the top spot. Someone has to turn them over at some point, and you know what, this is a tough game for Arsenal.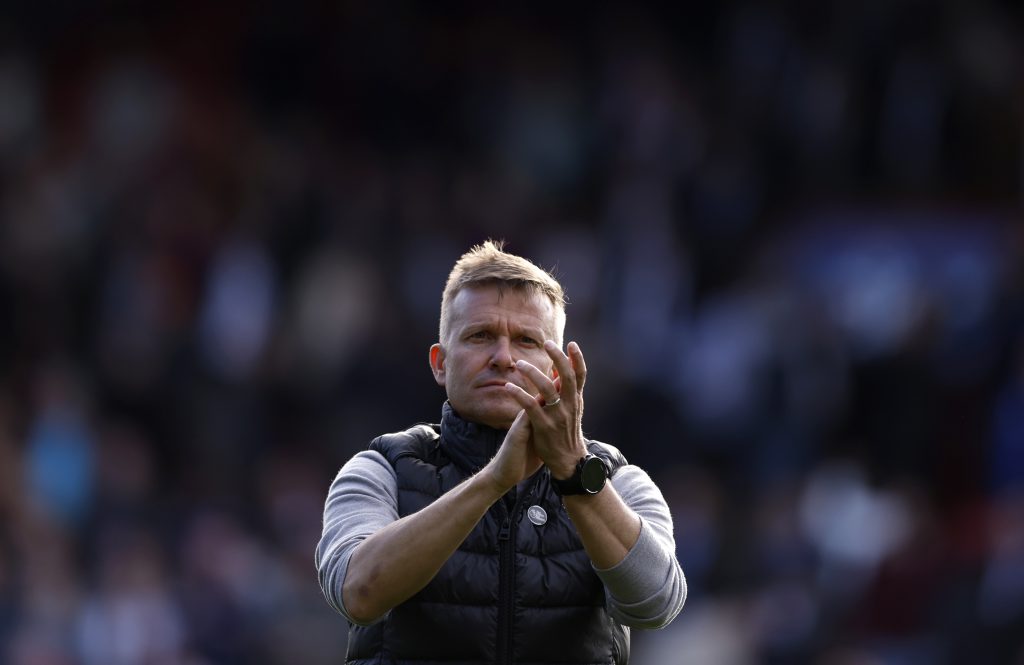 Leeds need a few results. They have been a bit iffy, but they are a good side at home, and they will play on the front foot; they will chase the Gunners down and go after them. Elland Road can be a cauldron, and I don't think Arsenal can come through this test with a win.
I don't care what anybody says, as it stands, Arsenal are fighting for the title. There is no place they can go in the Premier League and say they can't get a result. If you can get a result at Elland Road with Leeds running at you, you are in a good position and deserve to be up there. But Leeds are a hard-working team, tough to break down, and will have their fans behind them the whole game. Plus, they are playing much better football under Jesse Marsch, something most of the top teams have yet to experience.
I think the Gunners' impressive run comes to an end here and embarrassingly. Leeds win this one 4-0, and it will be a walkover! Granit Xhaka will get sent off, and Arsenal will have a horrible day. A tough one for the Gunners, and they'll be sent packing down the table. Patrick Bamford to score a hat-trick. Happy days.
Liverpool v Manchester City, Sunday 16:30 BST
Score Prediction: Liverpool 1 – 3 Manchester City 11/1
Anytime goalscorer: Erling Haaland 4/3
This one's a whopper. It's the game of the season. It has been for the last three or four seasons. But now it's a completely different game with a different feel to it because Liverpool will probably be thinking, more than ever, that they cannot get beaten. That will be their only thought going into this match; we cannot get beaten here.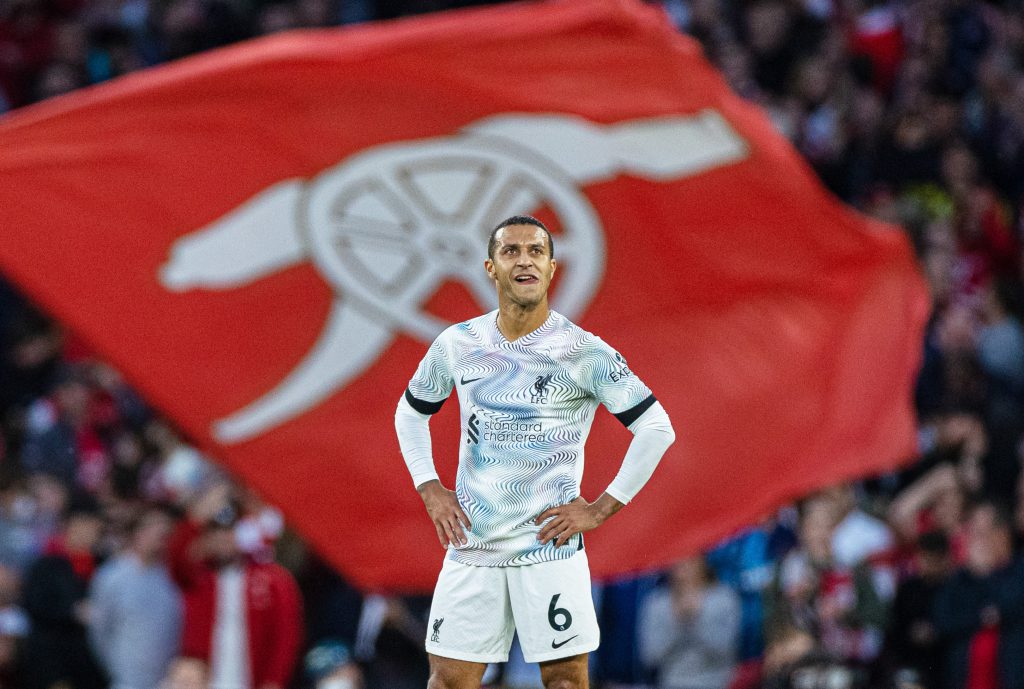 They are 14 points behind Arsenal and 13 points behind Manchester City. If they lose this, they go 16 points behind Man City, which to me, is unsalvageable. You can't come back from that, and I don't think they will.
I think the title is over for them, and they have got to now try and get into the top four, try and win the Champions League or the FA Cup or Carabao Cup and try and get some trophies because they have to win trophies. This is a significant game for them, but it looks like they will get turned over.
I think Man City will turn up to this fancying their chances, chests out, Erling Haaland fit; he didn't play in the Champions League. They are going to roll up and turn them over big time without looking back. I think Liverpool are going to be on the end of something bad here unless Jurgen Klopp comes out with some magic, but I can't see it right now.
He knows this will be difficult. He knows the spark has gone, and he knows he can't get it back. It's going to take a period of time now. You can't just switch it on, and Liverpool are suddenly back. It doesn't work like that. I think City batter them.
My score prediction is 3-1 to City, and I can see Haaland getting another, and Kevin De Bruyne will take the opportunity. Liverpool will have something, and maybe Darwin Nunez will bag one too. For me, it'll be a good game, but Haaland is going to make the difference once again and take the plaudits.
Comments
comments