The Premier League Matchweek 10 throws up a couple of cracking fixtures in Arsenal v Liverpool and Everton v Manchester United in what could be a critical weekend for the title contenders.
Grosvenor Sport Ambassador Jamie O'Hara offers his predictions for the two matches as well as previewing Tottenham's Saturday afternoon visit to Brighton.
Brighton v Tottenham – Saturday, 17:30 BST
Score Prediction: Brighton 1 – 2 Tottenham 8/1
Anytime goalscorer: Son Heung-min 23/10
This is a really difficult game for Tottenham. They need to bounce back after their disappointment in the North London derby in the Premier League, and Brighton are no easy opponent. They are in really good form; they were fantastic against Liverpool, and Leandro Trossard was outstanding. What a player he has turned out to be; he is brilliant; I can see him at a top-four club soon if he keeps playing the way he is.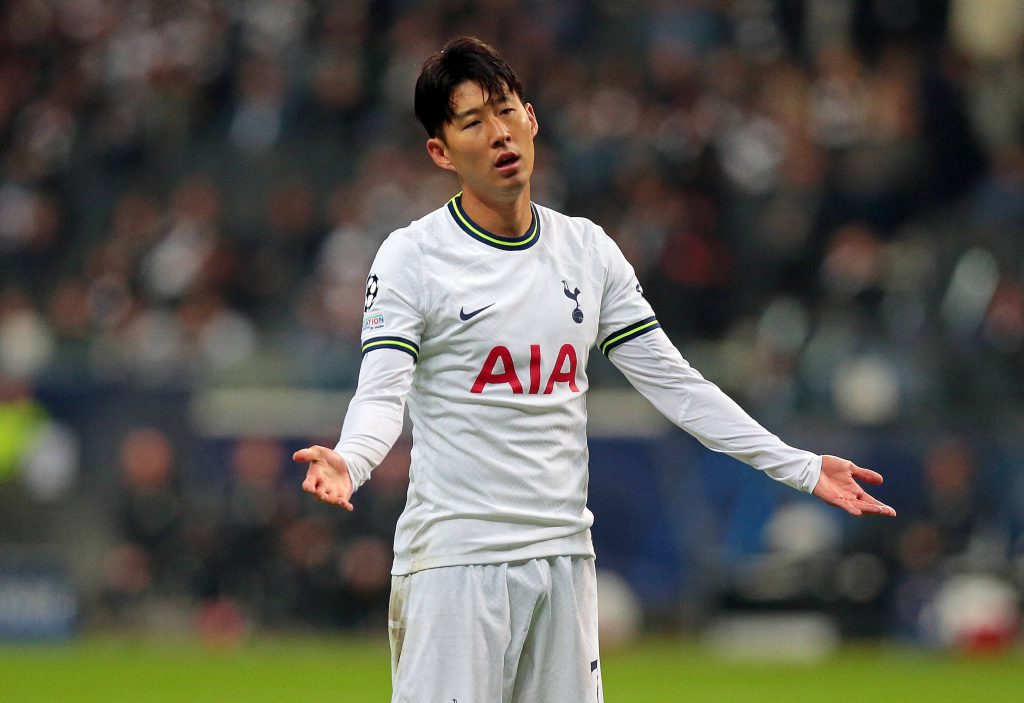 I want to say I think Spurs will take a comfortable victory here, but I don't know if they have it in them to win like they did against Leicester after that massive blow from Arsenal. Spurs looked weak and standoffish at the Emirates, and unless something changes in their approach, I can't see them having enough to control the possession for long periods up against the tenacity of the Seagulls.
Brighton will dictate the tempo of the game; they pass the ball very well and create space like a top-four side. Spurs are actually better without the ball, so that should work in their favour, but the frontmen will have to be ruthless.
I'm going to go Spurs bounce back and win 2-1 with goals from Harry Kane and Son Heung-min. If they play a 3-5-2 and hit Brighton on the counter-attack the way they do best, combined with a more aggressive press, they should get the result.
Arsenal v Liverpool – Sunday, 16:30 BST
Score Prediction: Arsenal 2 – 1 Liverpool 8/1
Anytime goalscorer: Gabriel Martinelli 14/5
For Liverpool, this Is a huge game, one of the biggest of their season in the league so far. If they lose this match, they are 14 points behind Arsenal, so they must win this from that point of view, but I fancy Arsenal. We've seen them playing well in almost every game, and they will smell blood.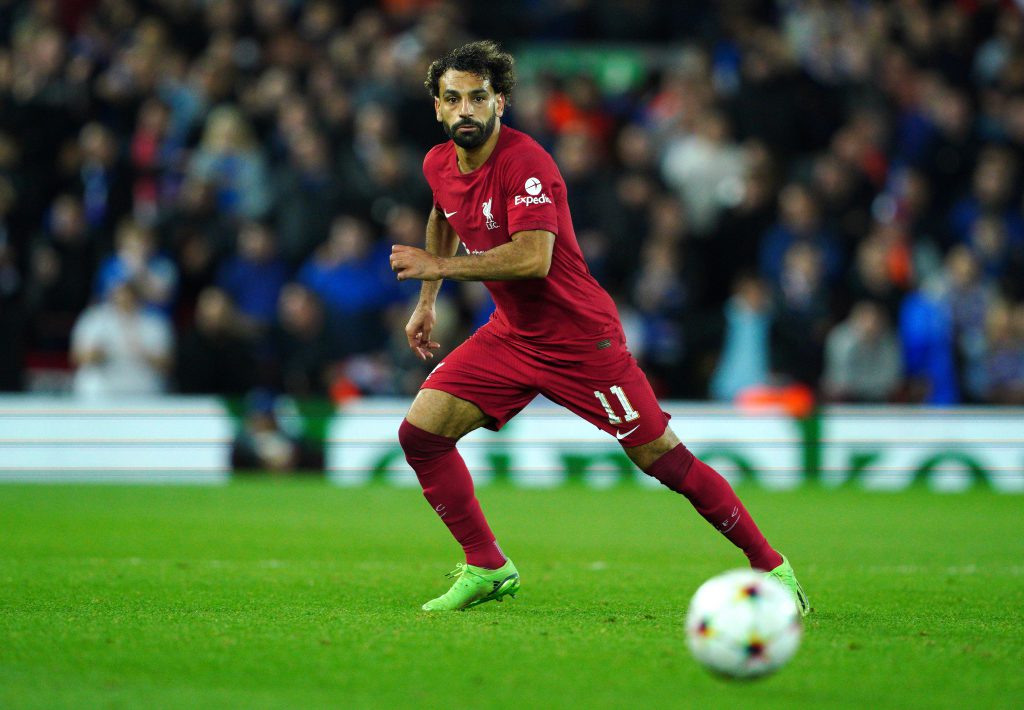 Liverpool look very shaky at the back. Gabriel Martinelli against Trent Alexander-Arnold might be a predictable battle. Martinelli will have him on toast. Trent does not look like the defender we expect to see; every week I watch him, and he's getting targeted more and more. He seems lost at times and laboured in his defensive abilities. Of course, he is on a different level further up the pitch, but it might not be enough against a rampant Arsenal.
I think Arsenal win the game 2-1. It will be close, but the Gunners have the edge. It's going to be an upset.
I feel Martinelli is going to score one. He has looked very sharp in his last few outings, and coming up against Trent in his current form won't be a real challenge.
Everton v Manchester United – Sunday, 19:00 BST
Score Prediction: Everton 1 – 0 Manchester United 10/1
Anytime goalscorer: Conor Coady 11/1
Everton are in decent form all of a sudden. Conor Coady looks good. I'm really liking what he is about and what he is doing for Everton. He is the centre point of the defence now and taking it in his stride. Neal Maupay has come in and looks to have added another dimension to the Everton attack, giving them a focal point, something they have lacked for a while. They are set up to succeed now, and with Frank Lampard manning the reigns, good things could be on the horizon for the Toffees.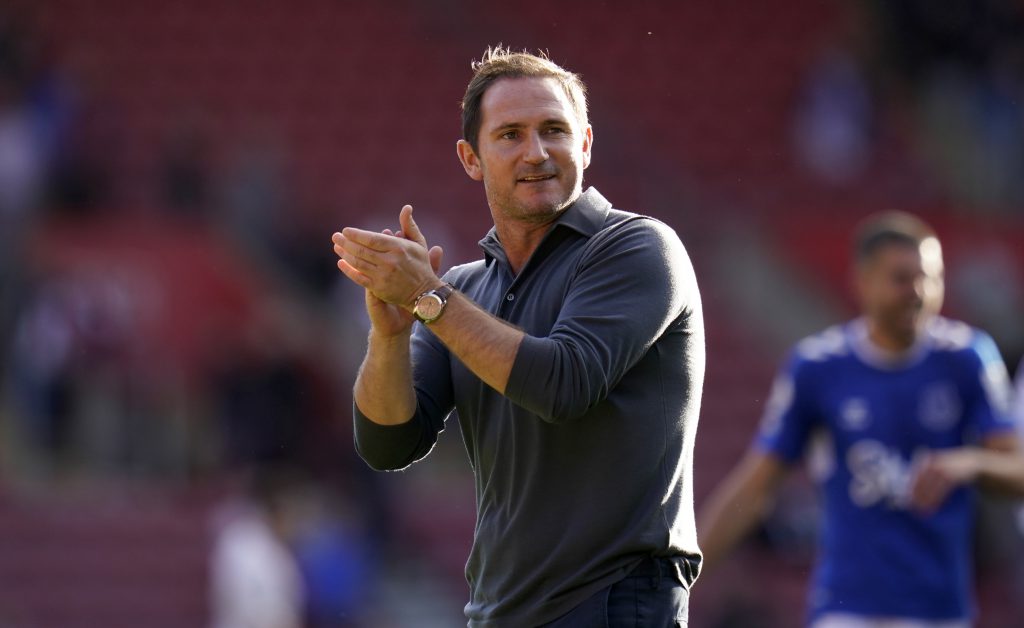 I think Manchester United might have another embarrassing day. I think Everton have it in them to beat United at the moment; they will still be mentally recovering from their bad day in the office at the Etihad, and there is clearly still a few issues in the dressing room. Whether that's Erik ten Hag's team selection, the squad's work ethic, or the team's togetherness, they certainly haven't found a solution.
It could go badly for the Red Devils again. I can see a 1-0 Everton win. They look like they have rediscovered that desire that we always talk about, which is essential to a winning team mentality.
Conor Coady, in the dying moments, to rise above Lisandro Martinez at a corner and head one past a sprawling David de Gea, to send Goodison Park into bedlam.
Comments
comments