The Premier League title race is starting to get interesting as we edge further into the second half of the season, and points become increasingly valuable.
Grosvenor Sport ambassador Jamie O'Hara previews a colossal clash between West Ham and Chelsea and as well as two other Matchweek 23 ties to keep your eye on over the weekend.
West Ham v Chelsea, Saturday 12:30 BST
Score prediction: West Ham 2 – 1 Chelsea 12/1
Anytime goalscorer: Michail Antonio 19/5
I'd love to see West Ham win; I would love to see it. Chelsea are all over the place, this is a tough game for them. It's a London derby really, the fans are going to be up for it. West Ham are going to fancy themselves against this Chelsea team because they are thrown together, no one knows anyone's attributes, and no one knows the runs each player is going to make. They are just playing off the cuff.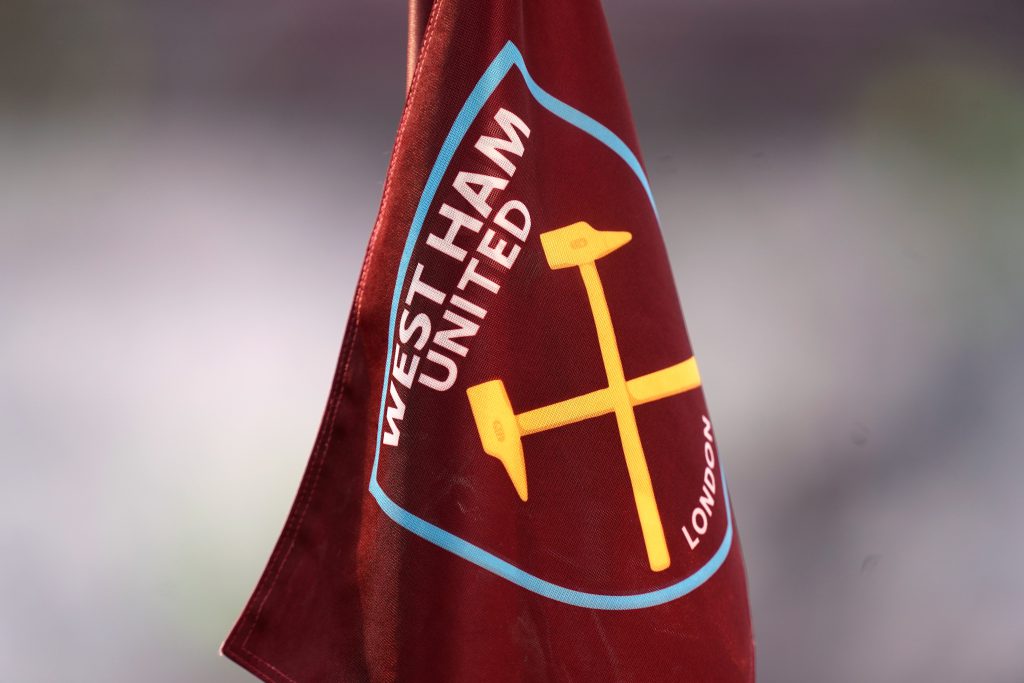 David Moyes won't leave West Ham this season, the managers that were decent enough to get have gone now, unless they bring in Mauricio Pochettino, and if West Ham think they can, they are living in cuckoo land. There is no point in sacking David Moyes, the only good managers out there aren't going to go to West Ham.
They aren't going to get Pochettino in, I don't know what planet they are living on, it isn't going to happen. Moyes will keep them up, they have enough in the team to stay up, so why not hang onto him?
You have Graham Potter at Chelsea, who is trying to make it happen; I don't know if he is the man for the job, but I really thought he was. I was excited to see what he would do at a big club, but he is struggling; he is out of his depth. I am going to go for a West Ham win, I am saying a 2-1 win to West Ham with a Michail Antonio header, more misery for Chelsea, brilliant!
Manchester City v Aston Villa, Sunday 16:30 BST
Score prediction: Manchester City 3 – 0 Aston Villa 6/1
Anytime goalscorer: Erling Haaland 8/11
Pep Guardiola isn't getting the best out of his players at the moment. Some of them seem to be getting the hump with him. Kevin De Bruyne must have sat there at Tottenham thinking how am I on the bench, and then he puts him on with 30 minutes to go. He should have gone on at halftime. Rodri was absolutely having one.
He's putting so much pressure on Rico Lewis to come and play in that team; he is only 18 years old. When you're that age, you just want to move it around and keep it simple, you're not going to really hurt a team. I don't look at him and think he can hurt a team from fullback like Joao Cancelo did. Cancelo hurts teams.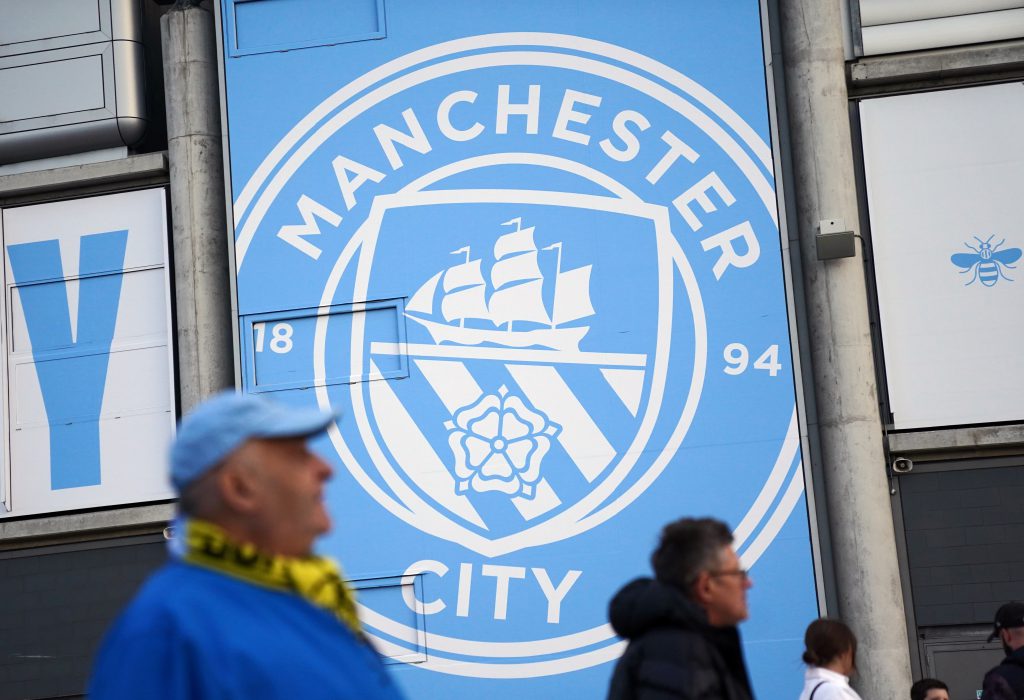 I don't feel like they are that good anymore, they have lost the spark, and they have lost a bit of an edge. You feel like Arsenal can fall away, and other teams can too, and you can't put it past City to go on a winning run, but they are definitely going through a weird stage at the moment, and the players don't look like they are happy. They were arguing and had some feistiness between them at the last game, so it will be interesting to see what happens.
City can't lose any more ground, they can't drop any more points on Arsenal; they are going to have to win this. Erling Haaland will want to make amends after not having a shot against Spurs; Aston Villa could be on the back of a bit of a hiding. They were poor against Leicester, giving away too many chances, and their defending was woeful. City will look at this and think they have to win. I'll say 3-0 to City.
Liverpool v Everton, Monday 20:00 BST
Score prediction: Liverpool 1 – 2 Everton 18/1
Anytime goalscorer: Dominic Calvert-Lewin 14/5
This is a massive game for both teams. There is a saving grace for Liverpool; that it's at Anfield, but I think Everton are going to fancy their chances as Liverpool are not in a great place at the moment and playing absolutely nowhere near their best.
They are going to press like they did against Arsenal, and they'll be organised under Sean Dyche. I am going to go against the grain here, I think there is going to be an upset; I think Everton are somehow going to win this 2-1, and it will be an unbelievable second game for Dyche. Trust me, watch it. Dyche mania is back!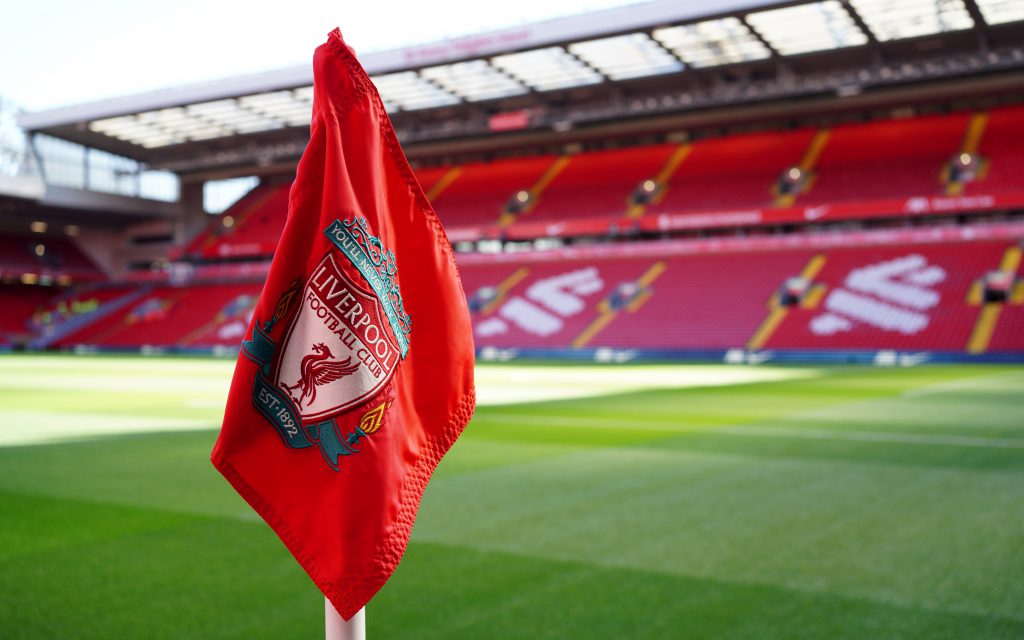 The defence will be as solid as a rock and hard to break down even for Liverpool. He'll get Dominic Calvert-Lewin playing well and receiving the ball where he wants it, and Everton will begin their long hard rebuild back to the glory days of the eighties.
Comments
comments