Dip into the magical world of the Fairy Queen in this thrilling 5-reel slots game!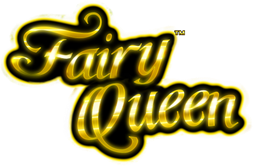 Entrust the help of magical elves, fantastic fairies, terrific trolls and forest sprites who will help you along your way to winning big bucks in this adventure-based casino game.
You can also enjoy Double Play Points on this game when you play from the 22nd July to the 26th July!
For more information on our available online games, see here.
Comments
comments