Millions of eyes will be trained on Rory McIlroy's every move at the gorgeous Augusta National next week. Golf needs a new global superstar, and should the Northern Irishman make it three Majors in a row by landing the US Masters, the sport will incontestably have unearthed a very special one.
Only five players, Tiger Woods, Gene Sarazen, Ben Hogan, Gary Player and Jack Nicklaus have won all four of the game's greatest tournaments, and the Holywood hero will join that pantheon of all-time greats with victory in Georgia. At 25, he's just the Masters short of achieving a career Grand Slam.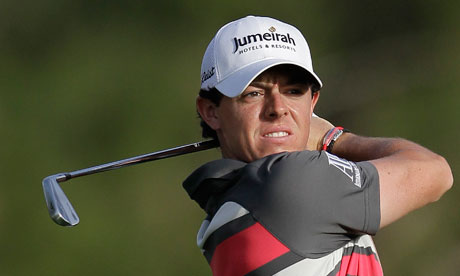 If in contention as the leaders approach Amen corner on Sunday, the brouhaha created over every shot could become unbearably intense, and that's a slight worry. McIlroy is well accustomed to pressure, and life in the spotlight, but he's also human and I'm not sure how easy it will be to produce his best golf under that kind of scrutiny.
For this reason I lean towards one of the other brilliant young upstarts to sneak under the radar, and claim the illustrious green jacket this time around.
World number four Jordan Spieth could be the man to take advantage.
At 21 he plays nerveless and brilliant golf, and has long been tipped to spend the next decade or more dueling with McIlroy, for all the sport's biggest prizes.
On his Masters debut last year the gifted youngster led the field, and eventual winner Bubba Watson, by two shots on the back nine of the final round before settling for runners-up spot. If he can challenge again next weekend, that experience will aid his prospects.
Spieth is on fire right now too. He came second on his last outing, won the previous competition, and hasn't finished outside the top 17 in each of his last five tournaments. Putting like a dream, his aggregate score in that run is an incredible 37 under par.
Australian Jason Day is another dark horse to consider.
He's the ninth longest driver on the PGA Tour this year, and 3rd best when it comes to hitting greens in regulation too. That kind of length and pinpoint accuracy is well suited to this long, lush and beautifully manicured course.
His record at the Masters backs that up; finishing second in 2011 and third in 2013. The ice cool 27-year-old isn't fazed by big tournaments either, making the cut in eight consecutive Majors. In fact Day has only finished below nine under par in ONE event since early December, so if he hits a hot streak in Georgia, the Aussie will be hard to catch.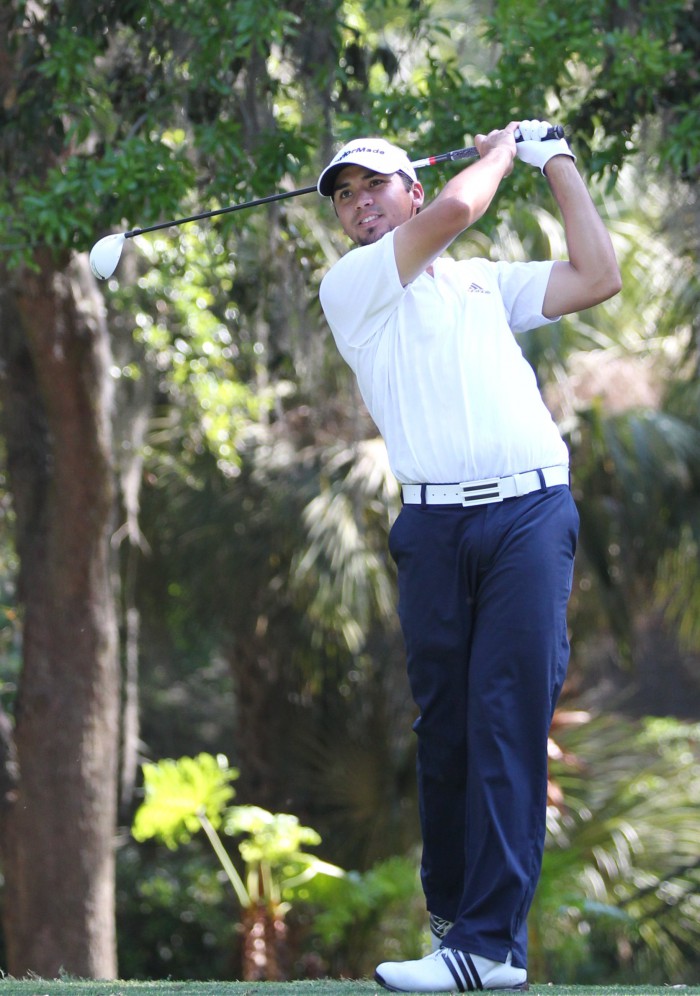 I also wonder if the 2015 US Masters might be Rickie Fowler's moment to shed his unwanted bridesmaid tag?
He was last year's nearly man, finishing in the top five in all four Majors. Frustratingly, the American is yet to get over the line first.
The longer Colin Montgomerie went on being described as the most talented player never to win a Major, the harder it became for the Scot to achieve his dream. So the sooner Fowler gets that monkey off his back, the better.
In truth his form is steady rather than spectacular.The popular 26-year-old is making cuts comfortably, but his season hasn't caught alight. If it does at the Masters, expect the home fans to go bonkers with unconfined joy.
There hasn't been a European winner since 1999, so my dream result would see McIlroy make history on the 18th green at Augusta. To watch a Brit take his place among the golfing Gods would be an unforgettable sporting moment, well worth staying up late for on a Sunday night.
It's just a hunch, but I have a feeling I'll be watching one of the three fabulous players I've listed, challenging for the green jacket instead, and each of them would be a deserving winner.
Whatever happens, I won't be going to bed early. If you love sport, you'll love the US Masters.
Photo credits – Flickr (Creative Commons – Attribution-ShareAlike 2.0 Generic (CC BY-SA 2.0)), Flickr (Creative Commons – Attribution-NoDerivs 2.0 Generic (CC BY-ND 2.0))
Comments
comments