Spice up your commute with dinner or a cocktail at one of these transport-themed venues.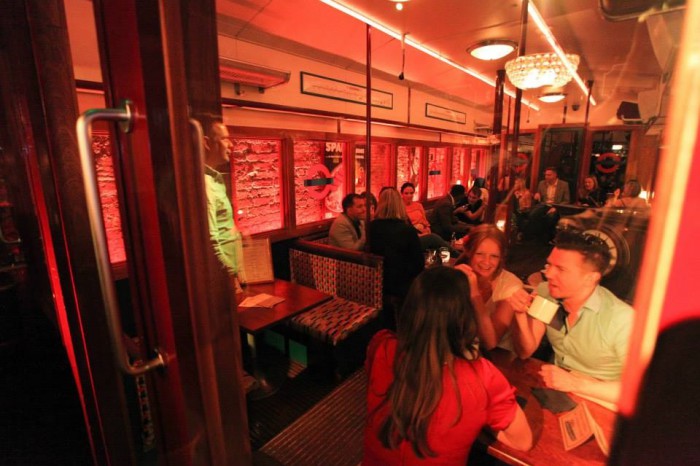 Set in an abandoned World War Two air raid shelter in Soho, this basement drinking den has been gloriously decked out to resemble a 1940s Tube station: there's a wooden escalator-like staircase entrance, a vintage-style Tube carriage, an air raid bunker seating booth and retro signs. On the soundtrack is a mix of jazz, swing, lindy-hop and rock'n'roll.
When you arrive at the bar, staff dressed in 1940s attire will issue you with a ticket to board the underground carriage.
The lengthy cocktail list is eight pages long, and includes a massive cocktail for groups that's served in a huge clock. Sip classic cocktails and black market liquor from hip flasks, tins, old mugs and vintage milk bottles. Bottoms up!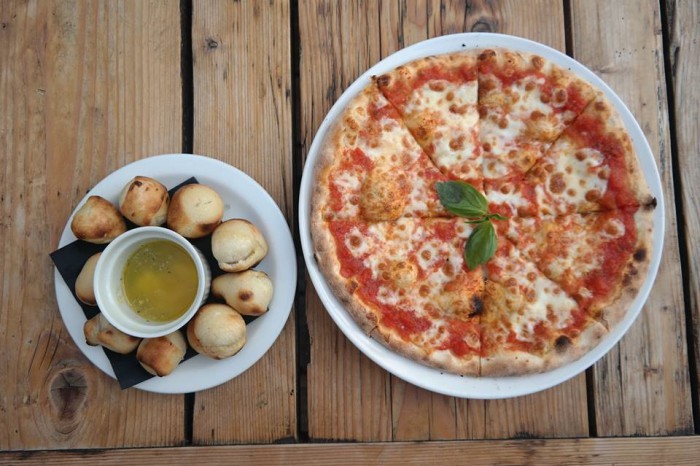 All aboard! Situated in a red double-decker bus, this pizza restaurant and bar can be found in South East London's Deptford Church Street doing a cracking trade in artisan pizzas and handmade Italian egg pasta.
On sunny days or starry nights, you can eat on the heated outdoor terrace, a haven of flowers and herbs.
If eating on a bus is not entertainment enough for you, the bus also hosts cinema nights, live comedy and music, DJs and an art gallery.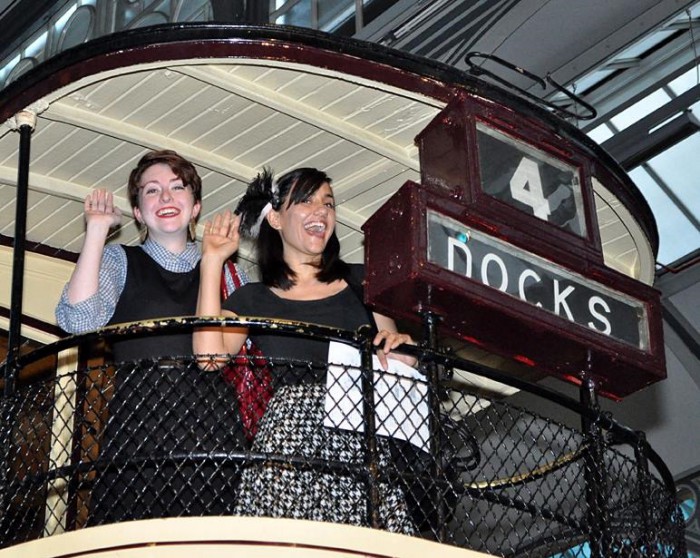 Calling all transport geeks! See the London Transport Museum after hours at this monthly adult-only event.
As well as being able to get up close and personal with the museum's fascinating collection of vintage buses and Tube carriages, visitors can also expect a mix of talks, games, cocktails, make and take activities, live music and quizzes.
Combine your love for sightseeing and afternoon tea on this poshed-up Routemaster bus, which is owned by Covent Garden's BB Bakery.
Scoff dainty sandwiches, cupcakes, macarons and pastries, while bagging an eyeful of London's top sights, including Buckingham Palace, Hyde Park, Piccadilly Circus, Downing Street, Big Ben, The London Eye and more.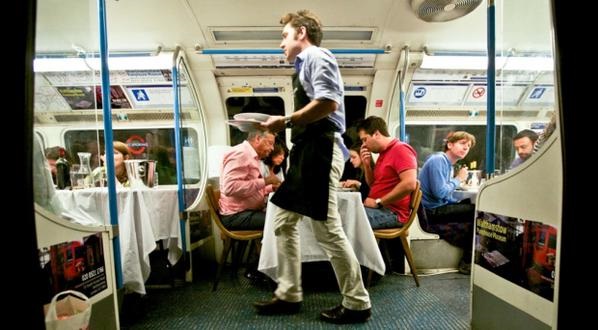 Mind the gap! The setting for this popular supper club is a 1967 Victoria Line carriage in the Walthamstow Pumphouse Transport Museum in East London, where diners can gobble a five-course tasting menu while making friends with strangers.
Head Chef Alex Cooper is a graduate of Le Cordon Bleu School in Paris, which helps explain why the events are always a sell-out.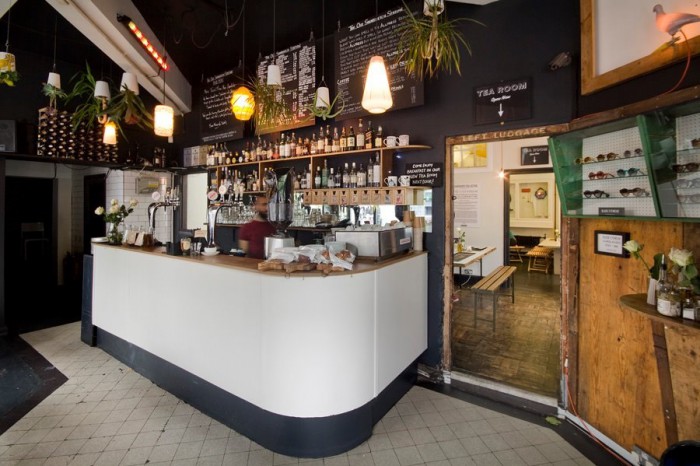 As its name suggests, this cafe and bar was the original Shoreditch Station which closed in 1940 and was once part of the Great Eastern railway.
Expect great coffee during the day and whisky, wine and beer at night.
The lofty bar hosts pop-up shops, gigs, product launches and exclusive events. 
Comments
comments