As London's first Breaking Bad-themed cocktail bar is set to open this summer, we've rounded up some of the city's quirkiest themed venues: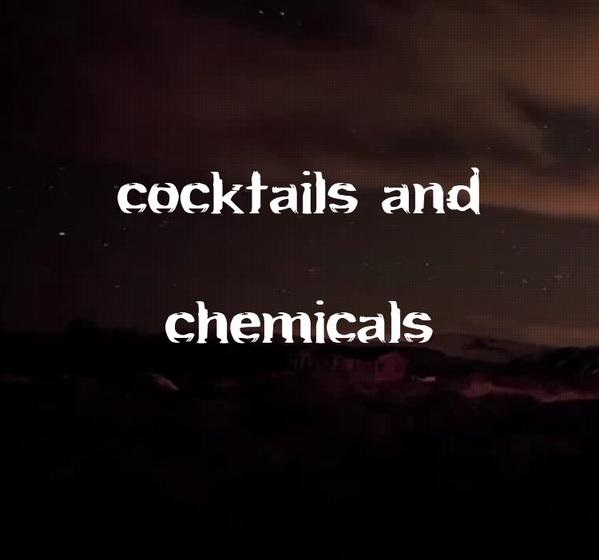 Missing Breaking Bad? Then you're in luck!
A Breaking Bad-inspired cocktail bar is opening in London in July for three months. Named after Alburquerque, New Mexico, where the hit show is set, the pop-up bar will be sited inside an RV that mimics the one where chemistry teacher Walt and his partner in crime Jesse cook meth in the famous Netflix series.
With gas masks, smoke and chemistry class paraphernalia, the bar will be decked out to look like a lab where punters can cook up cocktails. The RV will be able to house up to 22 people at a time.
Tickets are £30 for a two-hour session and will be released on a first come first-served basis. Sign up on the website above for a spot on the bus. Yo bitch!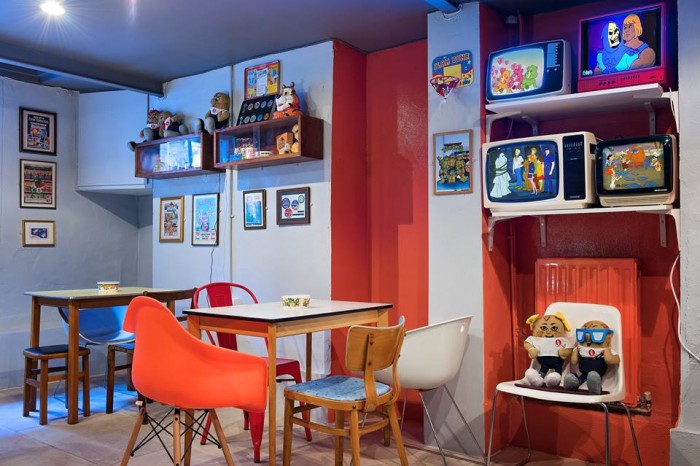 The UK's first speciality cereal cafe in London's Shoreditch has been such a big hit that it's now opened a second branch in Camden.
The breakfast cafe offers 120 varieties of cereal, 30 different milk options and a whirl of sugary toppings: think M&Ms, frozen marshmallows, iced gems, and hundreds and thousands. The cafe's shelves groan with American, British and global cereals, all of which cost £3 a bowl.
Don't expect traditional seating at the Camden branch; diners sit on children's beds covered in 1990s-style duvet covers.
Open until 10pm, cereal fans can slurp a bowl of the sugary breakfast treat all day long as a snack or a meal.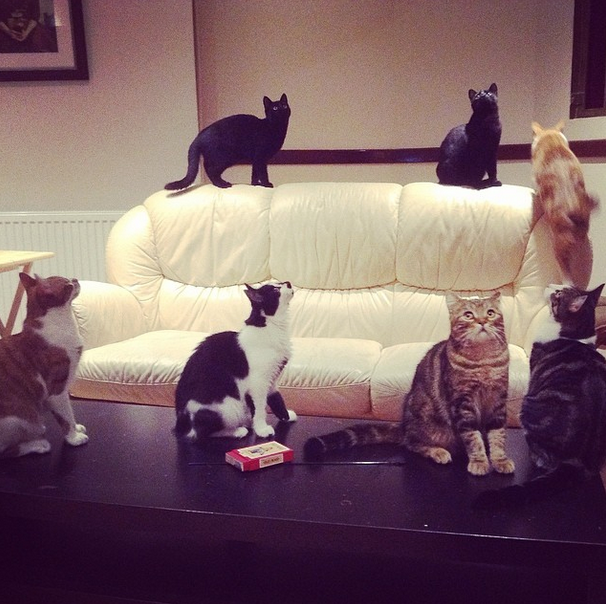 Chow down on high tea in the company of feline friends at London's first-ever cat cafe.
A home for rescued cats, visitors are charged a £6 entrance fee which goes towards looking after the cats.
With 12 resident moggies to snuggle up to, you can enjoy a purr-fect afternoon indulging in a light lunch, a cake or afternoon tea. Booking is essential.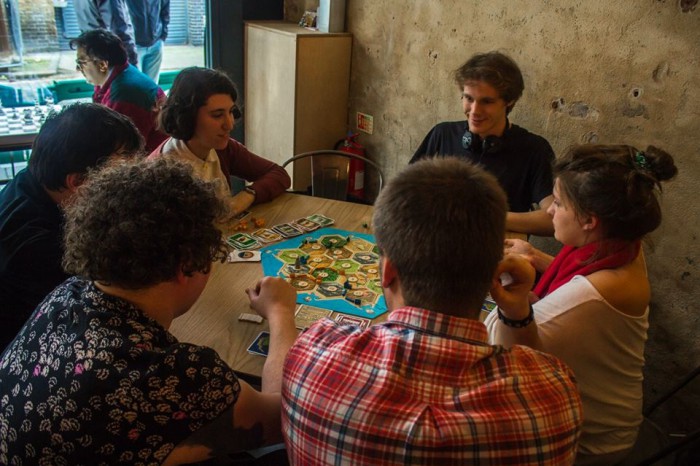 A haven for games nuts, Draughts is London's first board game cafe.
Based in a railway arch in Haggerston, the cafe boasts more than 500 games, from old favourites like Connect Four and Taboo, to quirkier choices such as King of Tokyo and Chicken Cha Cha Cha. A game guru will help you to choose which game to play and will teach you how to play.
Visitors pay £5 to play the games for as long as they like, while members pay just £3.50. Refuel with beer, soft drinks, sandwiches and snacks – you might need them as some of the games can take up to eight hours.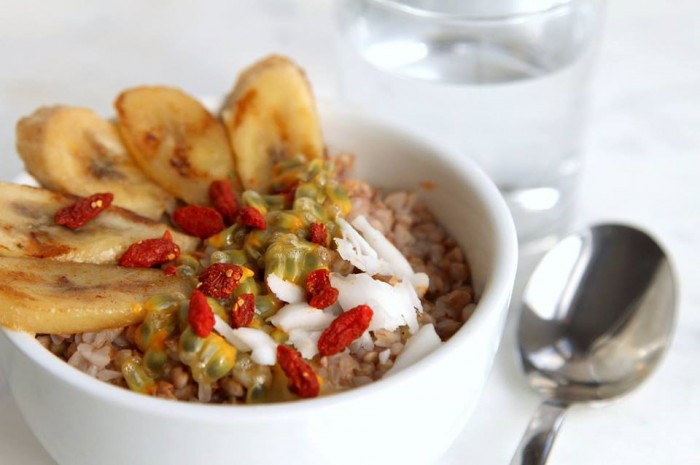 There might be just one dish on the menu at this recently-opened Shoreditch cafe, but there's no shortage of choice.
Brekkie fans can choose from 25 porridge-based meals, with a range of sweet and savoury options.
The steaming bowls of oaty goodness can be enjoyed for breakfast and lunch, and the ever-changing menu is inventive. Tempting breakfast choices include raw cacao, blueberry and almond on millet and buckwheat, while savoury lunch dishes are topped with poached eggs, kale, salami and feta cheese. 
Comments
comments