After eating more than your weight in mince pies and chocolate log over Christmas, January is the perfect time to give up booze and unhealthy food. Give your body and your tastebuds a treat by visiting one of these fabulous healthy restaurants in London.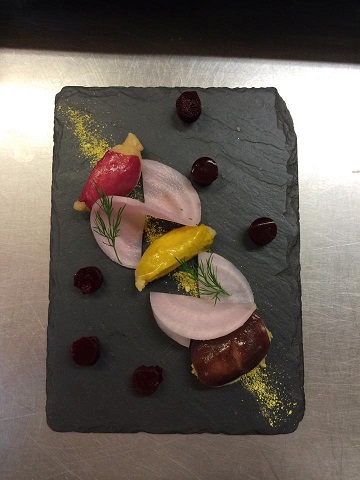 Grains, wheat, pasta, bread, dairy and alcohol are off the menu at this recently-opened "paleo-friendly fine dining" restaurant: that's food that cavemen would live on. But don't let that put you off.
Scrumptious mains include trout, tiger prawns, bisque and aioli for £25, and halibut, dukkah, spinach and lemon for £26.
Desserts include coconut, passion fruit jelly, lime and tequila sorbet (£10) and chocolate orange ganache (£10).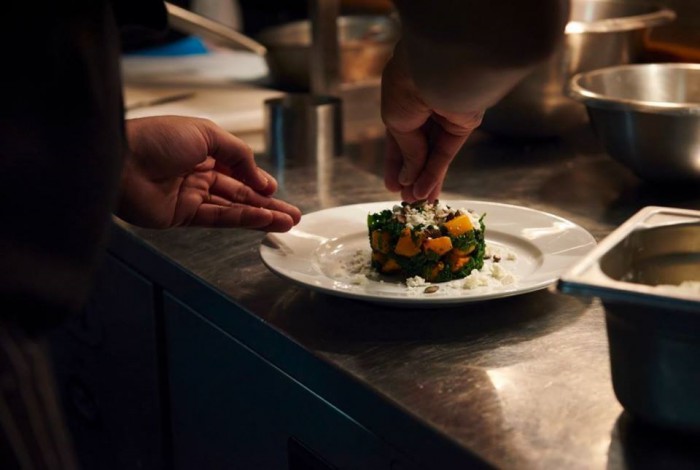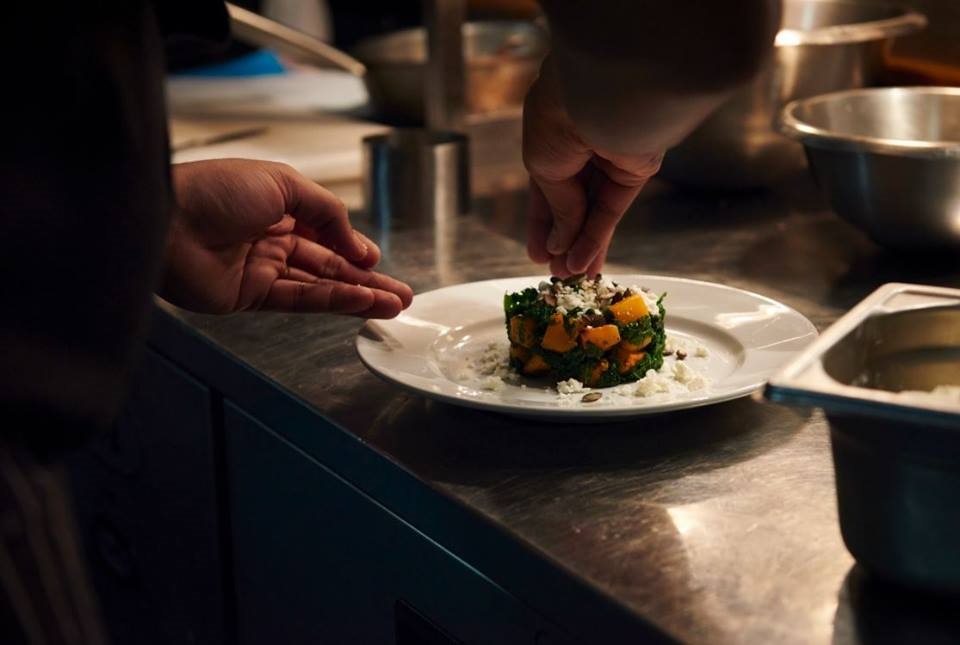 This Shoreditch-based hidden gem has scooped awards for being so eco-friendly. Food is locally-sourced, organic and fair trade, and the water is bottled on site. Raw food waste is eaten by worms in the restaurant's wormery.
And as you'd expect, the food is super-healthy too without compromising on taste. Choice mains include butternut squash risotto with truffle mushrooms and sliced chestnuts (£11) and baked herb crusted halibut with curly kale, new potatoes and a black olive sauce (£14).
Like celebrity chef Jamie Oliver's Fifteen restaurant, this eatery trains disadvantaged kids to work in a kitchen, so you can feel good about eating here too.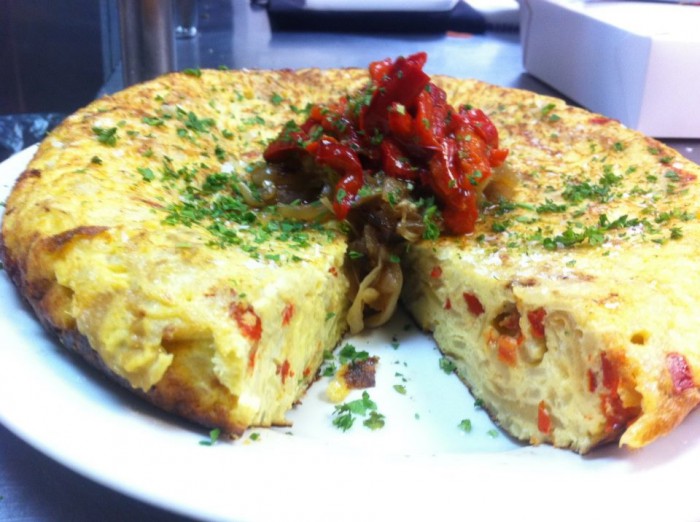 Sited in Soho, this convivial vegetarian restaurant serves up internationally-inspired veggie food, which is made daily on the premises.
Mains range from an energising detox salad (£7.95) to a mushroom, porcini and ale pie (£10.25). The puddings are worth ditching the diet for: standouts include the chocolate peanut butter brownie with icecream and chocolate sauce (£6.50) and the lemon, almond and pistachio polenta cake (£6.25).
If you're not engaging in a booze-ban this month, sup one of Mildreds' yummy cocktails, including a Marmalade Mule (£7.50) that combines marmalade vodka, ginger beer and angostura bitters, or the tempting Porn Star (£7.50) which blends vanilla stolichnaya, passoa, passion fruit and a shot of prosecco.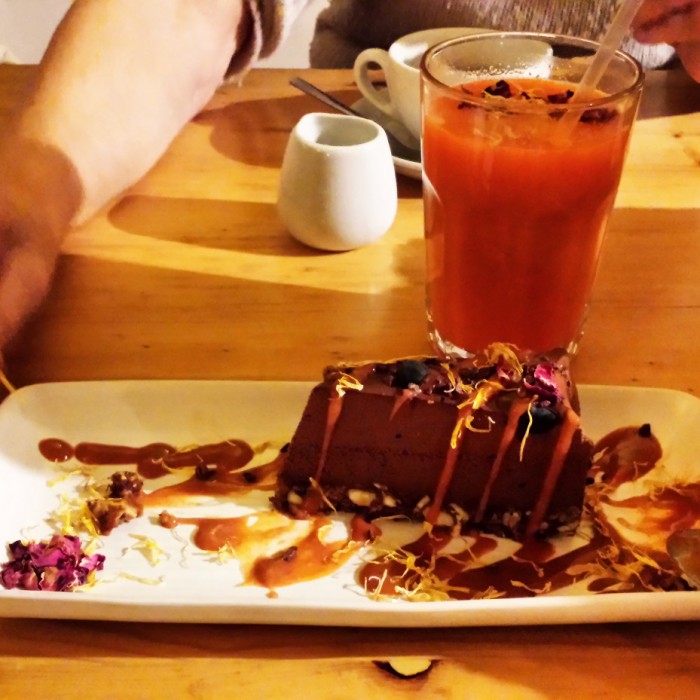 Tucked away in Covent Garden's colourful Neal's Yard, this hip restaurant focusses on wild and fresh vegan and vegetarian cuisine that's made daily on the premises. Beautifully and imaginatively presented, the food is delicious as well as being loaded with goodness.
The cafe urges you to try its raw veggie burger (£12) which they claim is the best in town as it's made using nutrient-dense, gluten and soya-free ingredients like olives, shiitake mushrooms, dulse and butternut squash.
Don't leave without feasting on the heavenly melt-in-your-mouth raw chocolate and berry tart (£4.50). Even the drinks are holier-than-thou: from super-smoothies like the Incredible Green (£6), which mixes apple, celery, banana, kale, coconut, aloe vera and irish moss, to fresh juices like Luminous (£5) which blends orange, grapefruit, lemon, lime, mint and lemongrass. 
Comments
comments