A week to celebrate the legendary cocktail seems like a very good idea to us,  a very good idea indeed. With bespoke drinks, special offers, parties and master classes, it just makes sense to join in, right?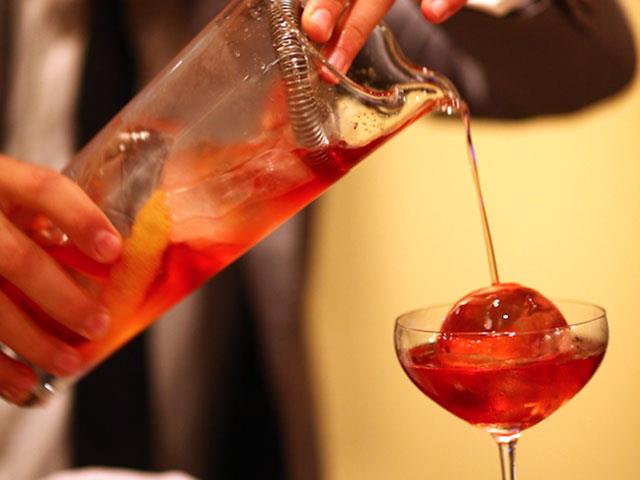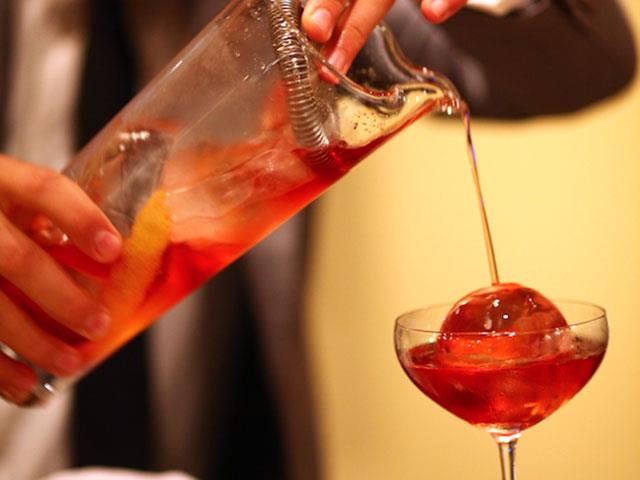 Be sure to visit one of the four London hubs first to pick up your £15 wristband, which will then entitle you to premium cocktails for only £4 at venues across the capital.
A spirit brand sponsors each individual hub and they each have their own amazing drinks collection and unique experiences.
Here's a selection of the best places to make the most of that wristband and the week-long cocktail carnival.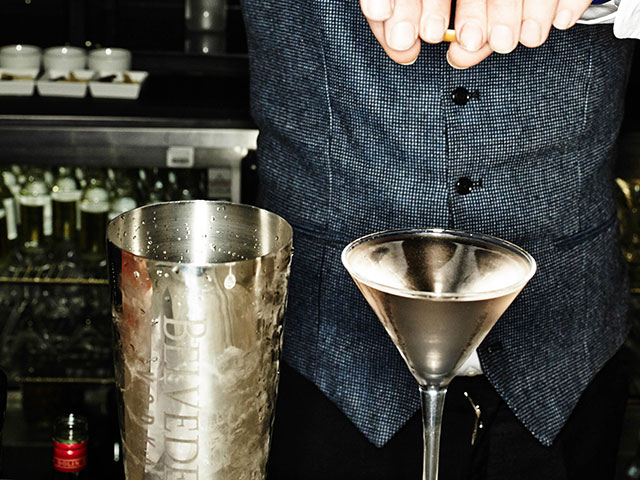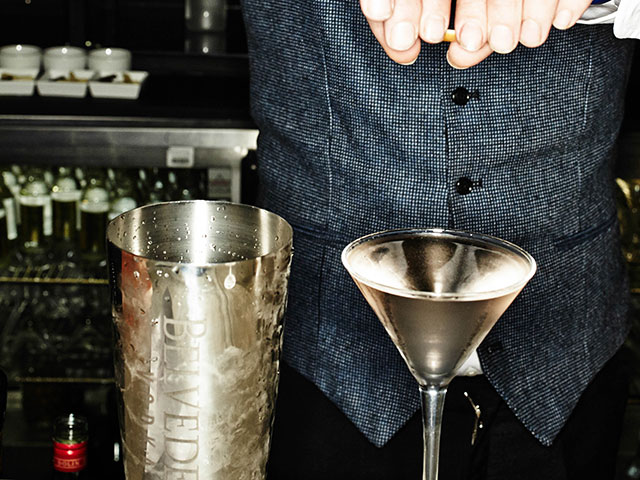 Don Julio Mexican Street Festival, Shoreditch
Don Julio tequila will once again take over Translate bar, to turn it into a crazy Mexican street party! DJ's will play fiesta-worthy music while the bar will be whipping up the most interesting (and potent) tequila cocktails in East London. Use your wristband to get their signature drinks for just £4.
Until Sunday 12 October, 5pm-11.30pm, Free entry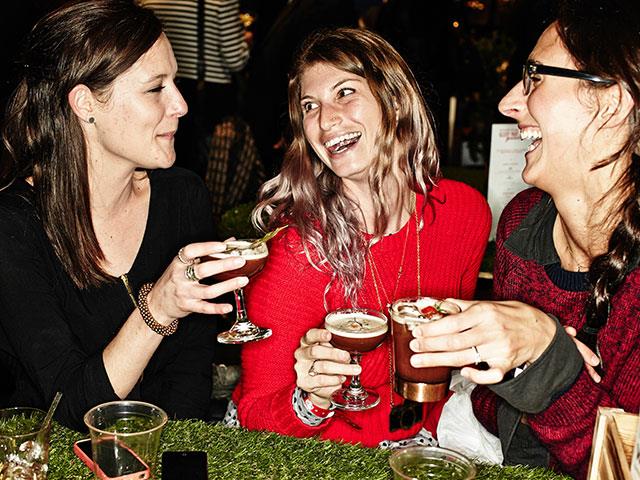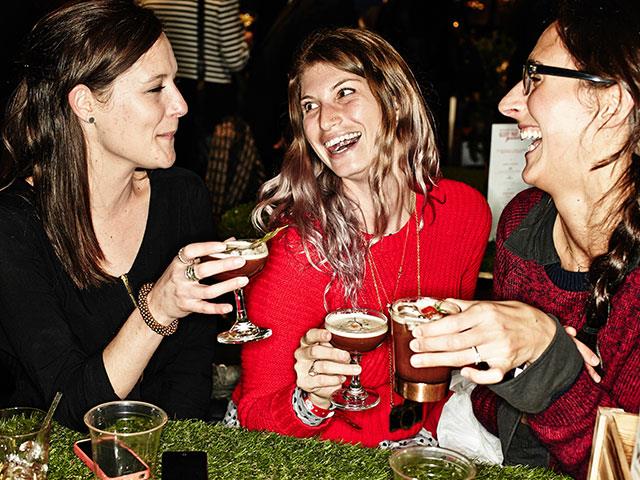 Pond Dalston, Dalston
Head distiller Paul Hletko will be holding a cocktail master class to show just what goes on behind the scenes.  Pond Dalston will also be selling a limited edition £4 cocktail for customers of London Cocktail Week called 'A Dog's Life'; a soft and silky combination of old fashioned Whiskey, green tea syrup & lapsangsouchong tincture, and exists in conjunction with FEW spirits' White Dog Whiskey.
Saturday 11 October, 2-5pm, Free entry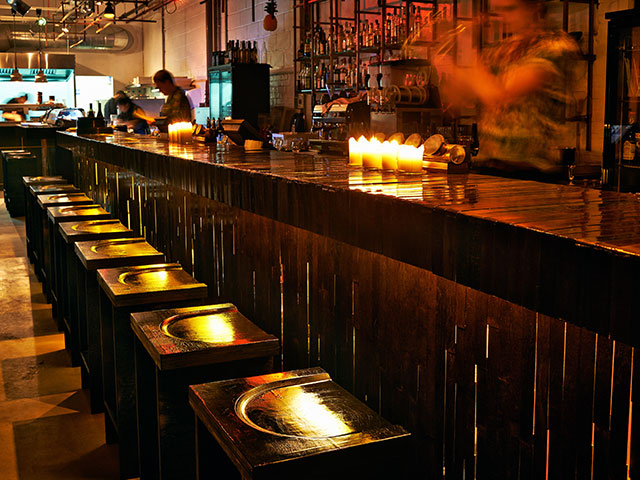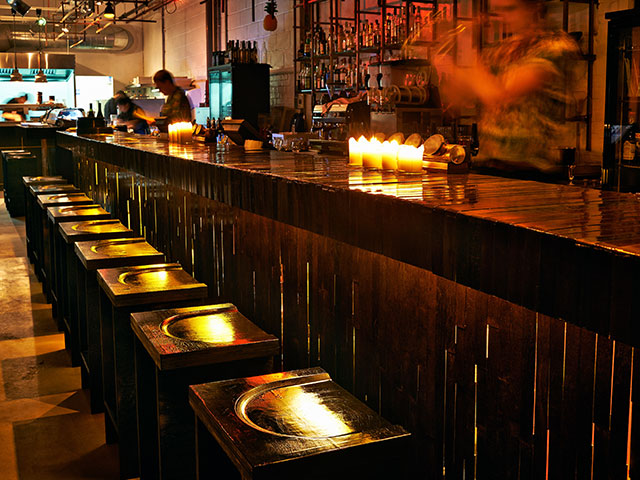 Burleigh's Gin pop-up, East London
The premiere place for rum and gin in London, this week is the perfect opportunity to discover Merchant House as they host Burleigh's Gin pop-up.
For LCW, the temporary set-up is offering guests intriguing woodland-inspired cocktails until Friday night. So why not pop in to the pop-up and start your gin journey now?
Until Fri 8 October, Midday-Midnight, Free entry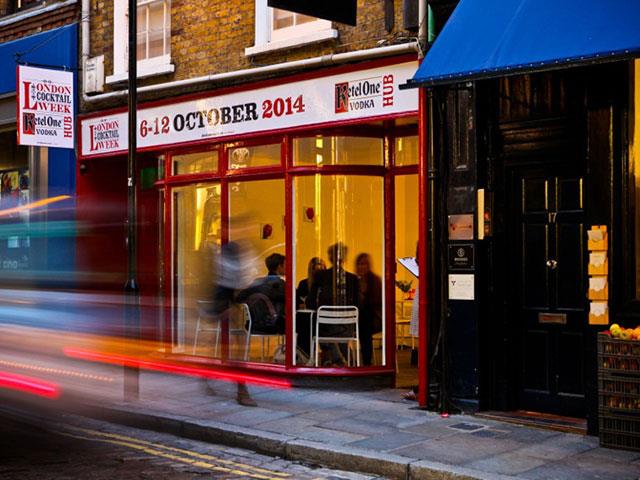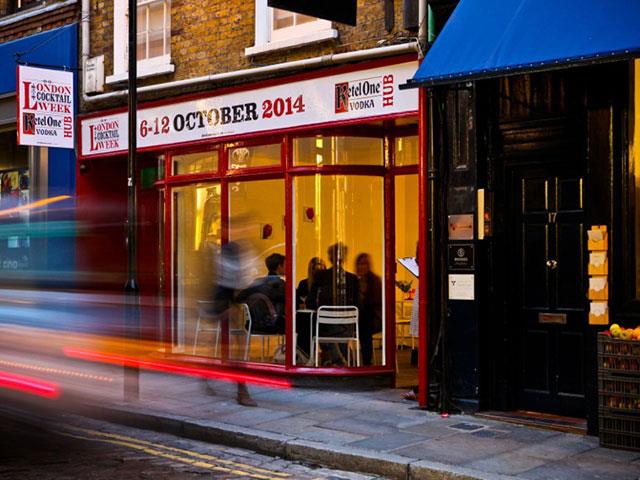 Pisco's punch cocktails, Covent Garden
Inside Peruvian restaurant, Lima Floral, this week you can grab an exclusive, exotic concoction of cocktails galore. The Difford's Guide crew are offering Pisco Punch cocktails, topped with champers for only £4 to all wristband wearers. Get involved whilst it's around!
Until Friday 8 October, Free entry
Freixenet Terrace at Swingers
Entertaining this weekend? Head to new bar, Swingers and get your hands on some golf clubs. That's right, crazy golf and cocktails go hand-in-hand in the heart of Shoreditch and they're celebrating LCW by offering all wristband-wearers their signature Soho Spritz (Cava, Aperol, Martini, lemon juice and port) for £4.
6-12.30am, Friday 9 – Sunday 11 October, Free entry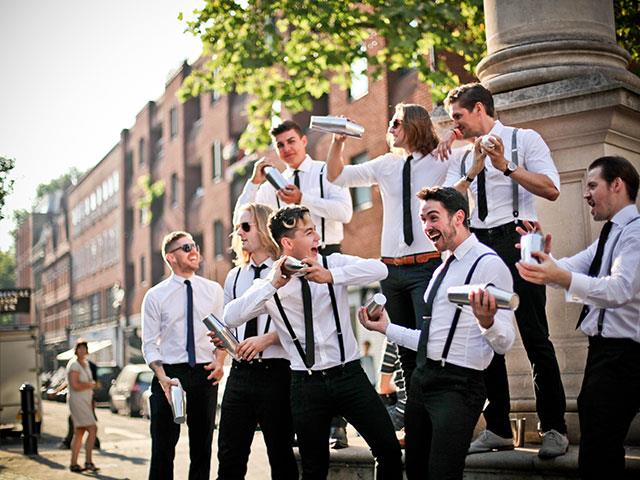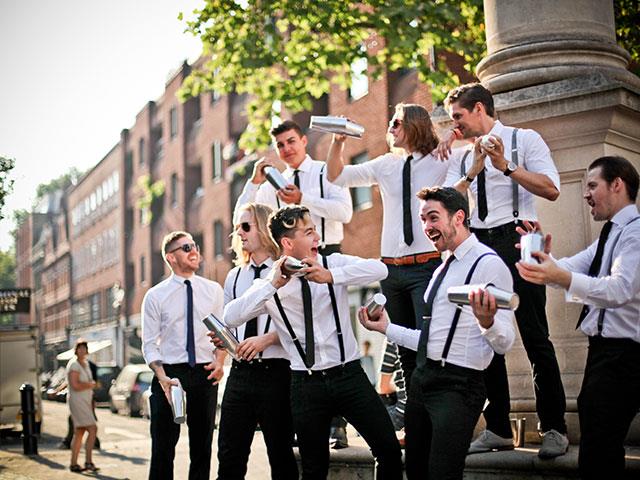 Other recommended hot spots during this time are The Ketel One Hub in Seven Dials, The Tanqueray No. Ten Hub in Spitalfields, The Cointreau Hub at The Bluebird in Chelsea and The Nikka Whiskey Hubb at The Whiskey Exchange.
Plus, don't miss out on these bigger events…
RumFest, Earls Court
Like rum? Love Rumfest. The end of LCW will culminate in this glorious rum extravaganza. It's the biggest in the world and brings together buyers, customers and tasters to one place for some serious rum education. Take part in a unique master class, go to a seminar or settle down for some special tasting sessions. This year, Rumfest is inviting brands to bring their most premium rum, meaning visitors will get to taste some of the most rare and expensive versions on the market!
Tickets, £49.50
October 10-11
Midday – 6pm
The House of Peroni, Holborn
This spectacular pop-up returns to celebrate all things Italian & becomes home to Peroni beer enthusiasts. Aiming to bring modern Rome to London, the house is an extravagant venue decorated by Italian designers and artists.
Drop in for dinner on the third floor and try immaculate Italian cuisine from the Bottega Wapping restaurant. Afterwards you can really celebrate London Cocktail Week by visiting the bar and trying head mixologist, Federico Riezzo's bespoke cocktails. Heartily influenced by Rome's lifestyle and architecture, his cocktails are a hit; try The Dolce Vista, £8, a blend of Peroni Nastro Azzurro, orange and grapefruit flavours topped with Prosecco for a proper taste of Rome.
Now until 31 October
Mon- Sun, Midday – 11pm, Free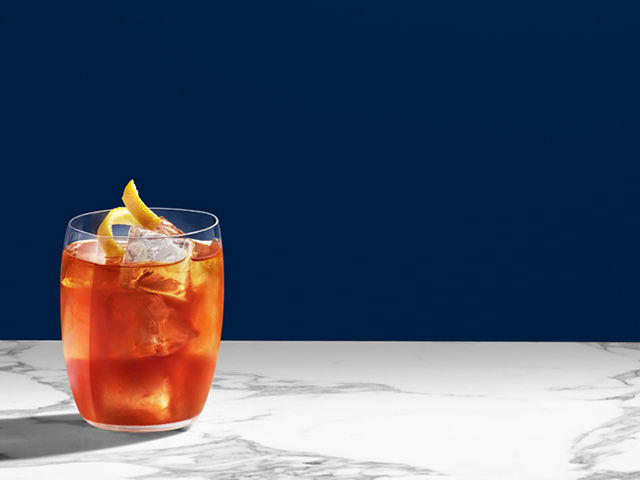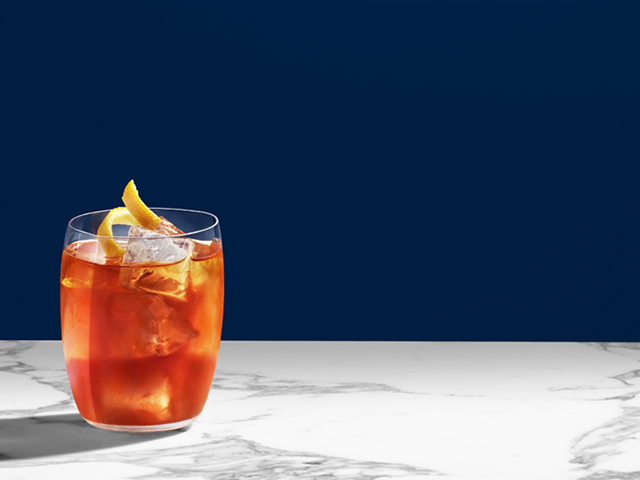 Comments
comments