#belikebill – a guide to big events
Here's a few tips brought to you by grosvenorpoker.com sponsored pro Richard Trigg. New to the Grosvenor roster this year, Rick "theclaimeer" Trigg has nearly $5 million in online poker winnings along with $700,000 in live earnings. A WSOP final tablist and a GUKPT winners, he has given a fun and informative guide on how to prepare and play in the big events this year.
Party Time (or not)
Larry arrives in Vegas thinking he's Floyd Mayweather, the first thing on his mind is which of his poker friends is out tonight and where.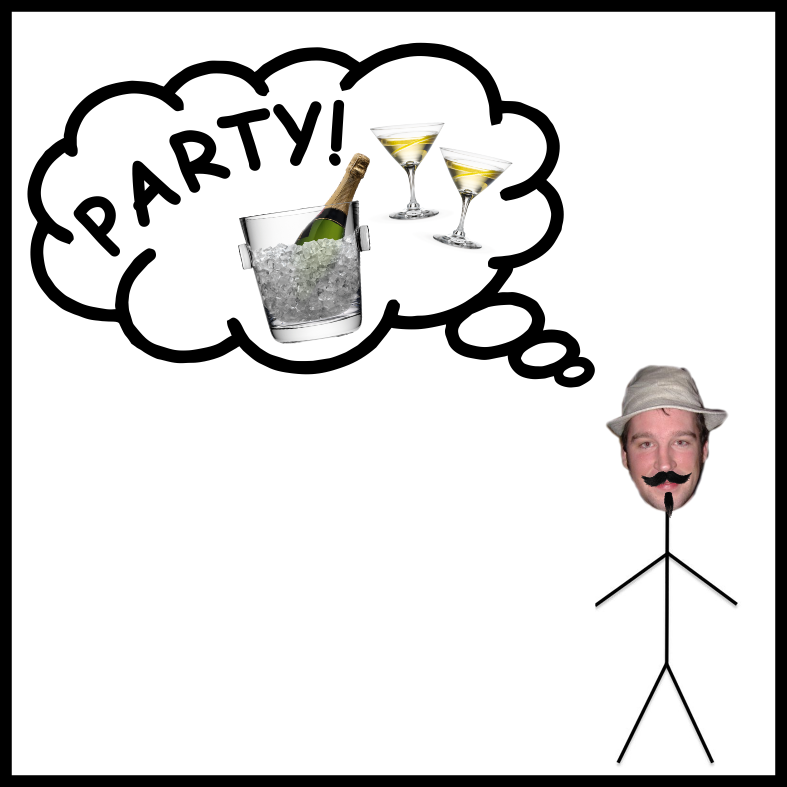 Bill knows that there's life-changing money on the line and he'll see his friends on the party he throws after binking a milli (a milli a milli).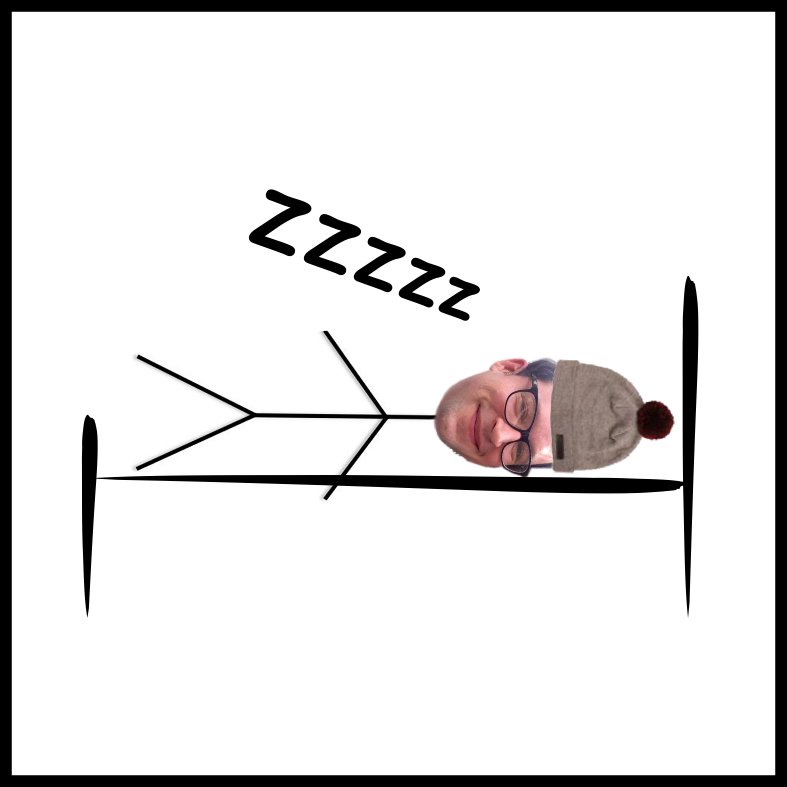 Stack Management
Larry is obsessed with average stack. If I'm double average I'm basically on the final at 25/50, if I dip slightly under it then I've got a bowl of rice and I'm in dire straights.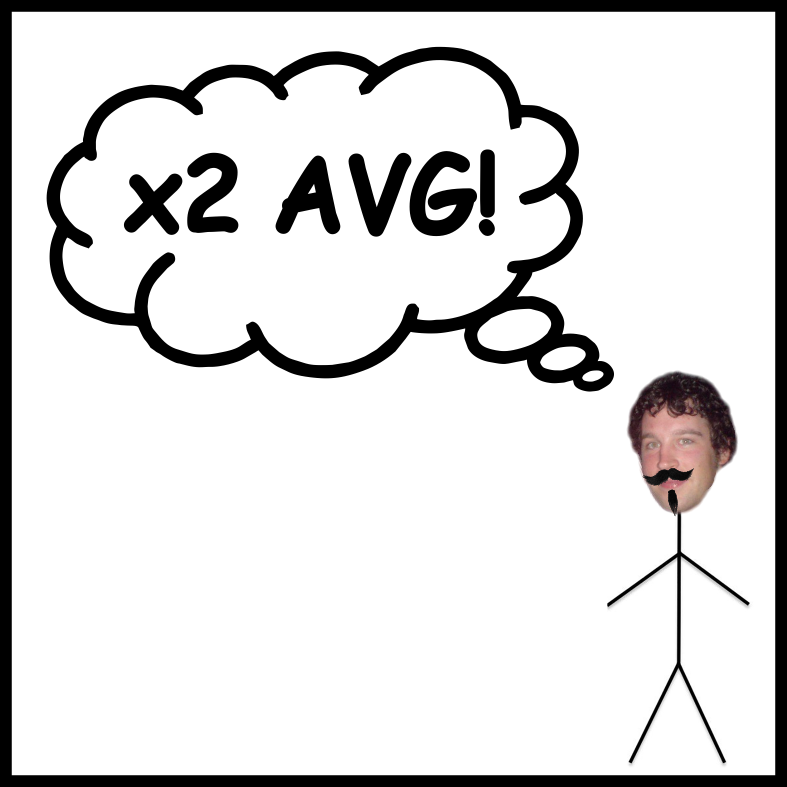 Bill knows that the amount of big blinds is the most important thing and average stack doesn't matter at all.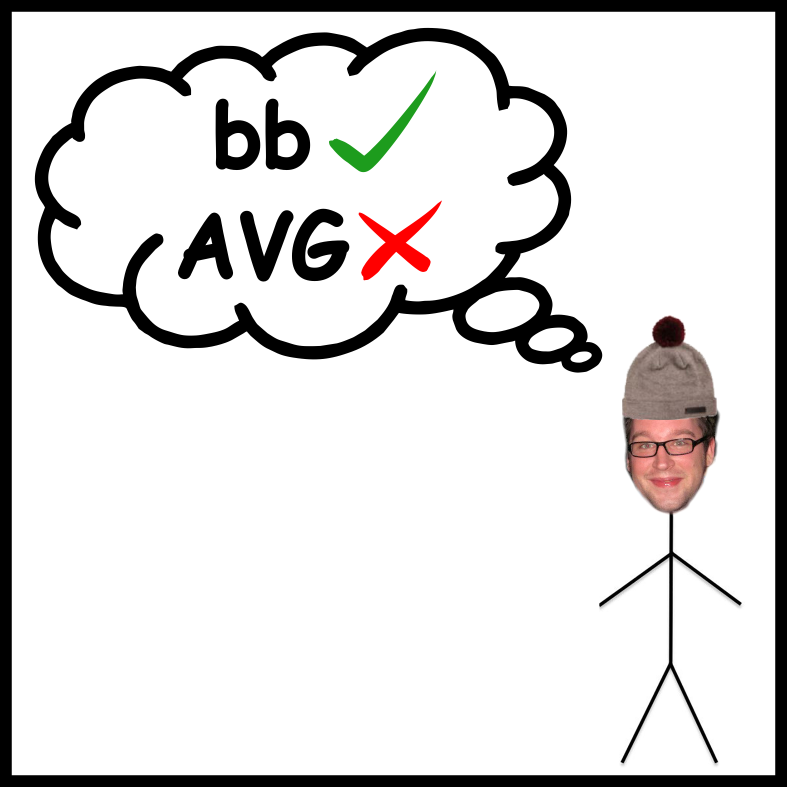 Listening for clues
Larry wears earphones and misses all the table talk and clues you can garner of someone's ability and financial status.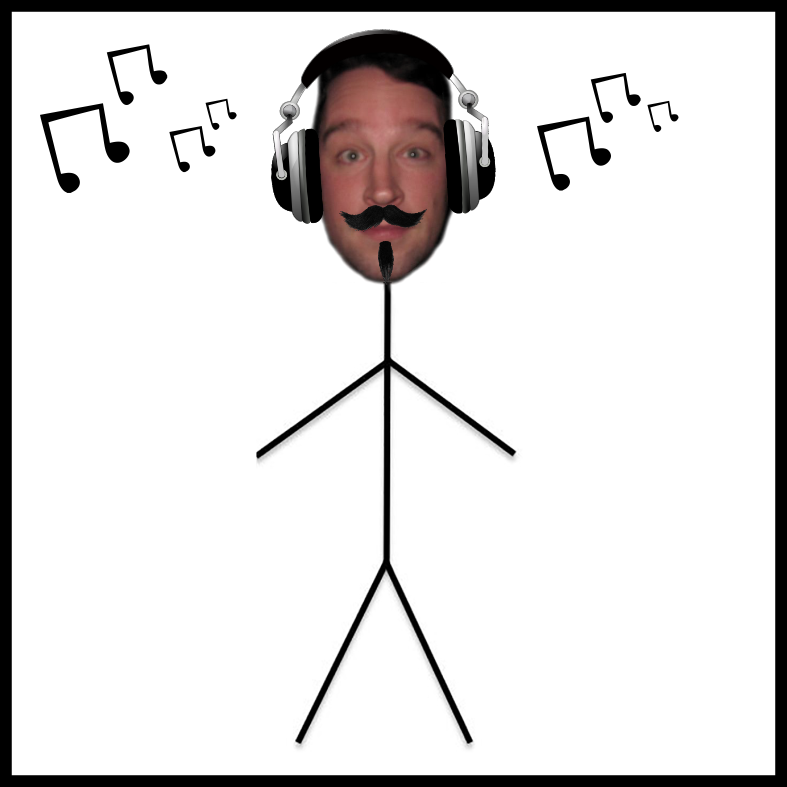 Bill has no music or maybe one ear but listens when the farmer says it's his first tournament of the year. Bit rusty are we Giles?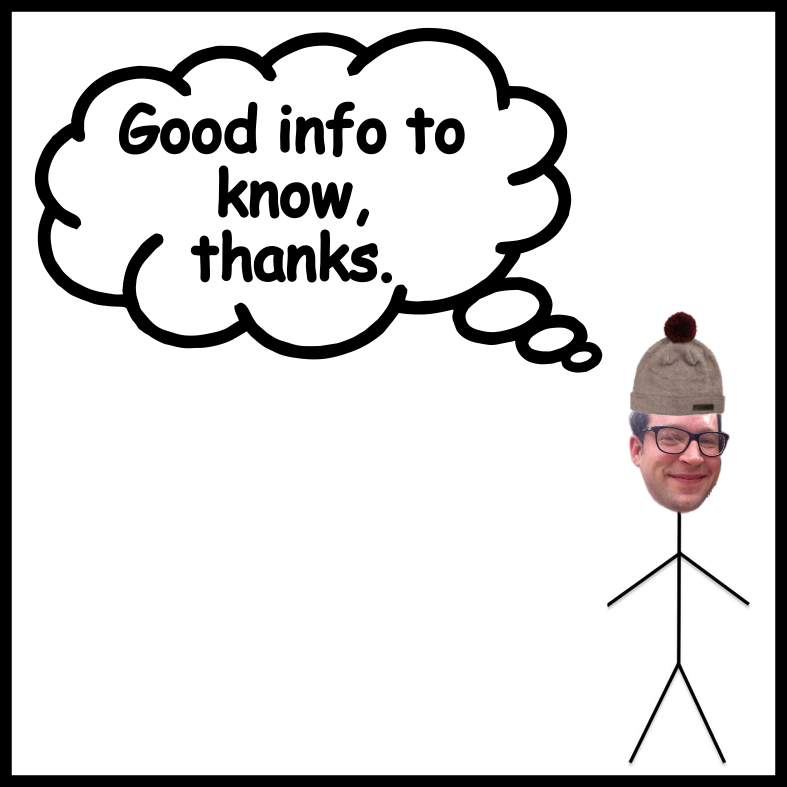 $ > Ego
Larry wants to go after the best player on the table to show them who's the boss.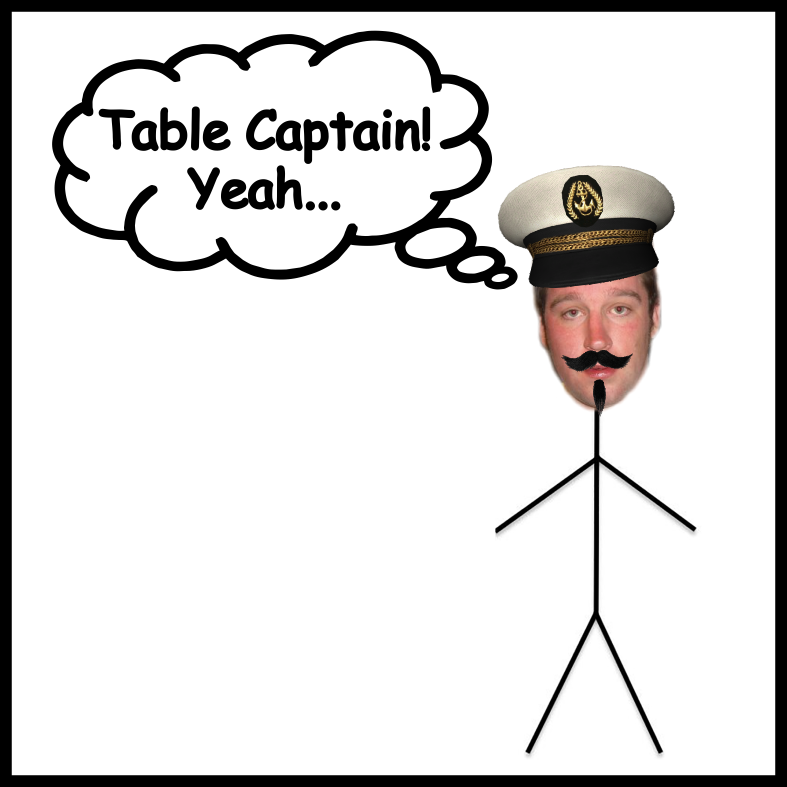 Bill realises that if we wait for favourable spots vs weaker players they're more likely to make bigger mistakes than the good players.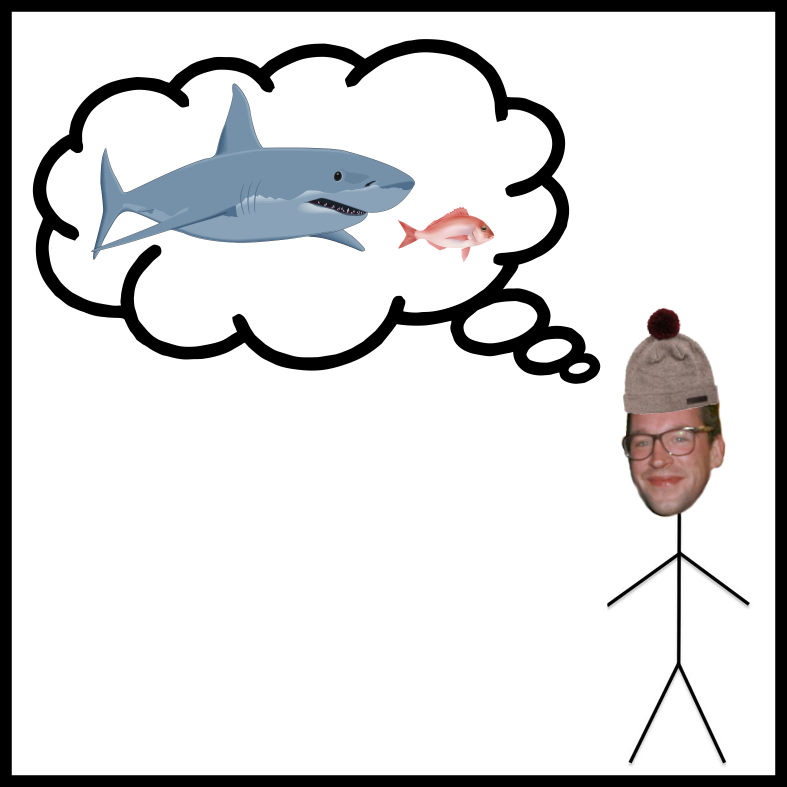 Eye on the Prize
Larry walks about to see friends at other tables for chats on how bad everyone is but never cashes himself.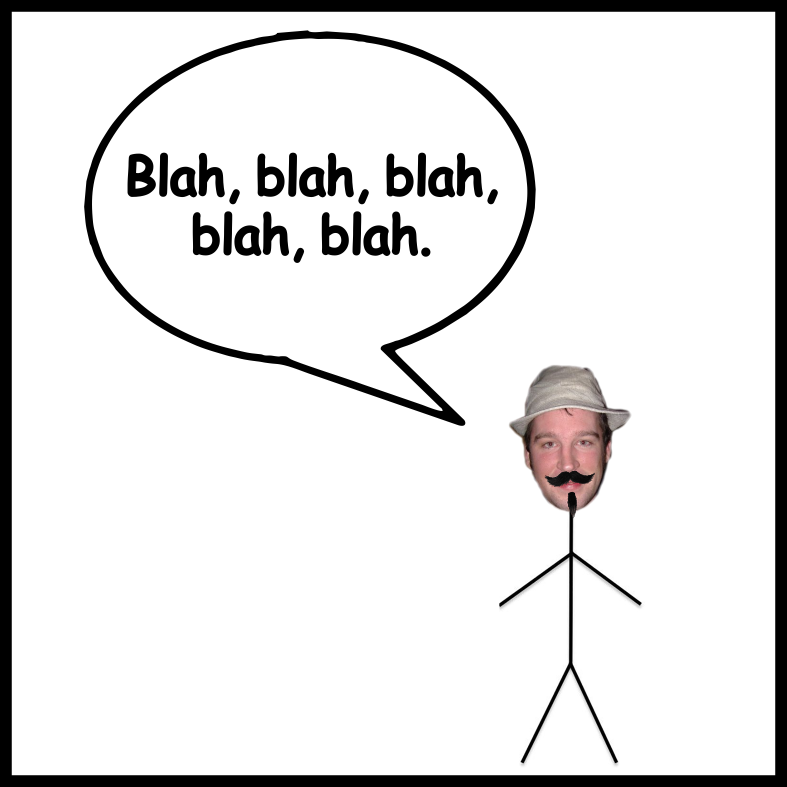 Bill sits for every hand not wanting to miss the AA v KK that could happen when you're chatting to your pal about who's going to EDC tonight.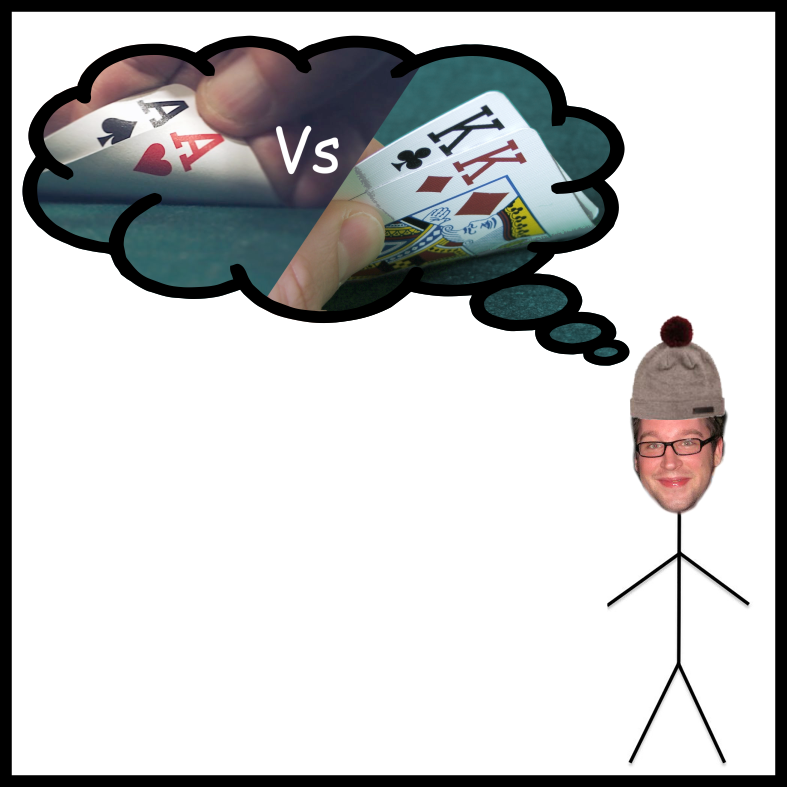 Tell the whole story
Larry sees a flinch and makes it a stone wall tell on which to make every single decision. Heck you'd bet your granny to a grape on it, they've done that move once so it's gotta be a tell.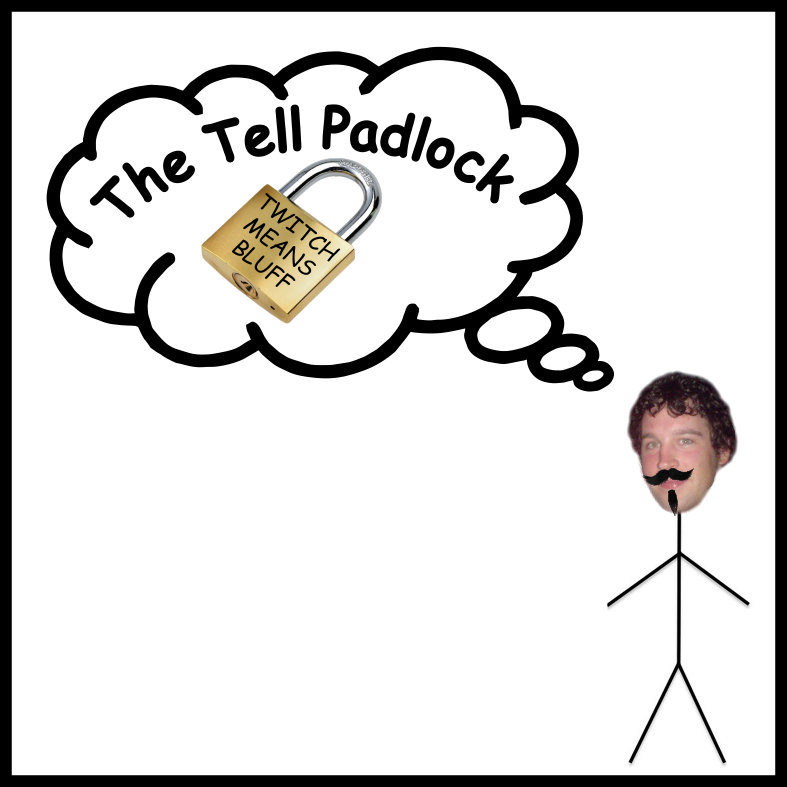 Bill doesn't base his whole decision on a tell. He uses all of the information gathered and comes to a calculated decision. If you spot a tell give it three or more runs to see if it's true.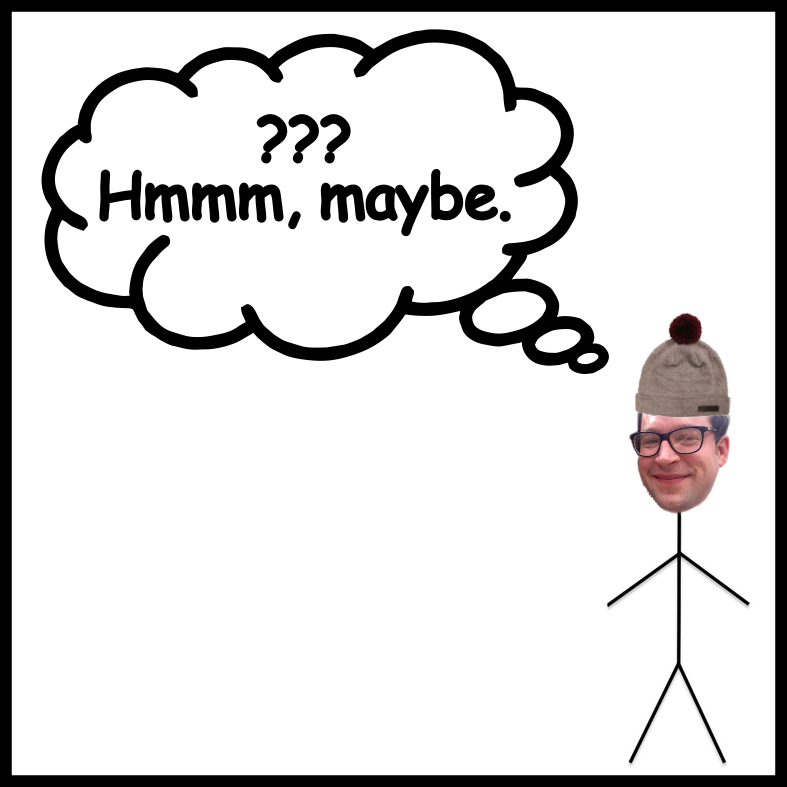 Tournament Variance
Larry gets back to the hotel with a good stack and strolls round with we are the champions blazing on the iPad and imagining that gold bracelet.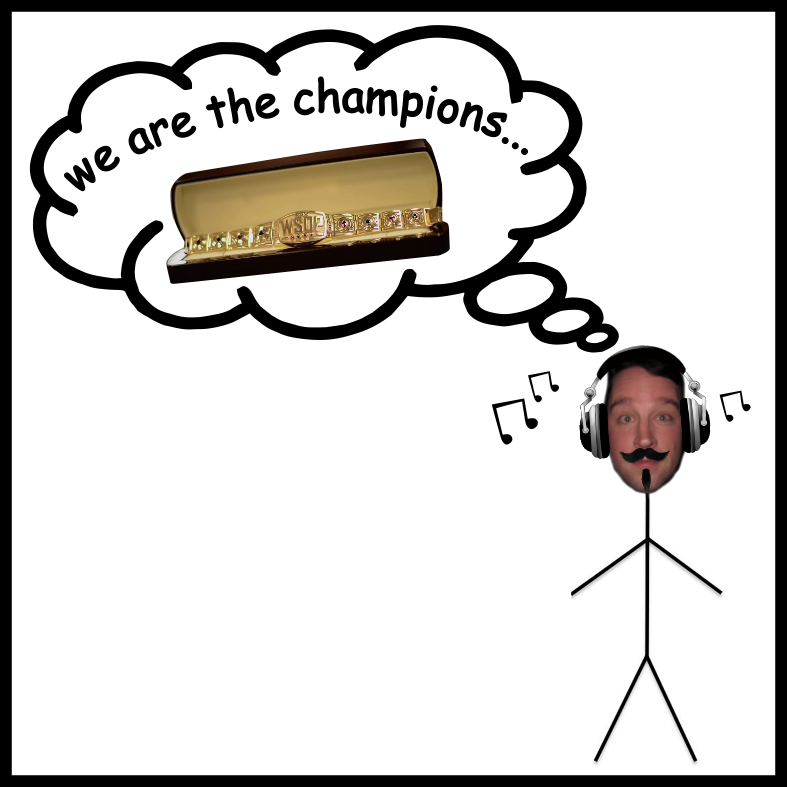 Bill knows how tournaments can fluctuate and huge stacks can disintegrate in minutes. Bill knows that anything can happen and you should play every hand as it comes.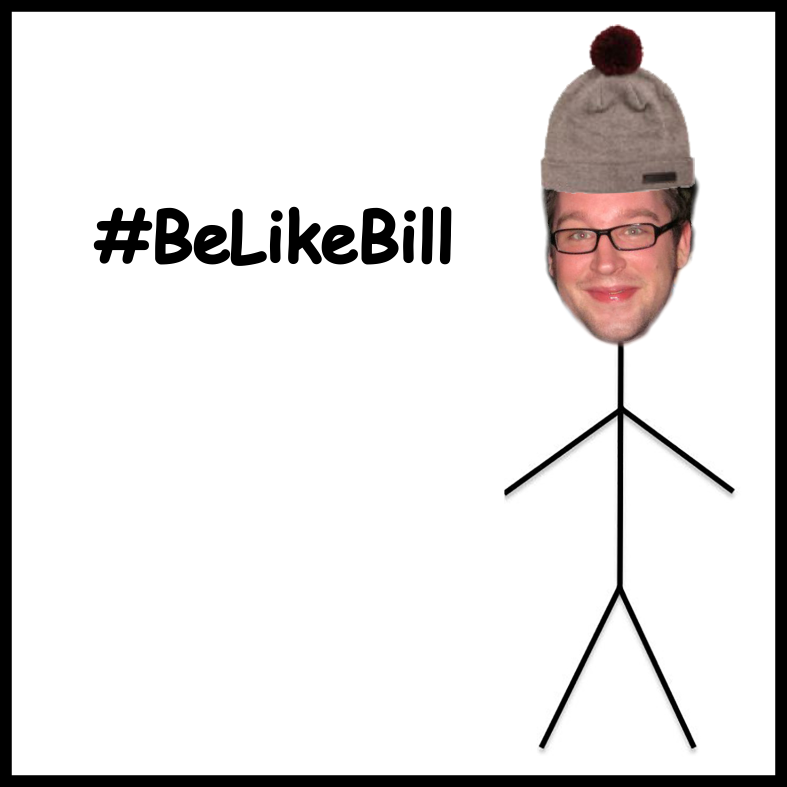 If you want to join #TeamGrosvenor in Vegas this year then you can win your way to a £3,500 Package on grosvenorpoker.com. Super Satellites with two packages guaranteed are running on Sundays at 9pm until 29th April, with feeders every night.
Grosvenor Live steps satellites allow qualification to Vegas and other excellent events from as little as £0.25p. grosvenorpoker.com, 'where poker lives.'
Comments
comments