It's after 11pm and you're starving. Where can you go for a top-notch snack? Here are a few ideas: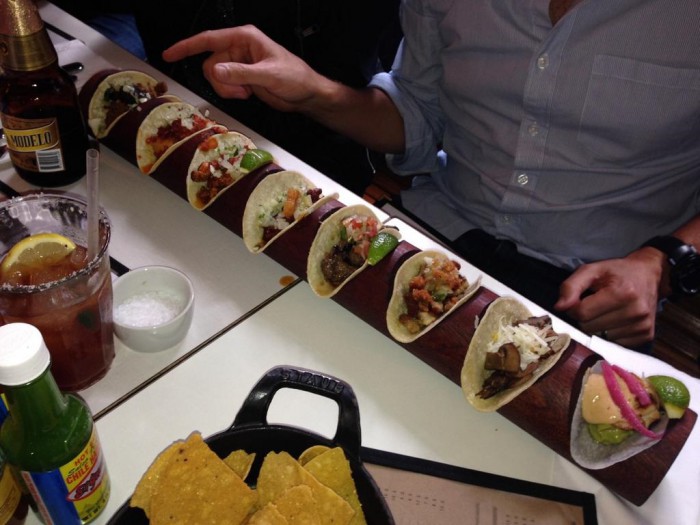 Follow in the star-studded footsteps of Prince Harry and Harry Styles by tucking into tacos (stuffed with everything from crab to mushrooms) and nachos at the candlelit La Bodega Negra. Not for the prudish – entry to this hip Mexican restaurant is via a Soho sex shop. Thanks to its reputation as a celebrity haunt, this subterranean eatery has become a place to see and be seen. Wash down your snacks with a tequila-flavoured cocktail – there are dozens to choose from on the lengthy drinks menu.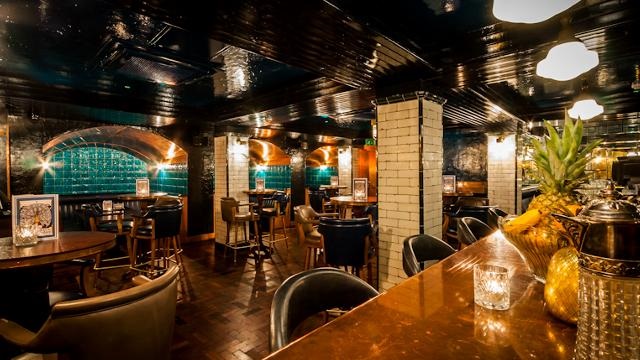 This underground drinking den offers some serious bar snacks: think Nacho Cheese Chicken Sandwiches, Triple Cooked Chips, and Seoul Ribs. If you've got a sweet tooth, you can chow down on Chocolate Tart, Peanut Butter Shortbread and Sherry Trifle. The snacks are complemented by an imaginately-named cocktail menu, including tasty tipples like Shaky Pete's Ginger Brew (gin, ginger, lemon and London Pride) and Nuclear Banana Daiquiri (rum, Chartreuse, banana and lime).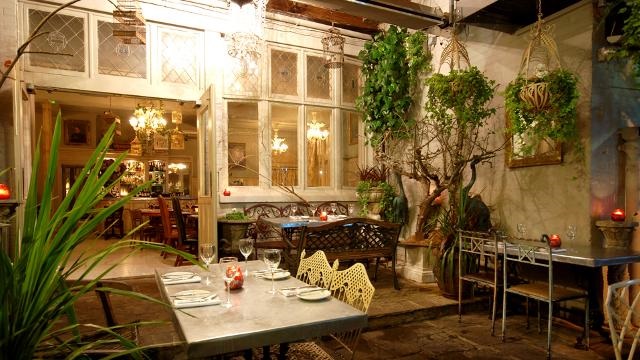 Open until 2am on Friday and Saturday nights, scrumptious bar food includes surf and turf, a charcuterie and salted fish cake. Well worth the trip to Kensal Green, this gothic-style gastropub is all Chesterfield sofas, vintage wallpaper, chandeliers and velvet curtains. If you're impressed with the bar snacks, make sure you pop back for dinner where you'll find an excellent choice of home-cooked British food, with stand-out dishes including Pan Fried Scallops and Rump of Lamb.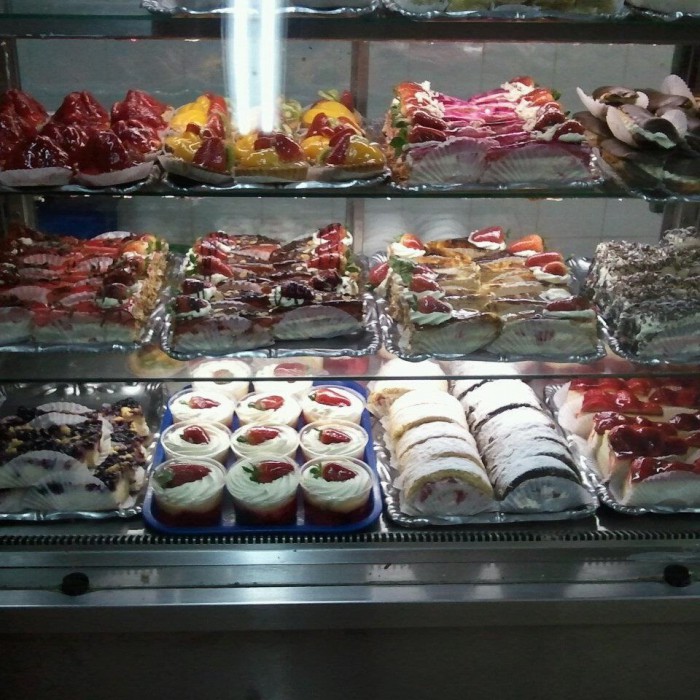 Forget kebabs, this East London institution is the late-night snacking venue of choice for clubbers and barhoppers thanks to its 24-hour opening. Dating back to 1855, this bagel shop claims to be the first of its kind in Britain. Top bagels fillings include hot salt beef and old classic, salmon and cream cheese. There's also a seriously tempting array of cakes on offer. And if the queue's too long, head a few doors down to rival, Beigel Bake, which serves up a similar mix of tasty beigels and scrumptious cakes, such as almond slices and cheesecake.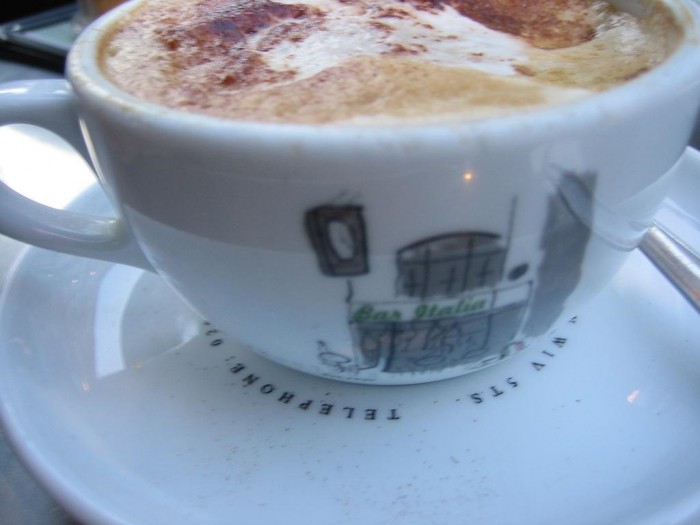 Open from 7am until 5am, Soho's Bar Italia is probably London's best known late-night coffee bar. Famous for its delicious coffee, the popular bar also serves up tasty pizza and pasta dishes to Soho revellers who need to refuel. There's always a buzzing atmsophere at this continental-style bar, which has fruit machines and a large TV screen. First opened in 1949 by Lou and Caterina Polledri, Bar Italia is a family-run affair that has attracted a string of sports personalities, famous musicians and film stars over the years – singer Paul Young was a recent visitor. The coffee shop even inspired the Pulp song, Bar Italia, which describes the cafe as "round the corner in Soho" and "where other broken people go".
Comments
comments