From facing Lionel Messi, Yaya Toure and peak Barcelona to taking on Cristiano Ronaldo and the golden generation at Manchester United, Jamie O'Hara played against some of the biggest names in modern football during his career.
Here are Jamie's top five sides he faced…
5. Arsenal (2007)
"You might think it's funny me saying this, being a Spurs fan, but that Arsenal side had the likes of Fabregas and Adebayor. They moved the ball so well and you couldn't get it off them.
"That side in that moment when I was playing for Tottenham was a huge game. It was the one I always looked forward to because it was always tough and they were a really good side."
4. Barcelona (2009)
"I played against Pep Guardiola's Barcelona in a pre-season tournament at Wembley. I played the first 45 minutes and, I swear, I have never walked off a pitch and thought 'Wow' – I don't think I touched the ball!
"Yaya Toure was there, Bojan, Messi! The team was a joke. They were so good; you just couldn't get the ball of them. It was ridiculous."
3. Manchester City (2010)
"I would say Man City because it was when they first started playing that attractive football. Playing against Man City was always a tough game, at the Etihad especially, when they had just been through that period of signing big players.
"I was on the end of a few big hidings from them."
2. Liverpool (2008)
"Gerrard, Alonso, Mascherano, Fernando Torres and Jamie Carragher – this team was unbelievable. Every time we went to Anfield, I think we got battered four or five nil. Alonso would pass you off the pitch, Mascherano would bully you and Gerrard had everything, you couldn't get near the guy.
"I cannot believe that team didn't win a Premier League title to be honest, they should have because that team was outrageous."
1.Manchester United (2009)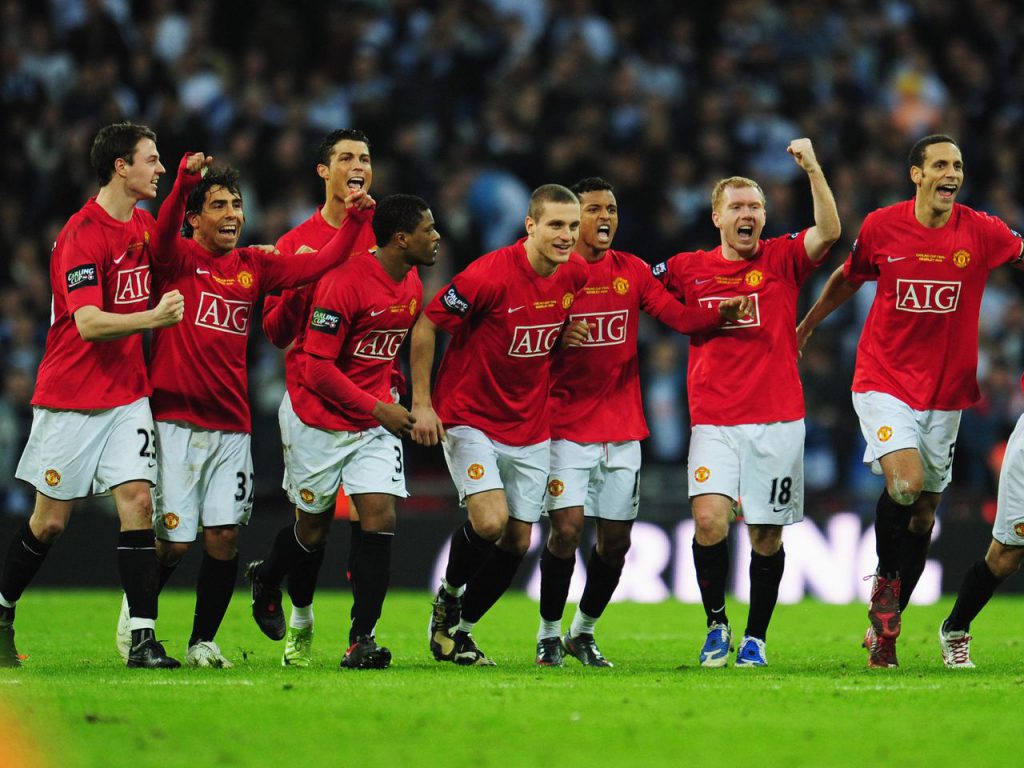 "This is an easy one for me. The Fergie years. Playing against the likes of Scholes, Carrick, Rooney, Tevez, Ronaldo, Giggs, Ferdinand, Vidic! They just did not have a bad player in the team.
"If you speak to any player in that era, unless you were Liverpool, you were turning up to Old Trafford saying 'Let's try not get beaten by three or four here'. Fergie had that team so well drilled but he also had world class players.
"That team was on another planet."
Comments
comments