I know it's not how the title goes, but we don't need to talk about Kevin. Not for now anyway.
As much as the batsman-of-whom-we-shall-not-speak would love English cricket's summer to be dominated by his name and exploits; unless something remarkable happens he'll be watching it unfold from afar just like the rest of us.
Having penned an explosive book slagging off a myriad of influential figures, can he really be surprised? I'm not.
While its fair to say that much-discussed omission has split opinion, most experts and fans are remarkably united in their belief that Alistair Cook's currently coach-less side are in for a torrid time over the coming months.
First New Zealand (starting this week) and then the Aussies are going to run amok on England's Green and Promised Land.
It's a gloomy forecast, but also an understandable one.
During the last 12 months England have lost 23 international matches in all formats – drawing three and winning just 15 – and those dispiriting numbers only tell half the story of the actual pickle they find themselves in.
Rudderless, unsettled, lacking in confidence and form, the England camp is in a predictably magnificent mess on the eve of a hugely important period. So much so that I'm wondering if I should stick my Ashes tickets on the Internet, and hope that someone takes them off my hands.
Sport is a strange old mistress though. Unexpected turnarounds happen and momentum can suddenly shift. And this is why I haven't given up hope completely.
In fact there's something about Cook's side, currently ranked 5th in the ICC Test standings, that makes me believe they might just surprise us.
Here's my rundown of the team…
Alistair Cook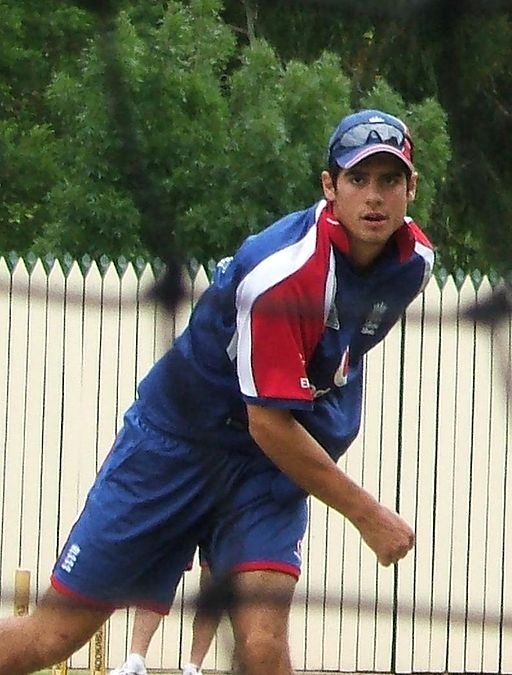 This may be his last summer as England's skipper, which won't disappoint me hugely given his cautious nature, but the Essex star can still bat with the best of them. He knows how to stand up to Mitchell Johnson and co, and must lead from the front.
Adam Lyth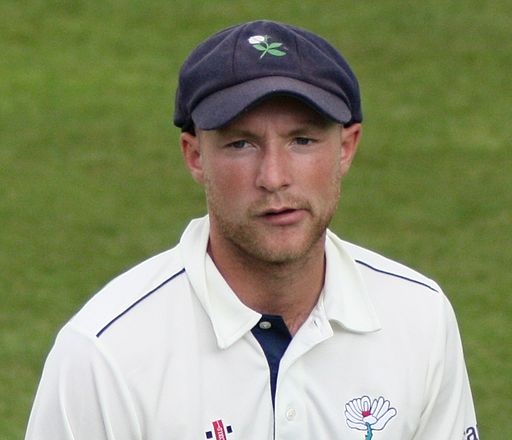 Knocking county bowlers all over the park, the Yorkshireman deserves his chance to open. It's vital he balances out his captain's safety-first approach, so I hope England's management encourages him to play his shots. He'll get out early sometimes, but has the potential to build huge knocks.
Gary Ballance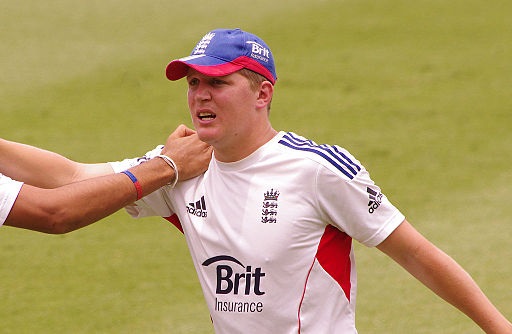 The methodical 25-year-old averages over 62 in Test Match cricket, and can be a stubborn accumulator of runs. We'll find out this summer if his steely temperament can handle Australia's frightening seam attack. It's a big test for him.
Ian Bell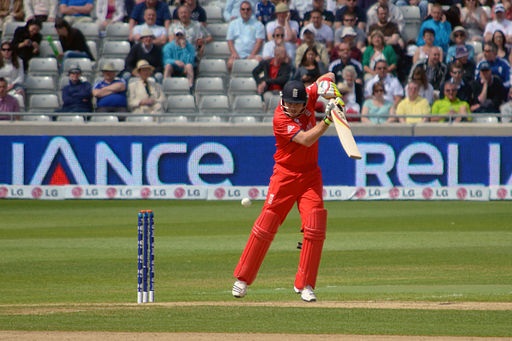 A joy to watch at is free flowing best, England need Bell to recapture the groove that steered him to three centuries the last time Australia were here for the Ashes. Of late he's been below par, but there's no doubt he's a gifted performer that's capable of brilliance.
Joe Root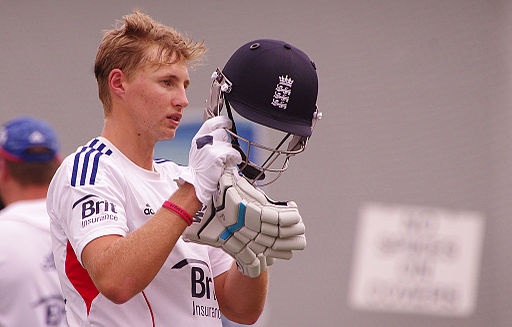 England's Player of the Year has come of age in 2015 and the smart money suggests he'll be captain by the time we get round to singing Auld Lang Syne. Chirpy at the crease, bubbling with determination and talent, Root could be England's next cricketing superstar. His form is tremendous.
Moeen Ali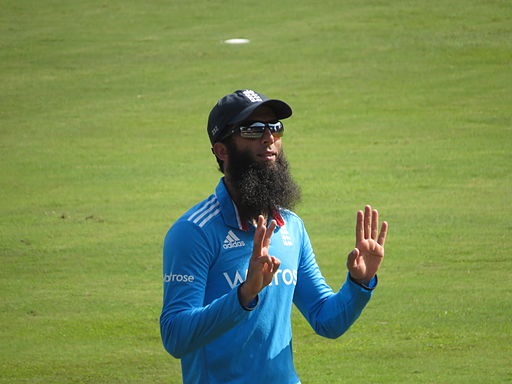 Since scoring 108 not out against Sri Lanka last summer, Ali hasn't hit the heights often enough to guarantee himself a start. That said, with no front line spinner in favour at the moment he has a key role to play. If he takes wickets and adds stability to the middle order, Ali will become a gem.
Ben Stokes
At 23, England are hoping the ginger-haired all rounder will become the next Freddie Flintoff, but that's a big ask. He's an exciting player, but so far at Test level he hasn't been world class with bat or ball. Is this his moment to shine on the highest stage? It's a wonderful opportunity.
Jos Buttler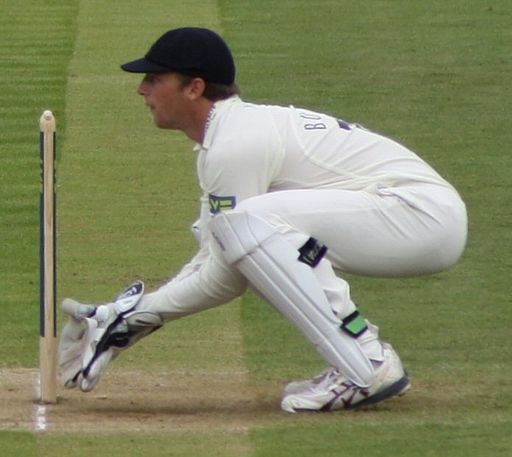 Many thought the 24-year-old wicket keeper was just a slogger, but in his eight Test innings' to date, the ex-Somerset star has been calm and composed, averaging 62. I rate him highly and would like to see him promoted from eight to seven.
Chris Jordan
The Sussex pace man's place is on the line. He troubled India with his pace and accuracy in 2014, proving he can deliver at this level, but we need to see more of that in the coming weeks. He also happens to be a sensational fielder.
Stuart Broad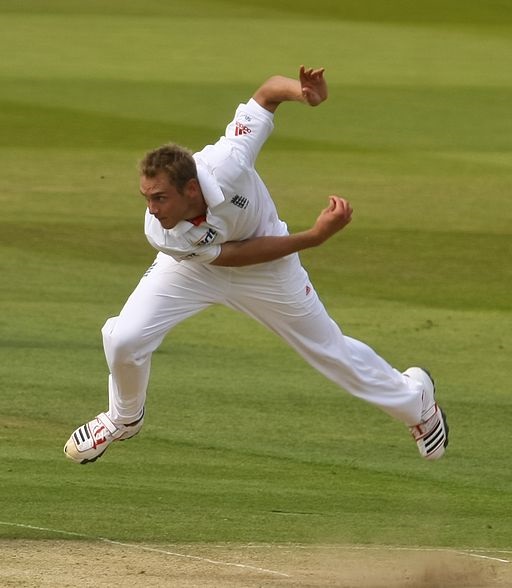 The lanky bowler hasn't been in his best touch of late, but at his best Broad is a fearsome opponent – and encouragingly his record against New Zealand and Australia is decent. A man for the big occasion, Cook will rely on his pace and hostility throughout the summer.
James Anderson
The man's a legend. If England are to stand any chance of landing an upset their leading wicket taker will be need to be on his game. Still quick, still swinging it, the Aussies will be nervous whenever Jimmy is flying towards them with ball in hand. If he isn't on song, England won't win this summer. It's as simple as that.
Other names to watch out for are Liam Plunkett, an extremely fast seamer that's pushing hard for a start; Adil Rashid, an unorthodox leg spinner the selectors are reluctant to gamble on, but a possible game changer; and Alex Hales, who is currently smashing sixes in the IPL. If Adam Lyth doesn't settle in I'm told the thrill-a-minute opener has an outside chance of being given the nod. If he does, expect fireworks.
So there you have it. England may be up against it, but let's not write off the summer before it's even started.
There are plenty of new names to talk about, and each of them has a chance to make themselves a hero.
If a couple of months down the line we still don't need to talk about Kevin, English cricket will be alive and well.
Photo credits – Wikimedia (Creative Commons – Attribution-ShareAlike 4.0 International (CC BY-SA 4.0)), Flickr (Creative Commons – Attribution-ShareAlike 2.0 Generic (CC BY-SA 2.0)), Flickr (, Flickr (Creative Commons – Attribution-ShareAlike 2.0 Generic (CC BY-SA 2.0)), Wikimedia (Creative Commons – Attribution-ShareAlike 3.0 Unported (CC BY-SA 3.0)), Wikimedia (Creative Commons – Attribution-ShareAlike 3.0 Unported (CC BY-SA 3.0)), Flickr (Creative Commons – Attribution 2.0 Generic (CC BY 2.0)), Wikipedia (Creative Commons – Attribution-ShareAlike 3.0 Unported (CC BY-SA 3.0))
Comments
comments